This month's Taste Spotlight continues our new tradition of restaurant-focused features, where we showcase a select few of Vidanta Resorts' most flavorful and beloved spots for an in-depth look at what makes each one so special. For this edition, we'll journey to Vidanta Nuevo Vallarta to visit Tacos Break, the authentic taco shop located at Mercado México—our outdoor market and art gallery, on the 2nd floor of the La Plaza shopping center. The spot is surrounded by Mercado México's other beautiful, traditional Mexican offerings—with toys, art, textiles, handmade jewelry, and other souvenirs for sale. But did you know that this taco stand is actually one of Vidanta Nuevo Vallarta's best-kept culinary secrets?

So what makes Tacos Break so amazing? It all starts with the delicious Mexican street food favorites it serves up, like tacos al pastor, quesadillas, volcanes, elotes, tortas, churros, and "frijoles charros." With its casual atmosphere and speedy service, it's an excellent option for a quick meal or a late afternoon snack. And step out onto the Mercado México terrace in the evening and your senses will be hit by soft mood lighting, lush jungle views, and, if you're lucky, maybe even a live Mariachi band!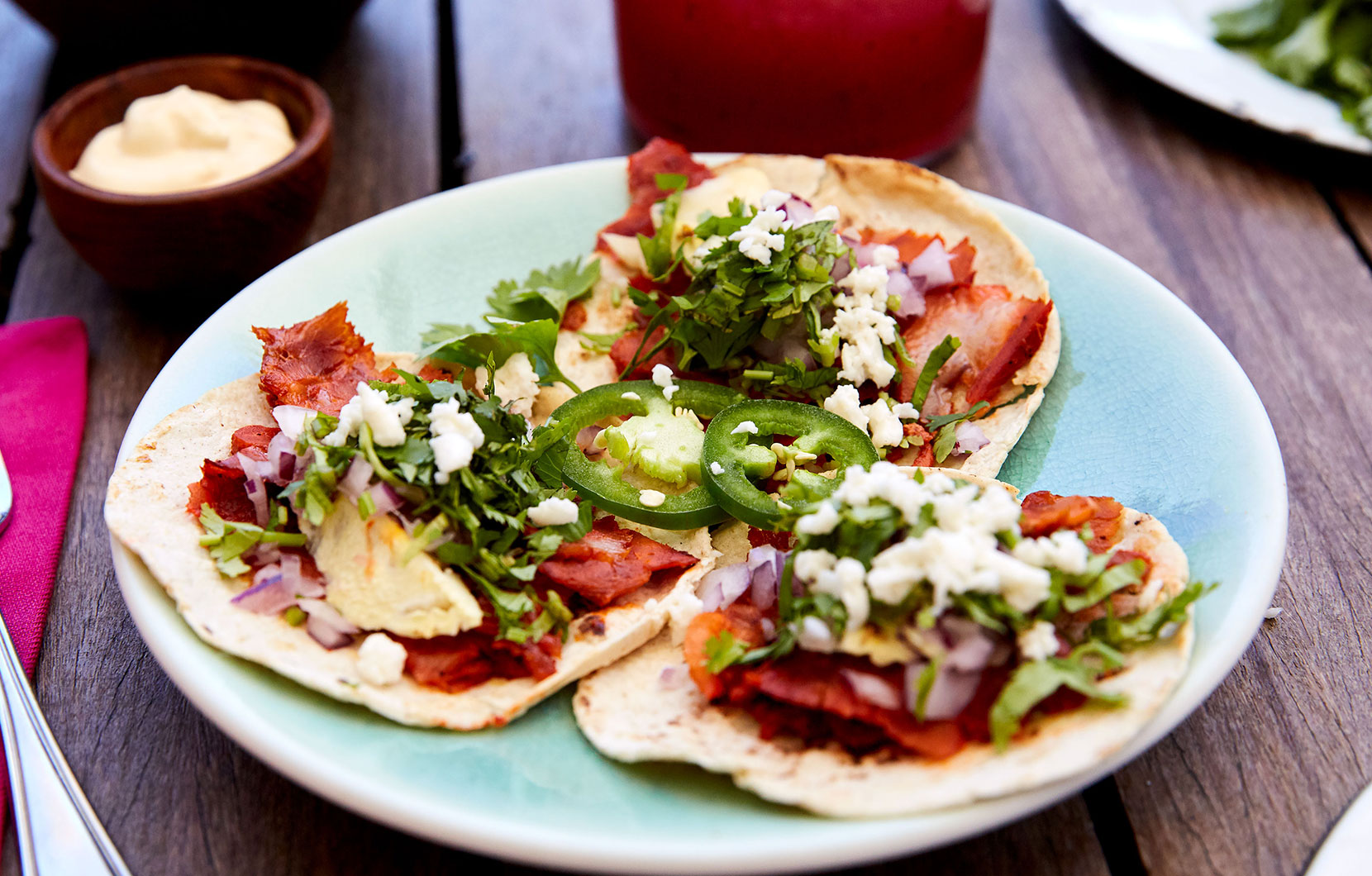 So, by now you're probably thinking, 'That sounds great, but what do I order?' Well, we recommend starting with their famous specialty: tacos al pastor. With melt-in-your-mouth, slow-roasted pork that's been seasoned using dried chilies and spices, and served up with juicy, sweet pineapple, the meal is then given to you to enjoy in a homemade tortilla. Then, why not go for the esquites? This classic street food is made by mixing kernels of roasted corn with mayonnaise, queso fresco, zesty lime, and hot chili. It's having its moment in the US but the authentic version is delicious, simple, and oh so refreshing!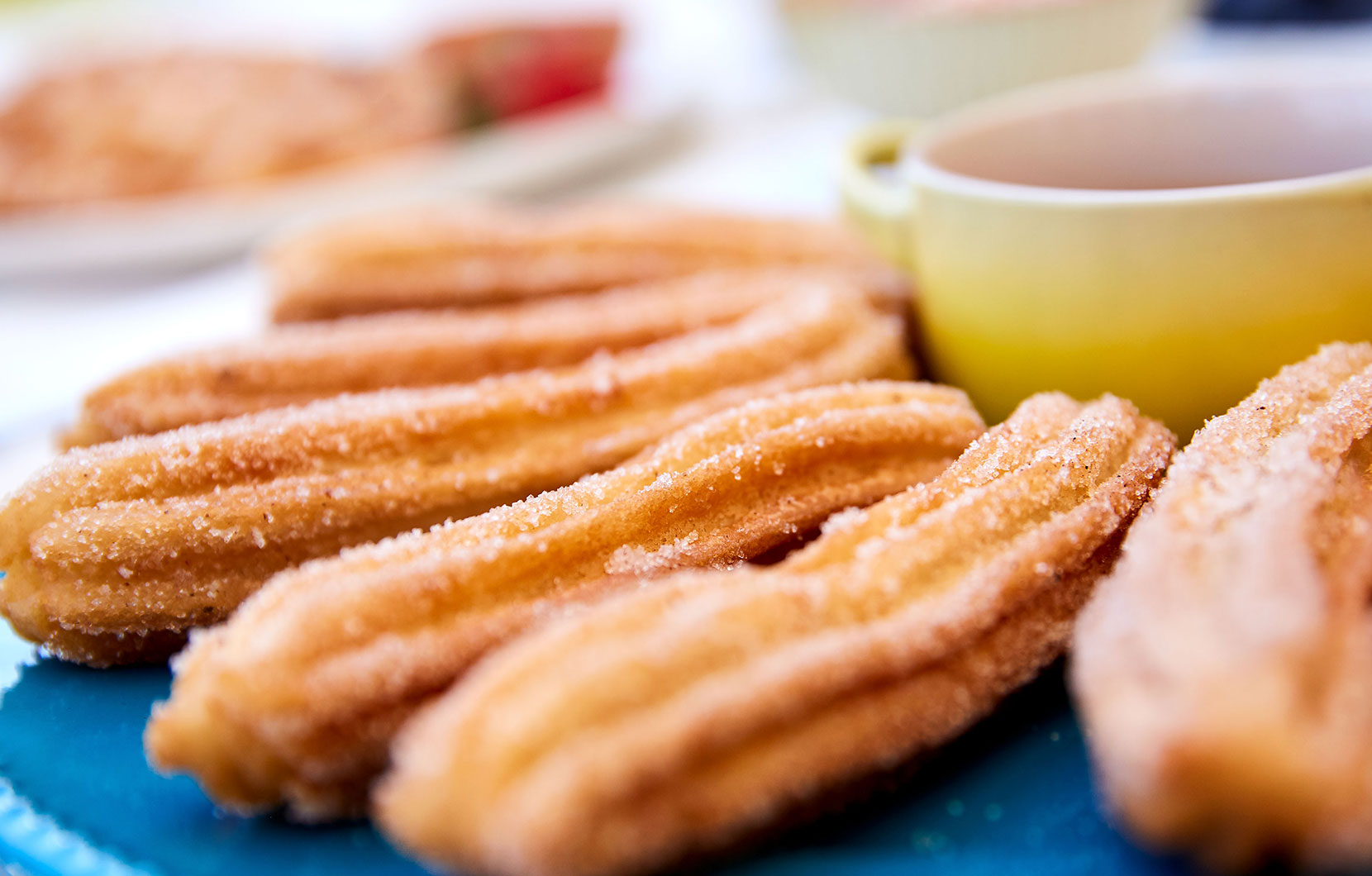 Wash it all down with some Aguas Frescas—a cooling, fruity, bold drink, perfect for a warm day strolling through Mercado México. And, if you have room for desert, why not give our delicious churros a shot? This traditional dish is made by frying dough, dusting it with cinnamon and sugar, and serving it alongside a warm, melted chocolate dipping sauce.
On your next trip to Vidanta Nuevo Vallarta, we'd love for you to come experience Tacos Break for yourself! We promise, whether it's browsing through our hand-selected, authentic Mexican gifts and souvenirs, or trying some traditional Mexican street food from Tacos Break, you will not be disappointed. With all this right here at your doorstep, there's simply no reason to leave the resort!