What better way to spend the holidays than to share moments of comfort and joy with those you love most!
You can feel it in the air—that crisp, cool breeze that means the seasons are changing and the holidays are on the way. And we don't know about you, but we couldn't be more excited for them to arrive! Especially because this year, the holidays will mean something a little bit different. They'll be a little less about the glitter and glimmer of tinsel, wrapping paper, and all the trimmings, and a little more about making time to reconnect with family and share moments together: moments of gratitude, moments of relaxation, moments of intentional joy. Because that's what you deserve.
And we're here to make it happen, whatever your ideal holiday looks like.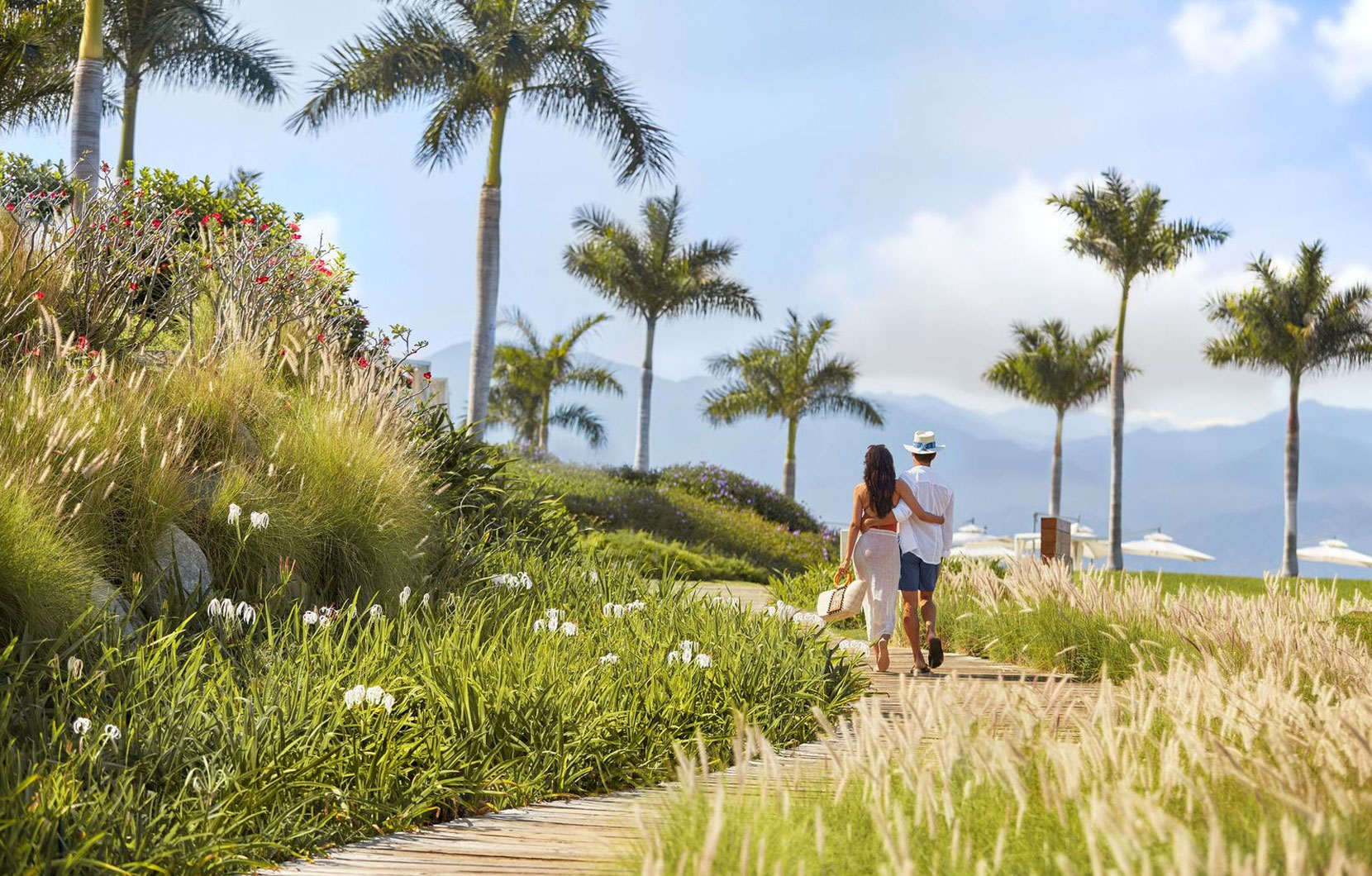 Whether you're looking for a quiet, relaxation-filled getaway or a place to host your family feasts, we can make your dreams a reality. From time at the pool or immersing in nature to unwinding at the spa or soaking up sunshine at the beach, you can find exactly the pampering-filled time in paradise you want this year. Let us take care of the cooking, cleaning, shopping, and decorating; let us take care of you.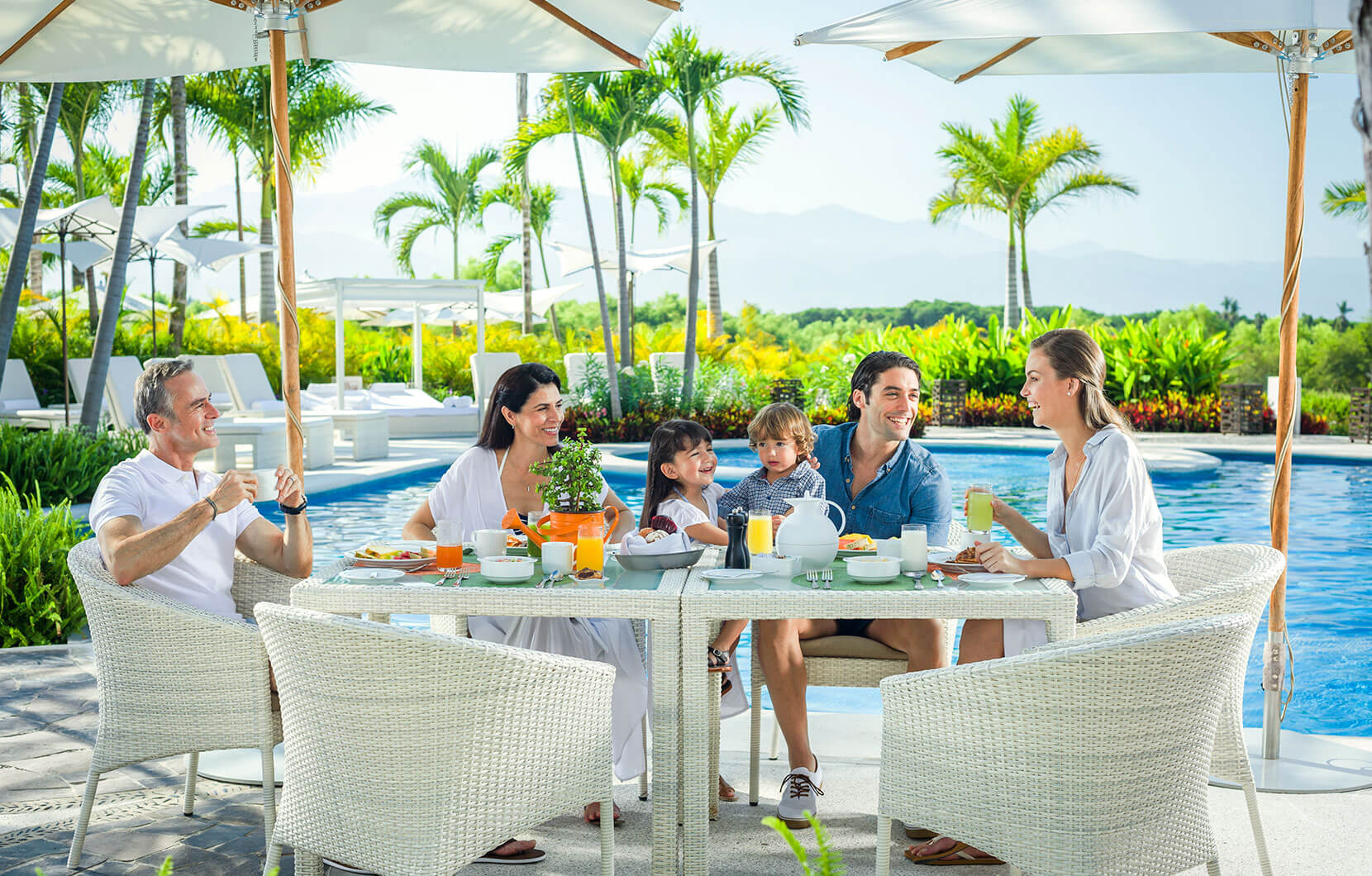 Plus, with new direct flights being added from the US to Mexico just in time for the festive season, it's simple to get to your favorite Vidanta destination in no time. Several major airlines have expanded their routes for the winter to include such cities as Austin, Charlotte, Indianapolis, Raleigh, Phoenix, and New York with direct flights to Cancún, Cabo, and Puerto Vallarta. And with a quieter holiday travel season underway this year, making your way to Mexico is much quicker and easier than you would think!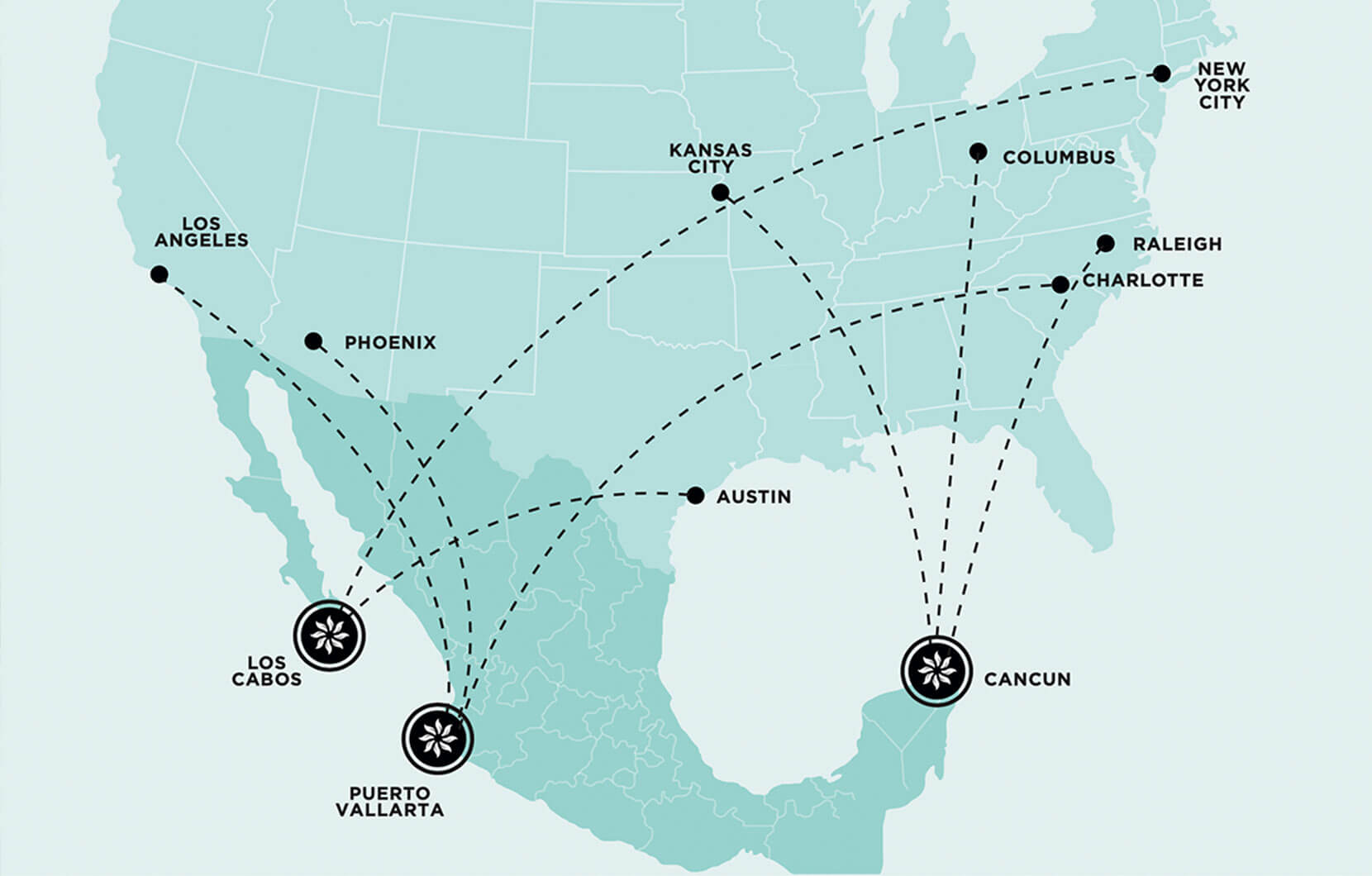 Lastly, before you plan a holiday stay, make sure to check out our Extraordinary Standards website to see the full breadth of health and safety measures we've put into place at our resorts. Nothing is more precious than your family, so we've taken an industry-leading approach to safeguarding your stay that includes everything from sweeping sanitary precautions like social distancing in all public spaces and transportation and the disinfecting of all resort spaces with sanitizing sprayers, to tiny but important details like using tongs to hand you all items at the front desk or restaurants. We've thought of every little thing so you can focus on the most important thing during your stay—each other.
Call 1-800-292-9446 to reserve your holiday stay today!