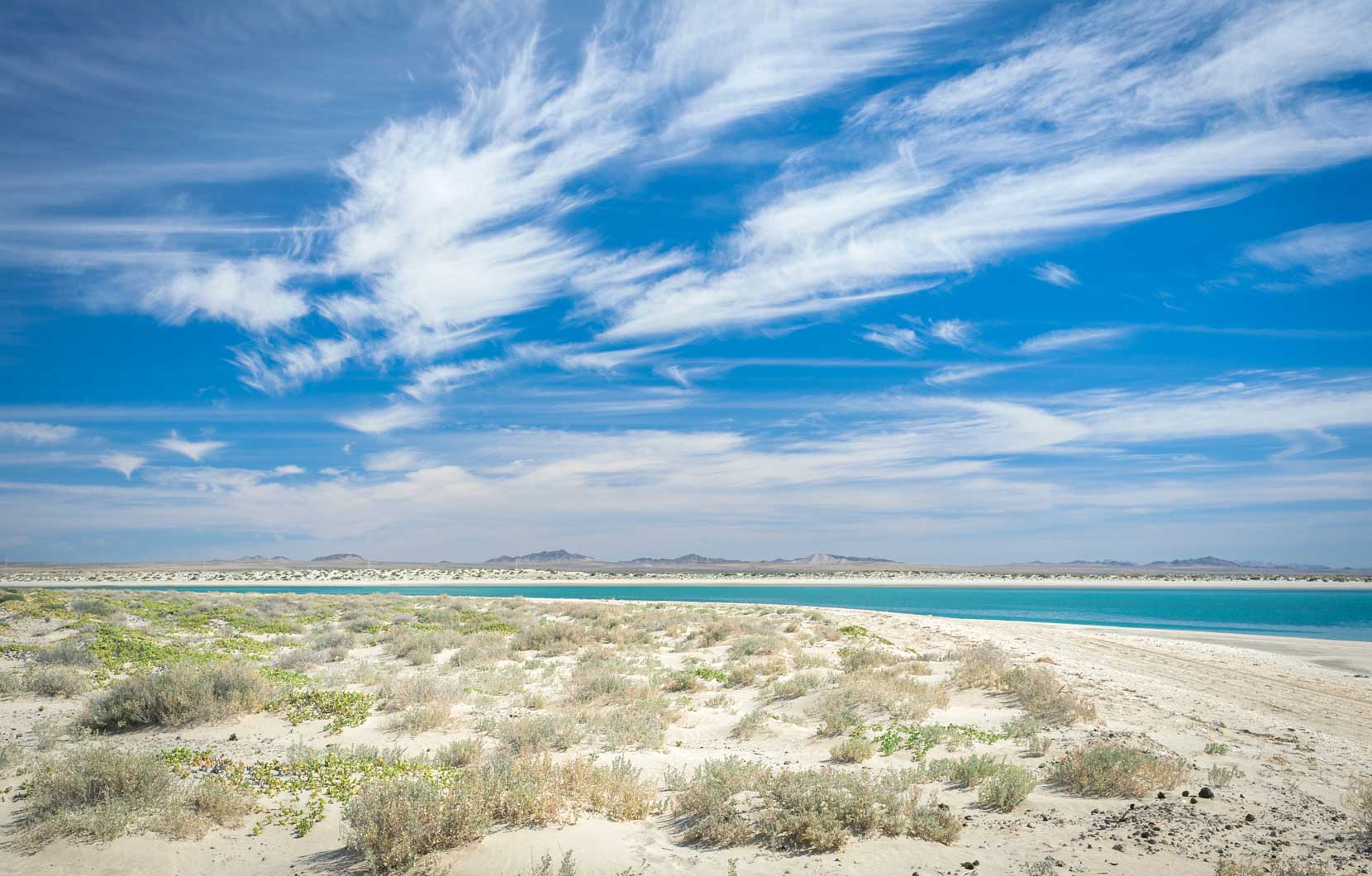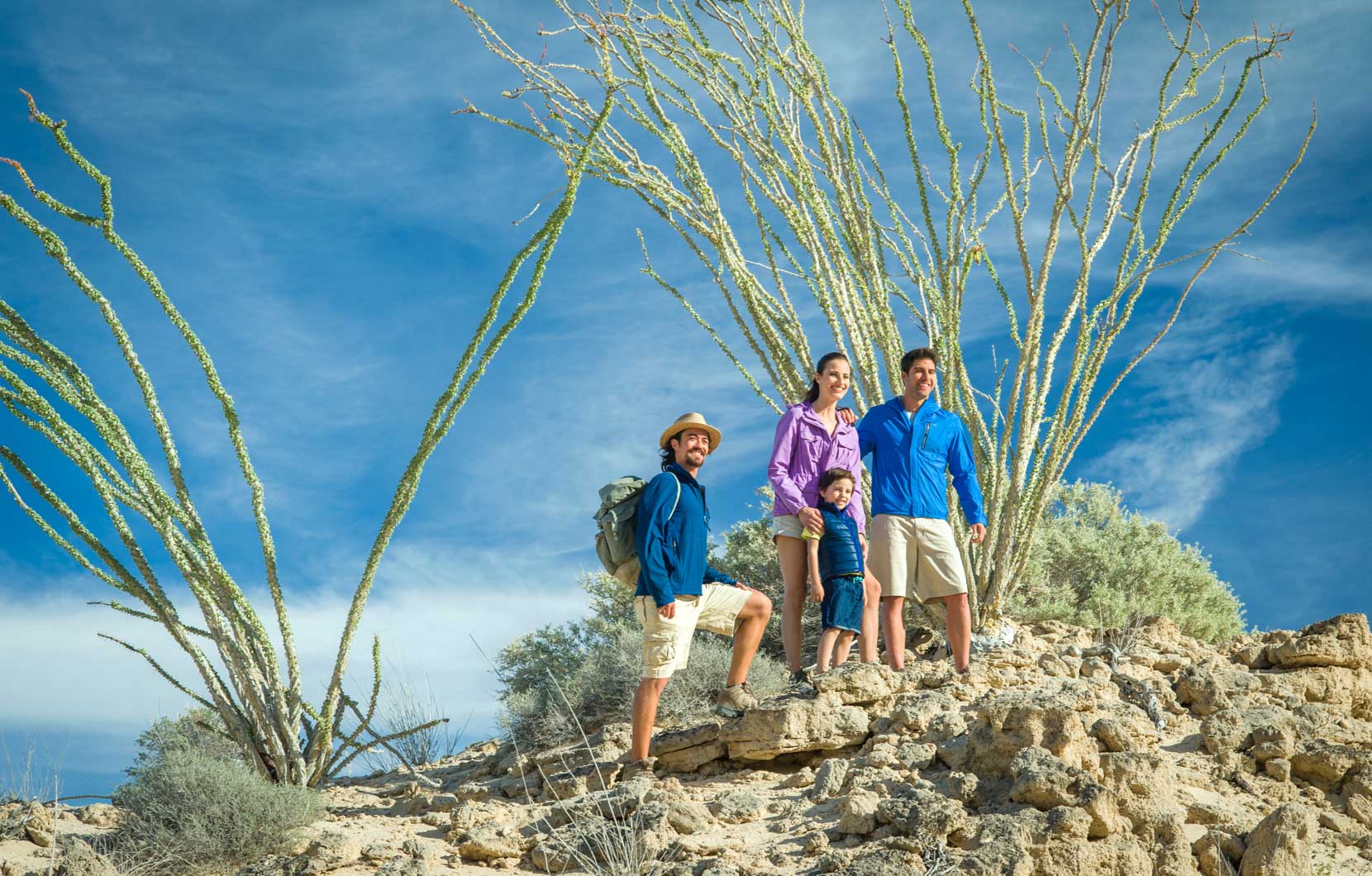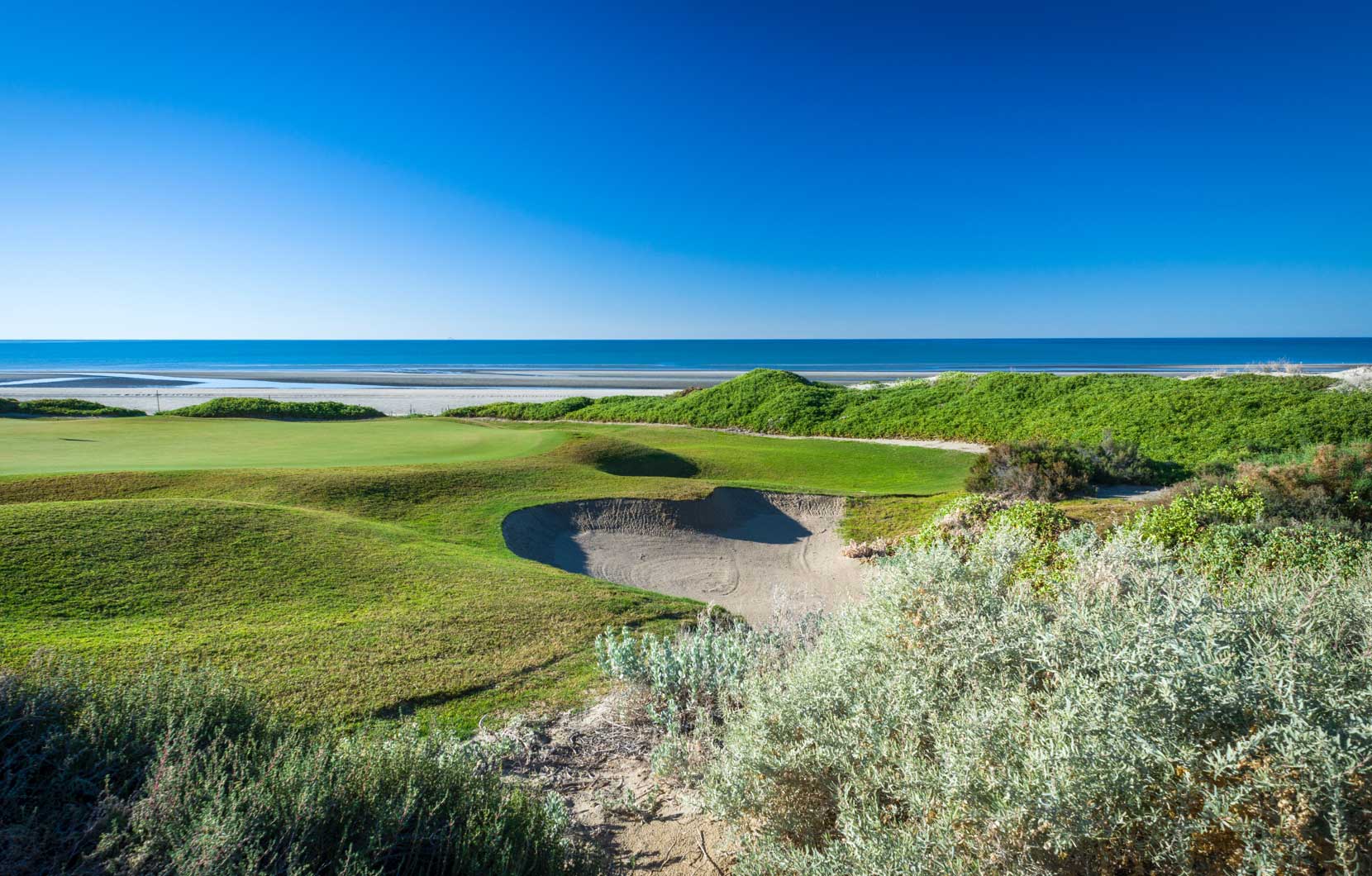 A beautiful destination tucked into a small strip of land that connects the Baja California peninsula to Mexico, Puerto Peñasco is the ideal oasis for a relaxing, rejuvenating retreat.
If you aren't familiar with this fabulous destination, it is time you get acquainted. When you vacation in Puerto Peñasco you will find relaxation, adventure, and countless ways to spend time outdoors. Here is a list of the best reasons why you need to visit Puerto Peñasco:
Mayan Palace Resort Hotel
The Mayan Palace in Puerto Peñasco is truly spectacular with its world-class accommodations, fabulous amenities, including Brio Spa & Fitness Center, a Nicklaus Legacy golf course, fine dining, shimmering pools, an indoor swimming pool, and much more, and as always the friendliest staff.
The Grand Mayan Resort Hotel
This beautiful and brand-new resort hotel is open and ready to welcome you with all its luxury and comfort. Featuring gorgeous accommodations, stunning new pools, outdoor Jacuzzis and fire pits–perfect for enjoying a night in paradise–The Grand Mayan truly makes for a stunning vacation.
The Grand Mayan Lazy River
Guests at The Grand Mayan can enjoy the refreshing experience of spending the afternoon on the Lazy River. This great new water feature offers a cool and relaxing way to take in the scenery of the resort and the natural beauty that surrounds it.
Kid's Club at Vidanta Puerto Peñasco
This kid-focused facility is open to all resort guests and will keep your little ones having just as much fun on vacation as you. The Kid's Club provides the resort's youngest guests with a full lineup of games, arts and crafts, and other activities to try.
Oceanside Golf
The Jack Nicklaus Golf Course at Vidanta Puerto Peñasco is enchanting with sea, desert, and mountain scenery. According to Nicklaus Design, "The deep blue ocean and the warmth of its waters surround one of the 20 best and most fascinating golf courses in the world." This 18-hole, par 72 Nicklaus Legacy course is over 7,100 yards in length with splendid fairways full of native desert vegetation.
Endless Beaches
This area has the second largest tidal variation in the world. Tides can go out up to two miles leaving guests truly endless beaches to walk. Take our word for it–this is an incredible phenomenon to see.
Fishing
The beautiful blue waters of the Sea of Cortez are known for their calm sea conditions and excellent year-round fishing. Species include grouper, sea bass, pinto, flounder, red snapper and more.
Morua Estuary
Kayak through the lagoons at the Morua Estuary, where you can run into any one of the 142 bird species, and the only women's oyster farming cooperative in Mexico. Fun Fact: Did you know that Mexico is host to over 10% of the world's bird species?
El Pinacate Biosphere Reserve
Recently declared by UNESCO as a World Heritage Site for its natural beauty and incredible geological landforms, this site is an incredible excursion and very close to the resort. The site consists of two parts–the first is the inactive volcano 'El Pincate', formed by desert pavements and lava flows; the second is the 'Grand Desierto de Altar' for its dunes reaching 200 meters. This site is home to more than a thousand species of flora and fauna, which is considered the most biologically diverse desert in the world. Fun Fact: NASA used one of its lava fields for training before the Apollo mission to the moon because of its similarity to the moon's surface.
Sea Lions, Dolphins, and Whales, oh my!
From as early as October to April, keep your eyes peeled for fin whales, grey whales, killer whales and the occasional pilot whale. The odds of you seeing bottlenose dolphins and sea lions are high when you are out in a boat going to San Jorge Island, fishing, or just going for a cruise.
Dining
Fishing is one of Puerto Peñaso's major sources of income thanks to the excellent catches in the Sea of Cortez, which means abundant fresh ceviche and fish tacos for your dining pleasure.
Snorkeling and Diving
These are popular, unforgettable activities in the area. A range of aquatic creatures live in the Sea of Cortez and we suggest you visit Cholla Bay and Bird Island for their clear and warm waters that are ideal for scuba diving and snorkeling. Also, it's amazing to snorkel with whale sharks when they visit from May – September.