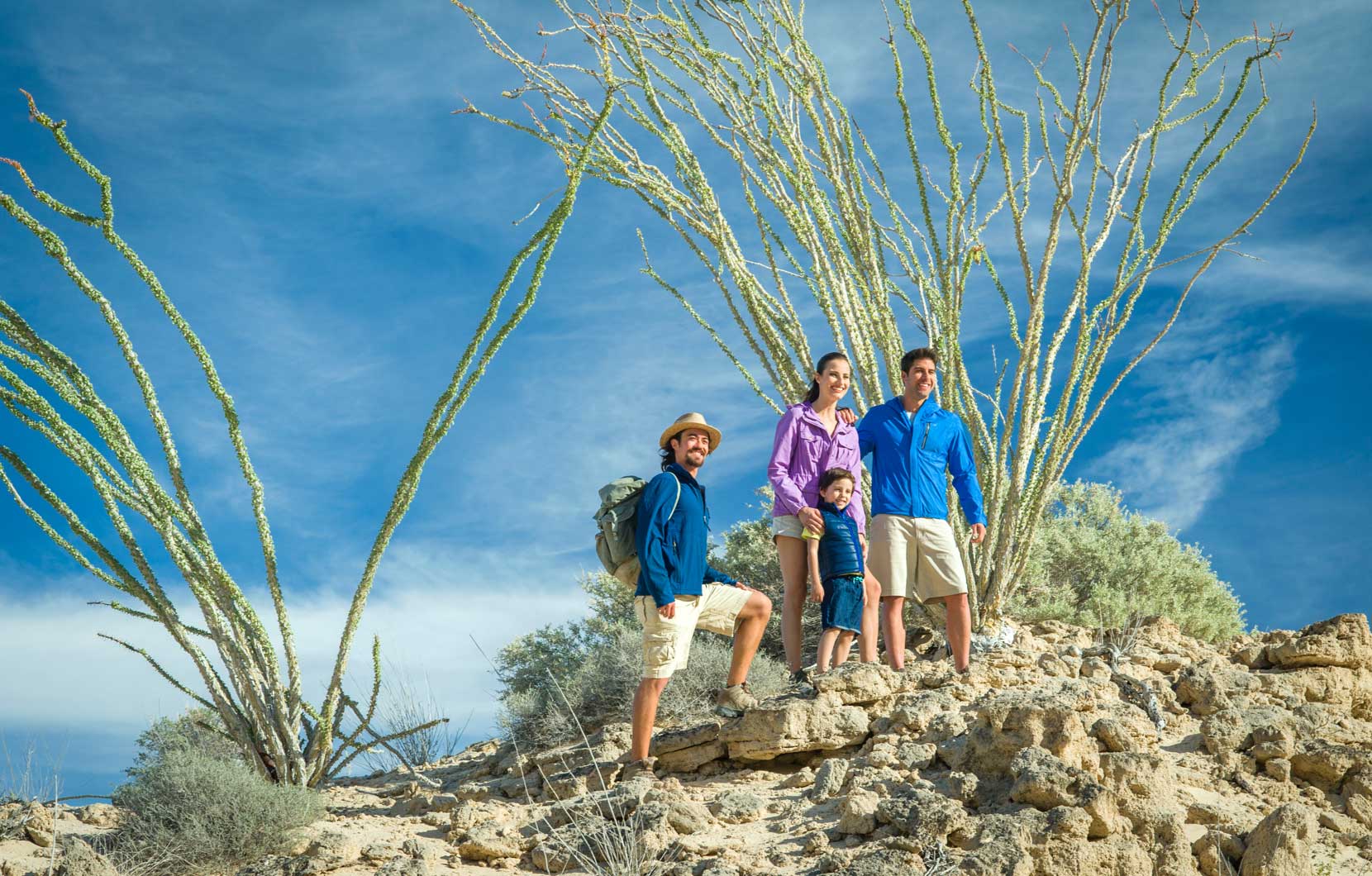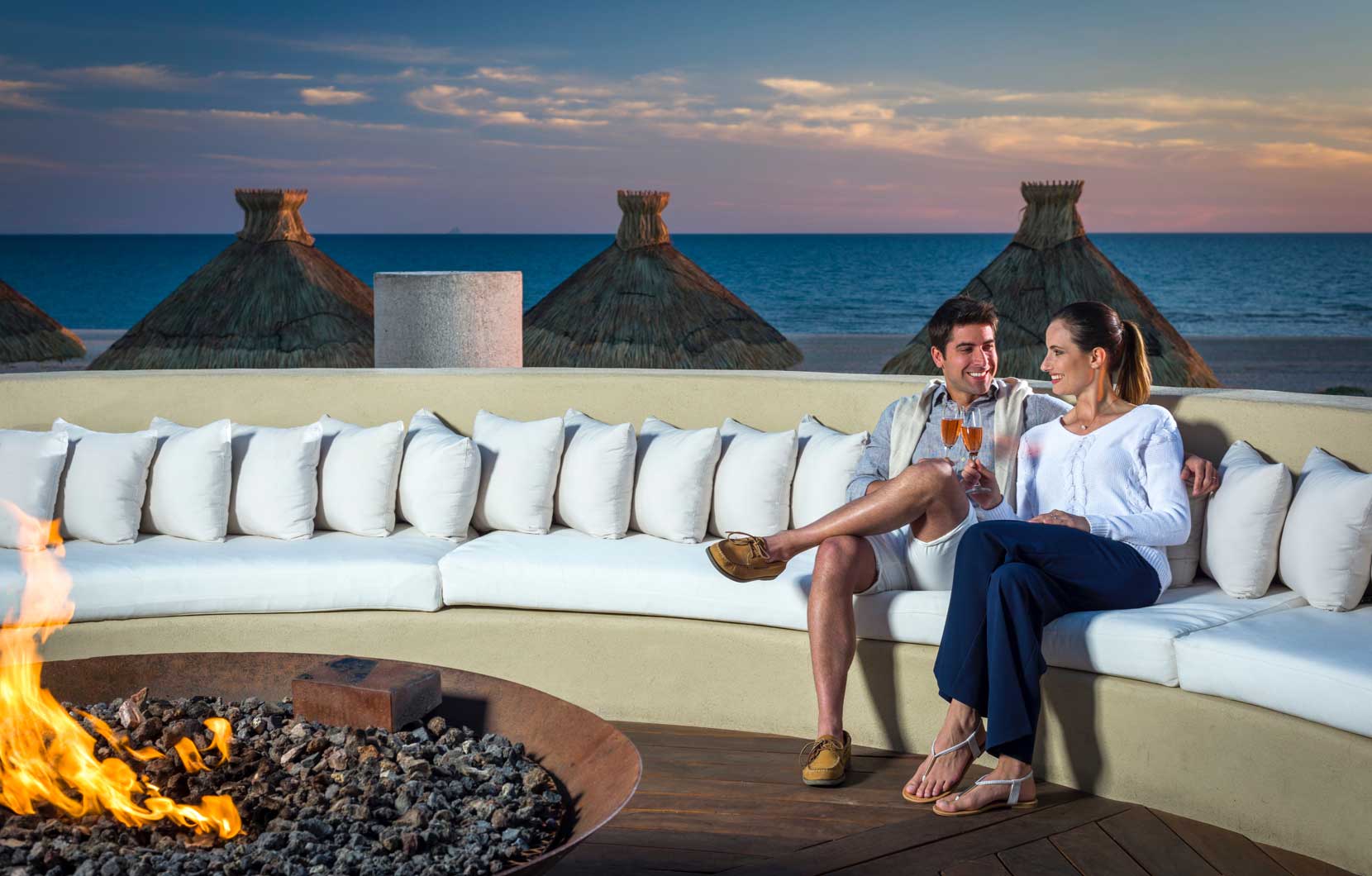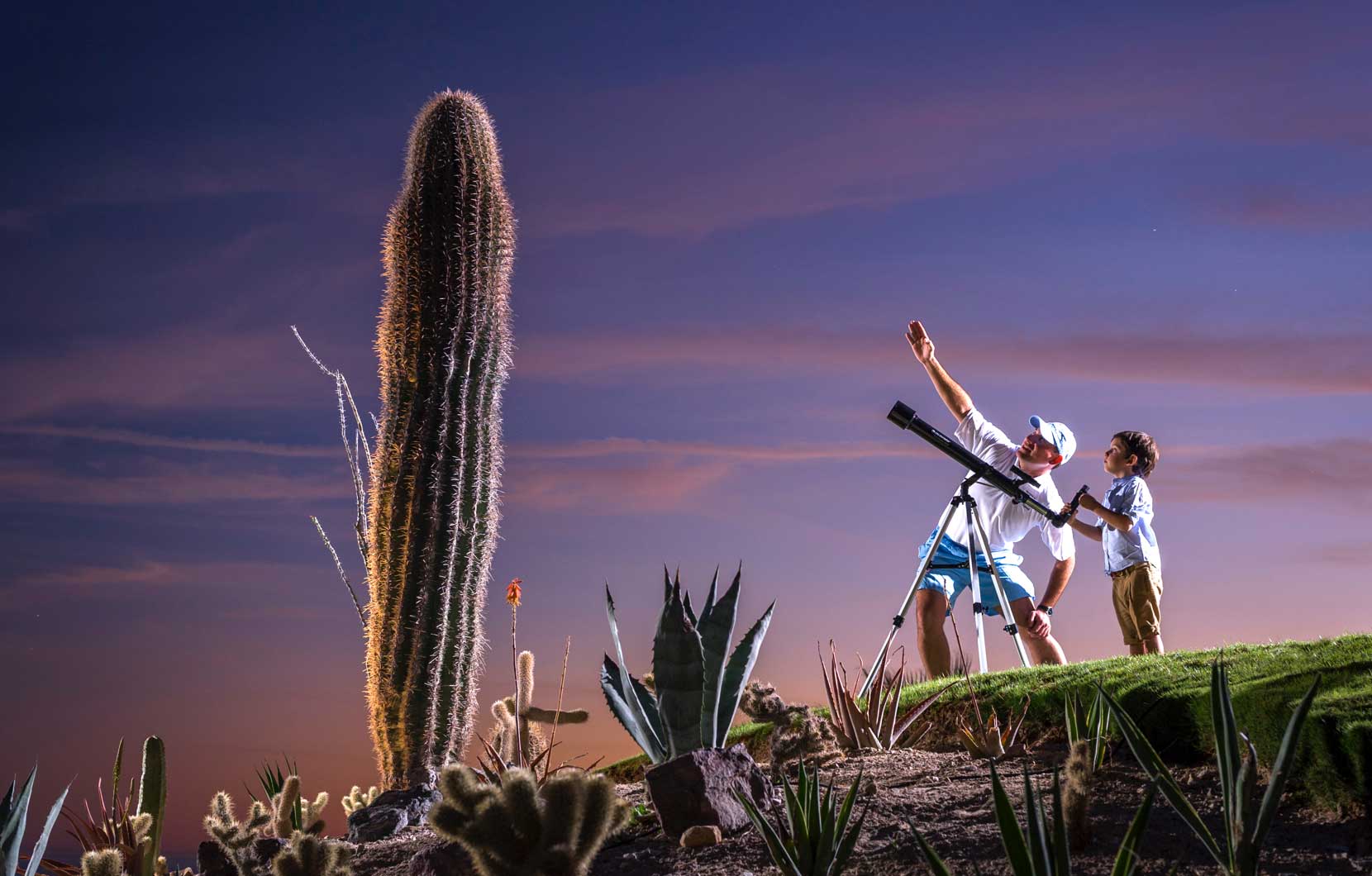 Every Vidanta destination offers a different sort of paradise.
Every Vidanta destination offers a different sort of paradise. Each has its own unique sights to see, flavors to taste, and adventures to explore, making each resort a new experience in vacationing. But there is only one Vidanta resort where you can golf on one of the most distinctive courses in the world, learn about the mysteries of the night sky in a setting made for stargazing, discover the ancient roots of the region in a historic biosphere reserve, and relax in the remote haven of relaxation that is a desert oasis. There's only one Vidanta Puerto Peñasco.
Puerto Peñasco
Vidanta Puerto Peñasco offers a unique paradise, full of exotic landscapes, singular experiences, and breathtaking sights. Welcome to an extraordinary vacation.
On a peninsula at the edge of the Sonoran Desert blooms an oasis of otherworldly beauty.
Perfect Day Itinerary
7:15 AM
Breakfast at Bakal
A wonderful day calls for a wonderful start. Stop by Bakal for freshly squeezed juice, sun-ripened tropical fruit, a made-to-order omelette, and stunning sea views.
8:00 AM
Tour of El Pinacate Biosphere Reserve
The morning excursion to this UNESCO historic site is well worth it for the breathtaking views of massive lava craters.
12:00 PM
Lunch at Balché
After a morning of adventure, celebrate with a cerveza and light bite at this beachside eatery.
1:30 PM
Tee Time at Nicklaus Design Golf Course
Named one of the "20 best and most fascinating golf courses in the world," this course is known for its dramatic scenery and challenging play for any golfer.
4:00 PM
Stand-Up Paddle Boarding
After a round well played, get out on the water and try out this popular sport for yourself (see page 25 for more).
6:30 PM
Dinner at Ola Mulata
After a busy day, a delicious meal will let you refuel with local delicacies while recounting the day's adventures.
7:30
Relax around the Fire Pit
Unwind at one of the resort's fire pits and take in the complete serenity of your surroundings.
8:30
Stargazing
Conclude the evening by taking in the majesty of the expansive sky during a stargazing session at one of the resort telescopes. Ask our Joy Squad for more information.