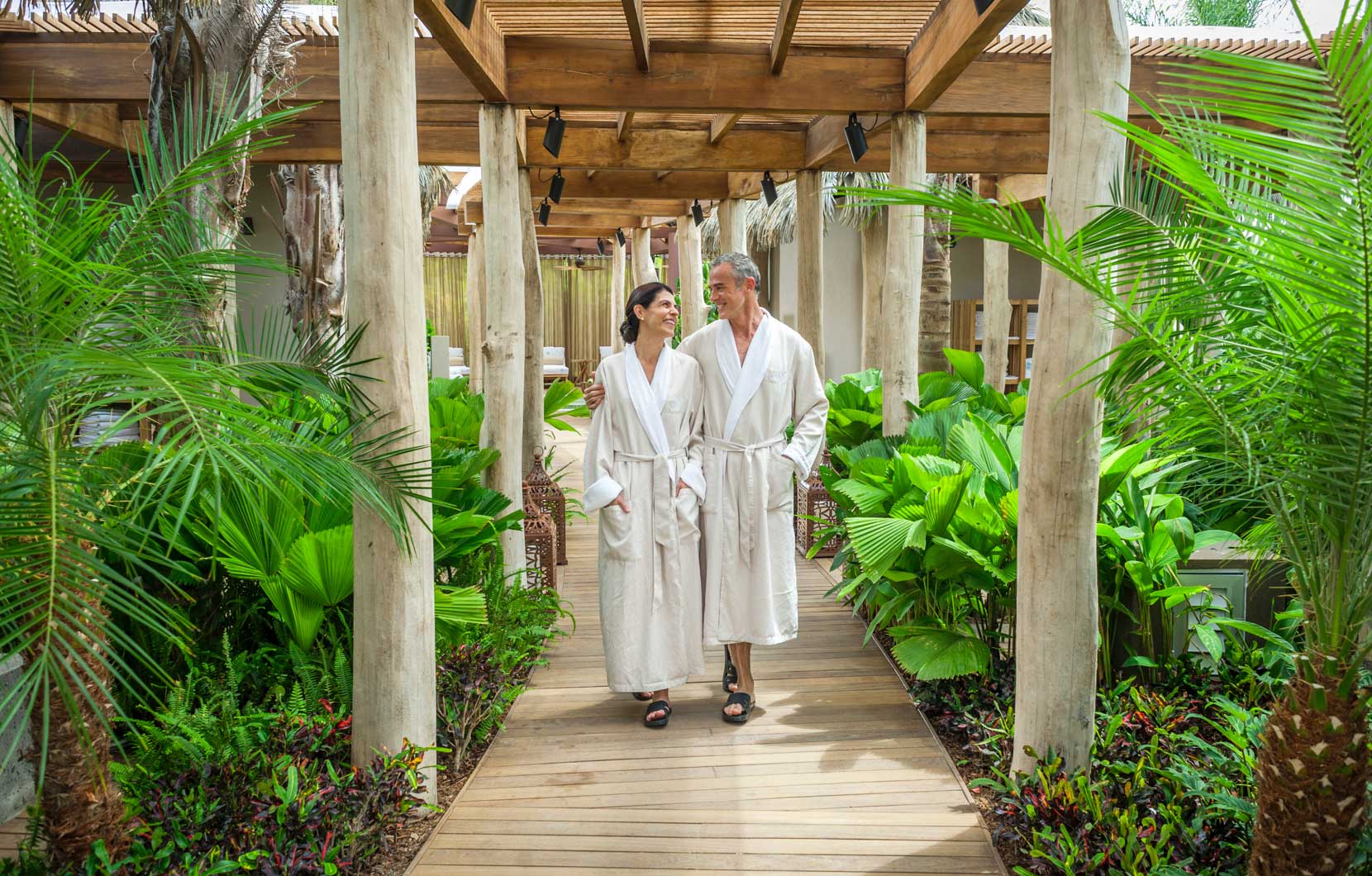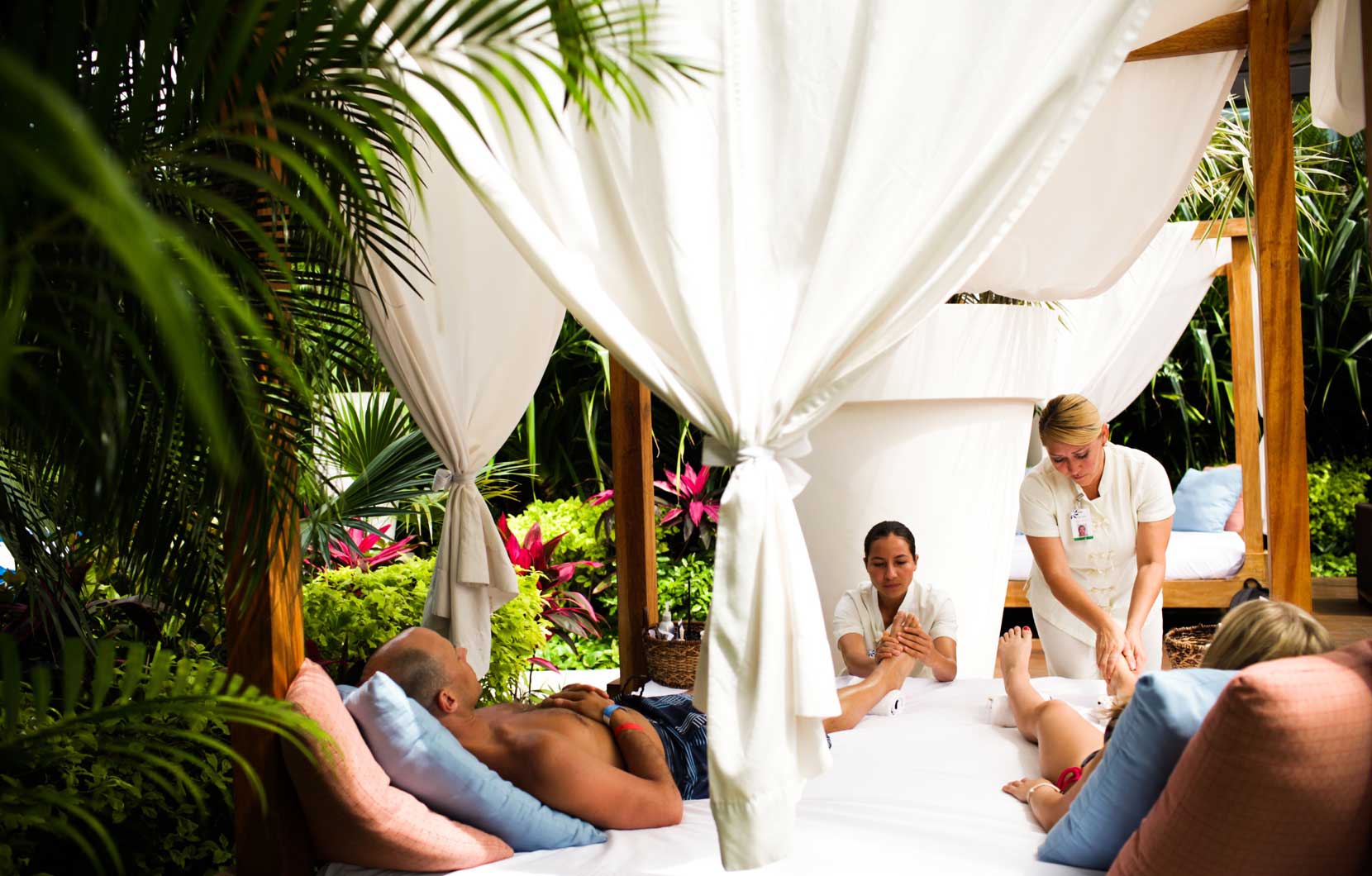 At Vidanta, comfort and prosperity are our top priority for our guests, our employees, and the nature around us.
Starting this month, we're excited to expand that goal with The Wellness Program, a new opportunity offered at Vidanta Nuevo Vallarta designed to guide you towards a fresh understanding of health and vitality.
The Wellness Program as a whole is meant to help you strike a balance between your mind, body, and emotions, and develop a positive attitude towards wellness that you can carry with you long after your vacation ends. To aid that objective, the program is divided into two separate paths, each focusing on different needs and goals.
The Jöy Squad Activities Program is our curated exploration of the best wellness activities Vidanta has to offer. Every guest is paired with a Jöy Squad leader who'll guide them through exercise programs, delicious food and drink tastings, and even a tour or two—Nuevo Vallarta's rich history and culture is a pleasure to explore.
That exploration is deepened in The Spa, Fitness, & Nutrition Program. This program is a personal adventure that blends fitness, restorative spa treatments, and nutrition with the culture and wisdom of ancient Mexico. Rituals and artifacts native to the region have been incorporated into our Spa Program. The treatments range from the familiar—the Tequila Massage—to the powerful and peculiar, like the Temazcal or shaman-led energy rituals.
Alongside the innovated spa treatments come traditional fitness activities, as well as complimentary meals from the new Wellness Menu, designed by our executive chef exclusively for The Wellness Program. These unique dishes are also available for purchase for guests involved in the Jöy Squad Activities program.
Interested in participating in The Wellness Program on your next vacation to Vidanta Nuevo Vallarta? Email your concierge for information, or click here to read more.