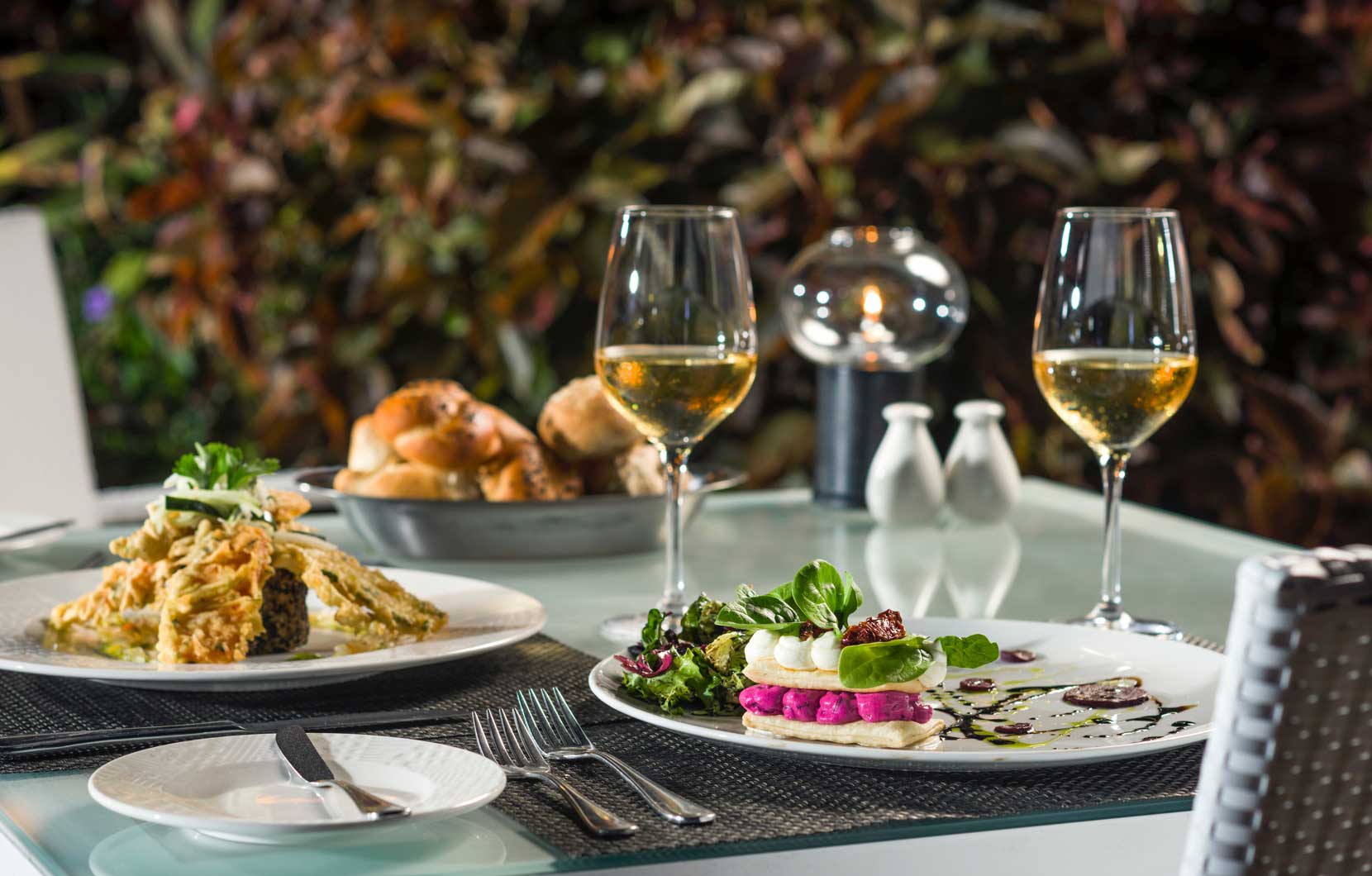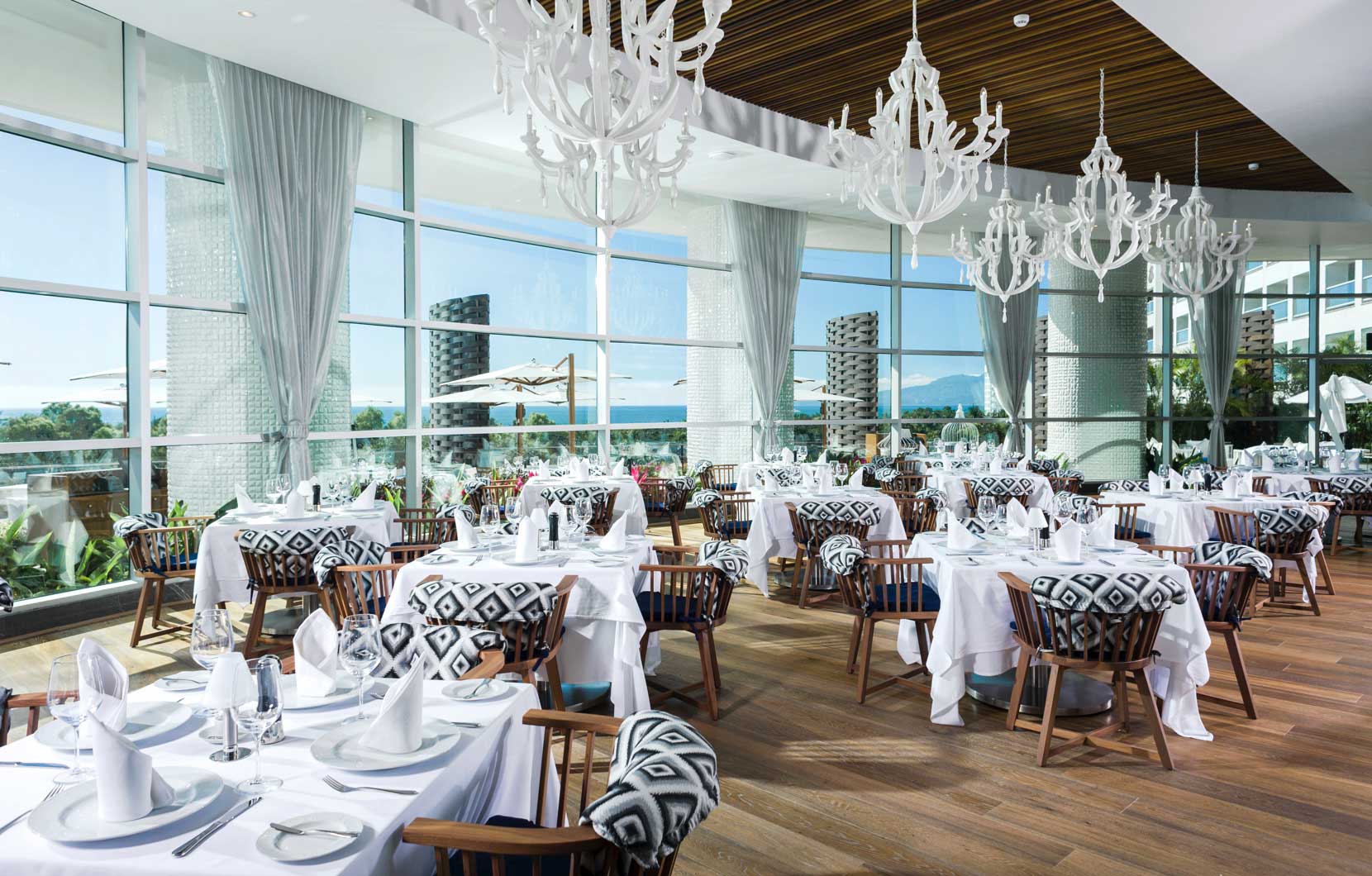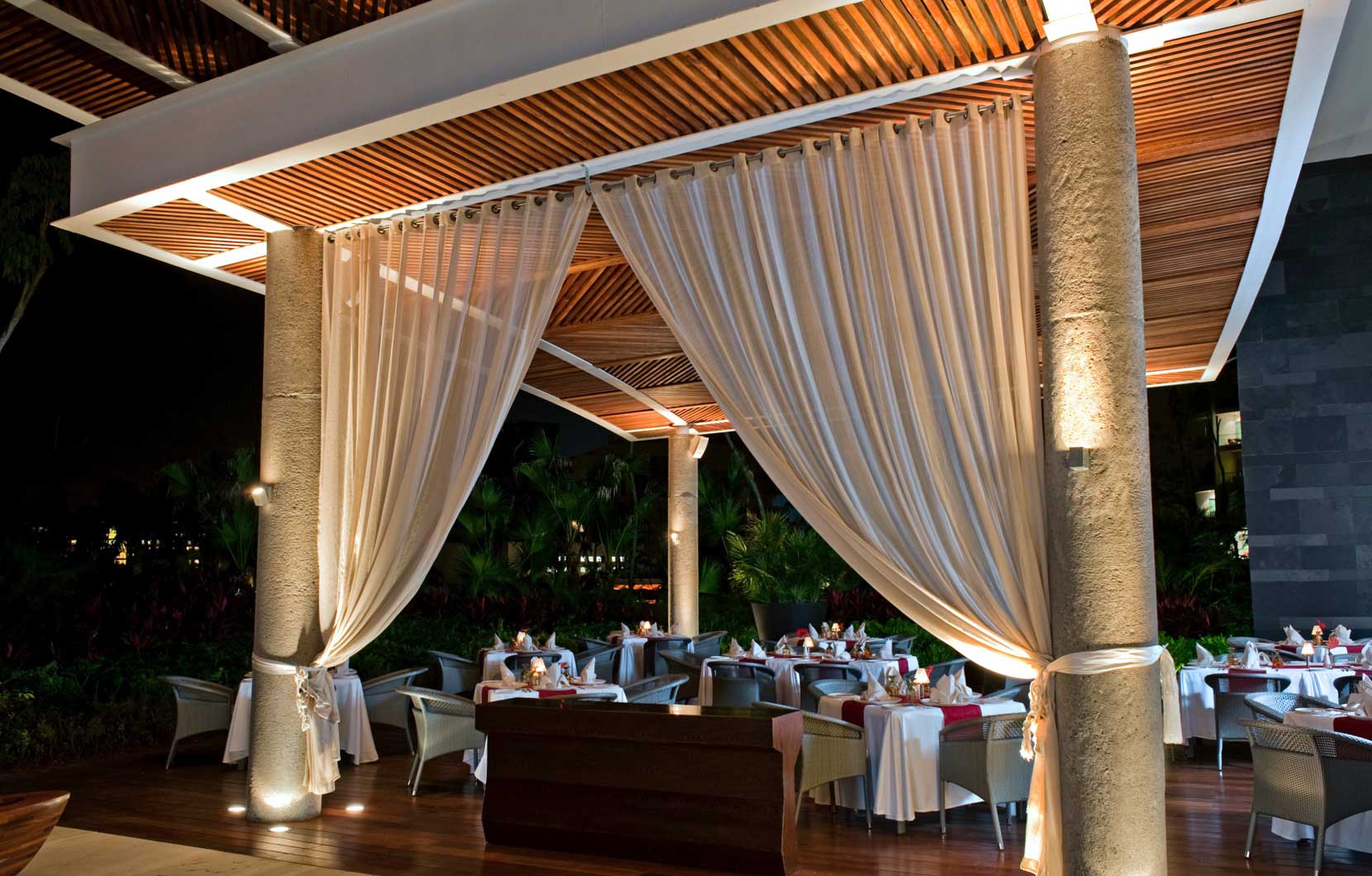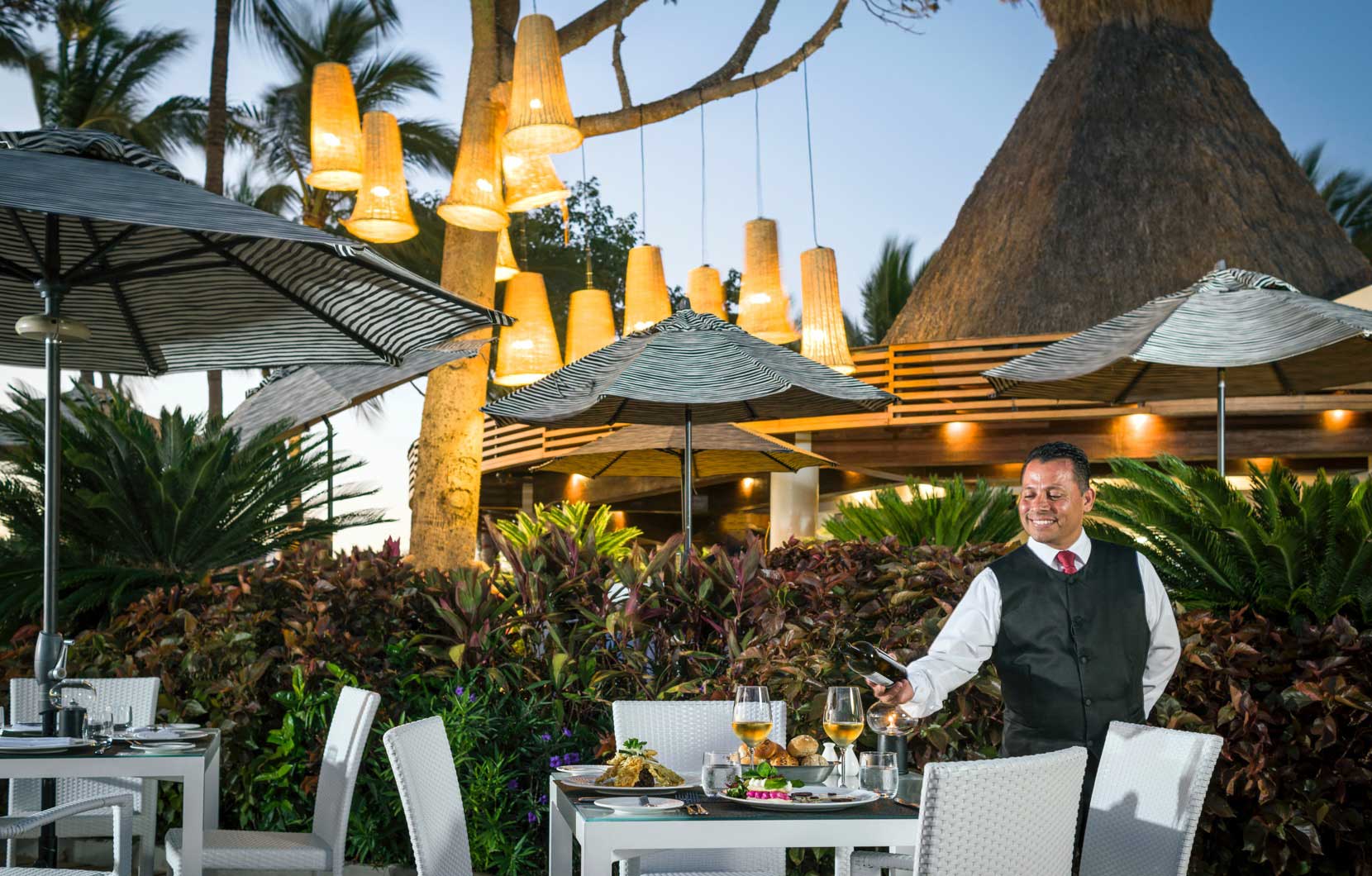 With more than 30 restaurants and bars, Vidanta Nuevo Vallarta is every foodie's dream come true.
Every day, our members take a culinary tour, satisfying their cravings and tantalizing their taste buds with every cuisine imaginable. Our world-class dishes and carefully curated drink menus combine to create memorable dining experiences.
And with our latest dining edition, La Cantina, we're about to create even more lasting memories. Now open across from The Grand Mayan, the casual Mexican restaurant hosts some of your favorite regional dishes, perfect for dinner. And its eclectic design, complete with colorful seating and deep hardwood interiors, is sure to satisfy the eye. Here's a taste of where to eat and drink when staying at Vidanta Nuevo Vallarta.
Fine Dining, French Style & High End Mexican
When choosing the best place to enjoy luxurious settings and carefully made and curated menu options, while also taking in the best of Mexico's fine dining, look no further than our French Restaurant and Epazote, our most favored flavors among guests. Choose from our French Restaurant's menu of gourmet fare like mouthwatering beef tartare or duck pate. Enjoy breakfast with our continental breakfast buffet or your choice of omelet. For a true taste of Mexico blended with a new level of sophistication, enjoy modern regional dishes at Epazote. Chef Enrique Garcia prepares some of the most succulent plates like lamb "mixiote", slow-cooked and marinated with guajillo chili pepper, garlic, and spices.
All Organic
Going green has never tasted so good as Fresh Co, located near the luxurious Grand Luxxe Spa Tower pools, offers high quality healthy eats that look as amazing as they taste. From pita wraps to bountiful salads, sweet desserts to breakfast favorites like omelets and French toast, Fresh Co's menu is perfect for any breakfast or lunchtime cravings.
Street Eats & Buys
Some people say that to know a culture is to taste a culture. Mexico is home to some of the most celebrated and sought-after street eats, perfect for travelers on-the-go. Vidanta's latest authentic Mexican eatery, El Mercado, opening next month across from our French Restaurant, offers members a true taste of the country's unique and pleasing street snacks including street corn, tacos and Mexican candy. More than just a place to grab a quick bite, El Mercado, also offers authentic Mexican crafts like those sold in its cities' markets.
Global Flavors
Even though Vidanta serves up some of the most talked-about traditional Mexican fare, it also pays homage to other celebrated cuisines from all over the globe. Vidanta Nuevo Vallarta is home to a virtual tour of global eats, complete with decadent menus, delectable drinks and luxurious settings. Start your journey in Italy with pasta dishes and plates from Tramonto then head east for Gong's zesty and saucy Asian options like Peking duck or fresh salmon sashimi. Travel across the water and taste fresh seafood options from Costa Arena before trying gourmet American burgers at The Burger Custom Made or spicy Caribbean Fusion favorites at Havana Moon. Finally, end your tour back on European soil with Spanish fare at Chiringuito or crepes and coffee at Sweet Paris.
Sweet Endings
Even after indulging at any of Vidanta Nuevo Vallarta's world-class restaurants, you have to leave room for dessert; you're on vacation after all. Whether you're needing something sweet to help bring the day to a close or just in the mood to satisfy your sweet tooth, there's no shortage of options. Grab pastries made to perfection by the hands of celebrated pastry chef Pascal Molines at Doux Bijoux. Chef Molines' veritable works of art are perfect to enjoy at any time of day. Also located inside La Plaza is Costa de Cacao, a favorite among guests for its exquisite chocolates, macarons and gummies.