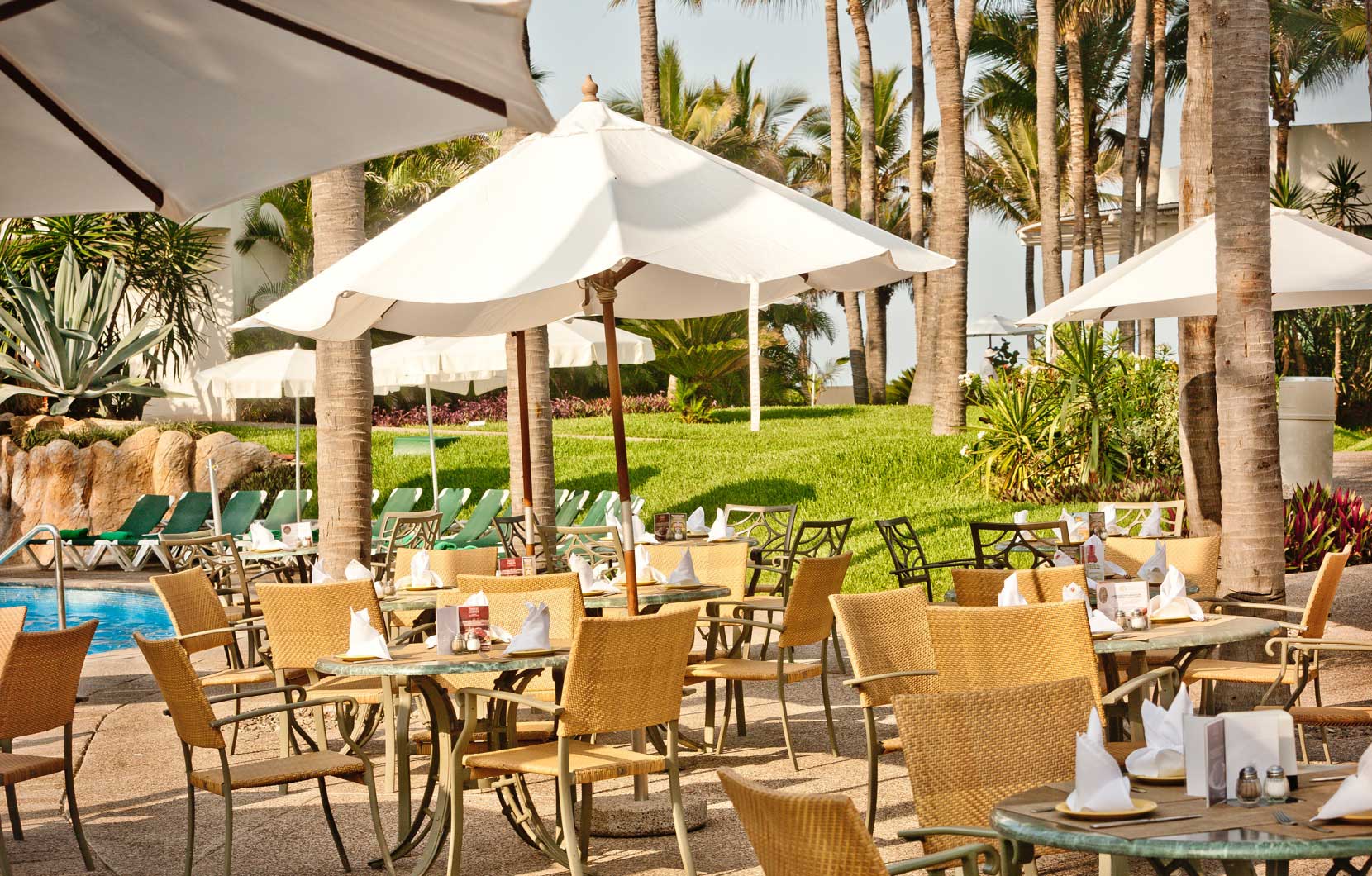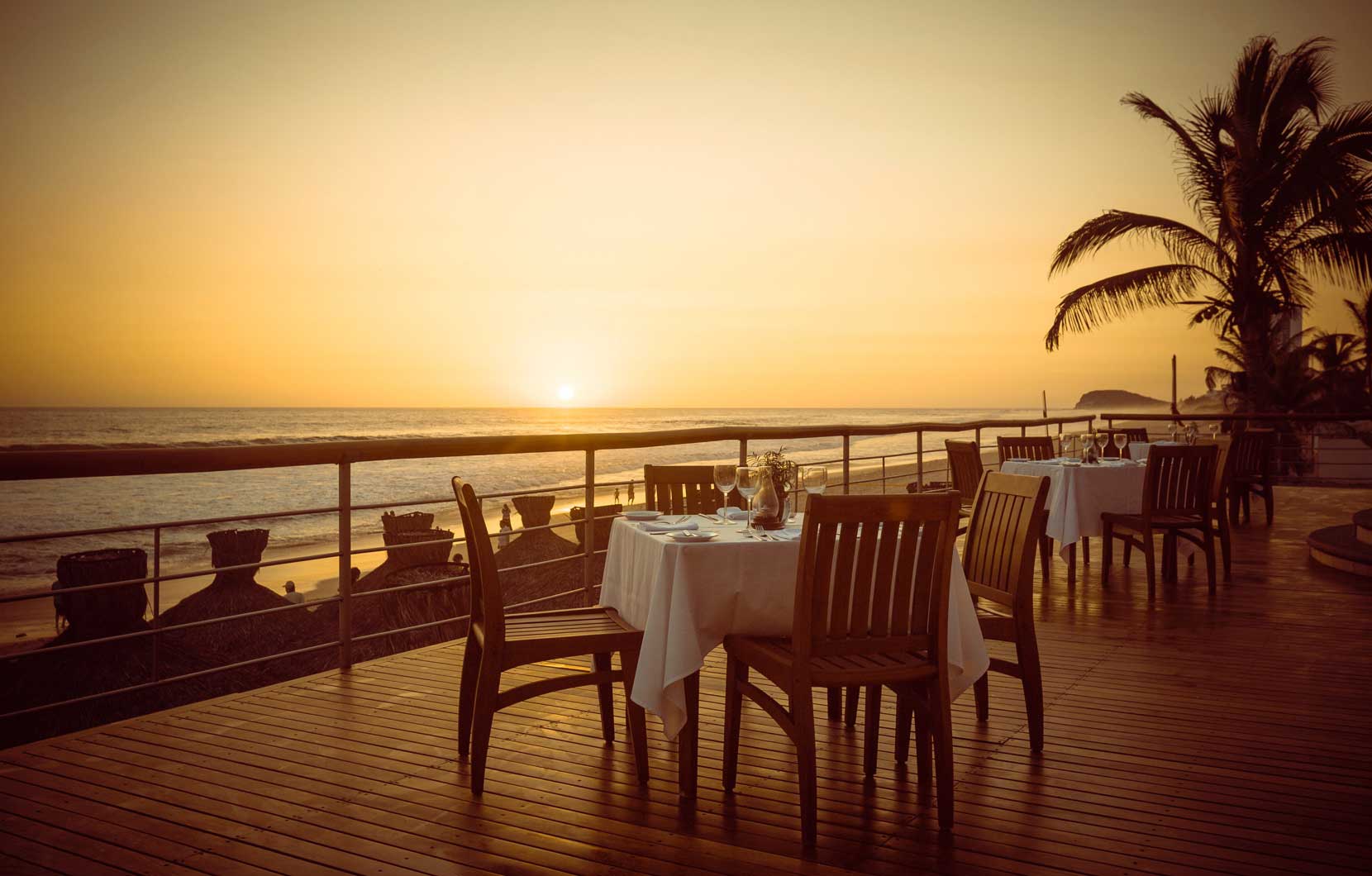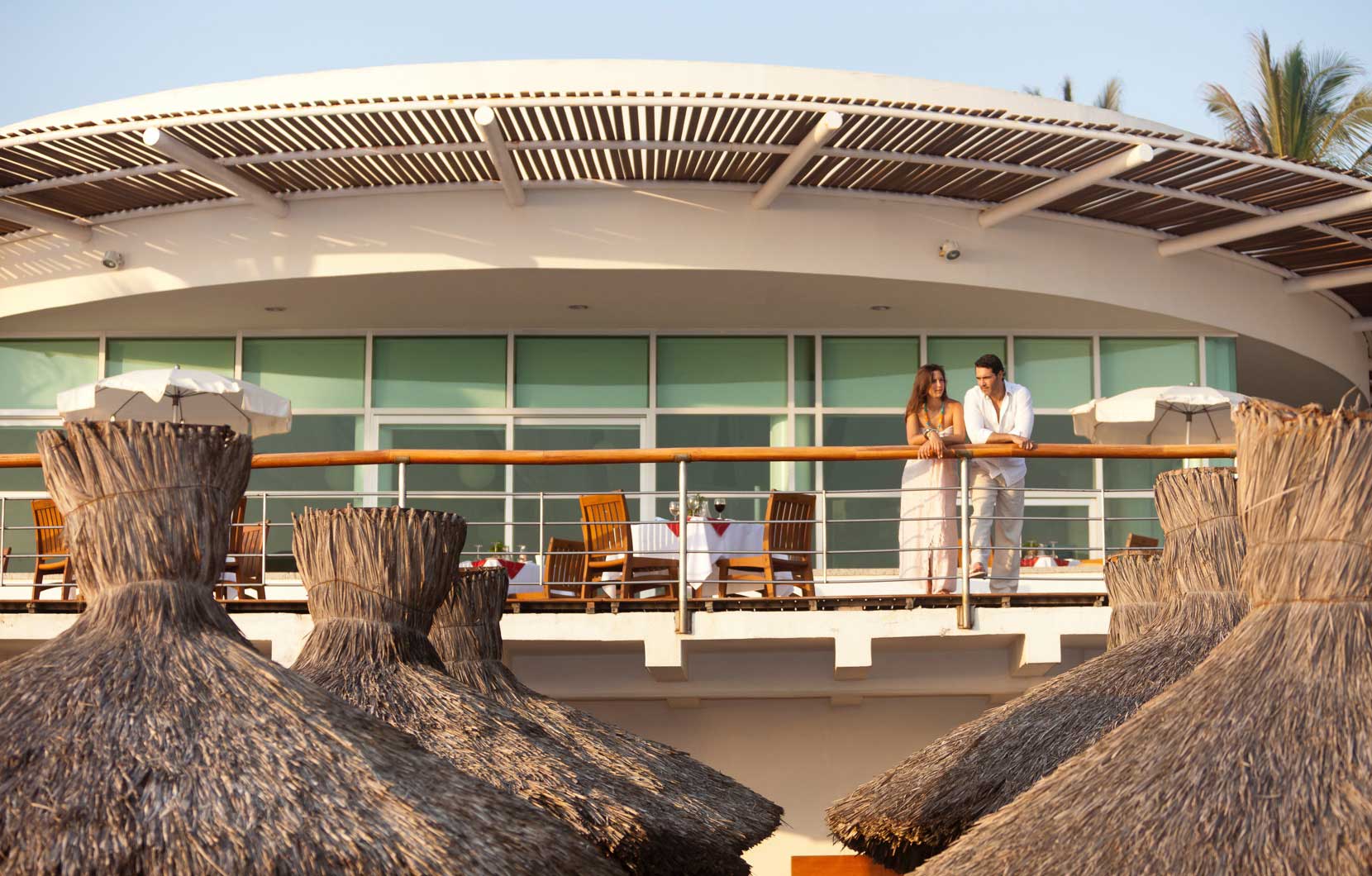 Running an entire resort full of restaurants is no easy task, but Antelmo Hernandez is more than up for the job.
Dining at Mazatlán is wonderfully varied, featuring cuisine from around the world in a multitude of settings. Antelmo Hernandez, Mazatlán's head chef, does his part to keep everything running ship-shape and scrumptious. Here's a quick glimpse at some of what's available.
Ola Mulata
Ola Mulata at Mazatlán is home base for vacation. An extensive menu of small plates, entrees, and signature drinks provides huge variety in a casual setting. Guests can try fajitas or seafood tacos for a taste of authentic Mexican cuisine, or enjoy classic American standards like burgers and fries. This bar and grill is located right next to the pool, letting guests hang out by the water for as long as they might desire. A cold drink beneath a palm tree, sunset by the pool, can there be a more perfect picture of paradise?
Il Forno di Gio
Vacation food is comfort food, and no one does comfort better than Italy. At Il Forno di Gio, guests enjoy rich Italian cuisine that really hits the spot. Savor hearty pasta dishes to crispy wood-fired pizzas in a comfortable indoor/outdoor setting, or take them down to the pool to enjoy by the water.
Balance
Antelmo Hernandez knows that taking a break from work doesn't have to mean breaking your diet. That's why Mazatlán offers healthy and delicious food and drinks at Balance. Get ready for exciting day with a fresh fruit smoothie or hearty sandwich on whole-grain bread. Balance also features tasty light entrees that keep you feeling energized and healthy—ready to make the most out of your perfect vacation.