We're proud to announce that AAA's Four-Diamond Restaurant Club has two new members, our French Restaurants at Vidanta Nuevo Vallarta and Vidanta Riviera Maya.
Since 1936, AAA has sent professional inspectors around the world to evaluate nearly 60,000 of the world's best hotels and restaurants. In that time, only 2% have been deemed worthy of a Four-Diamond rating. This year, our French Restaurants at Nuevo Vallarta and at Riviera Maya join Epazote on the list of Four-Diamond restaurants at Vidanta. They are two of only five establishments added in Mexico in 2016. Take a look at what AAA had to say.
French Restaurant—Riviera Maya
The awards committee was blown away by the way our bistro put a modern twist on authentic French cuisine. Receiving special praise were this restaurant's more unique dishes, including braised short ribs with buttered fettuccine, and duck confit with sautéed potatoes and brussels sprouts. The décor also won accolades, the soaring palapa roof lending a distinctly Mexican flair to the light Parisian atmosphere this fine-dining spot provides. Of course, no French restaurant experience is complete with taste of fine wine—the AAA judge was particularly impressed with the skill of the in-house sommelier, who never failed to find the perfect paring.
French Restaurant—Nuevo Vallarta
Succulent beef tartare, buttery escargot, and creamy vichyssoise were the star features of AAA's Four-Diamond review, but our reviewer honestly had trouble picking, directing would-be diners to the chef's tasting menu so they could be sure not to miss a thing. Just like its cousin in Riviera Maya, this fine-dining restaurant won big marks with the sunset terrace standing out as the evaluation's star feature. Here brilliant views of Banderas Bay can make a delicious dinner truly romantic. Finish off the perfect evening with a complimentary nibble of house-made chocolate, and know you've enjoyed a night of truly exclusive quality.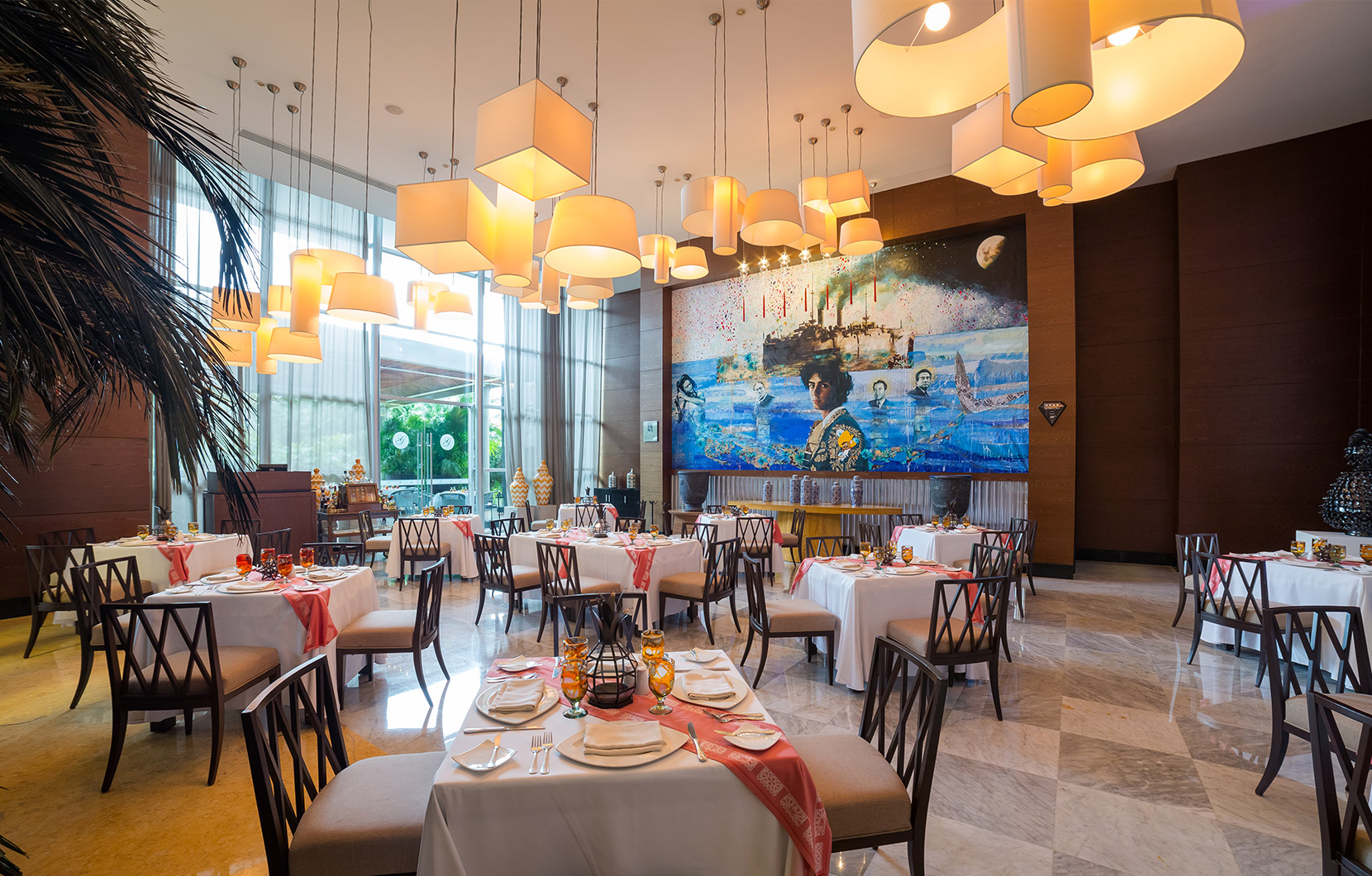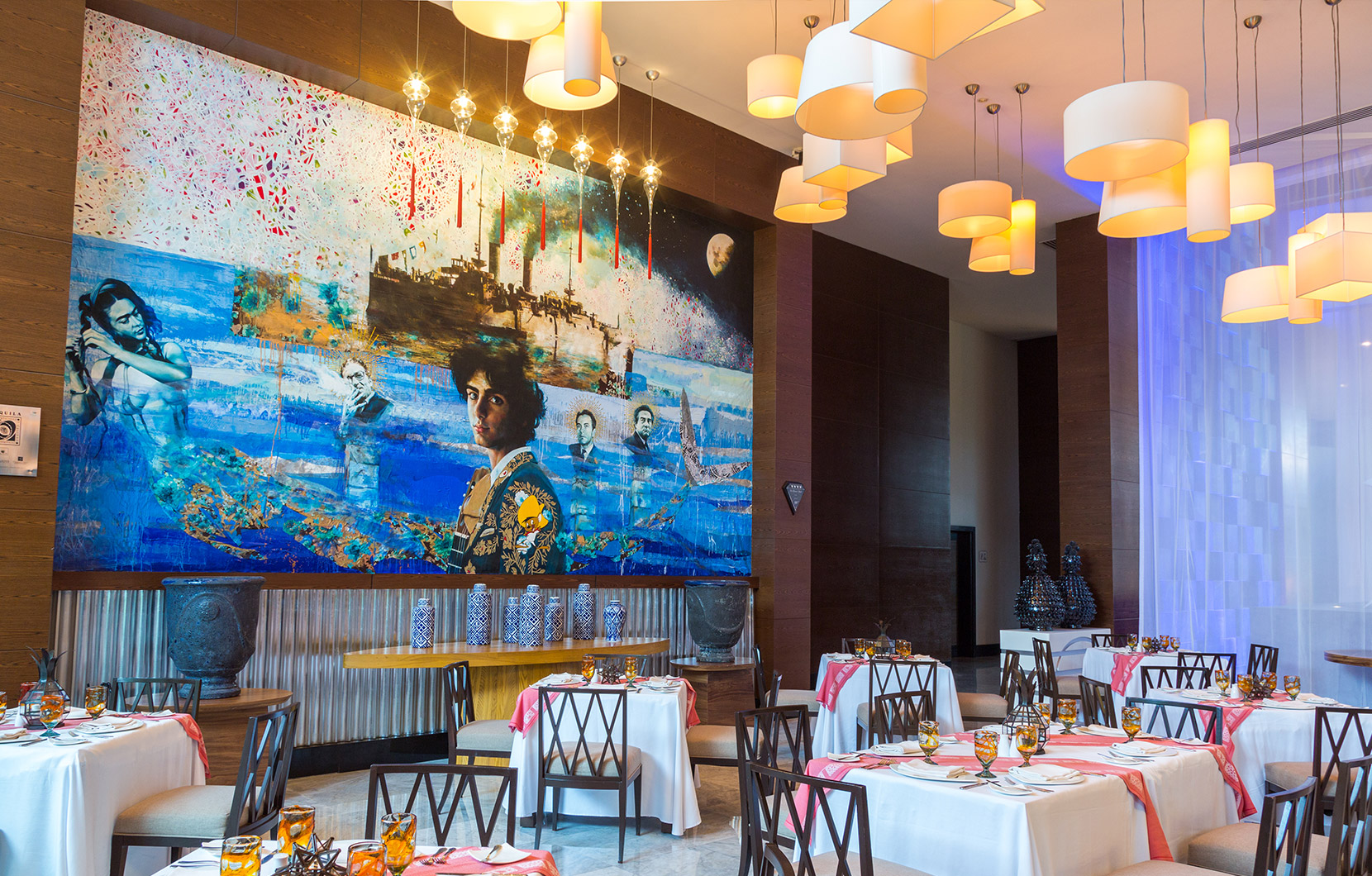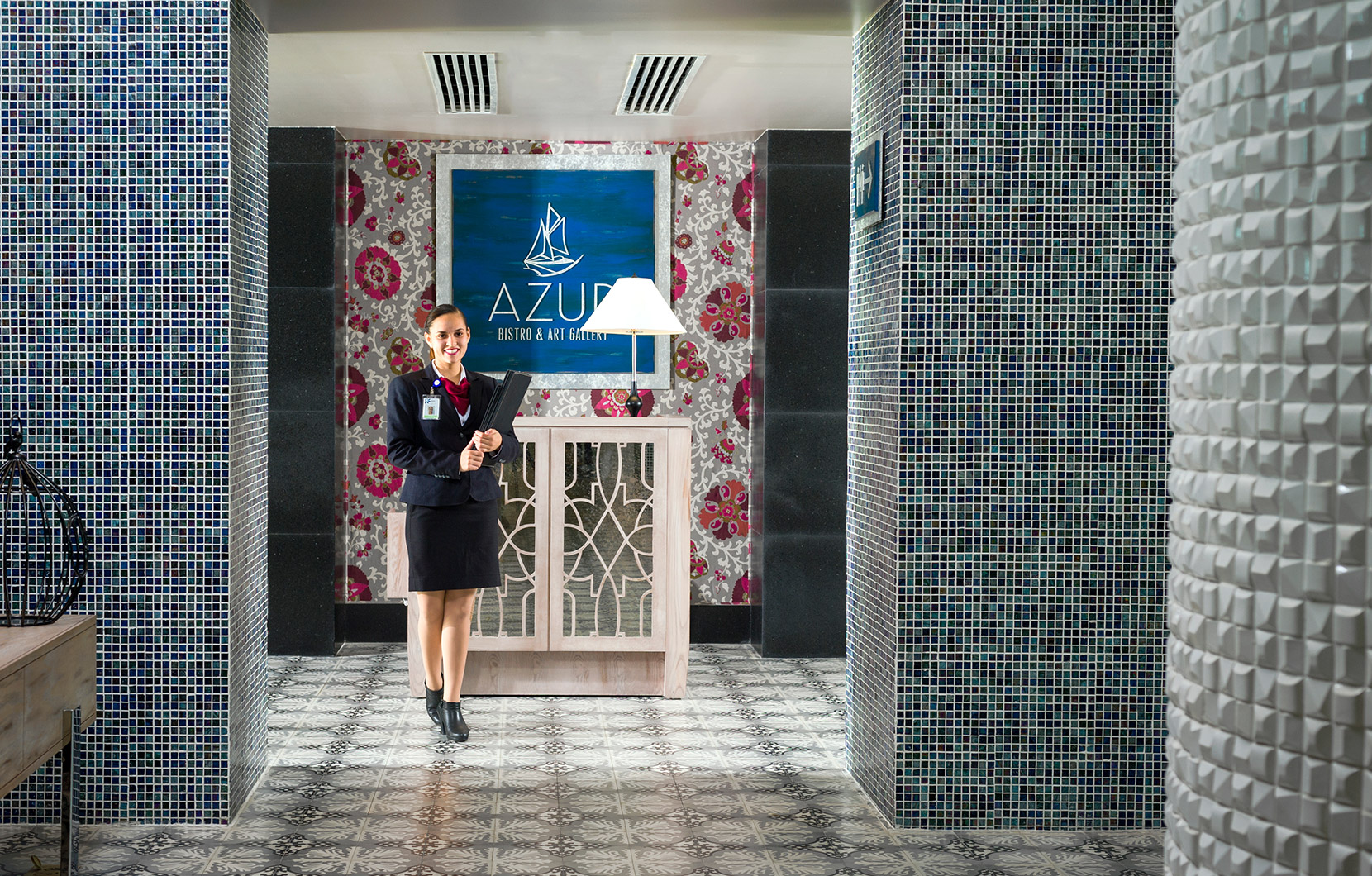 Vidanta always strives to provide superb vacation experiences and the highest quality of service. We're truly proud to see that dedication recognized by such a prestigious ratings agency.

AAA's biggest piece of dining advice? "Make sure you reserve in advance." Lucky for you, there's always room for our favorite Vidanta guests. We can't wait to bring something special to your next vacation.