From its art to its cuisine, Mexican culture has been making a splash on the international scene for some time. Now designer Naeem Khan is ensuring that the country's iconic fashion becomes just as celebrated.
This February, Naeem Khan—an Indian-American fashion designer known for his high-glam, worldly styles—showed his Fall 2017 ready-to-wear collection at New York Fashion Week. Among the pieces he showcased were glitzy pajama-inspired separates, mesmerizing metallics, and a series of colorful show-stopping dresses, gowns, and outerwear that, with their bright floral embroidery, offered an overt nod to Mexico.

Khan came to prominence with his eponymous label in the mid-2000s. Since then, his styles have graced the likes of Beyoncé, Jennifer Lopez, former First Lady Michelle Obama, and the Duchess of Cambridge, Kate Middleton, to name a few. Khan prides himself in designing for women from all over the world, and his pieces frequently reflect this fact by drawing inspiration from a rich variety of cultures and traditions. Previous collections have featured allusions to traditional Mexican apparel as well, but none so clearly as his latest showing, which was met with rave reviews.
Vibrant Styles Rooted in Careful Technique
Among the details Khan employed that are typical of Mexican fashion include bold, oversized embroidered florals which really pop against basic black backgrounds. Some pieces used the motif in bright, almost sherbet-tinged hues, while others went for basic white or red embroidery. He even collaborated with famed footwear designer Christian Louboutin to create a pair of custom coordinating thigh-high boots. The resulting styles are staggeringly beautiful and glamorous, though this high-end approach owes much of its allure to the striking yet painstakingly executed craftwork of traditional Mexican styles.
Indeed, many of these techniques were honed over centuries by indigenous people throughout Mexico. Huipils, a type of garment that originated in Pre-Hispanic Oaxaca and Michoacán before becoming mainstream, featured bright embroidery, frequently in a floral motif. The florals were said to illustrate the lush nature Mexico is known for, but in a palette of the dreams, and were originally achieved with the spiky tip of an agave leaf acting as a needle.
In 19th century Mexico, elaborately embroidered blouses and skirts of a style known as China poblana (or Chinese Pueblan) came into vogue as the country started to see global influences blend with their own folkloric traditions during Spanish rule. These ensembles were all the range in urban areas throughout the country and frequently are still worn in traditional ceremonies or celebrations.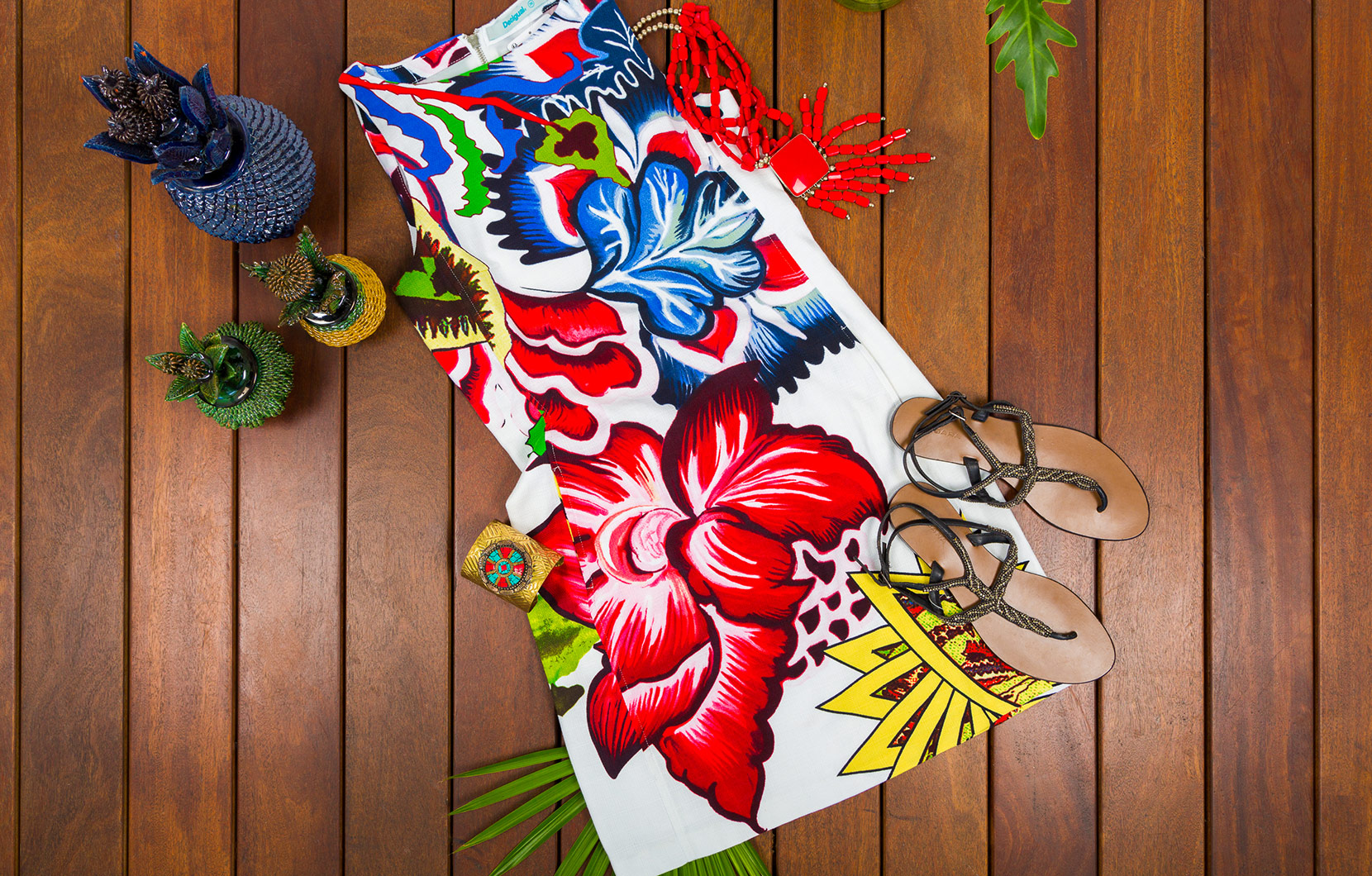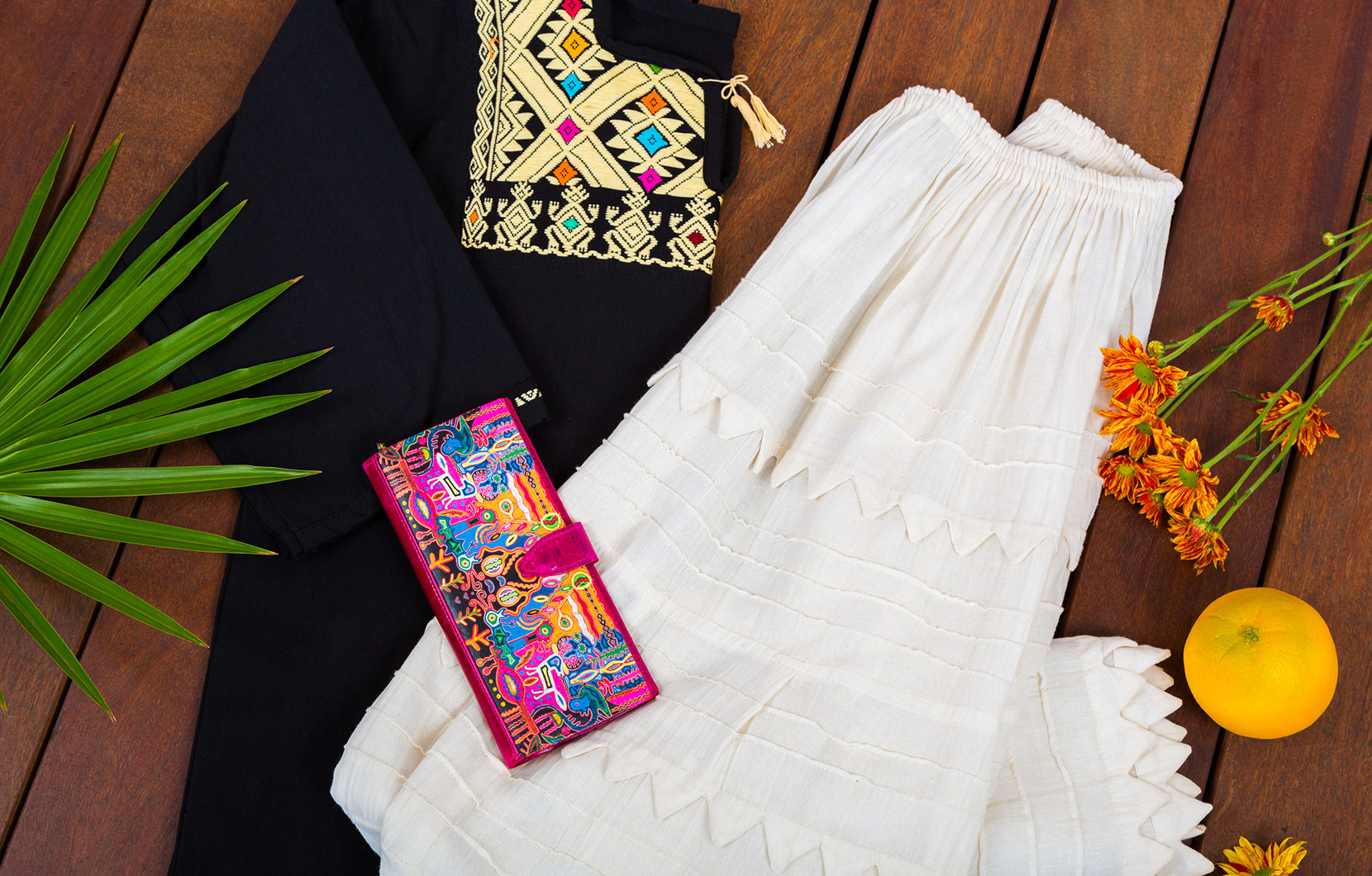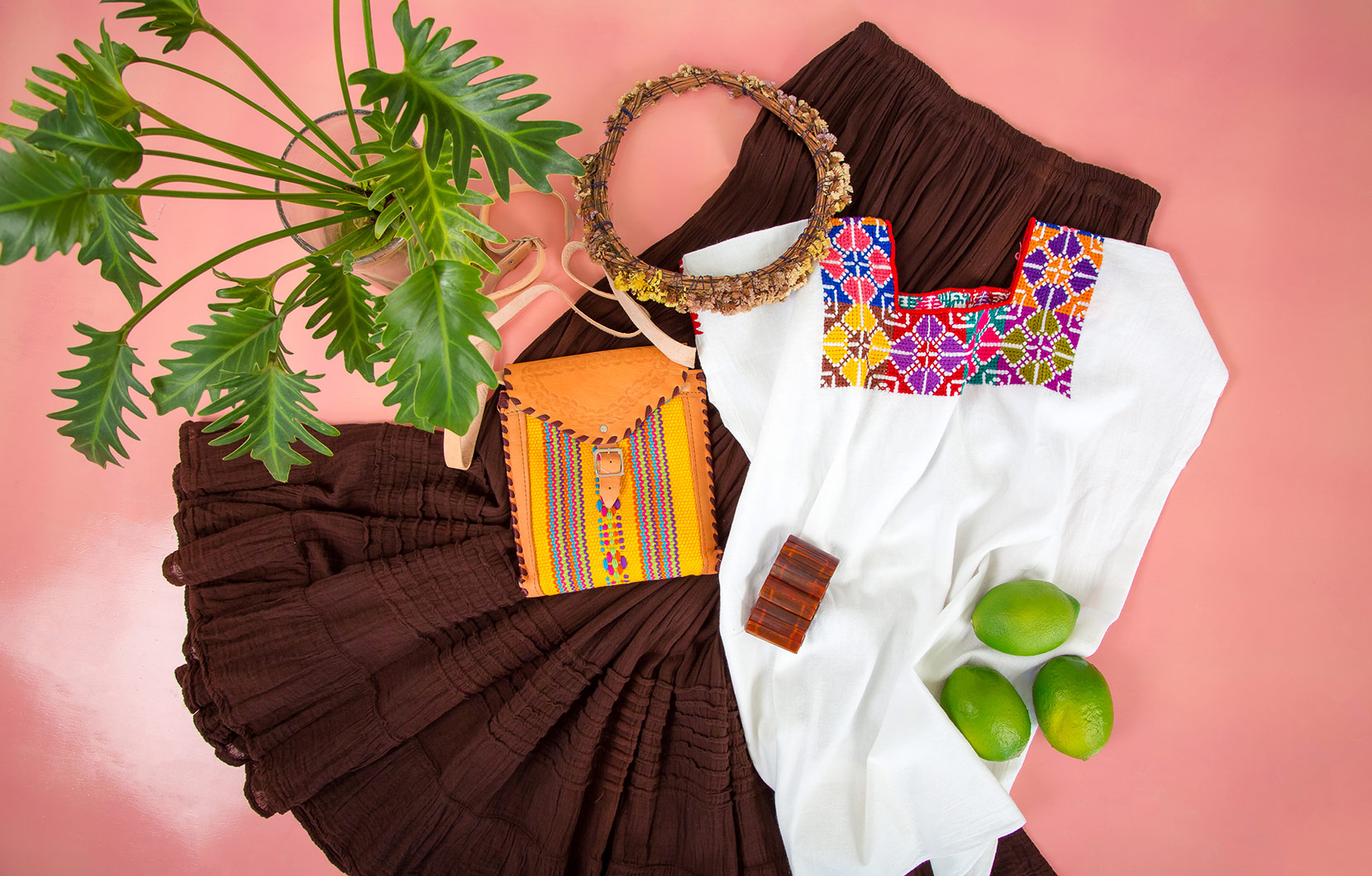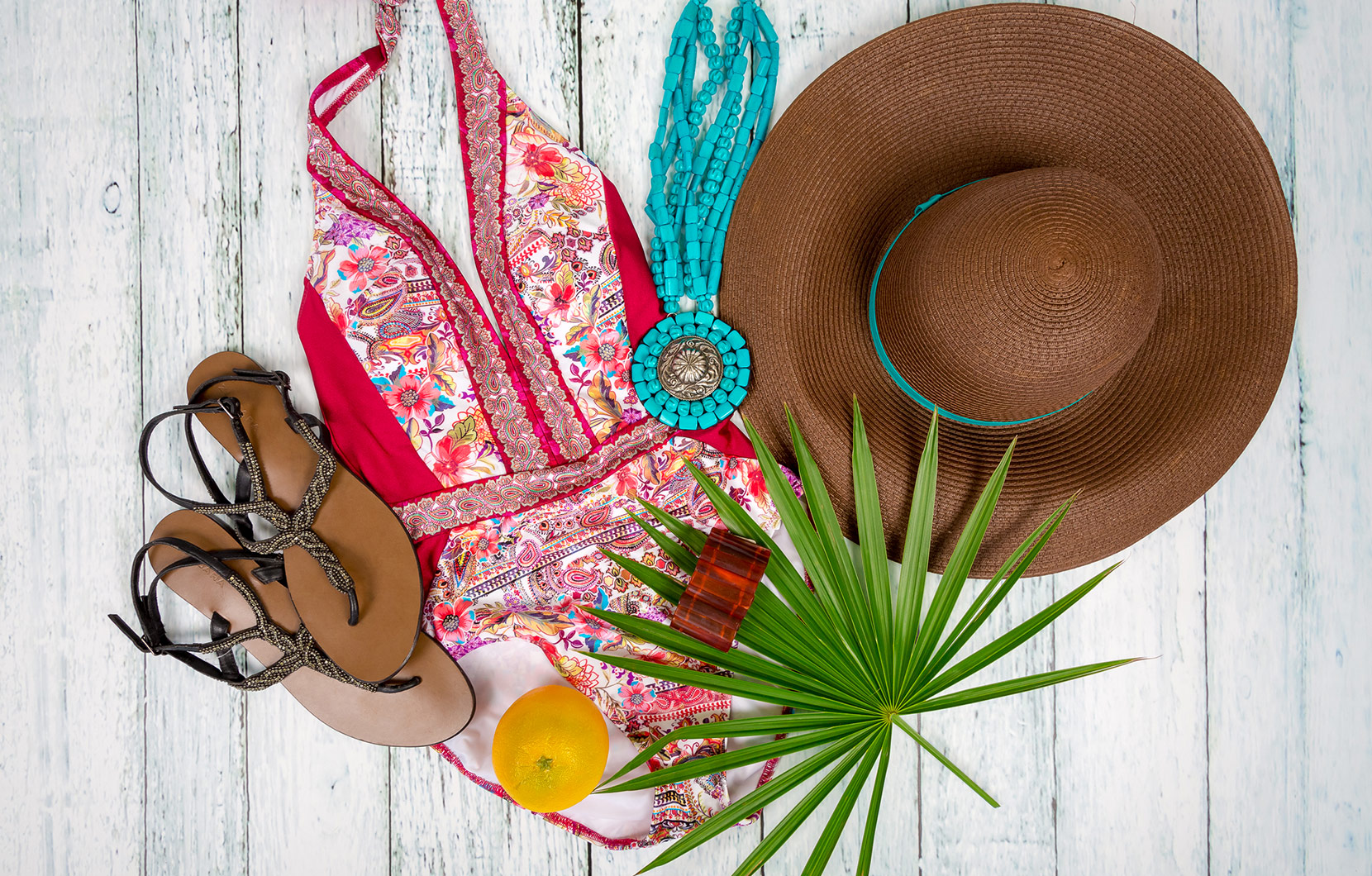 You can find many of these classic styles on your next visit to Vidanta by visiting La Plaza in Acapulco or Nuevo Vallarta or Jade Boutique in Riviera Maya. We're proud to sell blouses, dresses, scarves, and purses that flaunt the same splashy florals that currently have the fashion world buzzing but made by local Mexican artisans and craftsmen and women. Embrace this new trend and celebrate Mexico's rich culture during your next vacation.