A good restaurant can be many things to many people. Sometimes you're looking for a peaceful mid-week pause button, and sometimes you want something more along the lines of a gastronomic adrenaline shot. But a great restaurant—a true destination—offers something to everyone all at once. The newly revamped and renovated Chiringuito at Vidanta Riviera Maya, opening beside The Beach Club, is just such a place, offering comfort and innovation under one elegant wooden roof. Consider four different ways to make Chiringuito the highlight of your next vacation:
1) Small plates with friends
Formerly chef de cuisine of Mexico City's lauded Huset, Chef Gilberto Arce brings a fresh touch to Chiringuito's traditional Spanish delicacies. The process begins with great ingredients: Chef Arce works with local producers to source sustainable products, so you can enjoy classic Spanish dishes prepared with the best that Mexico has to offer. You might sample these dishes as Spain intends—no courses, no hurry. Follow a bite of beet salad with a taste of the grilled fresh octopus, pair with an ice-cold cocktail, and let the conversation flow.
2) Post-pool lunch with the whole family
Chiringuito offers poolside service, but it's also a full service sit-down restaurant with plenty of space. What's more: the new glass enclosure is fully air-conditioned, so even the most energetic afternoons can benefit from a little chill. Adventurous eaters may sample one of the various fresh paellas or montaditos, while kids craving something familiar can enjoy a simple skewer.
3) A view to romance
"Date night" doesn't always have to be at night. Chiringuito's romantic new design takes its inspiration from the natural beauty of Riviera Maya, featuring rich, dark wood, crisp white linens, and dramatic floor-to-ceiling windows. On perfect days, these windows will be wide open, giving you and your favorite person access to sun-warm breezes and an unfettered view of the Caribbean, as well as succulent Spanish cuisine. It doesn't get better—until you order dessert.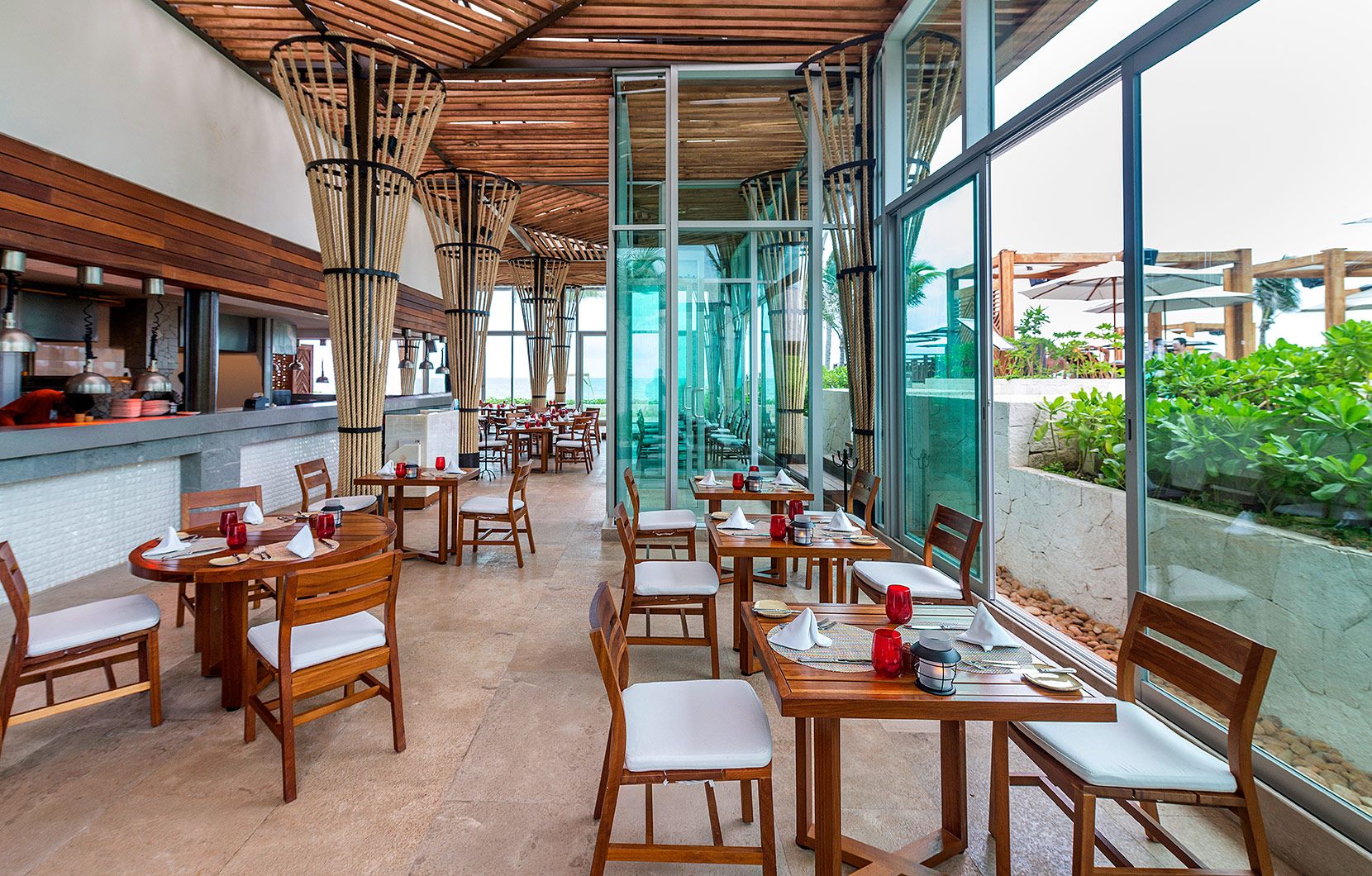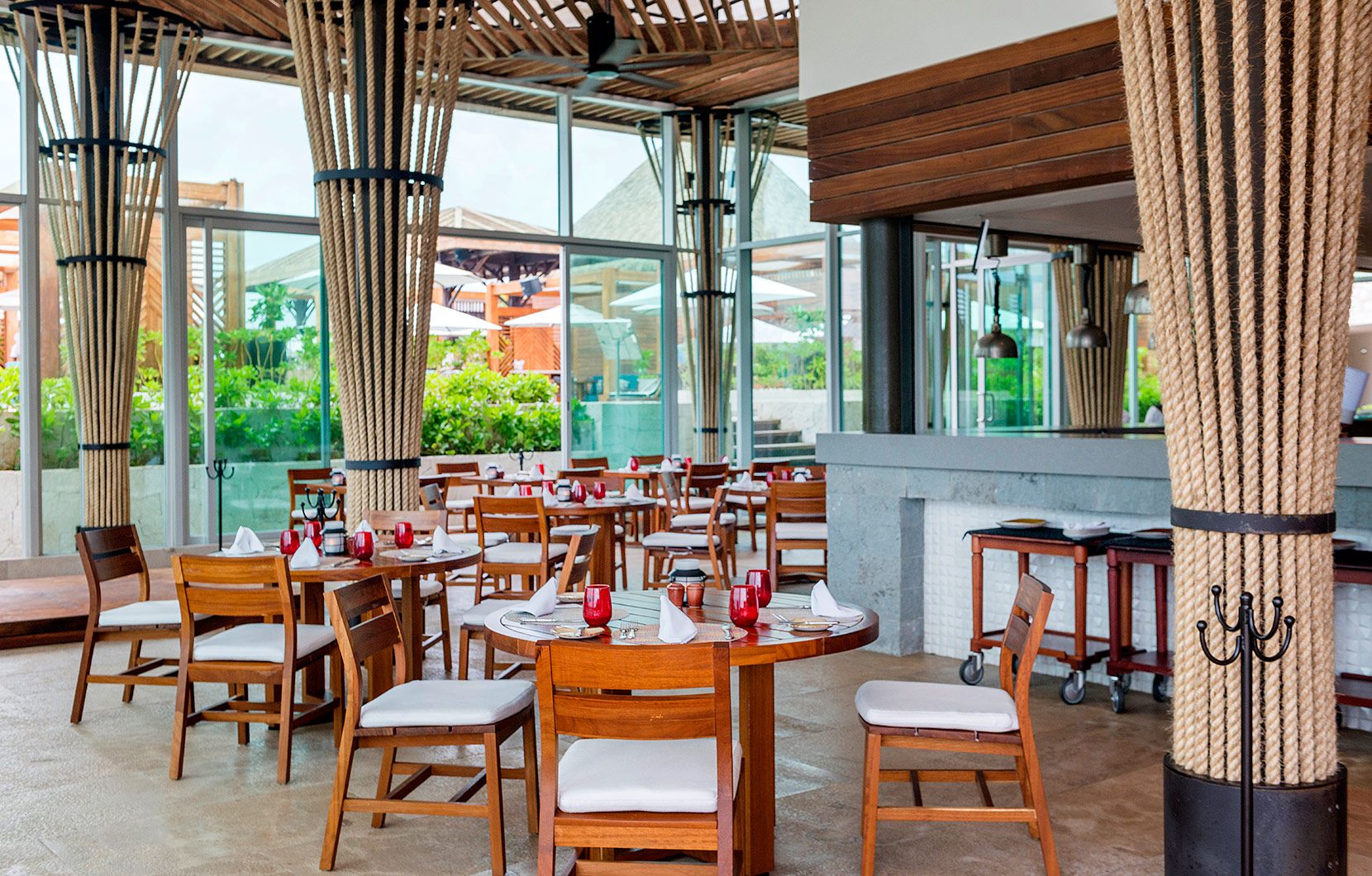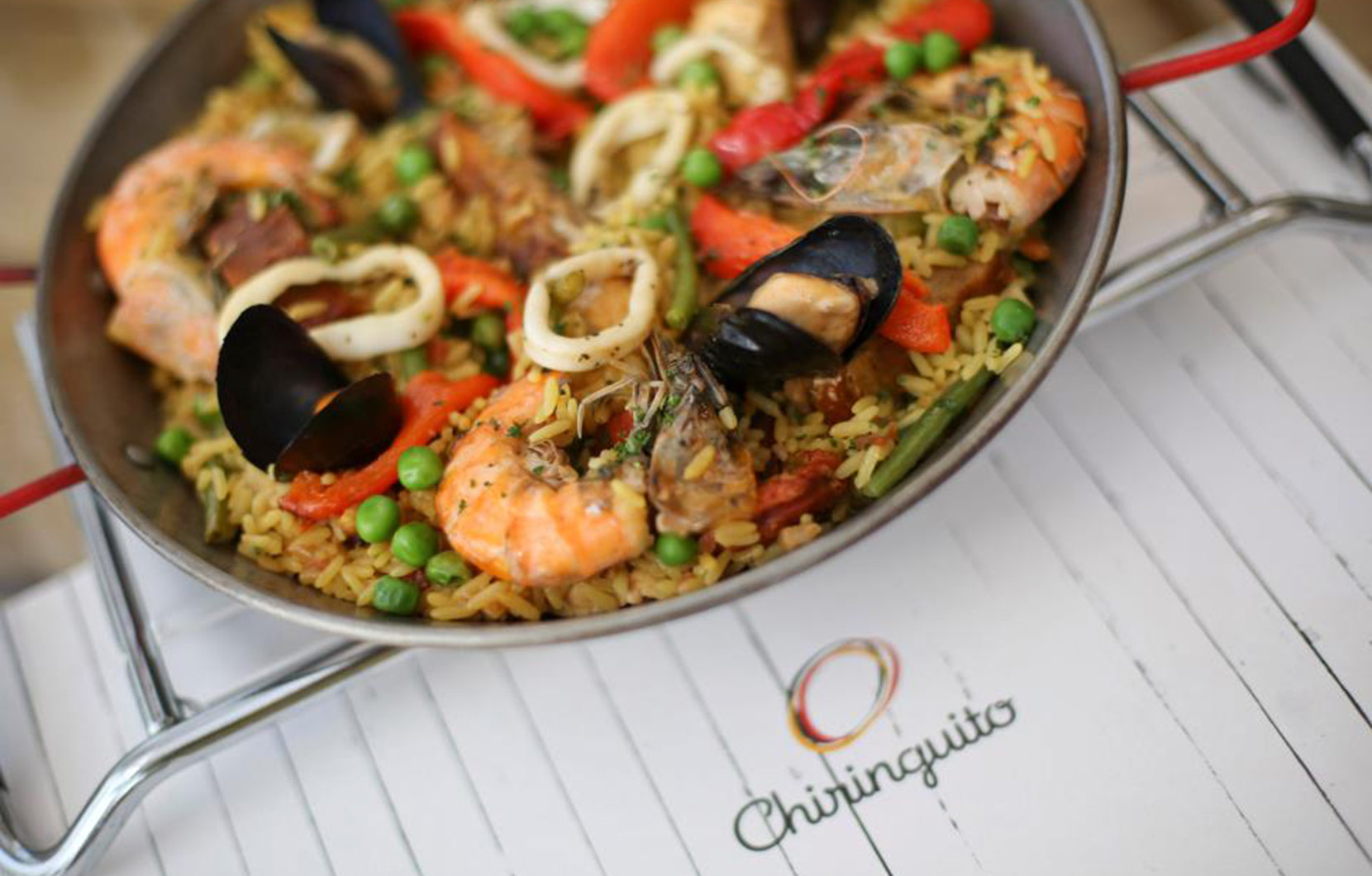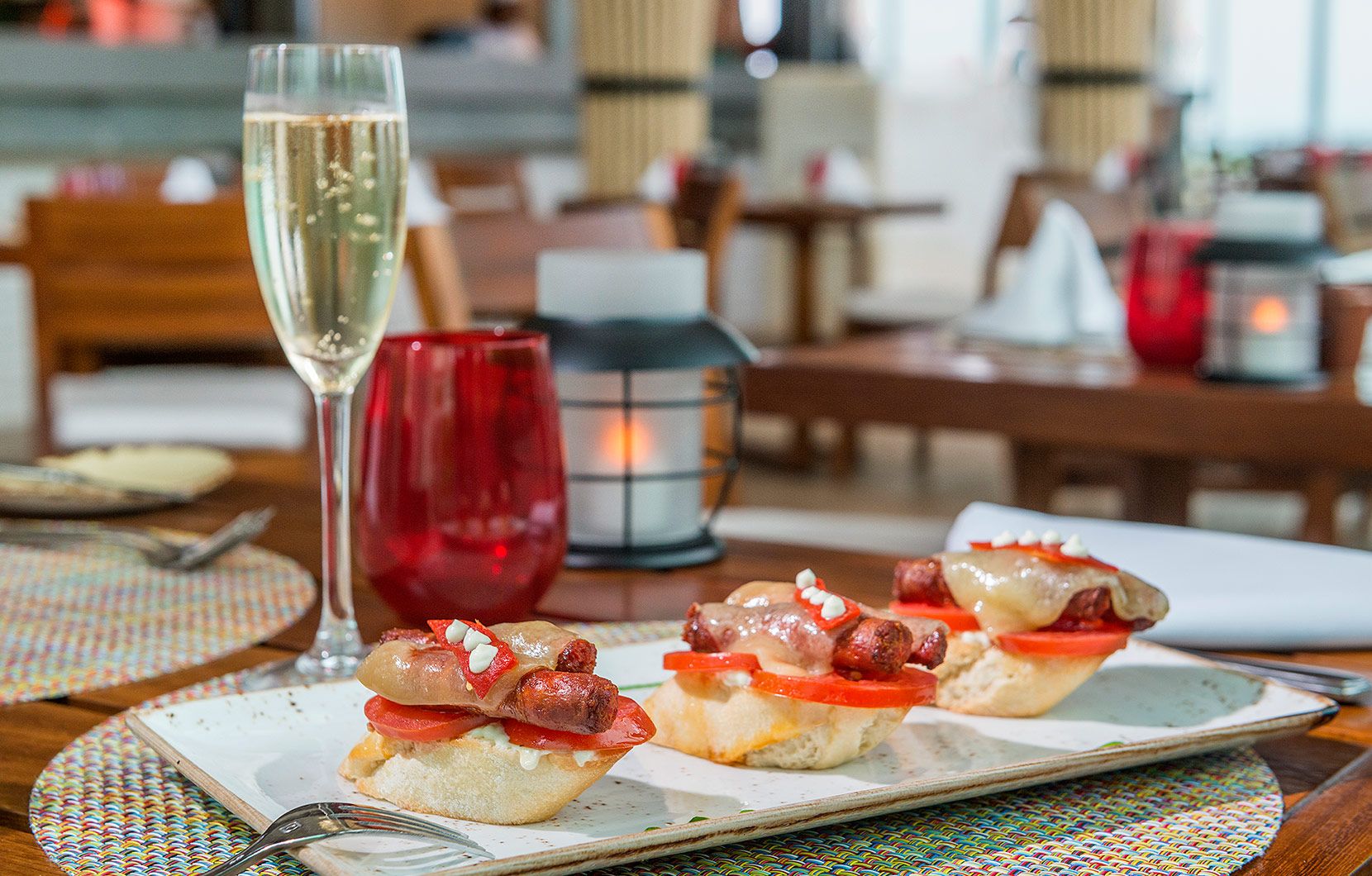 4) Fly solo in the A.C.
Even in paradise, enjoying a restaurant alone can be tricky. In lieu of a screen, what do you do? Where do you look? At Chiringuito, you not only have a stunning view facing out, you also have plenty to see looking in, with a full view of the bustling open kitchen. Unplug and enjoy the all-day show at your table indoors, as expert chefs prepare vivid dishes in front of you. Later in the evening, the mood intensifies with electrifying live music and flamenco performances.
Between the new Chiringuito and its neighbor, The Beach Club, Riviera Maya is a special destination for thoughtful, modern interpretations of Mexico's finest fresh ingredients. Inside or out, on your own or in a pack, stop by on your next visit to Vidanta Riviera Maya to enjoy Chiringuito your way.