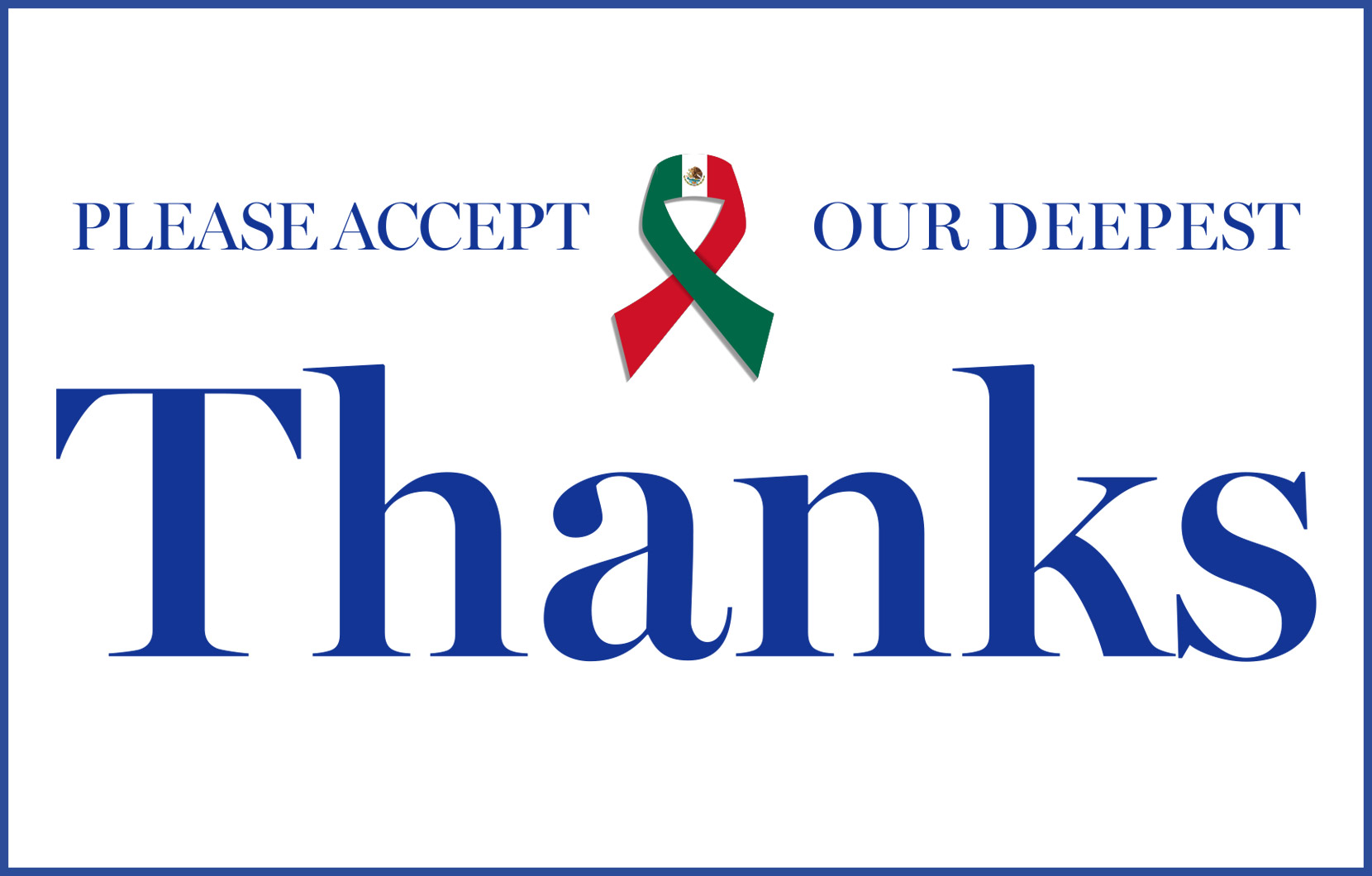 We can't predict catastrophe, as evidenced by the recent earthquakes in Southern and Central Mexico—our hearts extend to those coping, and we commiserate with all who are working to protect hope in this difficult time.
But we can envision healing and eventual recovery, thanks to the compassionate response of our extended Vidanta family.
Your contributions to CENACED will help fund short and long-term assistance for Mexican communities in dire need. This non-profit organization is utilizing those funds to provide those affected with support in housing and reconstruction efforts. In addition, Vidanta donated $10 million MXN to assist with recovery efforts. There's little more important than feeling safe and cared for, and having a roof over your head, and we're so grateful for the donors, organizations, and relief workers making shelter, and all that it represents, possible.
To those whose generous donations light the way forward, we simply can't thank you enough, and we hold you in our hearts along with the wish for safety and well-being throughout affected Mexico.