For many of us, these have been the first truly cold weeks of winter—which means we're deep into daydreaming a much-needed tropical alternative.
Enter Cabo: long heralded as one of Mexico's most well-loved tourist meccas, Cabo San Lucas owes its wide appeal to its 24-hour attitude—visitors stroll along sparkling white sand beaches by day, and take their pick from endless nightlife activities after dark.
Vidanta Los Cabos is upping the ante. This February, Vidanta will debut a long-awaited collaboration with the lifestyle gurus at Hakkasan Group, the result of which is nothing less than an all-new entertainment district bringing unprecedented ease and elegance to Cabo. New Year's may be behind us, but we're ready to cue the countdown of six reasons why Hakkasan Group and Vidanta are single-handedly promoting Cabo to the top of your get-out-of-town list this year.
1. Something for Everyone—We Mean It
If you hear "entertainment" and think, that's not for me, think again. If you're into chef-driven California-style cuisine specializing in thoughtful applications of local ingredients, Herringbone is here for you. If you're more into sipping on a tropical concoction while listening to waves lapping nearby, new open-air SHOREbar has your Gilligan's Island vibes. If your ideal soundtrack is more danceable, OMNIA Dayclub is poised to put a fresh spin on the live DJ destination. And if you're craving a taste of authentic Mexico, find it with your feet in the sand at Casa Calavera.
2. The Full Luxury Vacation Experience in One Place
This isn't Spring Break. In addition to high-end dining and entertainment, Los Cabos offers a truly sumptuous experience, from the moment you step foot in the gorgeous lobby (complete with new entrance and designer boutique), to the second you step through the circular entryway into the heart of the resort, overlooking pools designed expressly to offer the prime edge-of-the-world views for which Los Cabos is known. Every detail of the resort is perfectly curated to cater to the luxury vacationer's every desire, all while offering a quiet, secluded experience (this is, after all, one of Vidanta's most intimate resorts).
3. The Perfect Fusion of Authentic Mexico and Global Trends
Vidanta Los Cabos has all the effortless and intoxicating luxury, all the Instagram-worthy style, and all the jaw-dropping beauty of beloved international luxury destinations like St. Tropez and Bali—but all in the relative arm's reach of an easy, few-hour flight. And from the finely curated designer boutique, Que Lindo, to restaurants like Casa Calavera and Samba, you can immerse in the delights of Mexican culture and cuisine without having to leave the resort.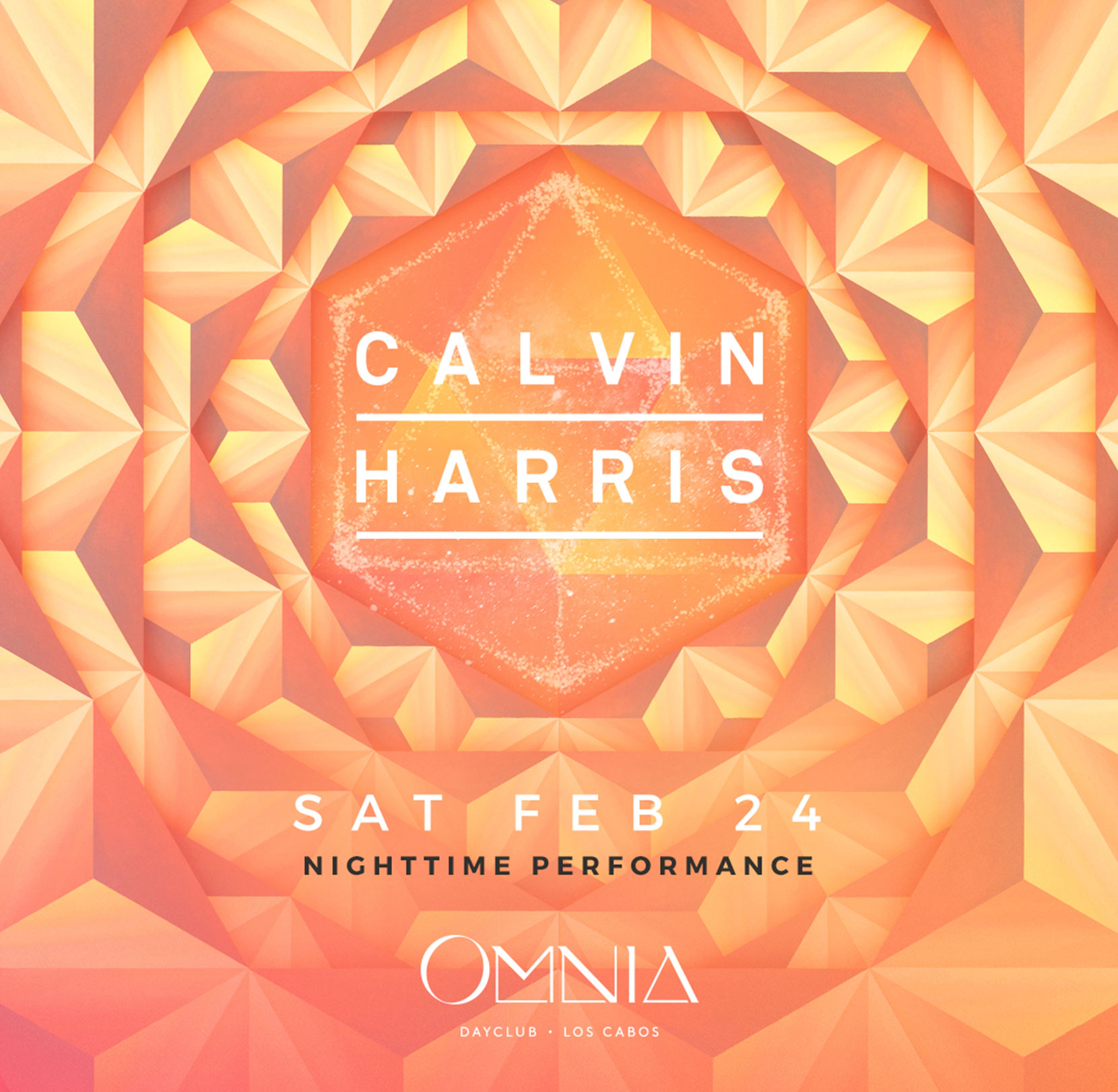 4. A-List Entertainment with A+ Views
Like its sister clubs in Las Vegas and San Diego, OMNIA Dayclub will boast an amazing roster of chart-topping talent. In fact, for just a sampling of the names to come, look to the announcement of the lineup for the dayclub's grand opening in February, featuring performances by Calvin Harris, Steve Aoki, and Zedd. And unlike most clubs of this caliber, OMNIA takes the club experience out of the dark and away from the smoke machine, and into the open air. Experience the luxury of dancing before a vivid sunset, or sink into a perfectly placed pool between acts.
5. A Food Scene to Make Any Gourmand Go Crazy
Prefer dining to dancing? We get it. Joining Vidanta Los Cabos' already great restaurant scene of La Laguna Social House, Samba, and Il Forno di Gio, are two can't-miss new concepts. Herringbone offers a "fish meats field" culinary experience, featuring unique takes on fresh, line-caught coastal cuisine. Expect a breezy space where seafood enthusiasts can dine alongside devoted meat-freaks. You'd better leave room for Casa Calavera: Hakkasan Group's stylish "Day of the Dead"-inspired restaurant is all about bold flavors and authentic ambiance.
6. All the Makings of the Ideal Romantic Getaway
Between its optimal location, which offers some of the most stunning sunset views in Mexico, to its intimate size, Vidanta Los Cabos makes for an incredibly romantic vacation. There's no shortage of sexy spots to enjoy each other's company, whether it's over a sultry cocktail at SHOREbar, or a pair of bar stools at Herringbone. Take advantage of the for-two spa services, share a dip in any one of the pools, or "meet" for a dance at OMNIA. And couples who go in for a little structure can sign up for a range of romantic activities, whether it's dance lessons or cooking classes.
Call 1-800-292-9446 to book a trip this spring and be one of the first to experience Cabo in all its updated glory.