All the newness of Vidanta Los Cabos makes for one must-experience vacation. From the fully renovated Skywalk entrance and the beautiful The Grand Mayan pool to the four new restaurants and venues in collaboration with Hakkasan Group—OMNIA Dayclub, SHOREbar, Herringbone, and Casa Calavera—this stunning resort is definitely one of the hottest luxury spots. But if you're looking for a truly exceptional trip where luxury and pampering abound, we have a few extra-special VIP tips for you to rev up your Cabo getaway.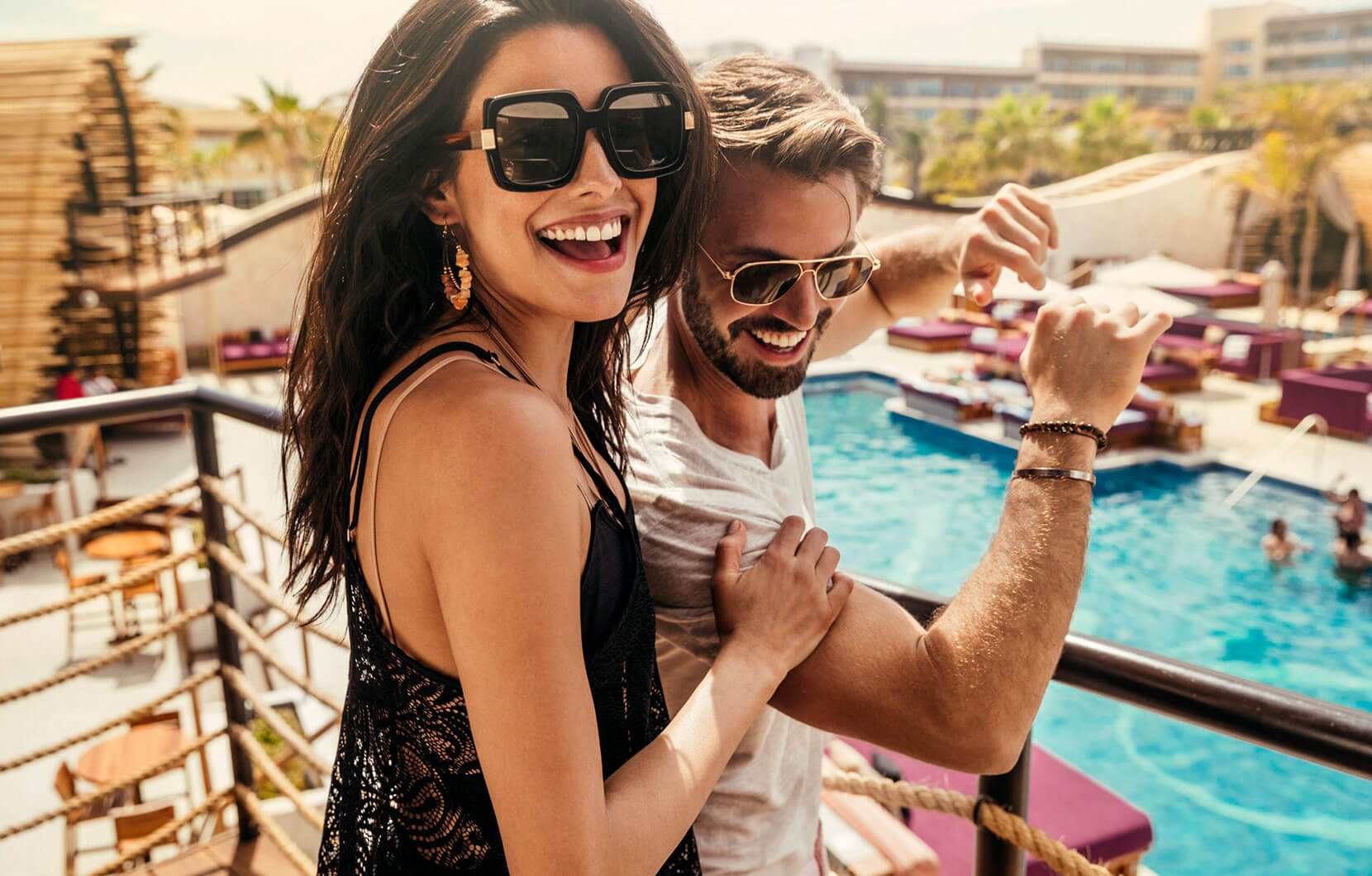 #1: Book a Private Cabana at OMNIA Dayclub
OMNIA boasts seaside two-story VIP bungalows and private cabanas with matching plunge pools, each available with a simple reservation. The two-story bungalows promise the best views in the resort of both the performing DJ and the stunning Sea of Cortez, and the private cabanas come outfitted for posh sunning with lounge bed swings and plunge pools. But if neither is in your budget, not to worry—you can always opt for bottle service instead!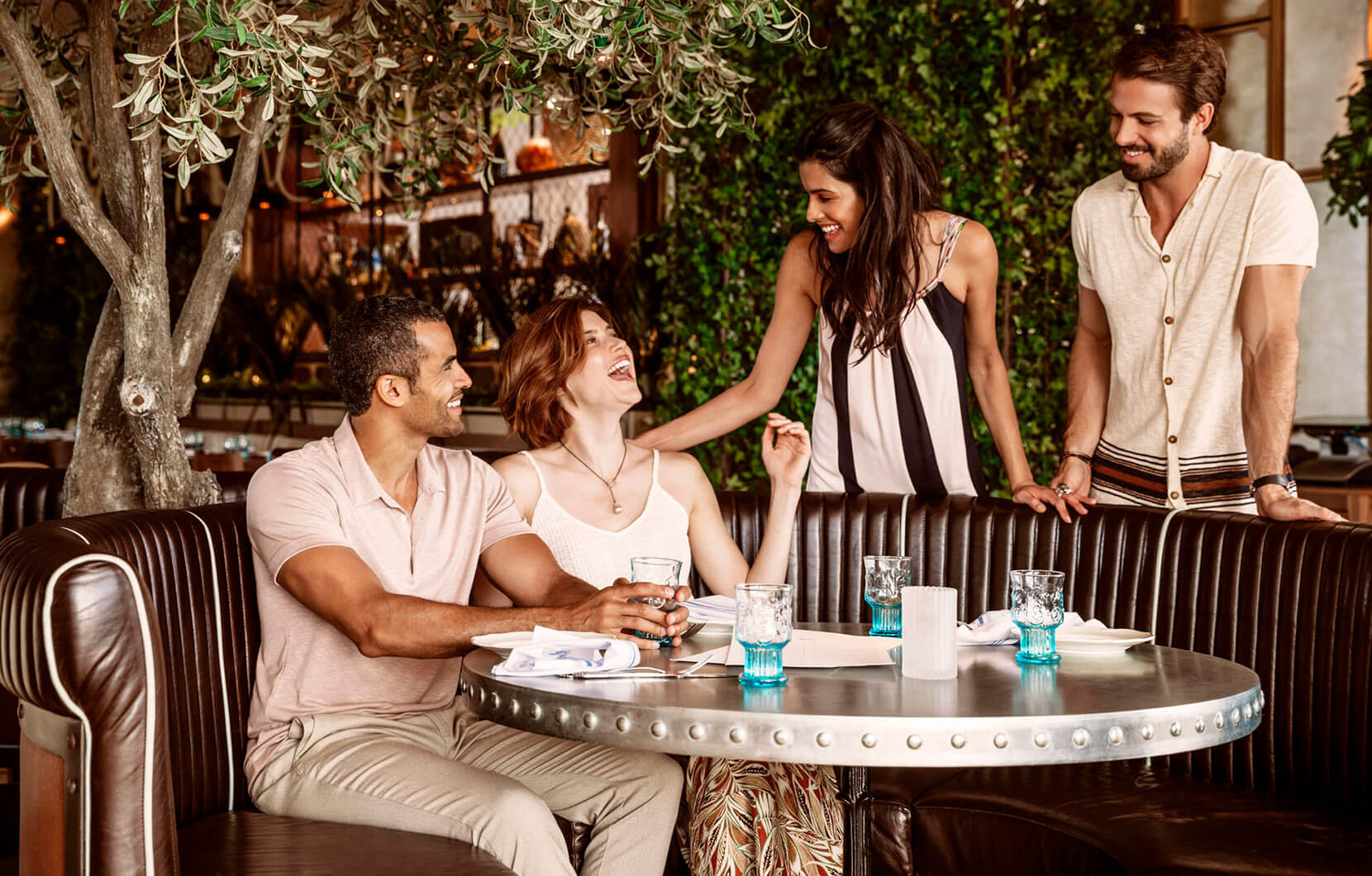 #2: Go Big with the Yacht Seafood Platter at Herringbone
Perched at the edge of a reflecting pool overlooking the Los Cabos coastline, Herringbone restaurant brings the outdoors in with nautical and natural elements like rope accents, walls of greenery, and even a few twisting trees. This incredibly luxe and beautifully rendered environment already makes it one of the most unique dining destinations in the area, but it only gets better once you open the menu. The seafood platter offers everything you could want: oysters, clams, crab claws, shrimp, ceviche, and tiradito. Finish with a few glasses of Champagne while watching the sunset and you'll feel like a celebrity out on the town.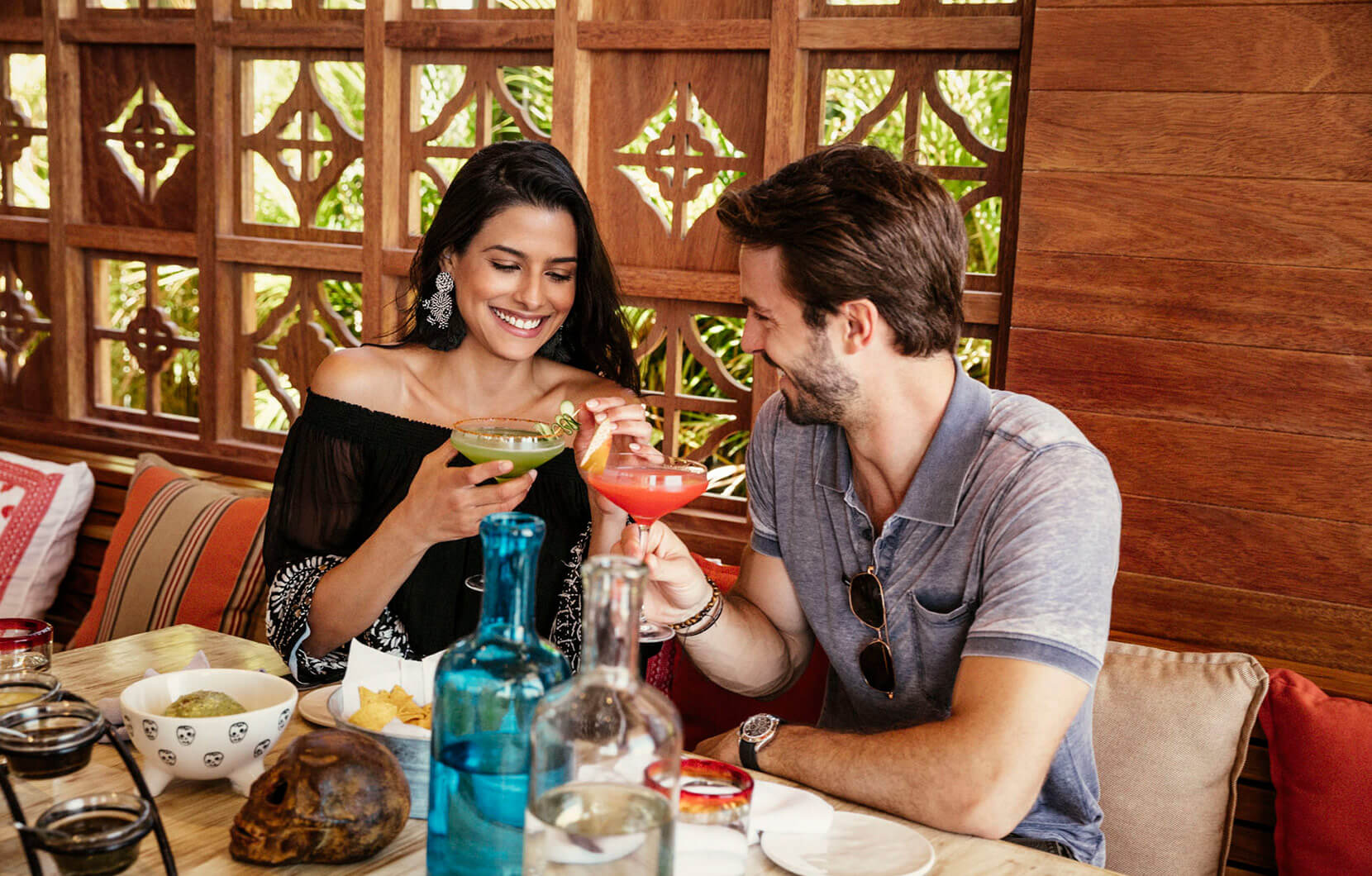 #3: Order Some Premium Tequila at Casa Calavera
Explore the smooth flavors of Mexico by spending a few hours at Casa Calavera and cozy up to their Catrina bar. In front of its famous colorful Día de Los Muertos mural sits one of Cabo's best premium tequila selections. Choose from Casa Dragon Joven, Clase Azul Reposado or Ultra, Codigo Añeo, Santa Tierra Tobalá, and many more. You can even sip your drink while you sink your feet into the warm sand on the private beach terrace.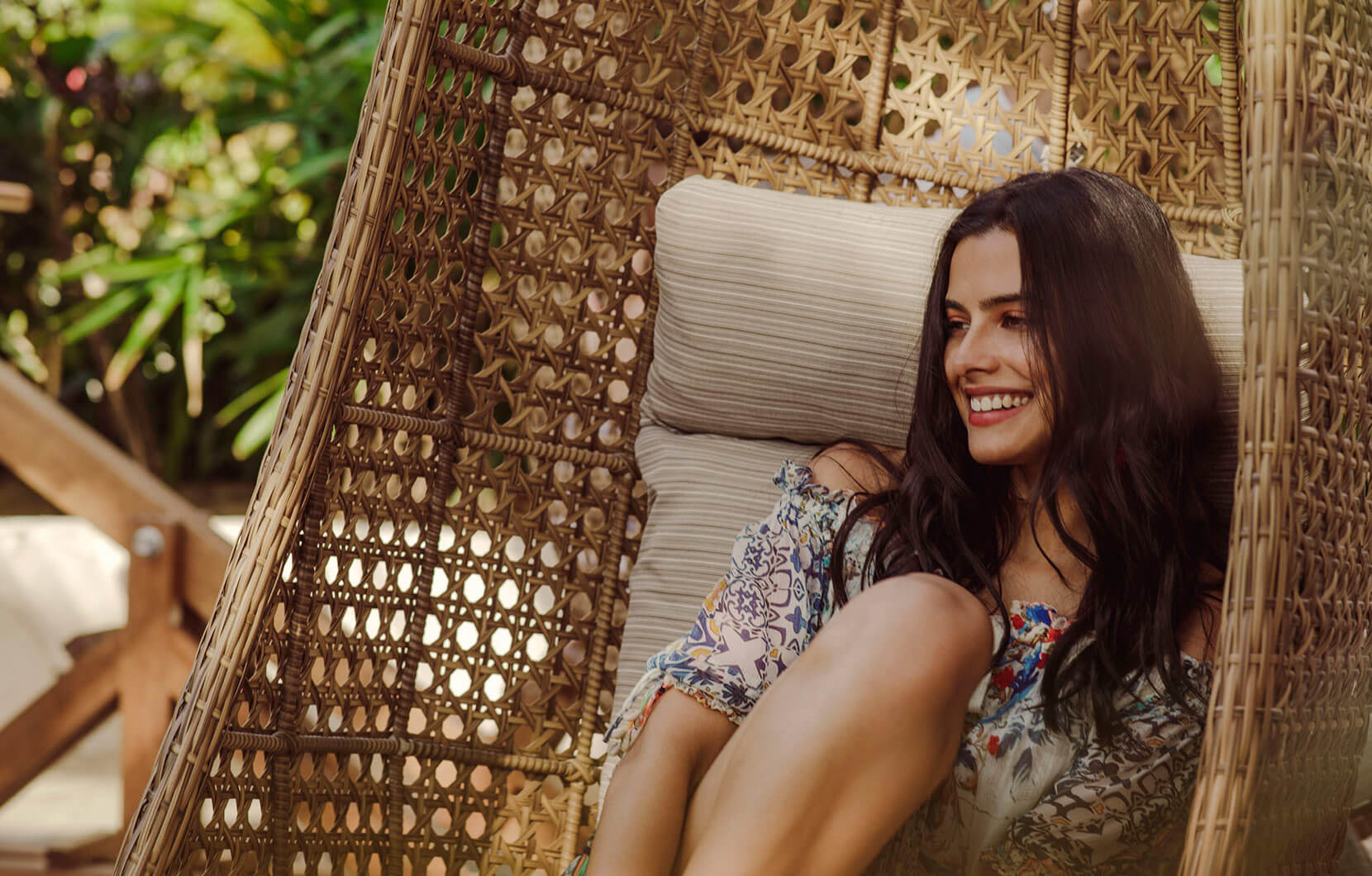 #4: Sip Signature Cocktails at SHOREbar
While many come to SHOREbar for the small bites served out of a vintage trailer or the beach games like foosball or giant adult seesaws, the lounge is famous for its cocktails. Order some of its signature drinks, like the Old Mexico Fashioned or the Rosemary Grapefruit Margarita, then grab one of the secluded basket chair swings to delight in a quiet moment in paradise.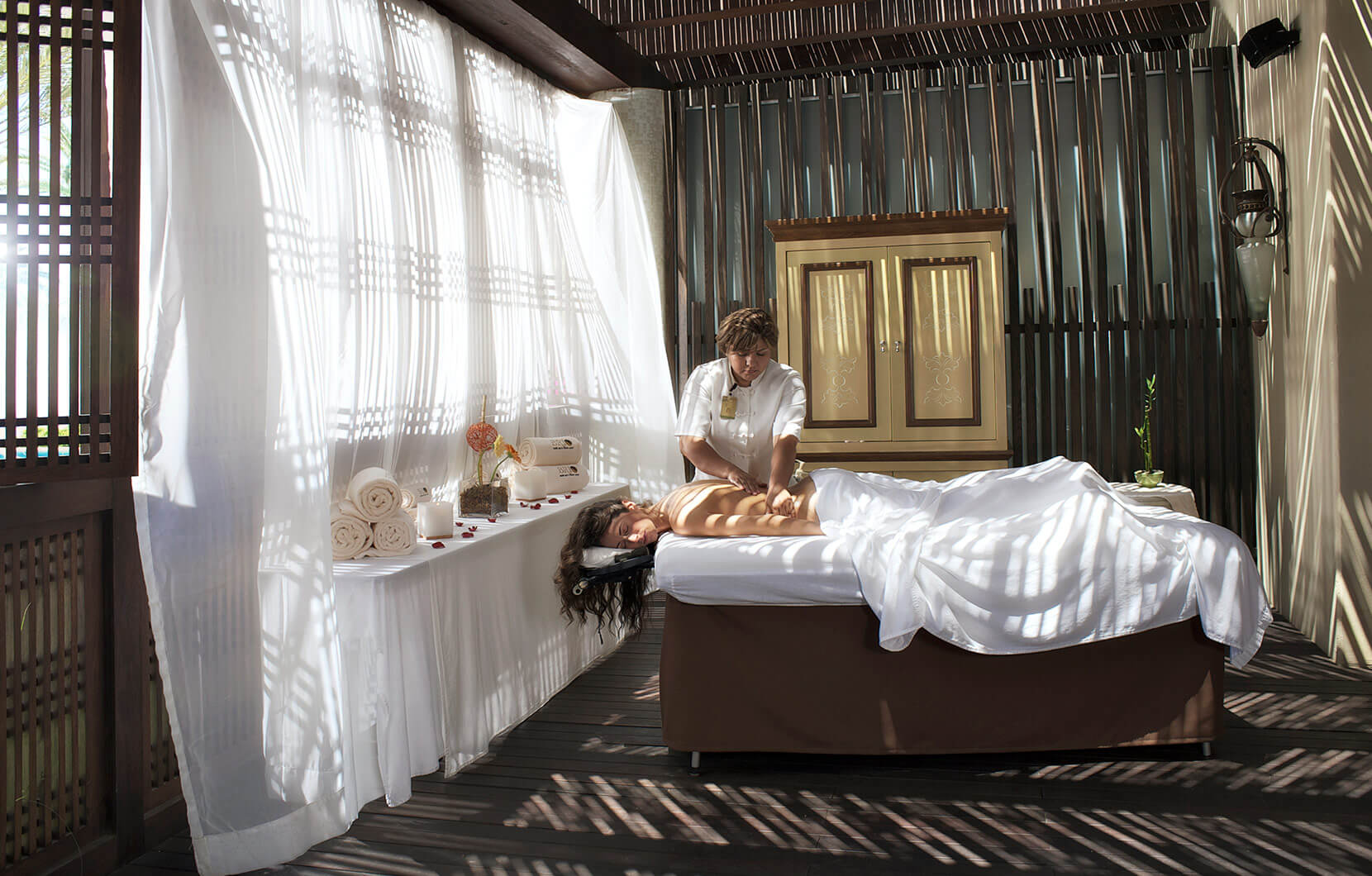 #5: Unwind with Spa Time at Brio
Ahhh yes, feel the tension and worries melt away. What luxury vacation is complete without a visit to the spa? Members can pamper themselves with any of the lavish treatments and services offered, including the famous Tequila Massage or Four Hands Massage.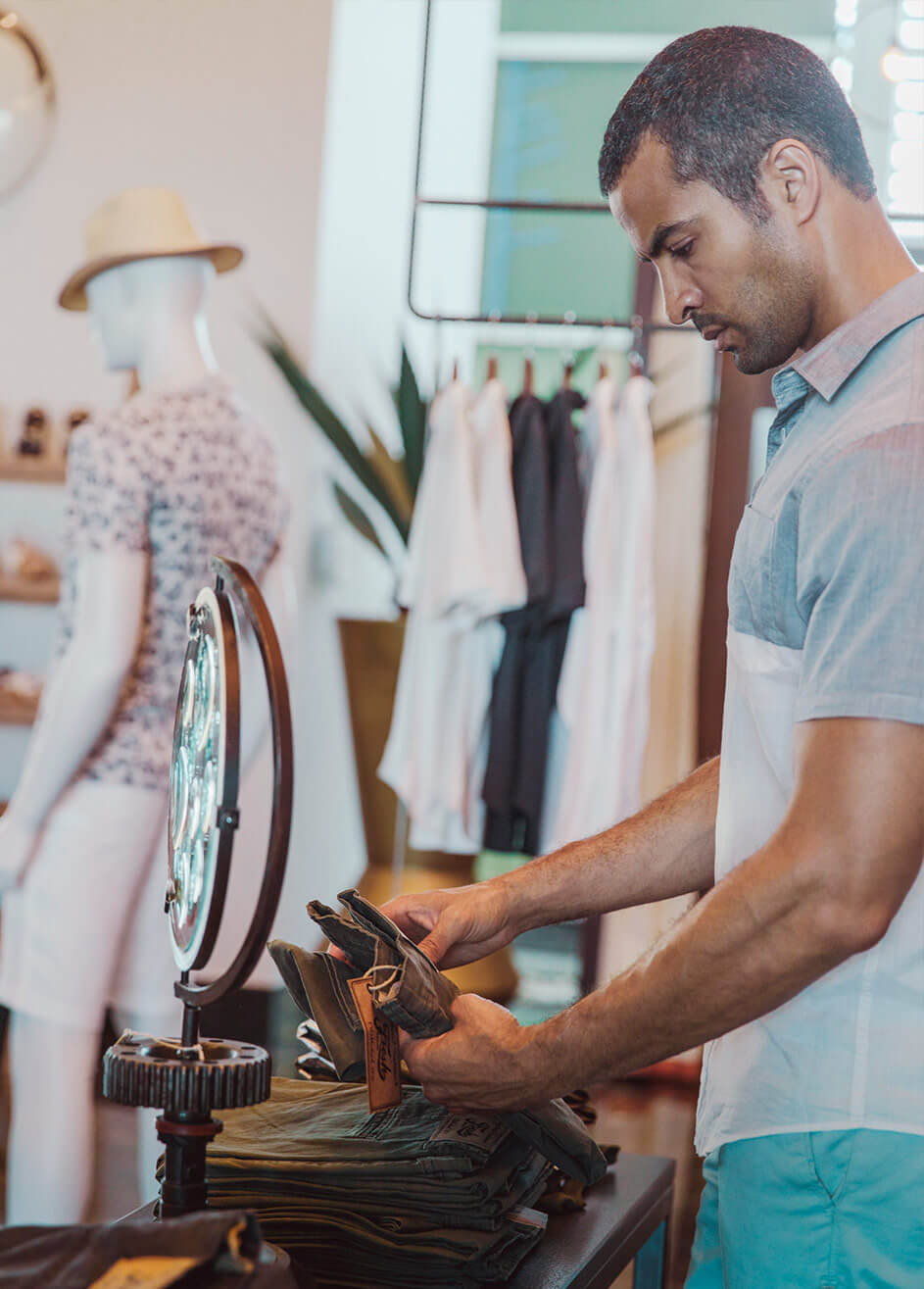 #6: Buy Yourself Something Special at Qué Lindo
Que Lindo Lifestyle Boutique is full of amazing pieces by Mexican and international designers, including handmade jewelry, chic resort wear, fun swimsuits, and gorgeous décor. Select that perfect gift for yourself to flaunt all vacation long, then have a reminder of this fantastic vacation for years to come.
No matter your itinerary, we promise that just entering through the iconic tunnel into this magical space will make you feel like a VIP. But when you're ready to experience it for yourself, we'll be waiting to welcome you. See you soon!
To arrange your next visit, call 1-800-292-9446.