Get ready for some serious sizzle this season.
Warm breeze in your hair, handholding, a cool drink to sip, a romantic hammock to canoodle in, day dancing—these are the restorative dreamy visions of the heart. After a busy and overwhelming summer, it's time to indulge a little with the one you love. It's easy to forget to reconnect and dial up the sizzle. But, in truth, fall is the perfect season to stage a romantic getaway away from the rest of the family, and we'll take care of every last starry-eyed detail!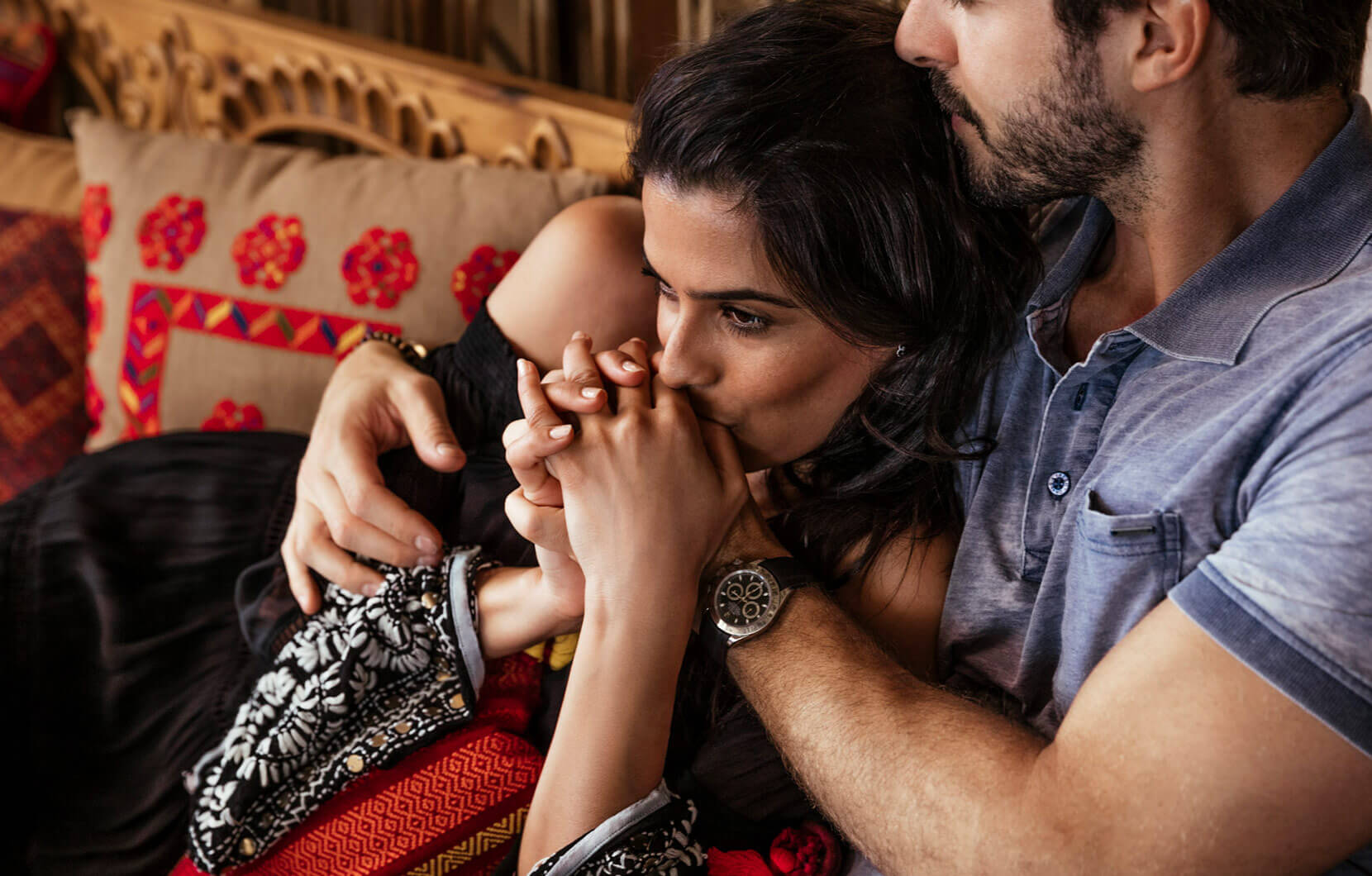 This year through October and then again next year from May to October, take couple time seriously with our itinerary tailored to bring you and your partner closer. Our Playa Date package has a list of fun and flirty activities for both of you to enjoy together, sure to put a wry grin on your face and a spark in the air.
Start your day with an artisanal ice cream making class and exchange a little taste of each other's frosty treat. Then make a few new moves, as you get close on the dance floor during a Latin rhythms dance marathon. Next shake up something sexy in a mixology class and imbibe. Finish the day with mariachi music under the stars as you hold the other in your arms. Of course, these are only a few examples of what we have planned! For the full list check out our Viva Vidanta package itinerary here.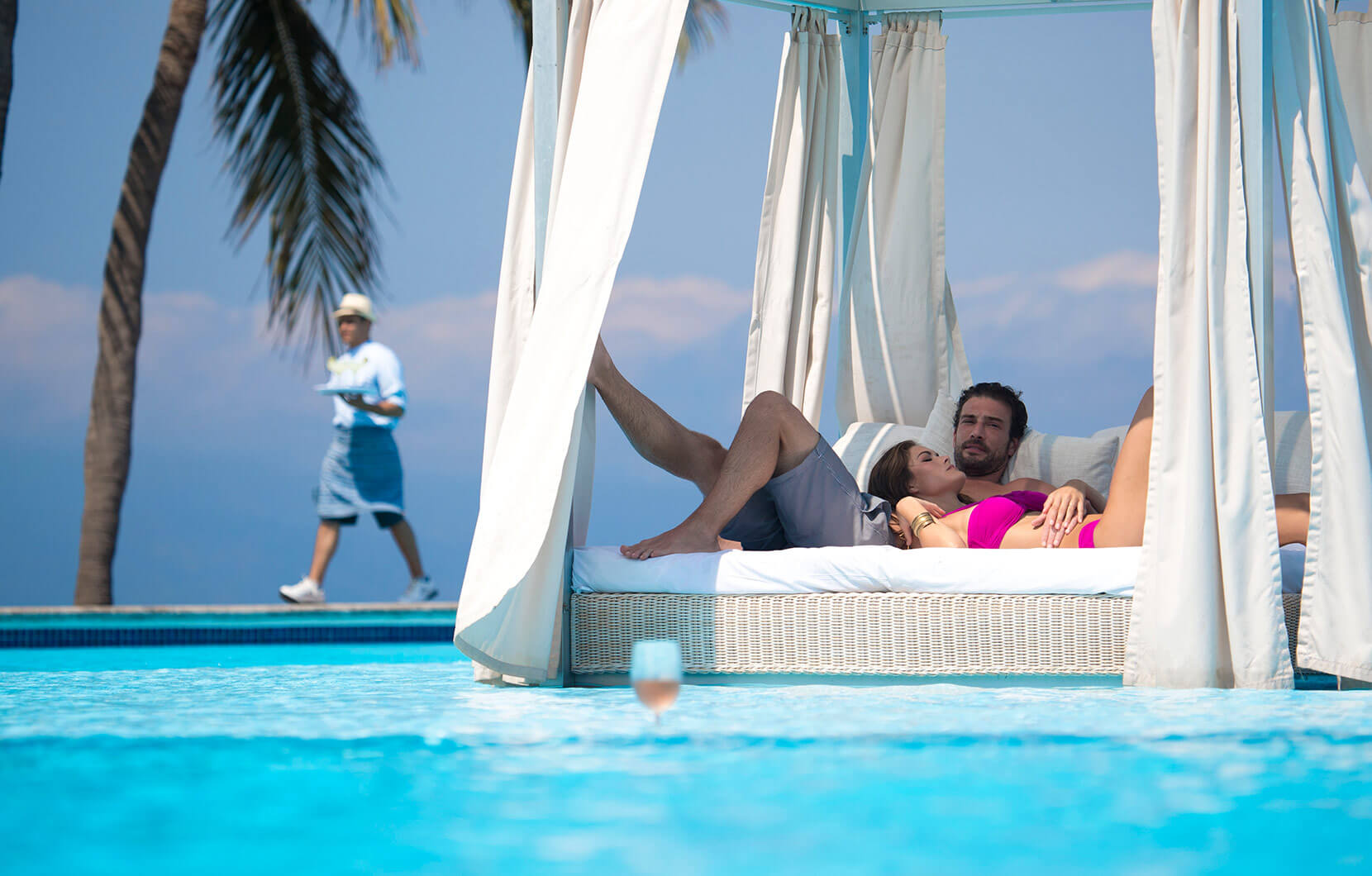 Our Wellness Weekend is also coming up from November 1st-4th and we have a lot of sultry soul searching activities that inspire closeness. Aerial yoga, a magical shaman-led journey, Deepak Chopra talks, nourishing food, massages, and much more are in the works. You won't want to miss out on a chance to go deeper with yourself and your partner! Find out more about Vidanta Wellness Retreat here.
Our goal is to provide you with experiences that surprise and delight you. We're always standing by to give you and your special someone that gorgeous getaway you've been dreaming about, all with no additional planning and coordination on your side. From late-morning breakfast in bed with champagne, a couples massage, or romantic dinner for two on the beach, we're here to make your vacation for two dreams come true.
Call 1-800-292-9446 to create the perfect romantic getaway today!
For the full list check out our Viva Vidanta package itinerary here.