Classes are back in session at this fantastic foundation located at Vidanta Nuevo Vallarta.
Imagine, a light-filled, clean, beautiful classroom with a fully-stacked library just waiting for kiddos at 2 PM. This is the calm before the doors are flung open and a bunch of grinning students bustle in to grow their creativity and intellect. This is the mood when school is back in session at the Delia Morán Vidanta Foundation.
The curriculum has everything from circus arts and rock climbing to English, martial arts, and math. Each day the kids go to 4 classes—45 minutes each. And in between classes? They head to the dining hall for a delicious meal prepared by a nutritionist and catch up with friends. There are even specialized classrooms for specific subjects, such as drawing, music, taekwondo, swimming, and computer lab, among many others. Medical services, student counseling, nutritious snacks, and even parental counseling is provided too!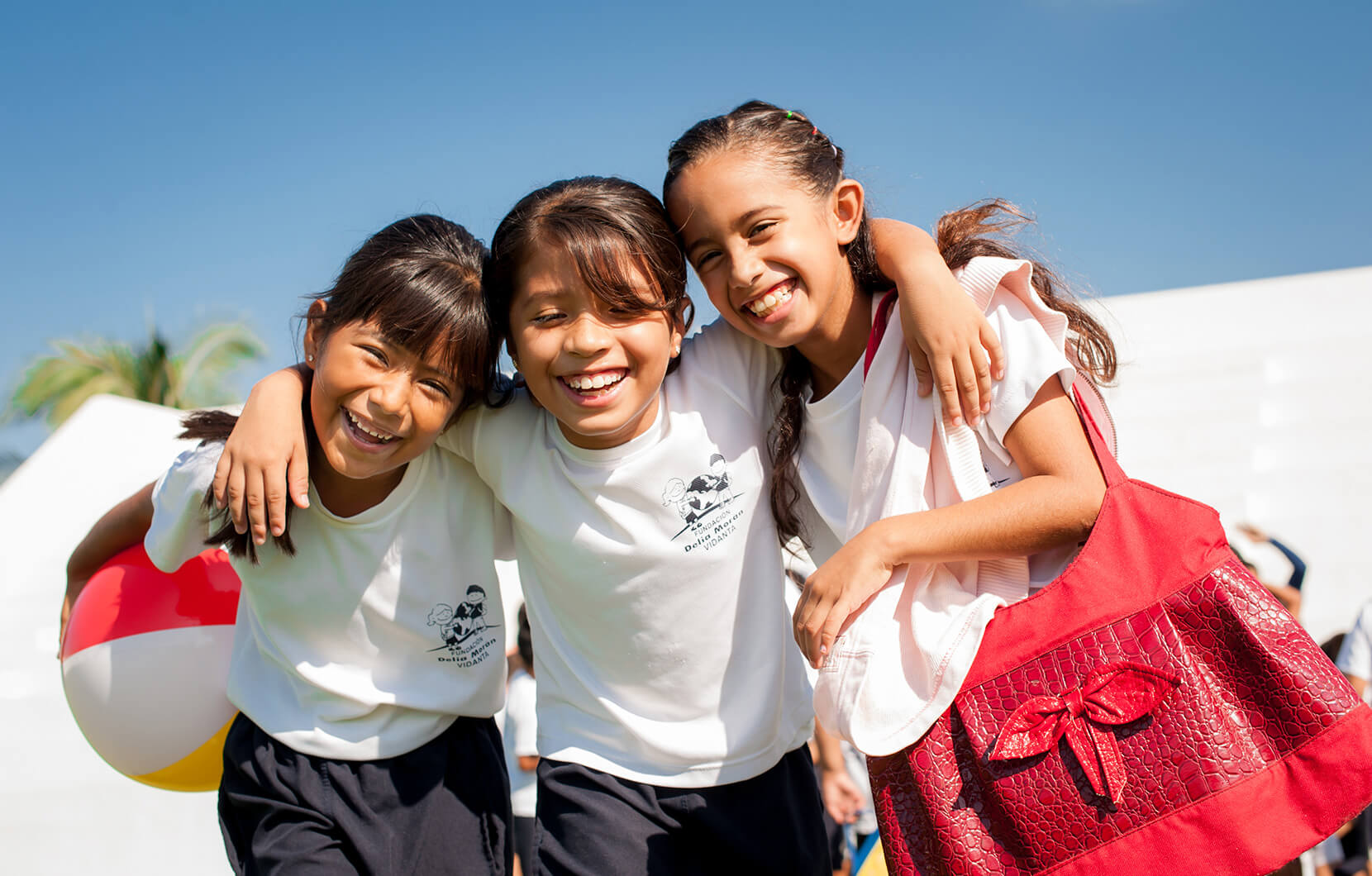 Since 2013, this not-for-profit institute just down the road from Vidanta Nuevo Vallarta has provided extracurricular programs and services designed to complement public education for underprivileged children from Riviera Nayarit. Through the Delia Morán Vidanta Foundation, students ages 6 to 12 gain exposure to new activities and skills while learning lessons to supplement their schooling. The facility also frequently partners with the Vidanta resorts to offer students unique opportunities like learning about agriculture by visiting Almaverde, Vidanta Nuevo Vallarta's on-resort farm, and personal instruction from experts at Vidanta Golf. Now they even have a garden, so they can teach kids how to grow produce with their own two hands!
The foundation makes sure these kids are supported in whatever way they need most. The "…cutting-edge facilities and extraordinary programs have allowed us to have a positive impact on the lives of more than 600 children from the Riviera Nayarit region and surrounding communities. There is nothing more rewarding than to help our country's youth through educational growth and opportunity," said Naitzé García, Academic Coordinator of the Delia Morán Vidanta Foundation. The program lasts for four years and is divided into 8 semesters, so by the time these 12-year-olds graduate, so much positive change has happened.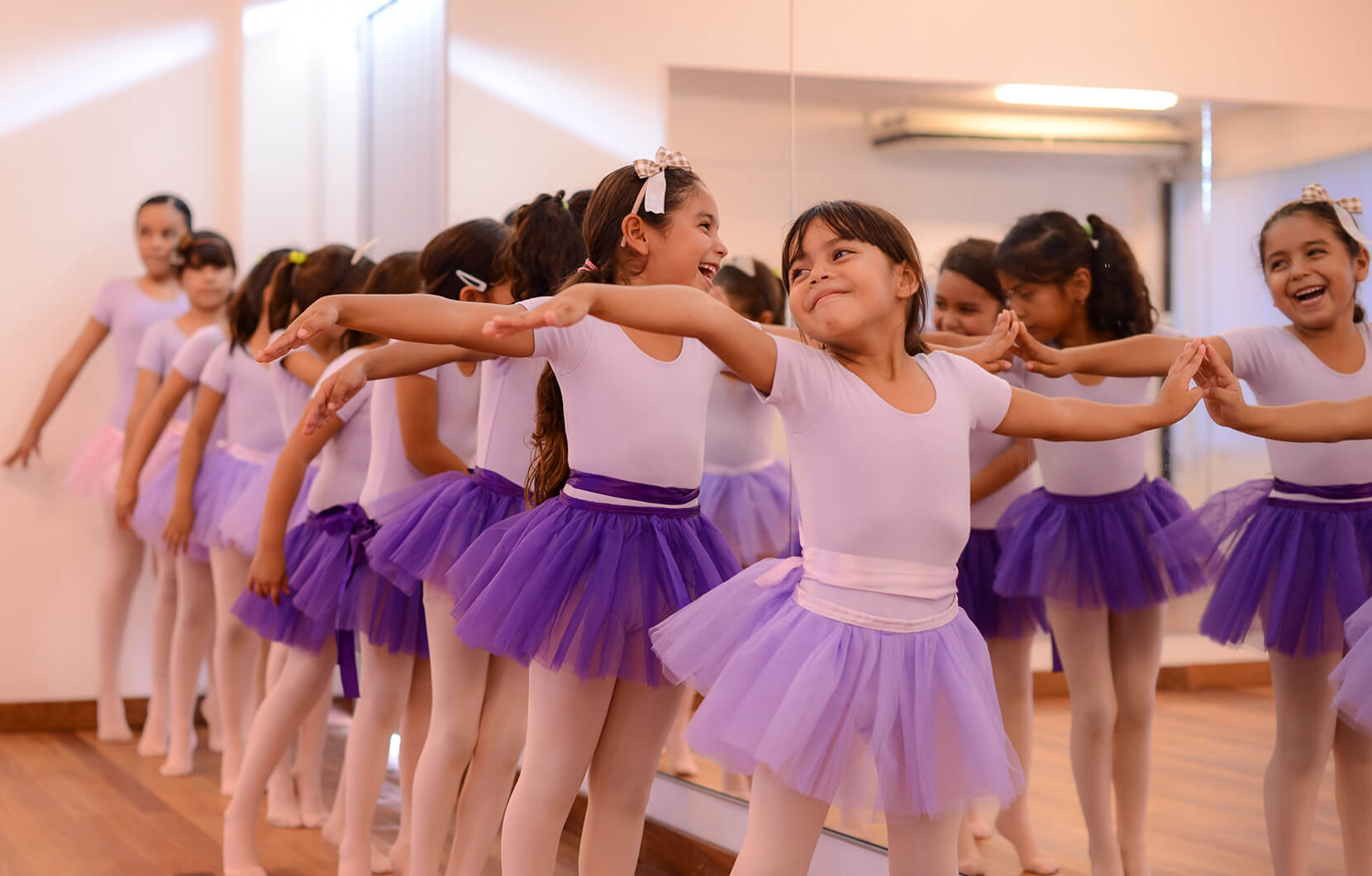 The teachers are obviously a huge part of their everyday, and they are extremely dedicated. There to wave hello and goodbye at the door at the beginning and end of every day, the teacher-student relationship at the foundation is something truly special, and a lot of close bonds are formed over 4 years.
This year, the foundation won an Honorary Mention from one of the best Corporate Social Responsibility Practices in Mexico given by CEMEFI (Mexican Center of Philanthropy). It's proof that real change is taking place and it's both motivating and exciting for everyone that's put their heart into the foundation over the last 5 years.
To learn more about the Delia Morán Vidanta Foundation, its Educational Center, or the students' life stories, please explore www.fundaciondeliamoran.org, and make sure to visit the Delia Morán Vidanta Foundation on your next trip to Vidanta Nuevo Vallarta. Contact your concierge to arrange your tour.