We've come a long way since 1974.
Since opening that first hotel, Paraíso Mazatlán, to this day, we've seen countless smiles, served countless margaritas, hosted millions of guests, and created six extraordinary destinations for your family to explore and enjoy. So this year, we're having our cake and eating it too.
2019 marks Vidanta's 45th anniversary, and as we look back to our beginnings, we can't help reflect on how our resorts have grown into a fantastic world full of happiness. And that happiness extends well beyond our guests—we've built up a company of over 17,000 people from all over Mexico, who spend their days making amazing vacation memories come to life. This exceptional team is constantly pushing the limits of what's possible in order to give our guests a special place to come together and get away from it all.
And we're just getting started. We have so many innovative, magical, and awe-inspiring projects just around the corner that we can't wait to announce. We're set on transforming the world of entertainment and hospitality into something no one has ever seen or experienced before. Not only for the benefit of our guests, but also for our current and future employees. That means bold new horizons of luxury that live well beyond our resorts and immersive entertainment experiences the likes of which have never been seen before. And as all of this is happening just as we celebrate 45 years of having the privilege of bringing happiness to families everywhere. We've got a lot to be thankful for.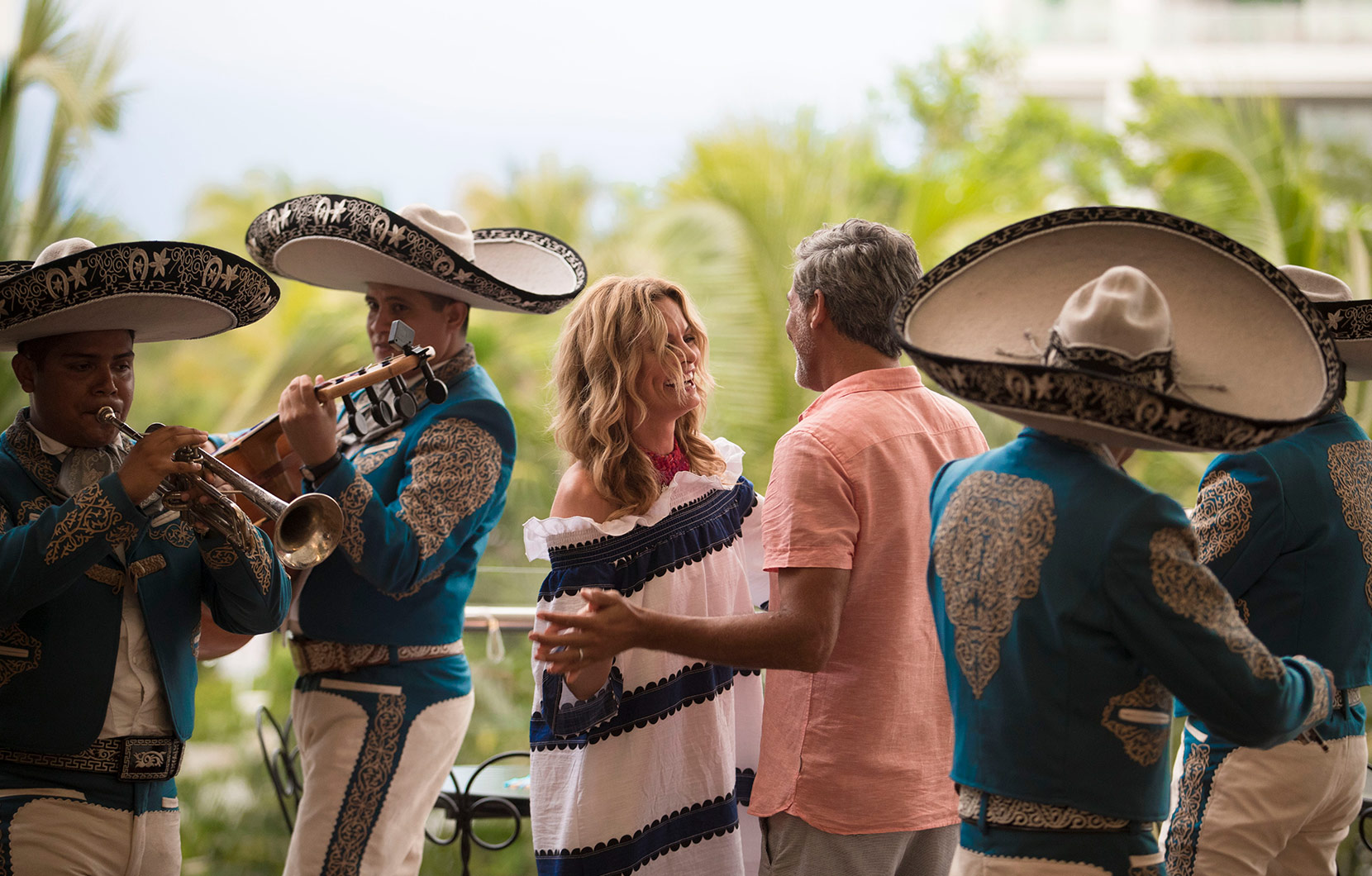 That's why we want to spend the next year celebrating with you. Keep your eyes on your email because 2019 is shaping up to be a massive year! Get ready for a year of surprises, gifts, and appreciation from us. We look forward to celebrating 45 years with you and for many years to come. Thank you from the bottom of our hearts; your warm smiles are what makes all of this possible and worth it!