Now's the time for dreaming!
Travel is a wonderful thing—it broadens our horizons, it brings us all closer, it offers infinite possibilities of new experiences to explore. But even now, while most travel has been put on hold, it's still important to hold a place in our heart for all the places we dream of going next.
That's why we created this quick little quiz to get you thinking about what beach you'll be lounging on next or what scenery you can't wait to see! Simply choose the answer to each question that best suits you and you'll be rewarded with our recommendation of what paradise to plan your stay at soon! Ready for some sunny fun? Let's get started!
1. What's your go-to cocktail?
a. Mezcal Margarita
b. Piña Colada
c. Mojito
d. Paloma
e. Matcha Martini
2. How would you describe your style?
a. Cosmopolitan
b. Classic
c. Chic
d. Bohemian
e. Comfortable
3. Describe your ideal day off.
a. Shopping, then wine and dine!
b. A little R&R outside
c. Pool party, then dancing
d. Check out a movie or show
e. Commune with nature
4. What do you HAVE to pack in your getaway suitcase?
a. Itinerary
b. Book and sunscreen
c. A fashionable new swimsuit
d. Date night outfit
e. Workout clothes
5. What is your ideal beach read?
a. A sprawling novel
b. A work of classic literature
c. A best-selling thriller
d. A romance novel
e. A self-improvement book
Now to Find Out What's Your Dream Destination!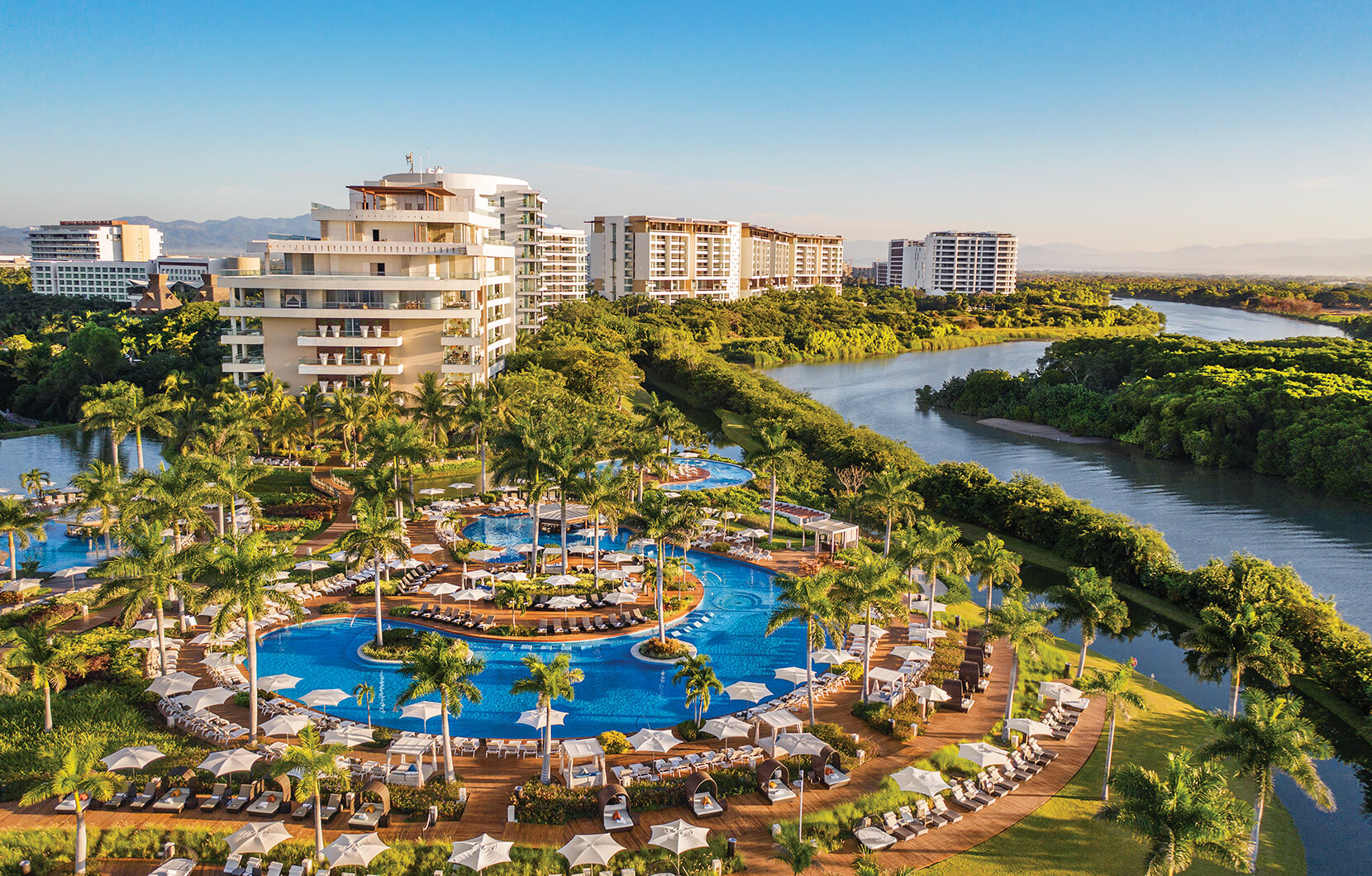 Mostly A's – Nuevo Vallarta
The perfect place if you love having lots of options and want to try everything new under the sun!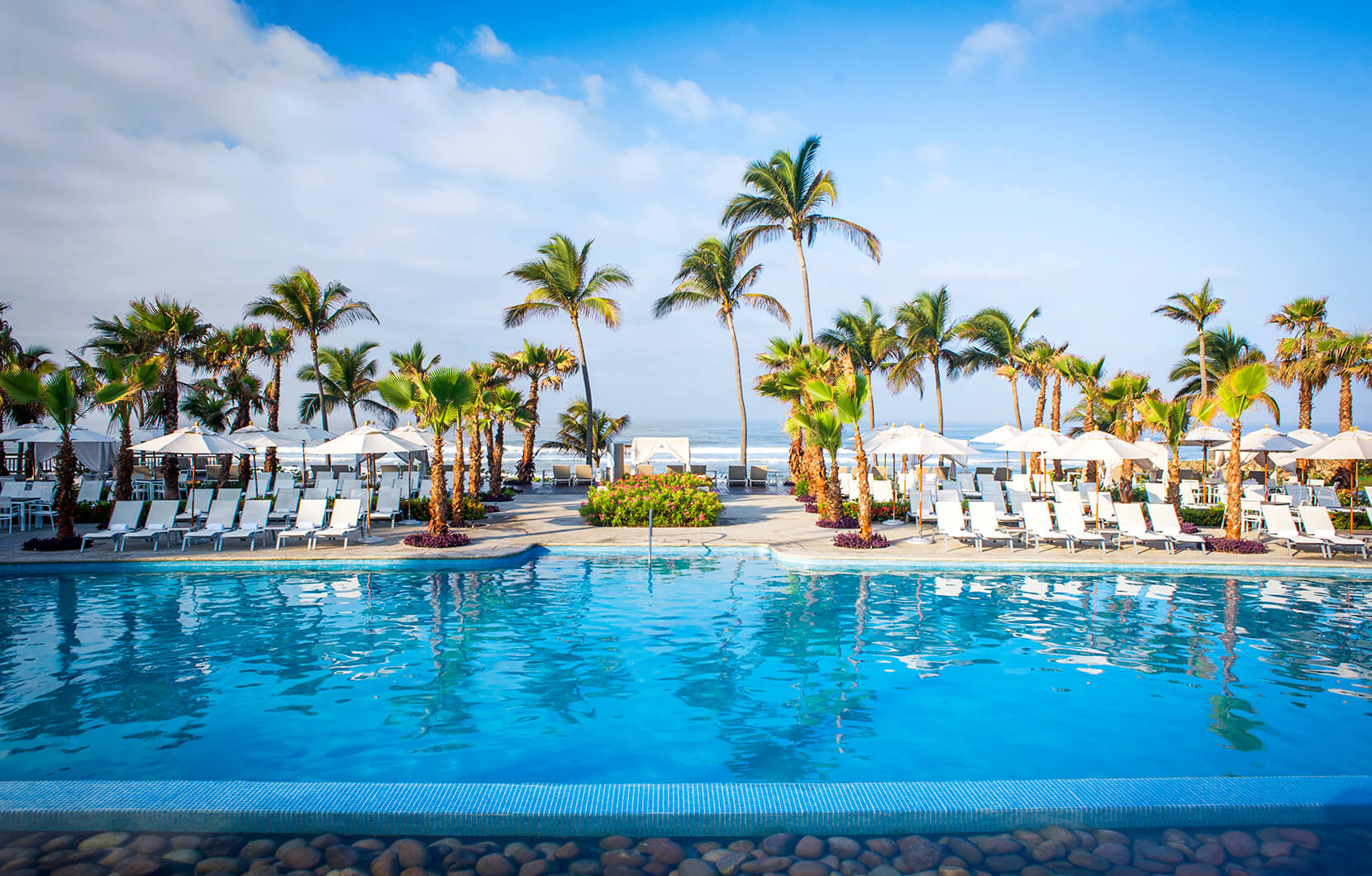 Mostly B's – Acapulco
This is for those who thirst for a classic getaway with picturesque paradise views and attentive service.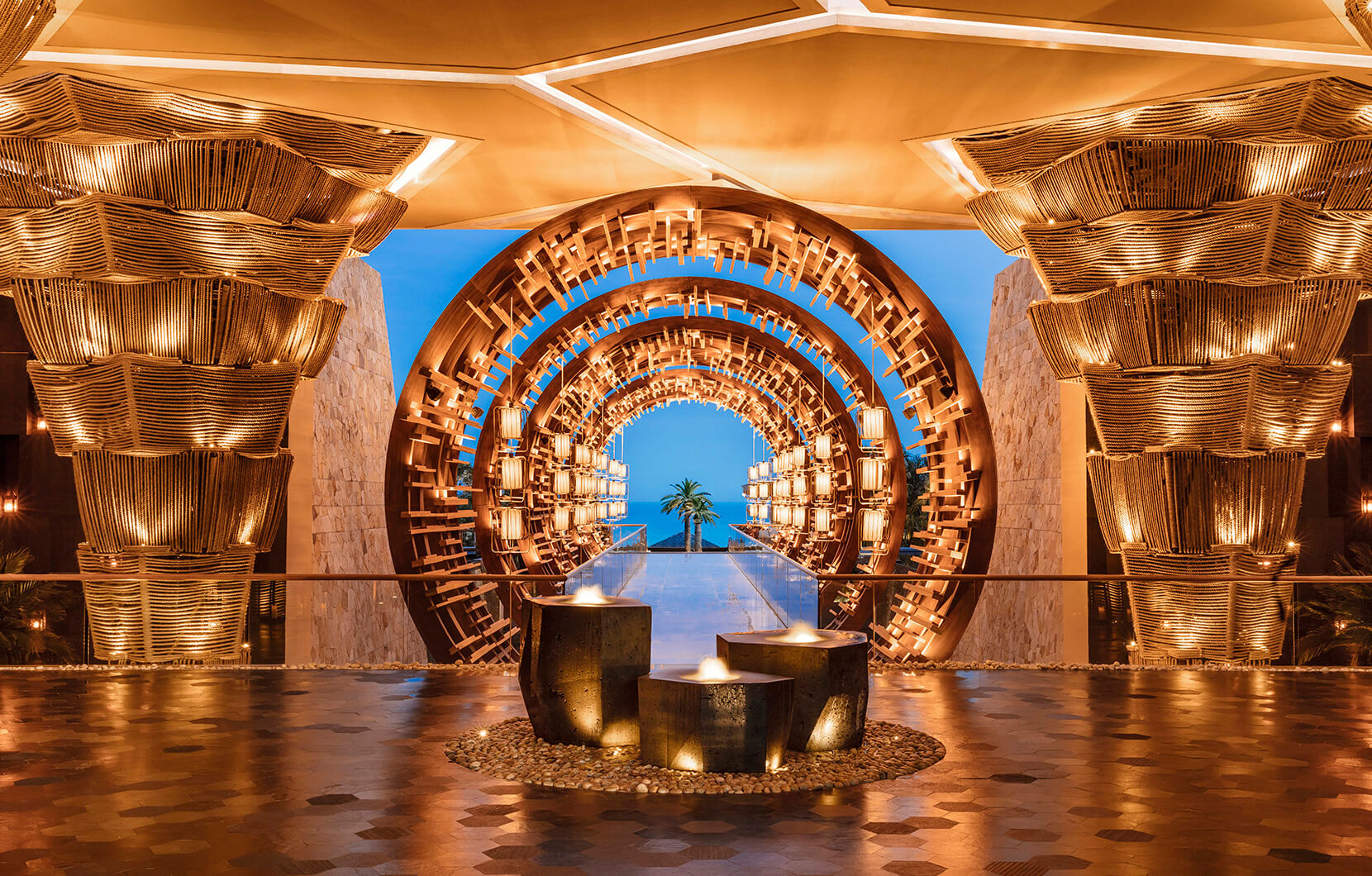 Mostly C's – Los Cabos
Vibrant, hip, and chic! Looking for the hottest entertainment and dining concepts? This is for you.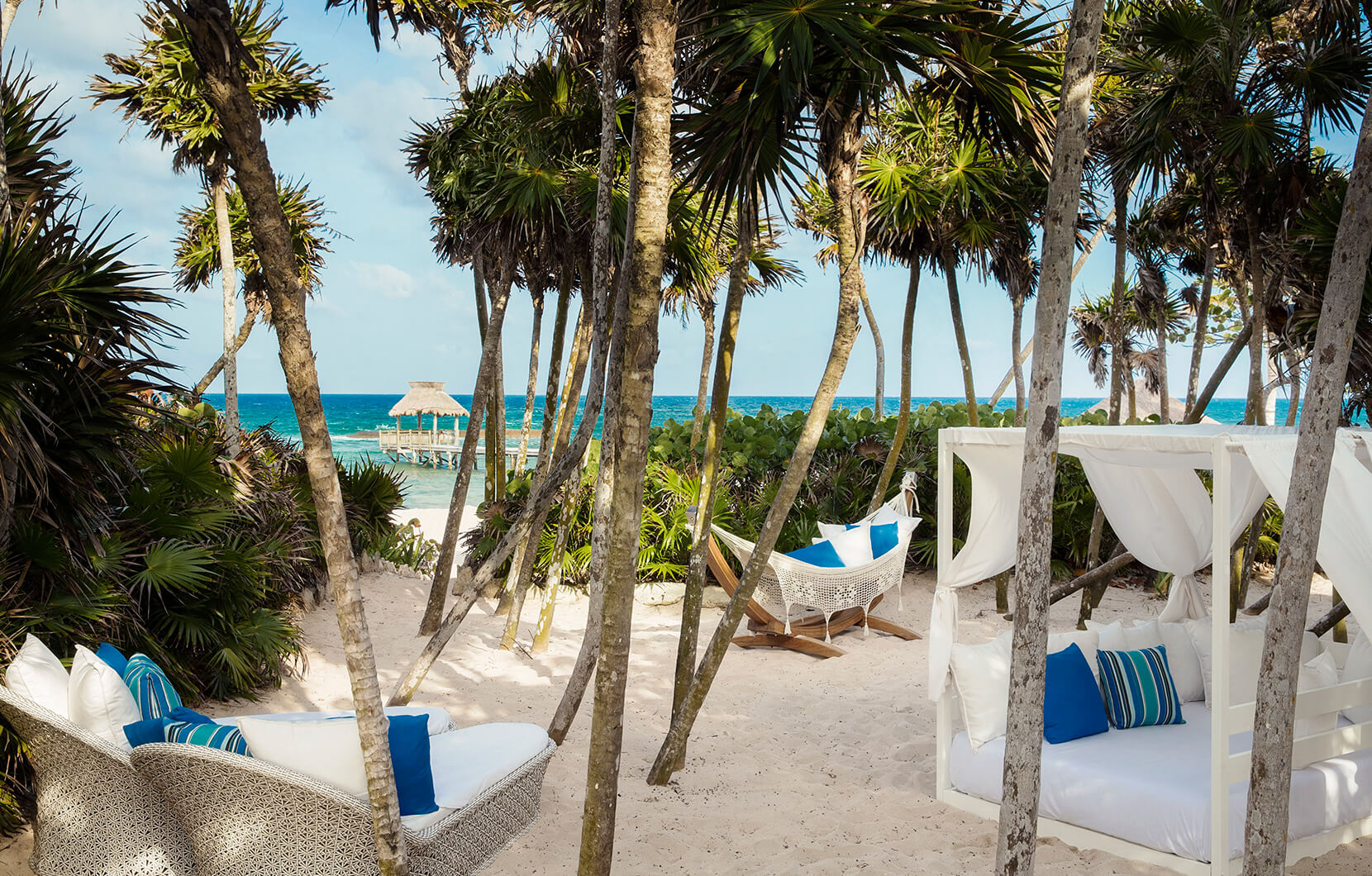 Mostly D's – Riviera Maya
The ultimate tropical getaway for those seeking laid-back fun, imaginative entertainment, and romance.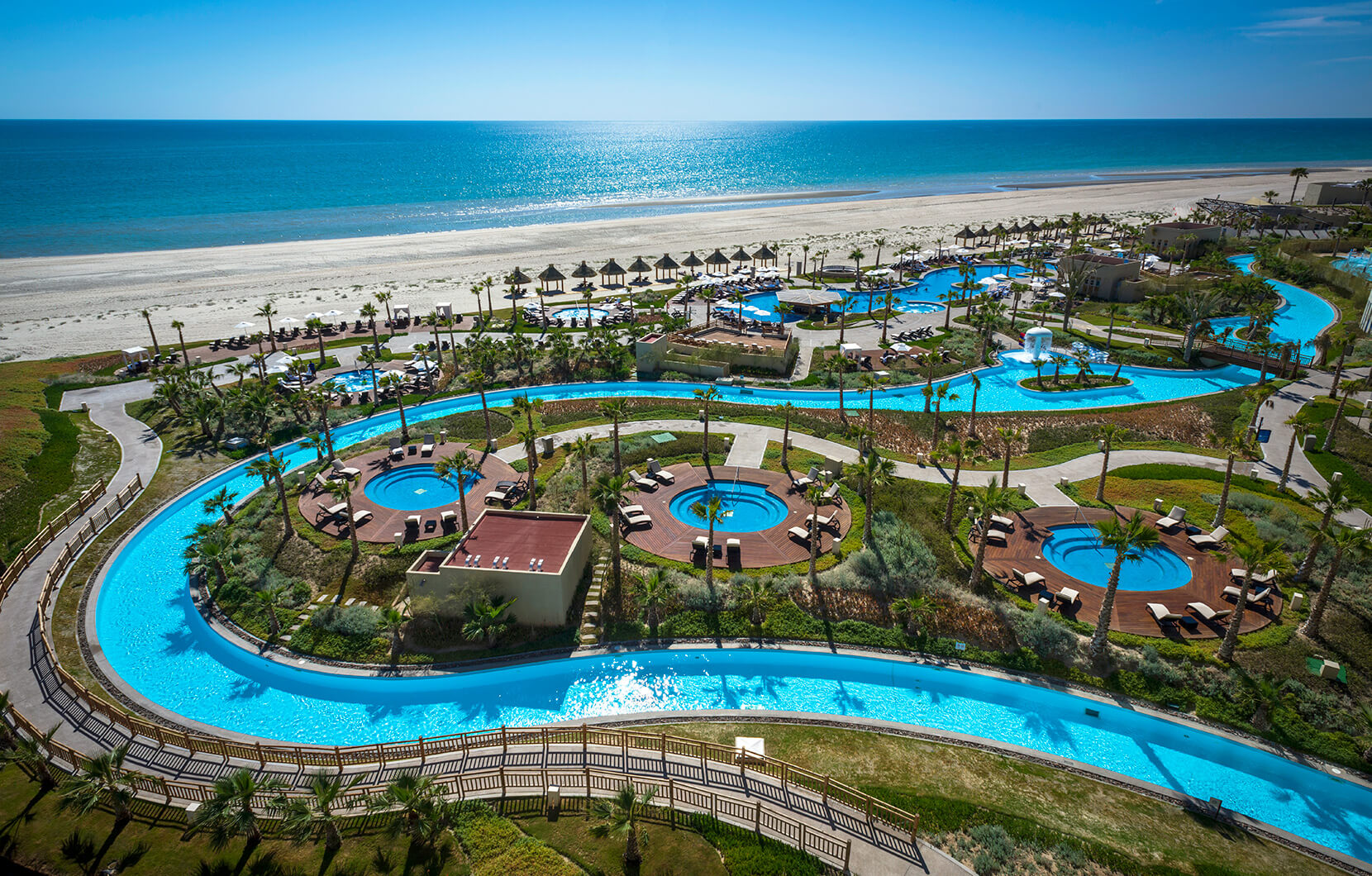 Mostly E's – Puerto Peñasco
If you like to take it easy, spend lots of time exploring outdoors, and soak up your peaceful surroundings, this is the perfect haven of luxury.
Excited to plan than next trip and keep your days bright with dreams of paradise? Call us at 1-800-292-9446 to reserve your 2020 stay today.