Over 80 people enjoyed a unique and entertaining introduction to chocolate art at Vidanta Nuevo Vallarta.
The most anticipated culinary event of the Vallarta area, the Nayarit-Vallarta Gastronómica 2023, took place from September 29 to October 4 and included the participation of Vidanta Nuevo Vallarta's renowned Executive Pastry Chef, Fidel Baeza.
In its fifteenth edition, themed "The Cuisine Factor: Cooking a New Era," this festival brought together outstanding chefs and foodies to promote the excellence of the region's culinary offerings.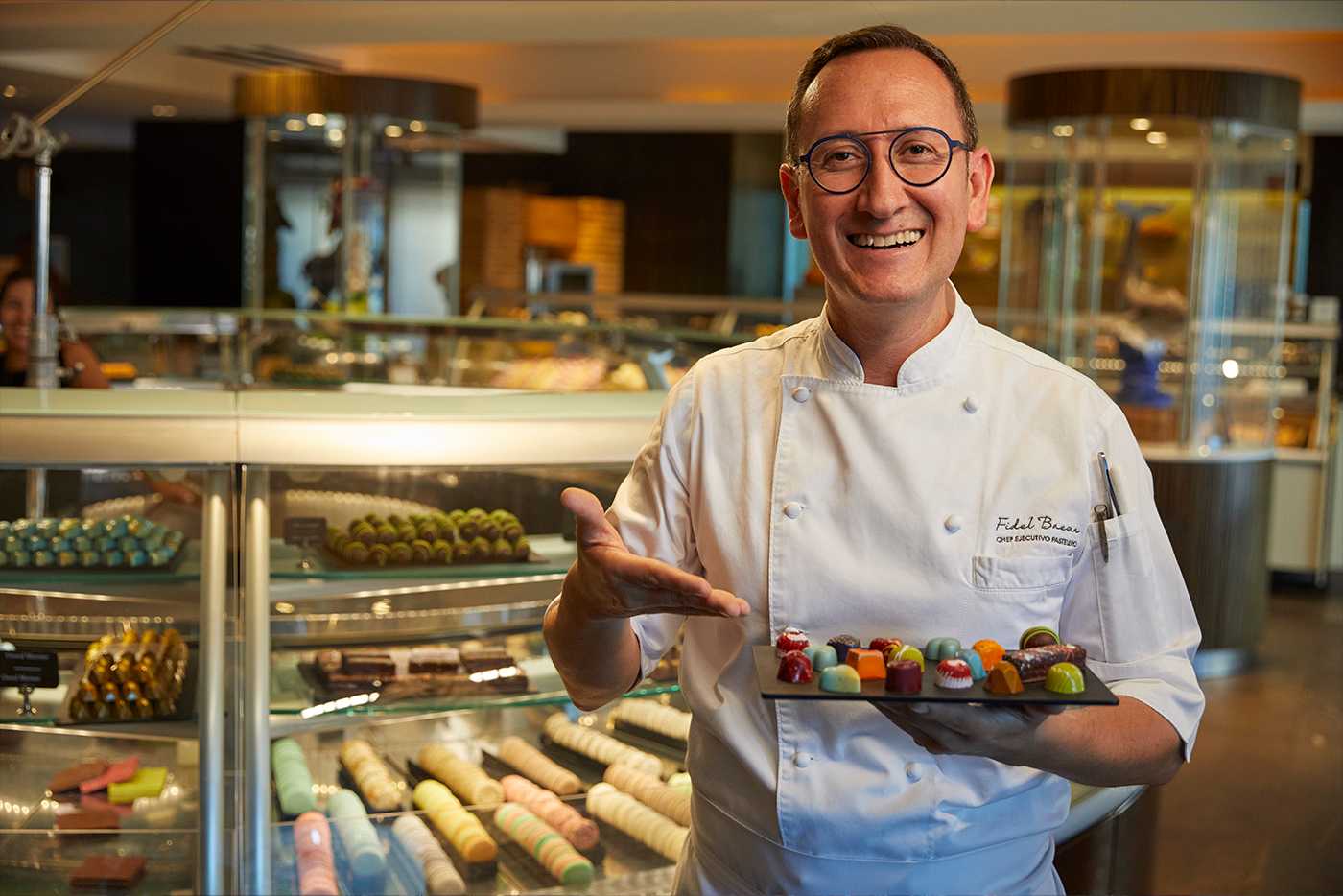 With his signature charisma and motivation, Chef Baeza gave a master class to Gastronómica participants and Vidanta Nuevo Vallarta guests titled "Chocolatemente… Fidel." During a marvelous journey learning about cocoa, attendees witnessed the Chef and his teammates demonstrate their skills live while creating incredible chocolate artwork.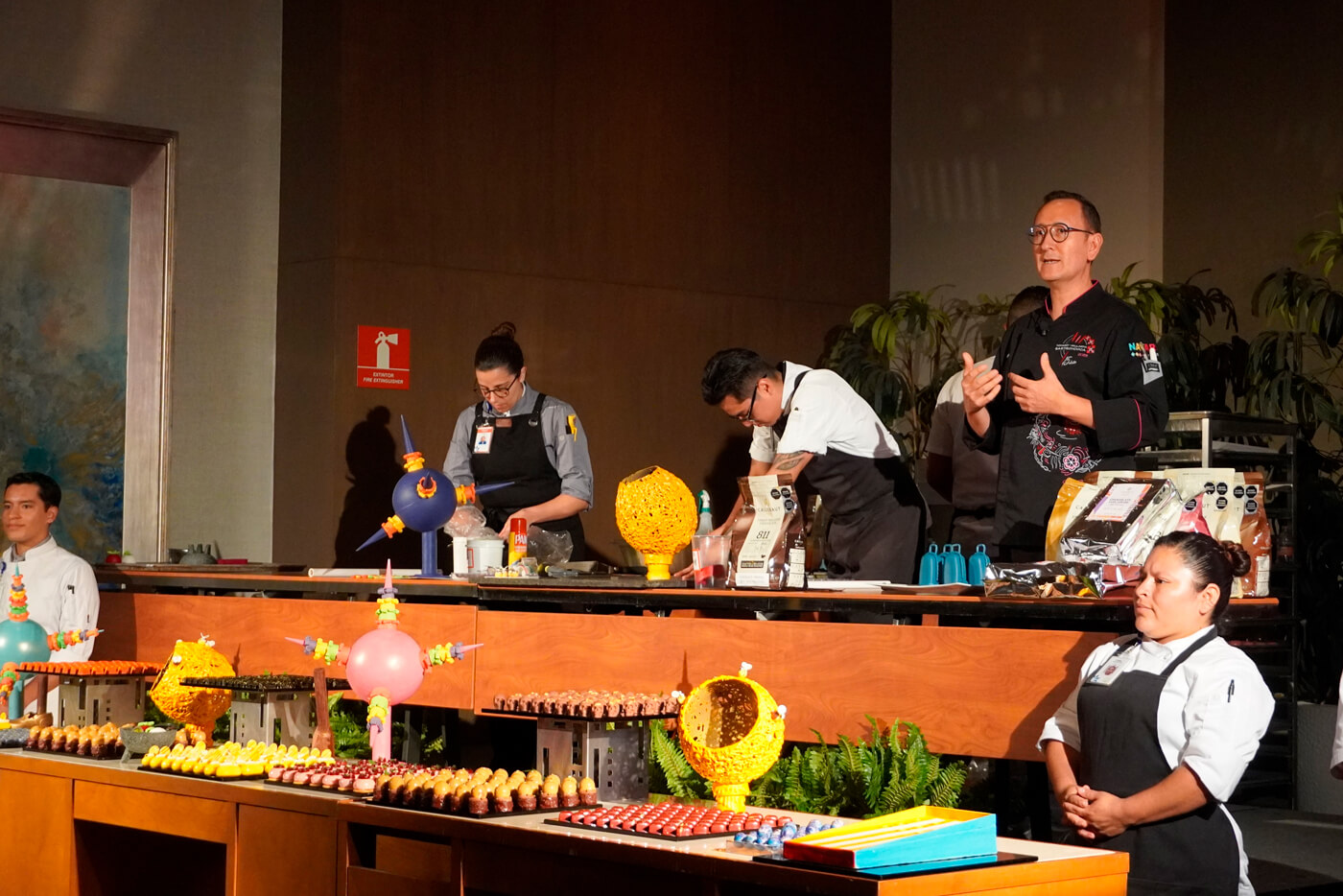 More than 80 participants had a lively exchange with Baeza through questions, activities, and games. Everybody's favorite was "Chocolate Marbles," a 100% edible game designed by our Chef. The winners with the most points took home a 2.5 kg (5.5 lb.) bag of chocolates.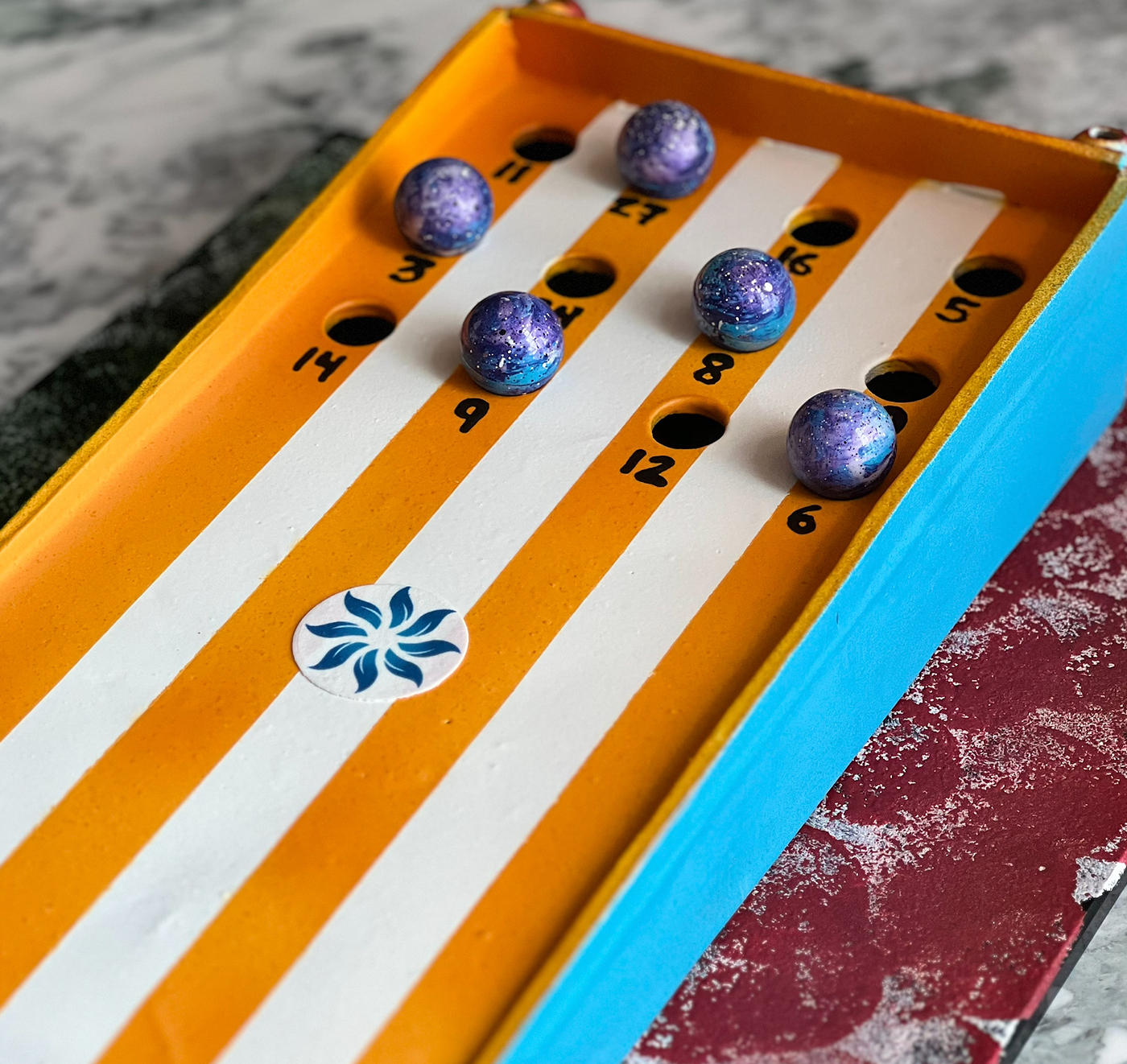 "I designed this game to encourage class participation and to enrich everyone's knowledge further," said Baeza. "Whoever asked a question earned a shot at the game to try to win a prize, and they could eat their marble after playing."
When the event ended, everyone delighted in a dessert station prepared by the talented Vidanta pâtissiers with delicious chocolates, bonbons, petits-fours, and more.
"More than a lecture, I wanted this to be a fun, unforgettable learning experience for all," Baeza reported. "And the result was so amazing that we are considering making this a periodic event."
Don't miss out on special happenings that enhance your vacation, like this master class, wine tastings or fests, concerts, holiday celebrations, and cuisine festivals, among others.