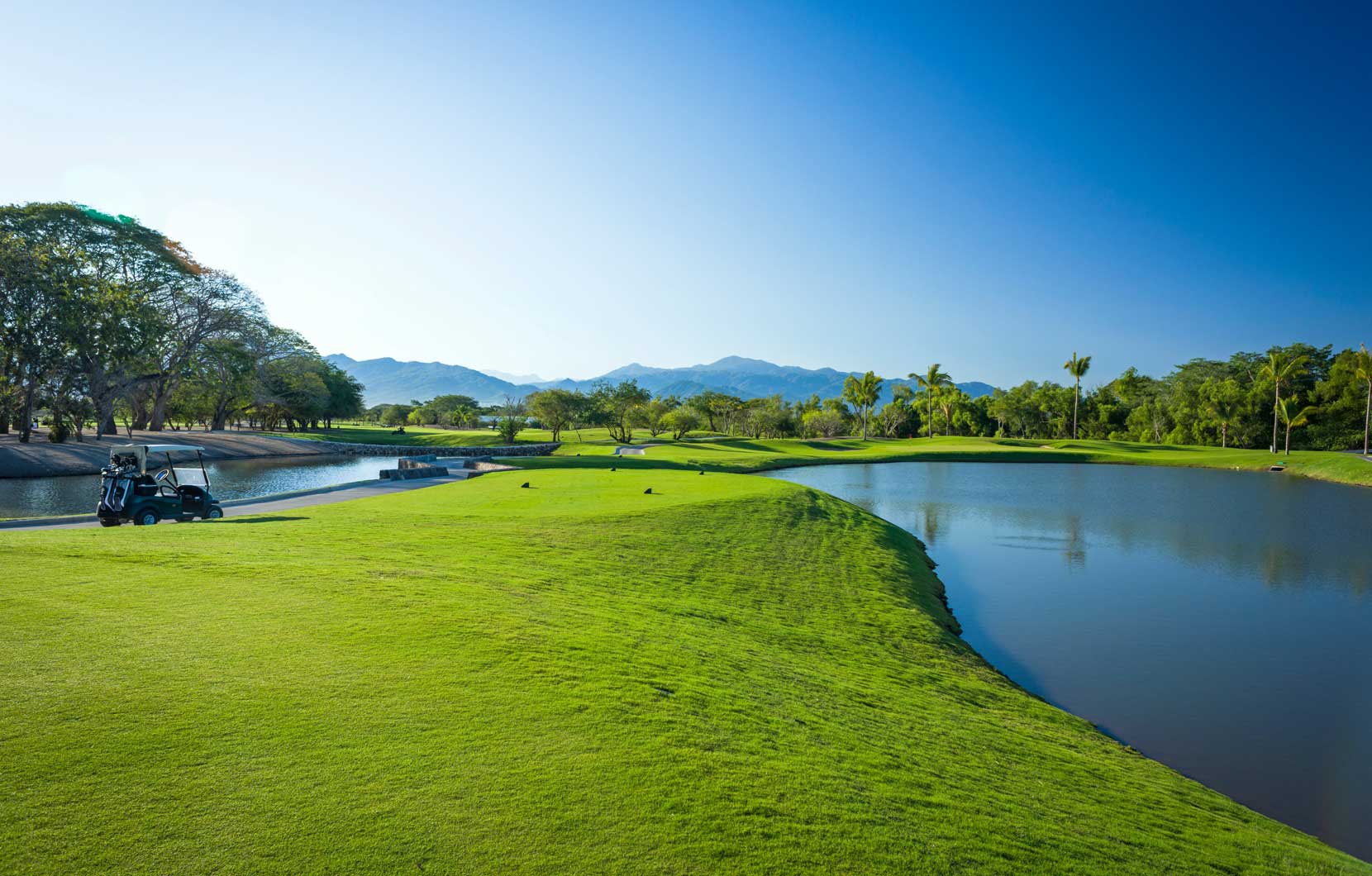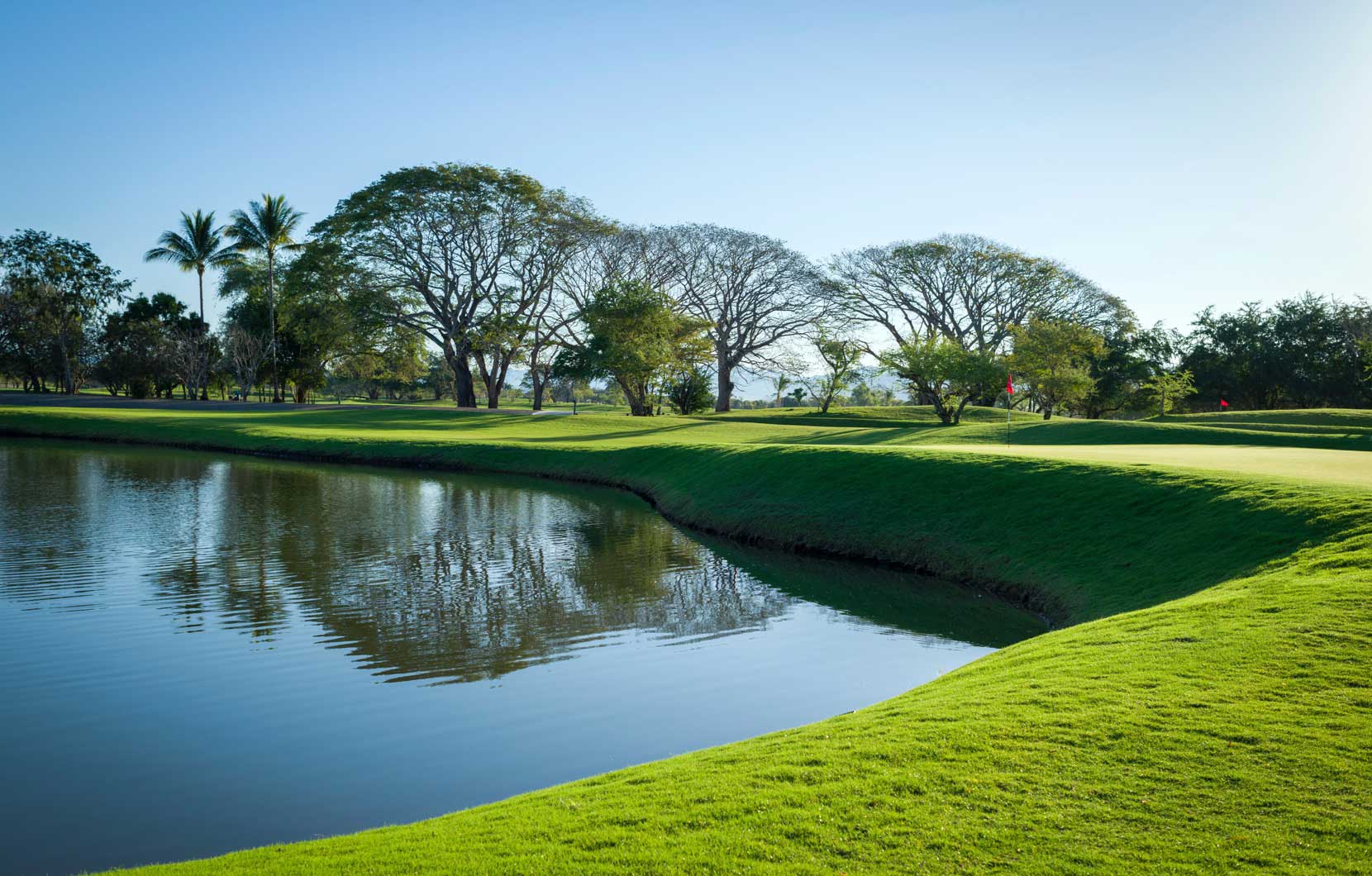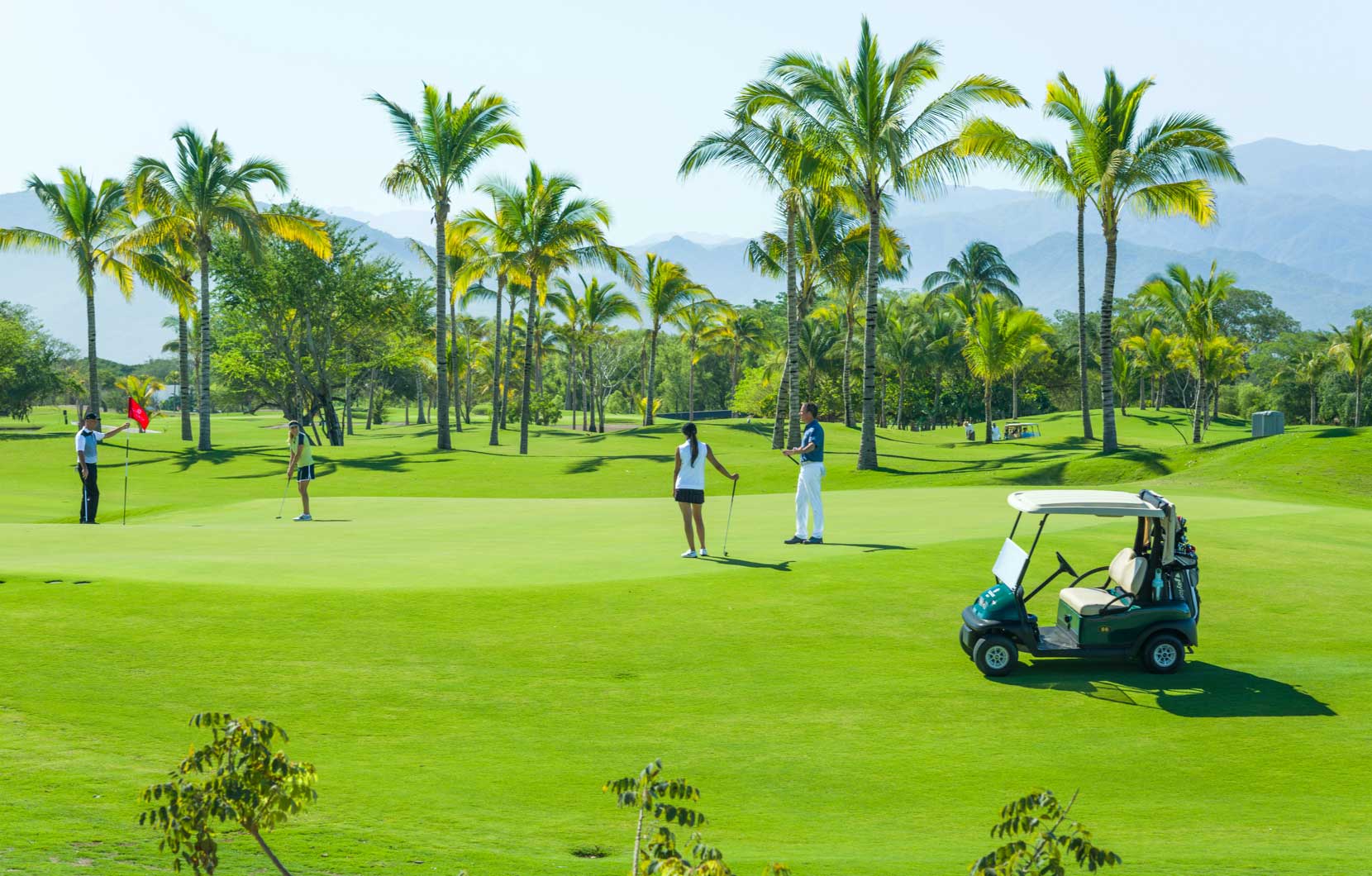 NBA Legend Ray Allen, MLB World-Series Champion Tim Wakefield, and NFL Hall of Famer Warren Sap—these sports heroes are just three of more than twenty celebrities taking part in the first-ever Vidanta Celebrity Golf Tournament.
The tournament, which takes place October 13-15 at Vidanta Nuevo Vallarta, is your chance to enjoy daily rounds, private parties, and more on two of the most beautiful golf courses in Mexico. That's not to mention the more than $50,000 worth of cash and prizes on the table.
Each competitor's entry fee earns them two tournament rounds with a celebrity partner, one on each of our expertly designed courses, the Nayar Course and the Norman Signature Golf Course. The Nayar Course at Vidanta Nuevo Vallarta is a natural and technical masterpiece. This 6,668 yard, par 70 course is forgiving to beginners, but is rimmed with seven lakes and 49 strategically placed bunkers that can challenge the most experienced golfers. Our new Norman Signature Golf Course offers a completely different type of play, full of new challenges and new triumphs to be earned. Seeded tee-to-green with lush paspalum grass, the Norman Signature Golf Course is a sight to experience. Both courses feature breathtaking views of the Sierra Madre Mountains.
Competitors will also enjoy a welcome party and gift, three meals from our expert chefs during the tournament, and an invitation to our lavish awards dinner where our winners will collect their prizes. For guests and spouses, we've included a complimentary spa treatment, so they can enjoy the luxury of total relaxation while their partner winds up on the course.
Spots are currently open for The Vidanta Celebrity Invitational Golf Tournament. Visit Vidanta.com/GolfTournament for more information.