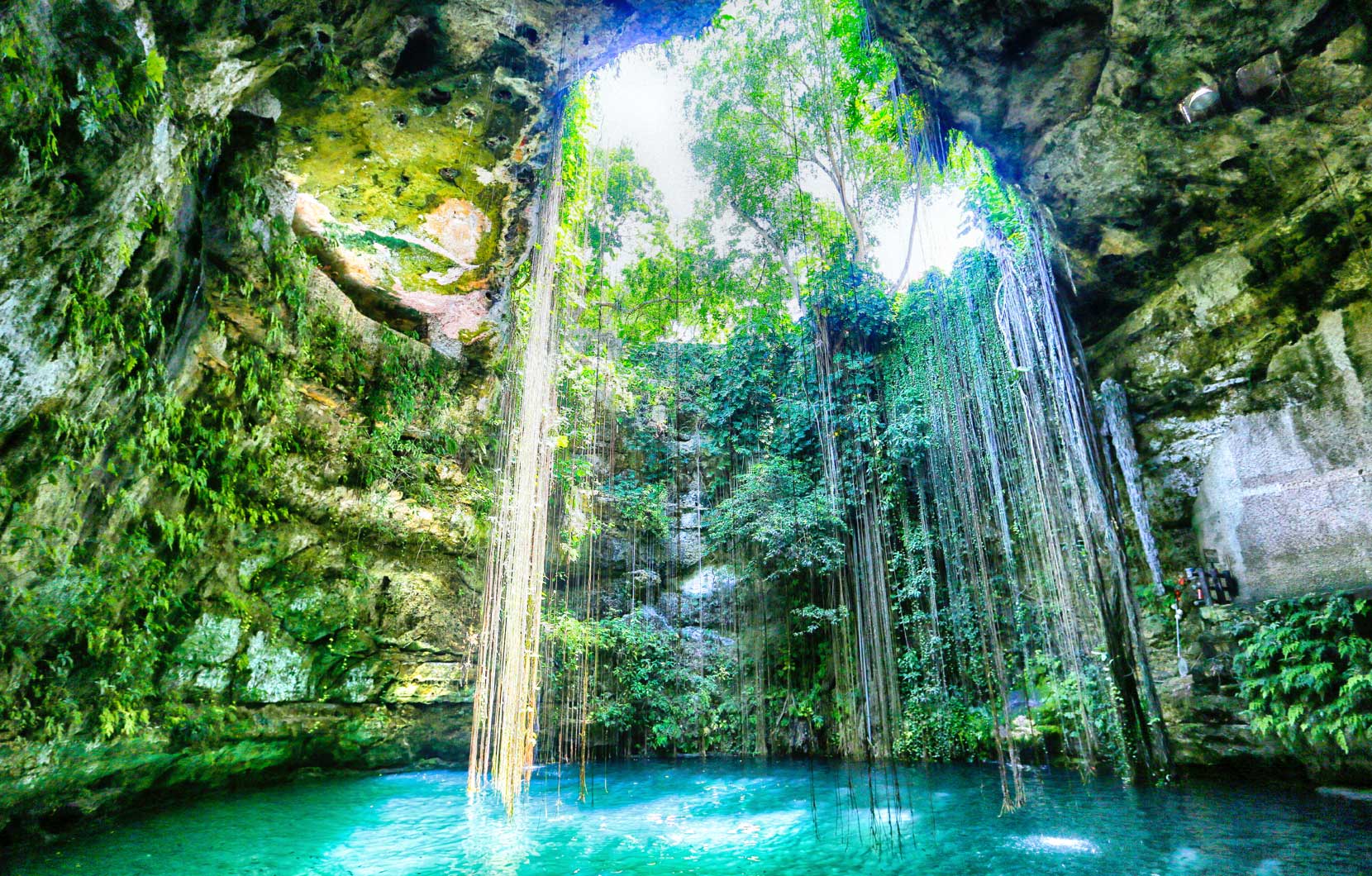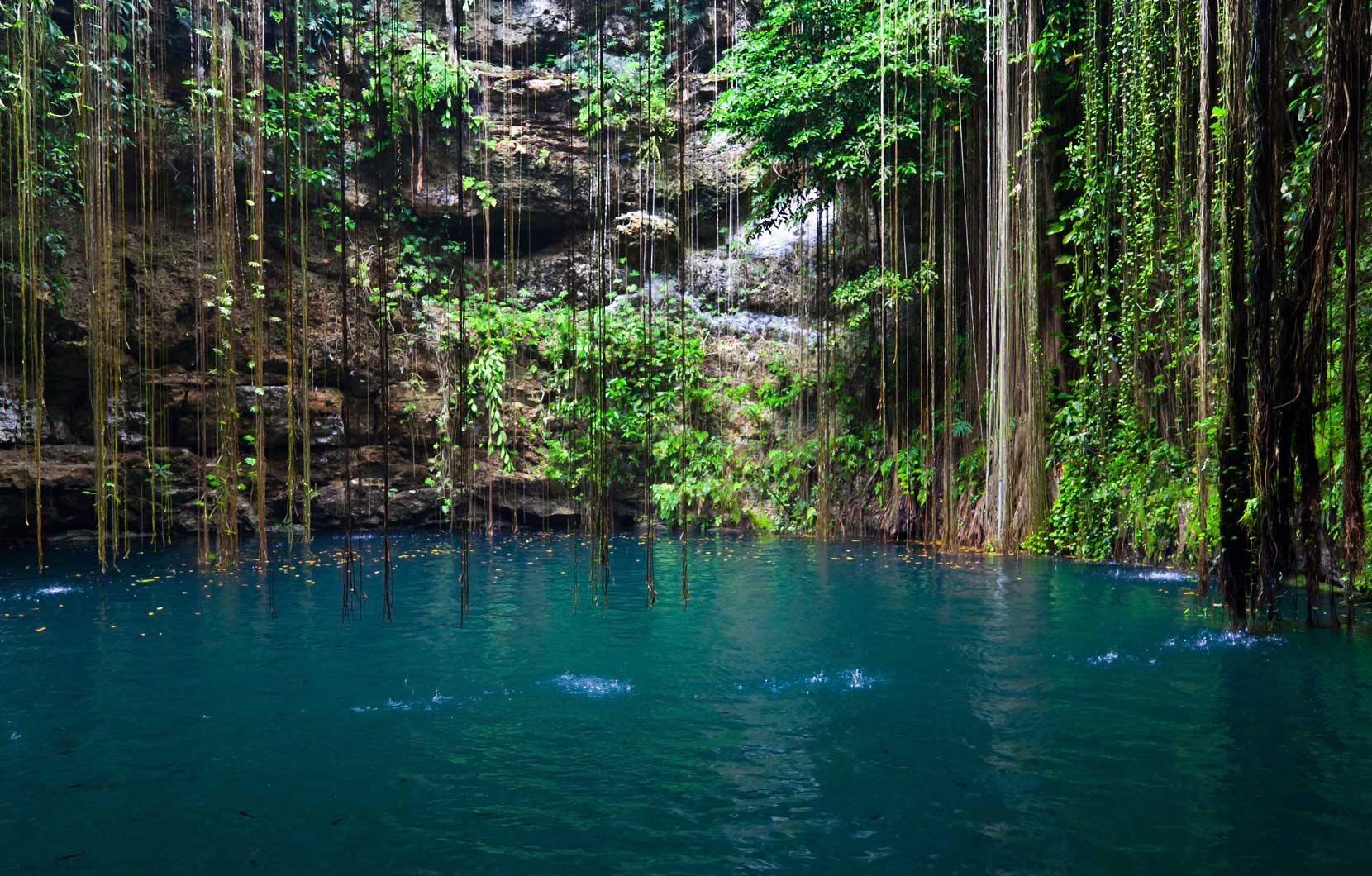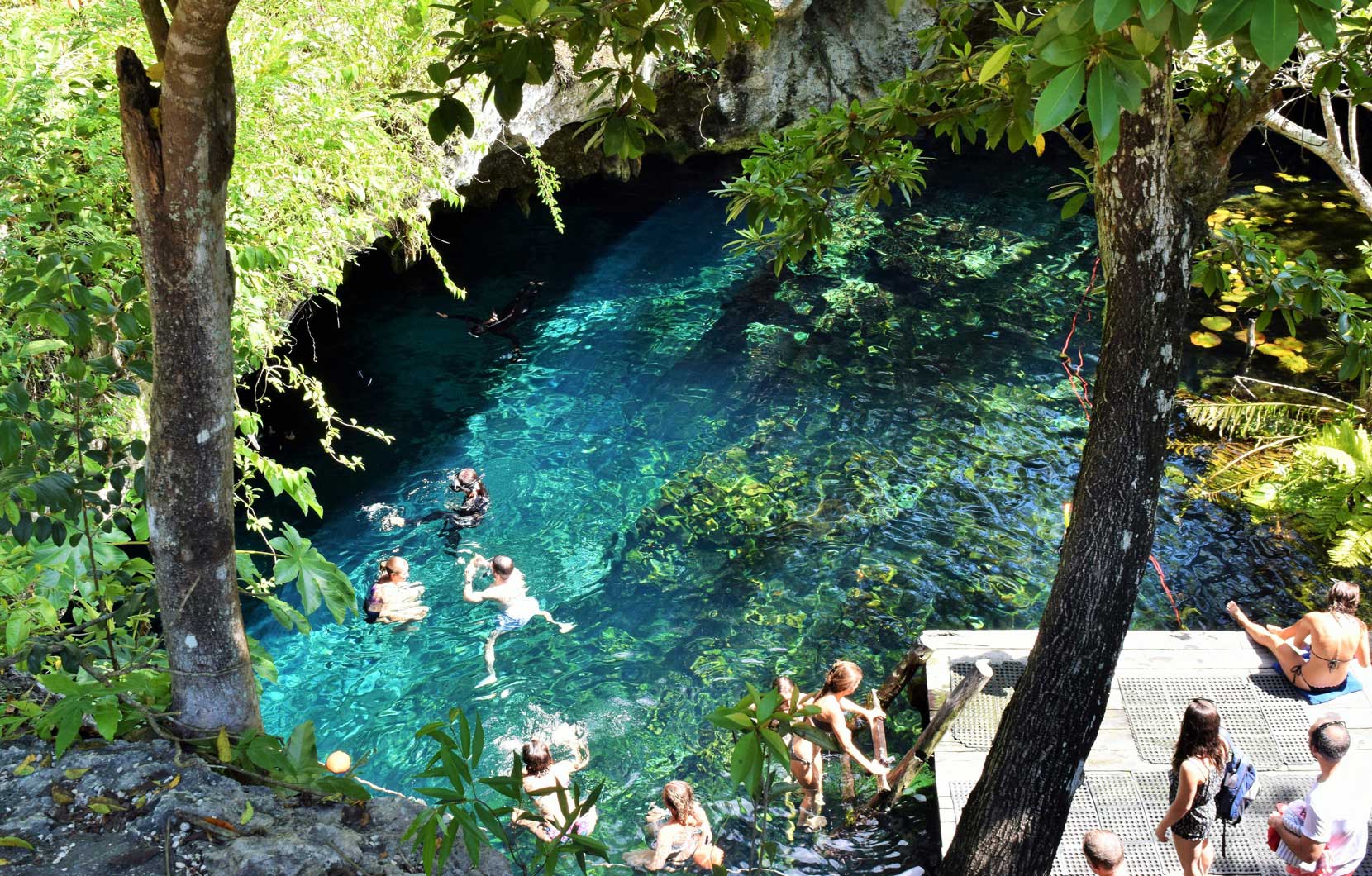 Get ready to dive deep into your next Vidanta adventure!
Located just miles from our luxurious surroundings at Vidanta Riviera Maya, visually stunning, mysterious, and exciting fresh water pools await you and your family.
These water-filled caverns—or cenotes—divot Mexico's natural landscape, surrounding communities near the shorts of the Gulf of Mexico. Families with small children and non-swimmers can explore these tropical sinkholes, discovering even more adventures that Riviera Maya has to offer.
Perfect to explore any time of year, cenotes are great for snorkeling and diving. There are dozens of these freshwater pools located within an hour's drive of Vidanta Riviera Maya including Las Mojarras and Chaak Tun, both touting beutiful and awe-inspiring looks beneath Mexico's surface.
Ancient Mayan cities were built around cenotes for their water sources and spiritual inspirations. Considered to be sacred wells, many Mayan communities believed these underground pools were gateways to the underworld. Today, these cenotes are still offering transcendent explorations into Mexico's natural beauty. We're excited to have you and yours stay with us soon!
Consult your concierge upon your arrival if you want to plan an excursion to one of these beautiful and natural wonders.