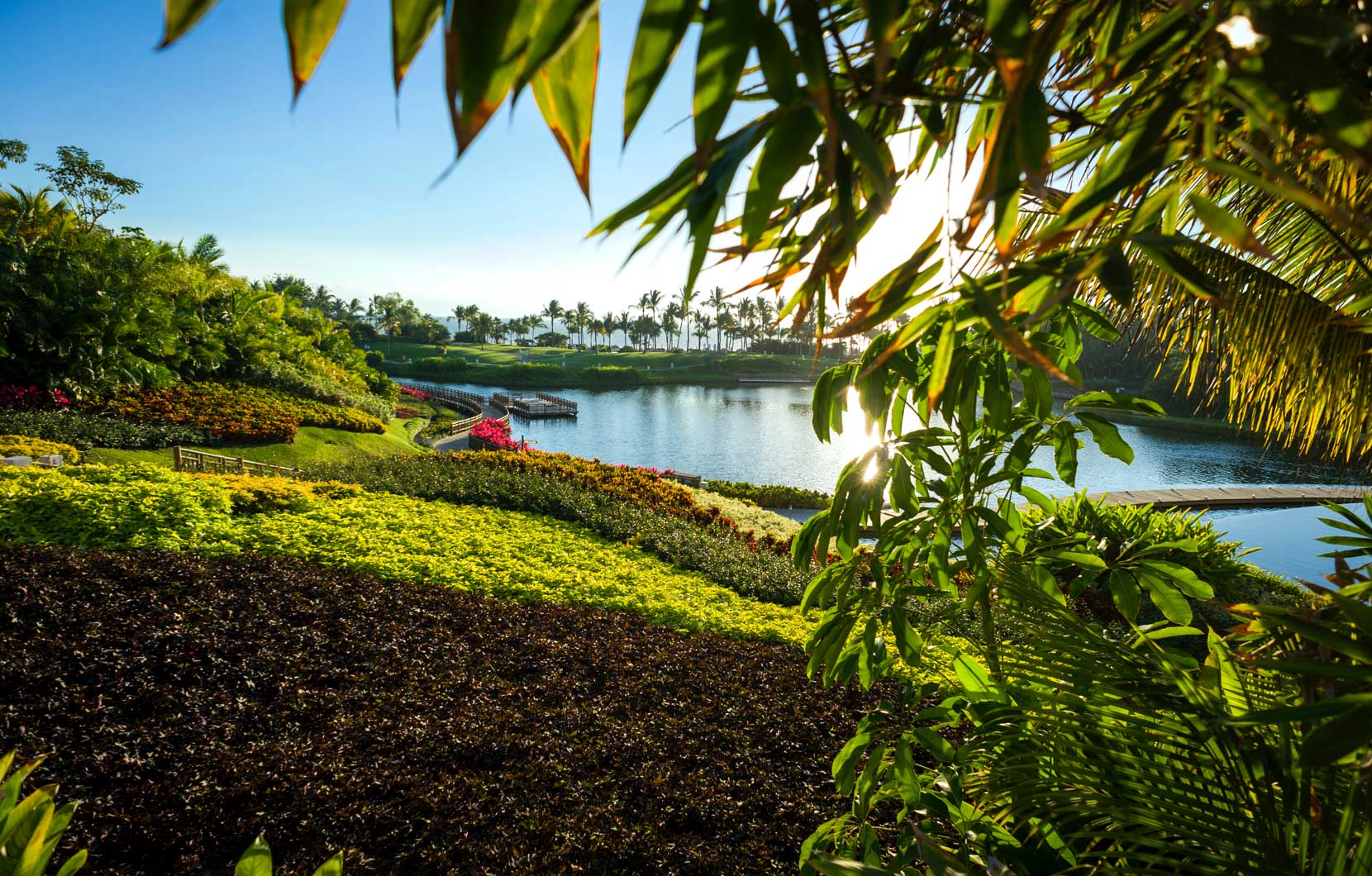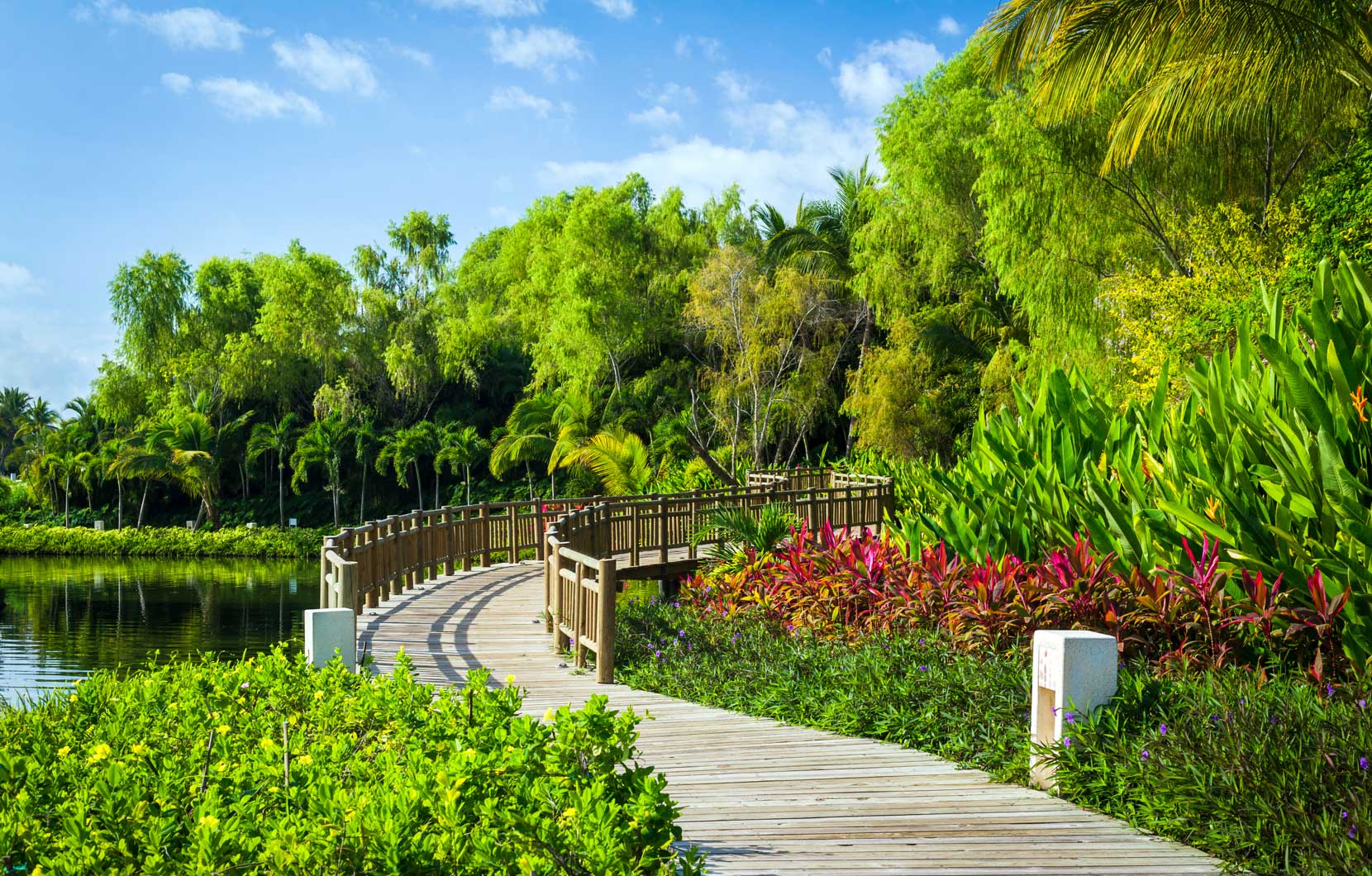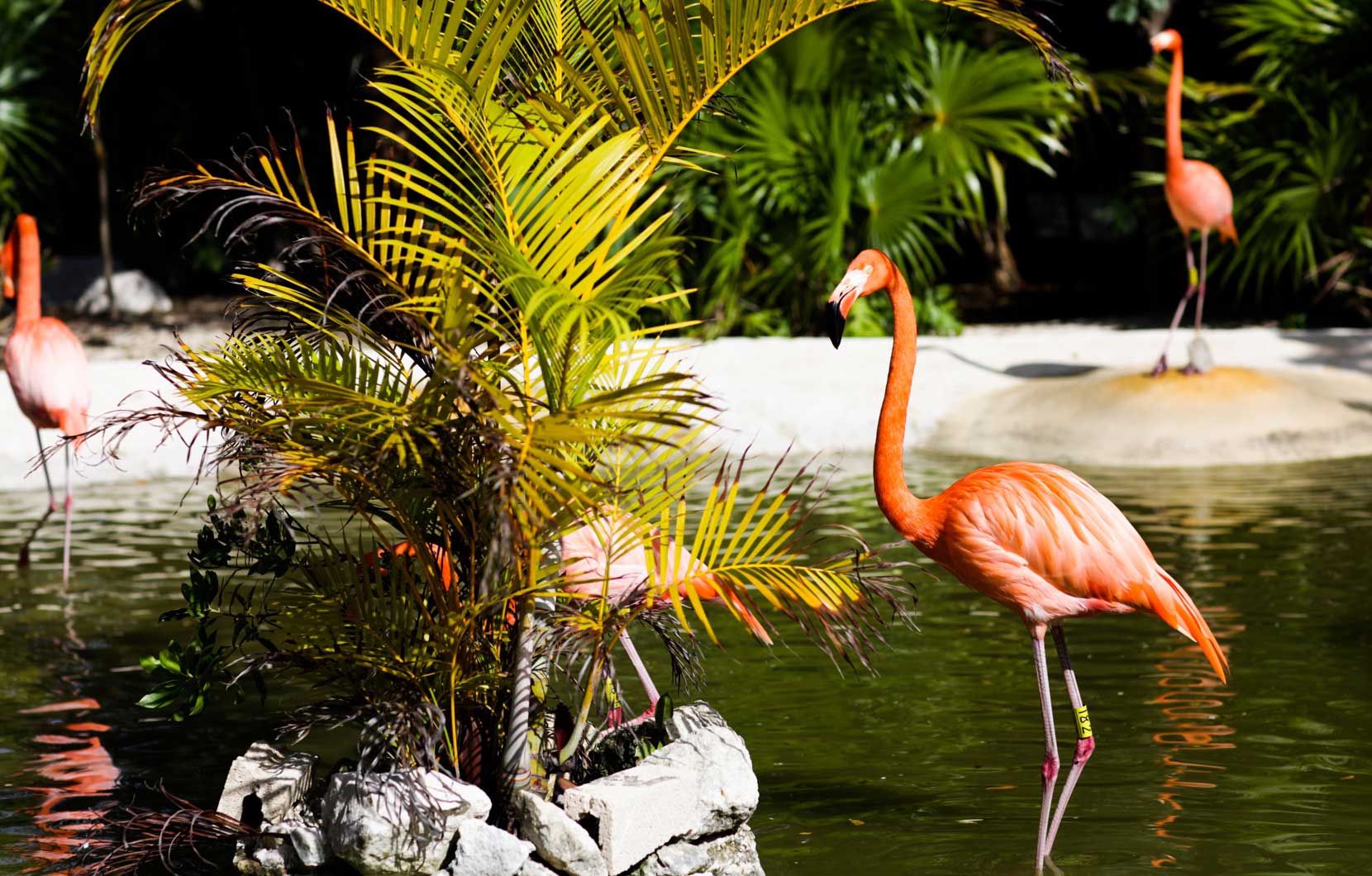 From the thick jungle of Riviera Maya to the purple peaks of the Sierra Madre Mountains in Nuevo Vallarta to the otherworldly landscapes of the Sonoran Desert in Puerto Peñasco…
…Gorgeous natural habitats are at the heart of all of the Vidanta destinations. They are a very large part of why we call these beautiful locales home. And since the Vidanta destinations owe so much to nature, we work hard to protect and preserve it.
In celebration of Earth Day on April 22, we thought we'd take you through some of the considerable efforts and goals that Vidanta has put in place concerning environmental conservation. Many of these practices are ones you've probably partaken in yourself while visiting your favorite Vidanta destination!
Conservation by the Numbers
Let's start with some of the surprising stats regarding green policies at Vidanta. In order to cultivate a truly green mentality throughout all aspects of our resorts, we start with our staff, where we employ 12 biologists to head up our wildlife reserves and 273 gardeners who preserve the local flora and fauna by planting native and non-invasive species. Those wildlife reserves are making quite the impact, as well. Since 2015, we've released 376,842 turtles from our Turtle Sanctuaries at Nuevo Vallarta, Riviera Maya, and Acapulco!
Our Green Goals
Though environmental friendly procedures have always been a part of what we do, we know there is always much more that can be done to safeguard the environment. That's why we've worked to achieve EarthCheck certification by implementing such initiatives as recycling, limiting water use, energy reduction, and sea turtle conservation. EarthCheck is the world's leading environmental management system used by the travel and tourism industry. In collaboration with EarthCheck, we've set conversation goals for each of the Vidanta destinations, as well as the entirety of the organization itself.
One such overarching goal is to limit the Vidanta resorts' waste production by 10% and increase recycling by 12%. In Acapulco, we're focusing on minimizing electricity and water usage and working to protect the iguana population throughout the area. In Puerto Peñasco, Los Cabos, and Mazatlán, we're aiming to reduce plastic straw usage by 80% and implement composting. In Riviera Maya, we're putting an emphasis on teaching conservation and environmental education in the local community, especially schools. And in Nuevo Vallarta, we're hoping to limit drinking water consumption and gas consumption by 2%. And that's just scratching the surface of our upcoming goals for 2016!
Earth Day Celebrations
All of the Vidanta destinations will be partaking in Earth Day celebrations and activities this year to help educate our guests and the surrounding community about environmental efforts that they can support when they stay at the resorts. These celebrations include an Earth Hour, or an hour-long resort-wide blackout in Los Cabos, Acapulco, Puerto Peñasco, and Mazatlán, as well as beach cleaning activities in Riviera Maya and reforestation outings and arts and crafts with recycled materials in Nuevo Vallarta. If you're not around to participate this year, we hope you will come visit us soon to see all of our green efforts firsthand!