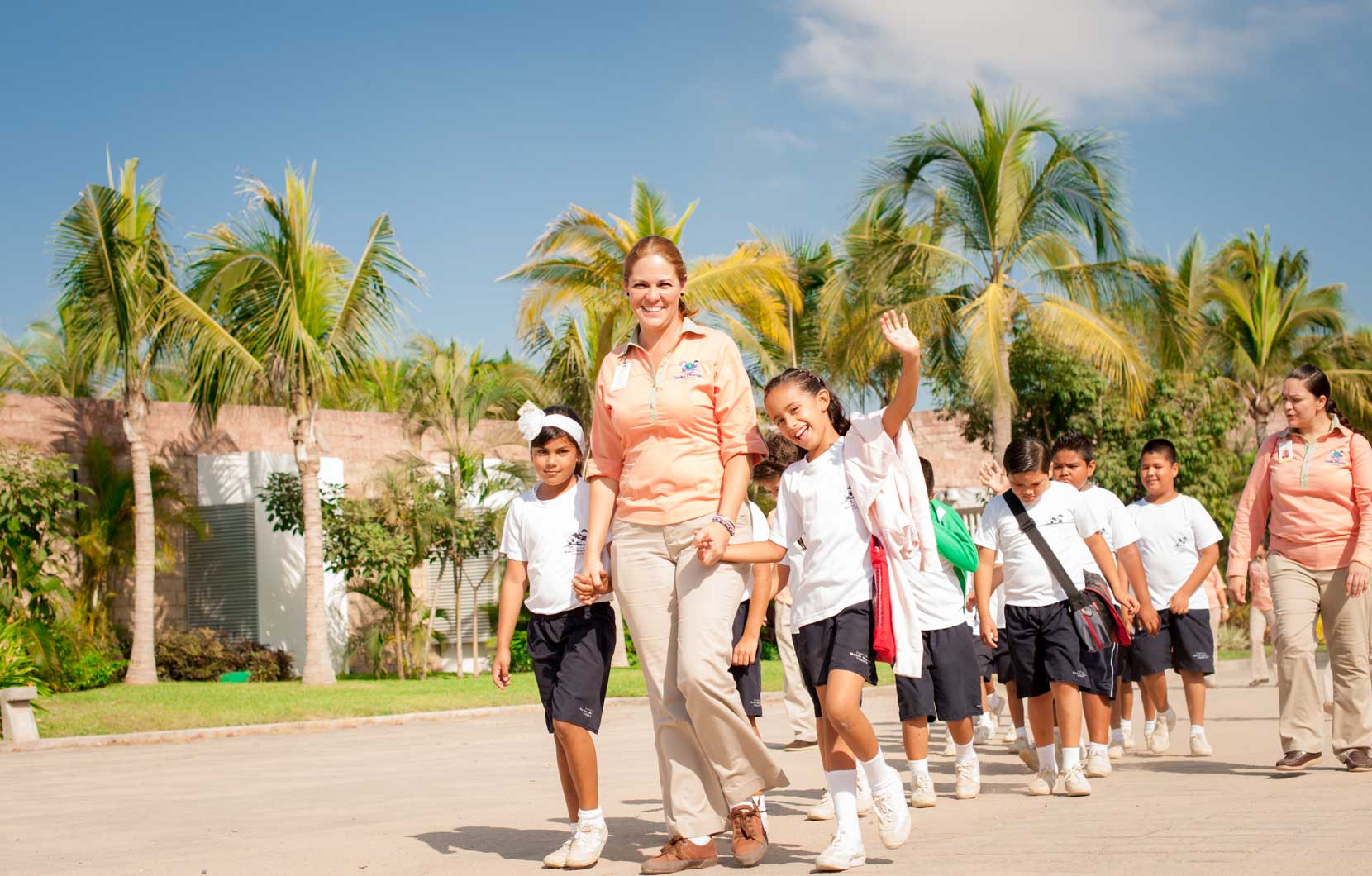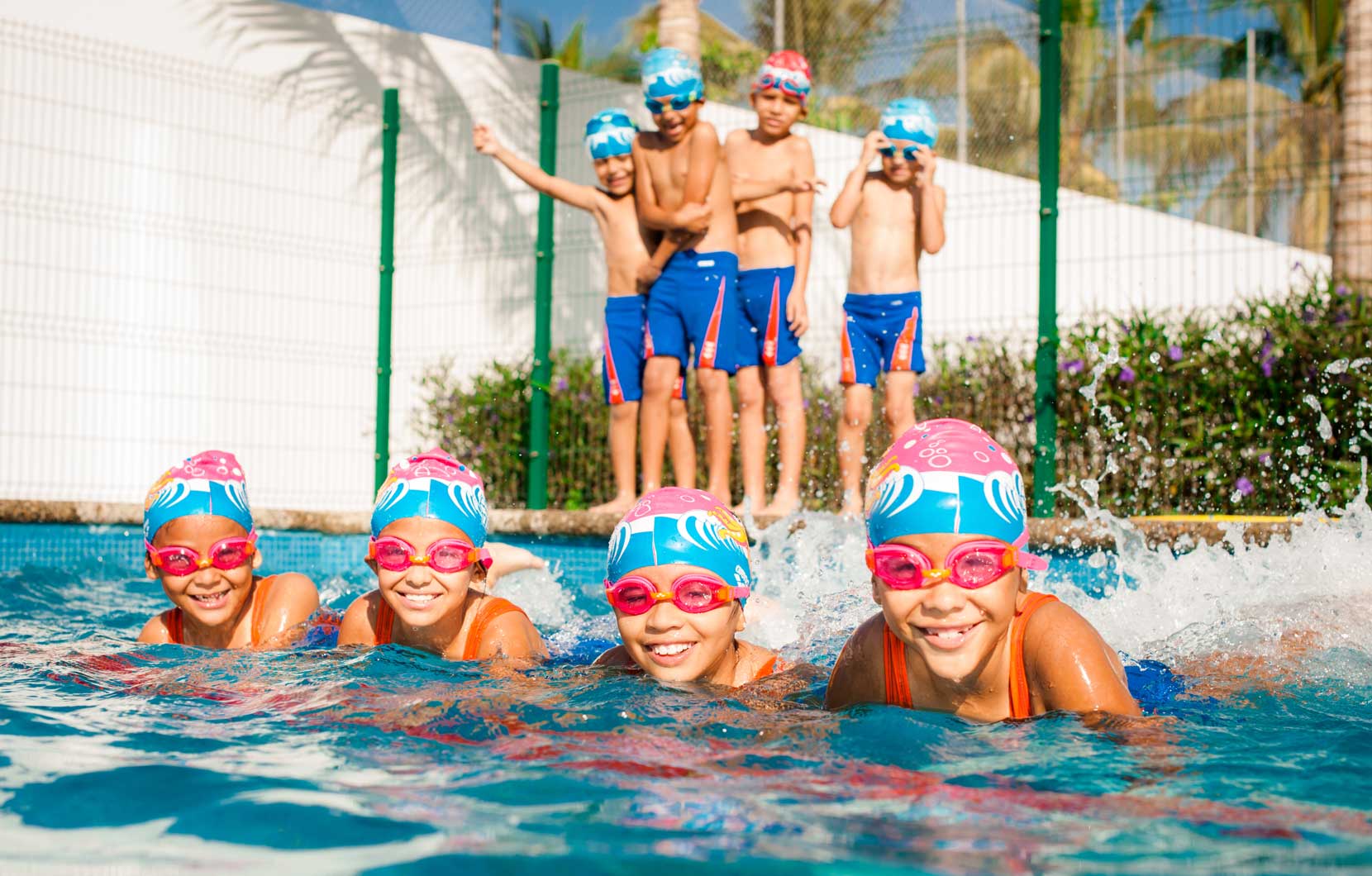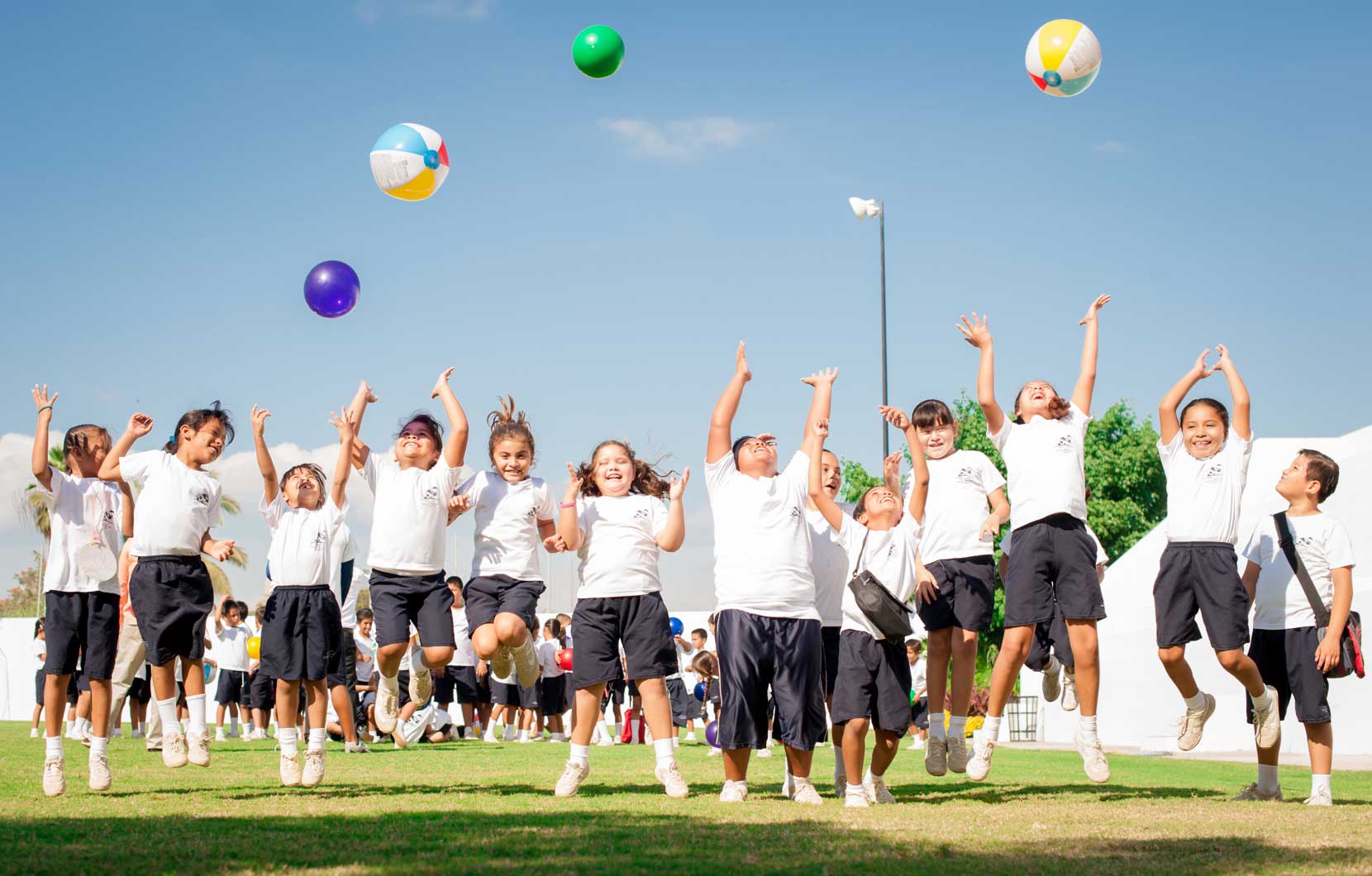 We are pleased to announce that Vidanta Nuevo Vallarta now offers tours of La Fundación Delia Morán Vidanta, a program dedicated to helping underprivileged children in nearby communities.
Through after school activities and programs, the foundation aims to help children overcome barriers by preparing them for a happier future full of opportunities.
Now available to all members staying at Vidanta Nuevo Vallarta, these tours give guests a firsthand look at one of the many ways Grupo Vidanta cares for its surrounding communities. La Fundación Delia Morán provides free services to children from the state of Nayarit with the goal of ensuring that all children are able to develop skills that can lead to a brighter future. Through hands-on activities and dedicated leadership, the program promotes a healthy, involved, educated, and active lifestyle for developing young minds.
Children in the program can learn sports like volleyball and basketball, try their hand at the arts with theatre and ballet, and get help in classroom studies including English and mathematics, all while creating lasting friendships with other kids around them.
We encourage you to see La Fundación Delia Morán and its impact within the community for yourself during your next visit to Vidanta Nuevo Vallarta. Tours are given every Wednesday from 3-5:15pm. Call your concierge to reserve your spot in this unforgettable experience.