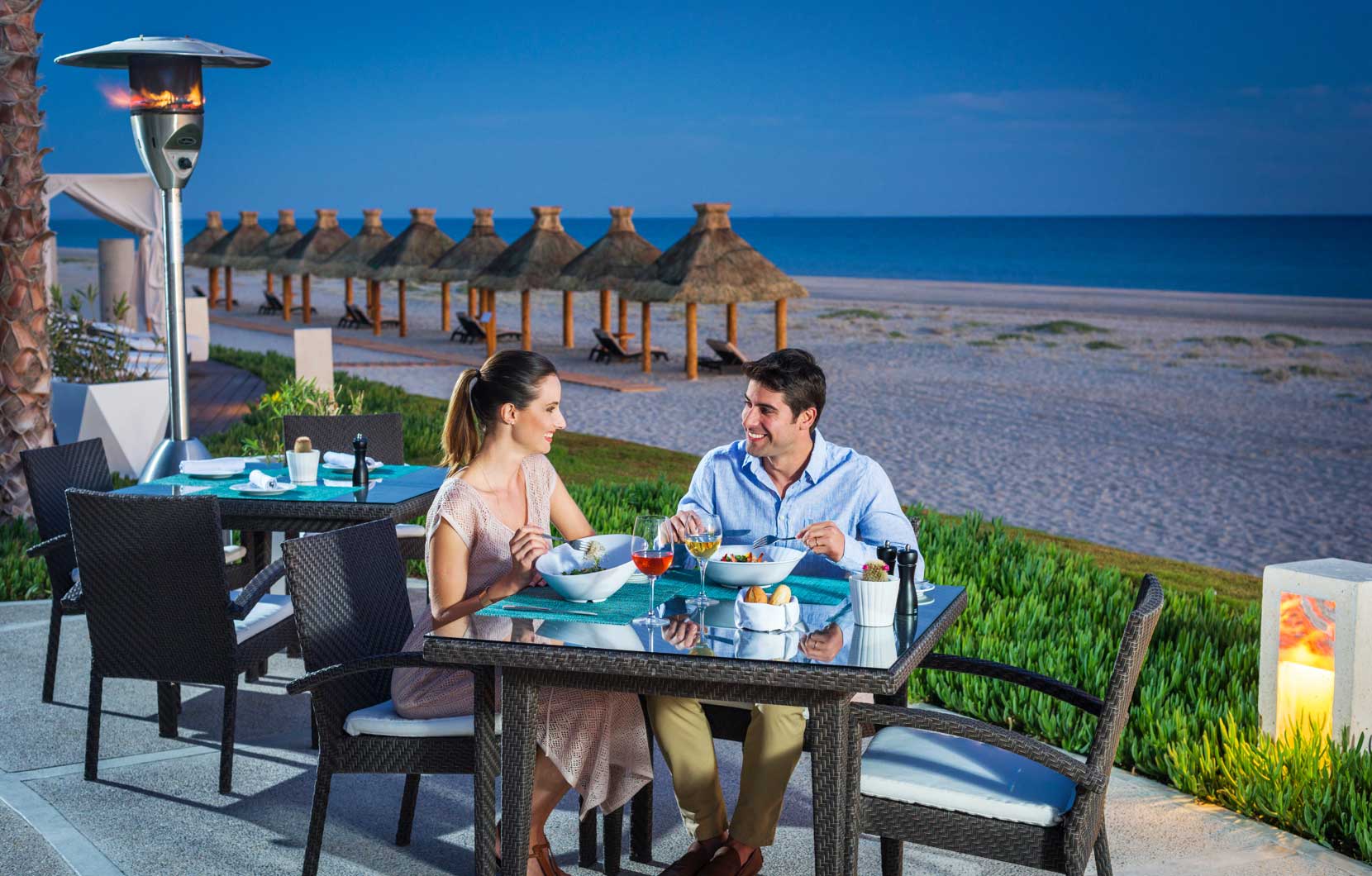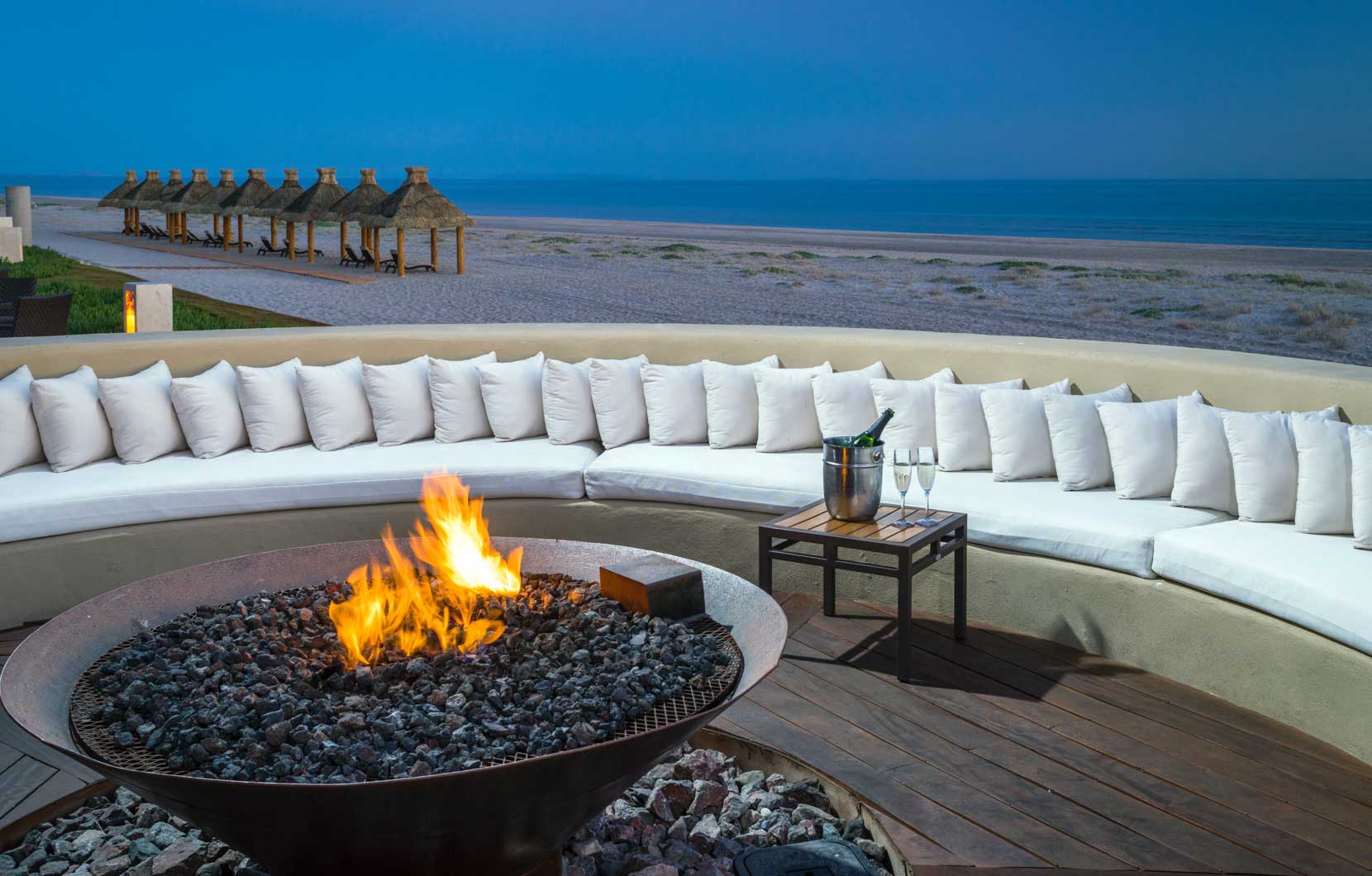 Where sea, sand, and sky collide into a sun-washed oasis at the edge of the Sonoran Desert, you'll find Vidanta Puerto Peñasco, one of the most unique and breathtaking resorts in all of Mexico.
This secluded retreat on the Sea of Cortez—just a few hours' drive from Phoenix, Arizona—has garnered quite a reputation as a luxurious haven of rest and relaxation.
Though the resort is tranquil and intimate in feel, don't be fooled—it still boasts the same amazing amenities and qualities that all of the Vidanta destinations are known for, included world-class dining. Further cementing that standing is the latest addition at Vidanta Puerto Peñasco: Ola Mulata.
This new outdoor eatery is located poolside at The Grand Mayan and offers diners unparalleled views of the shining Sea of Cortez as they enjoy their cocktails or a light bite. The menu provides as many virtues as the view with its wide selection of dishes, including traditional Mexican fare, American favorites, and fresh seafood, straight from Baja. And at dusk, guests can sit beneath the sprawling palapa and watch as the sinking sun puts on an awe-inspiring show of its own.
Ola Mulata is open daily, from 12 PM­ – 8 PM.