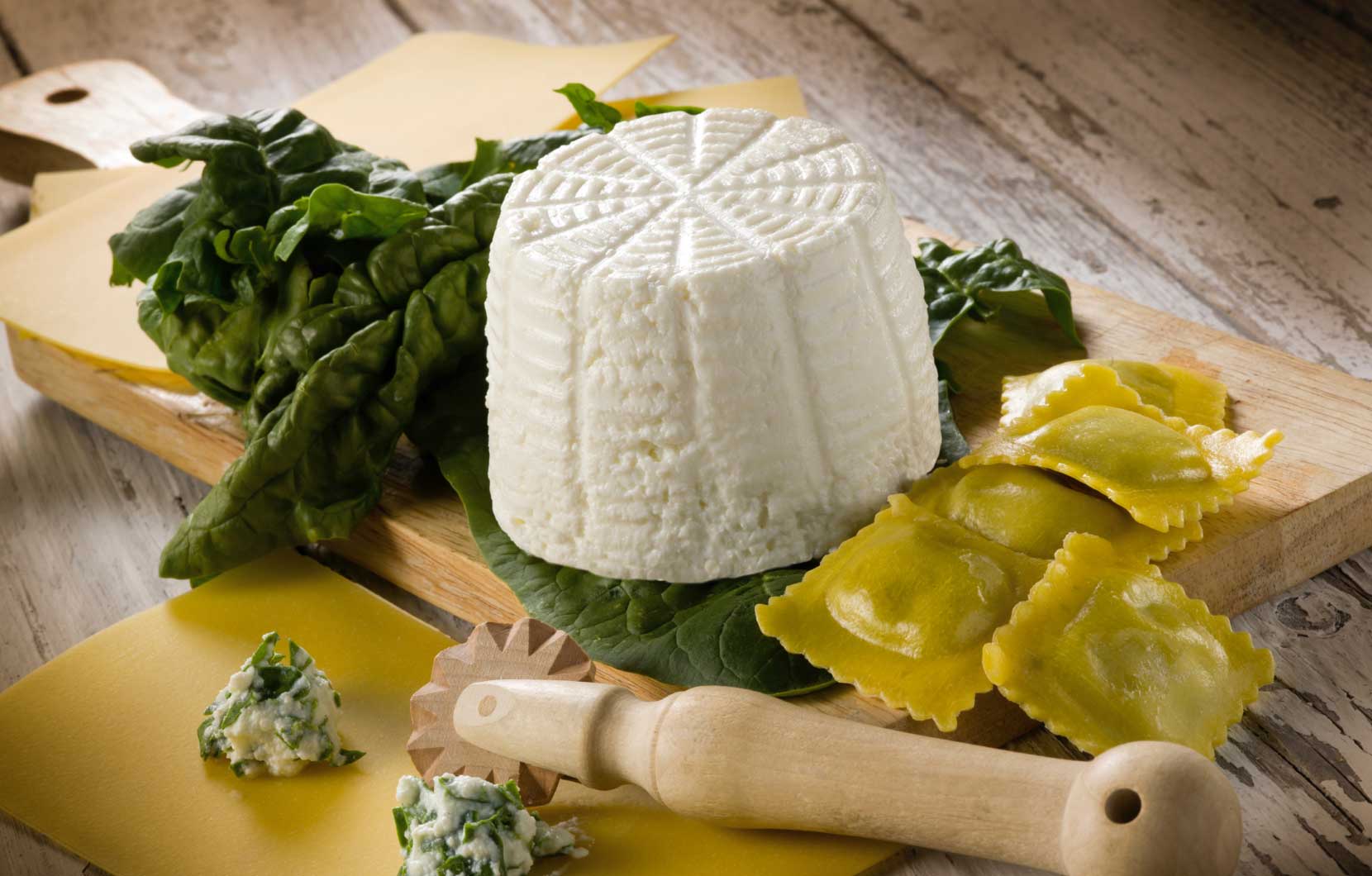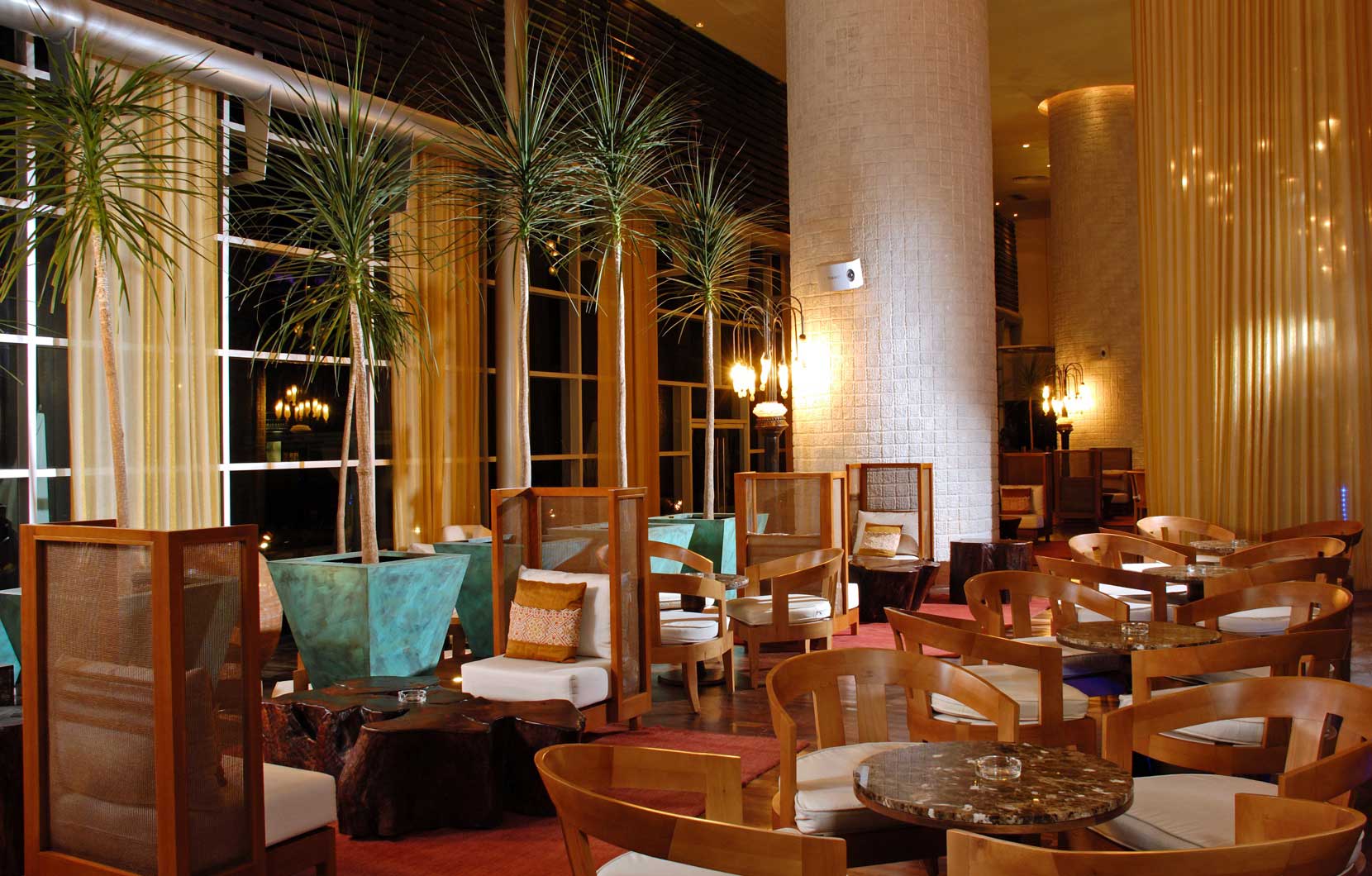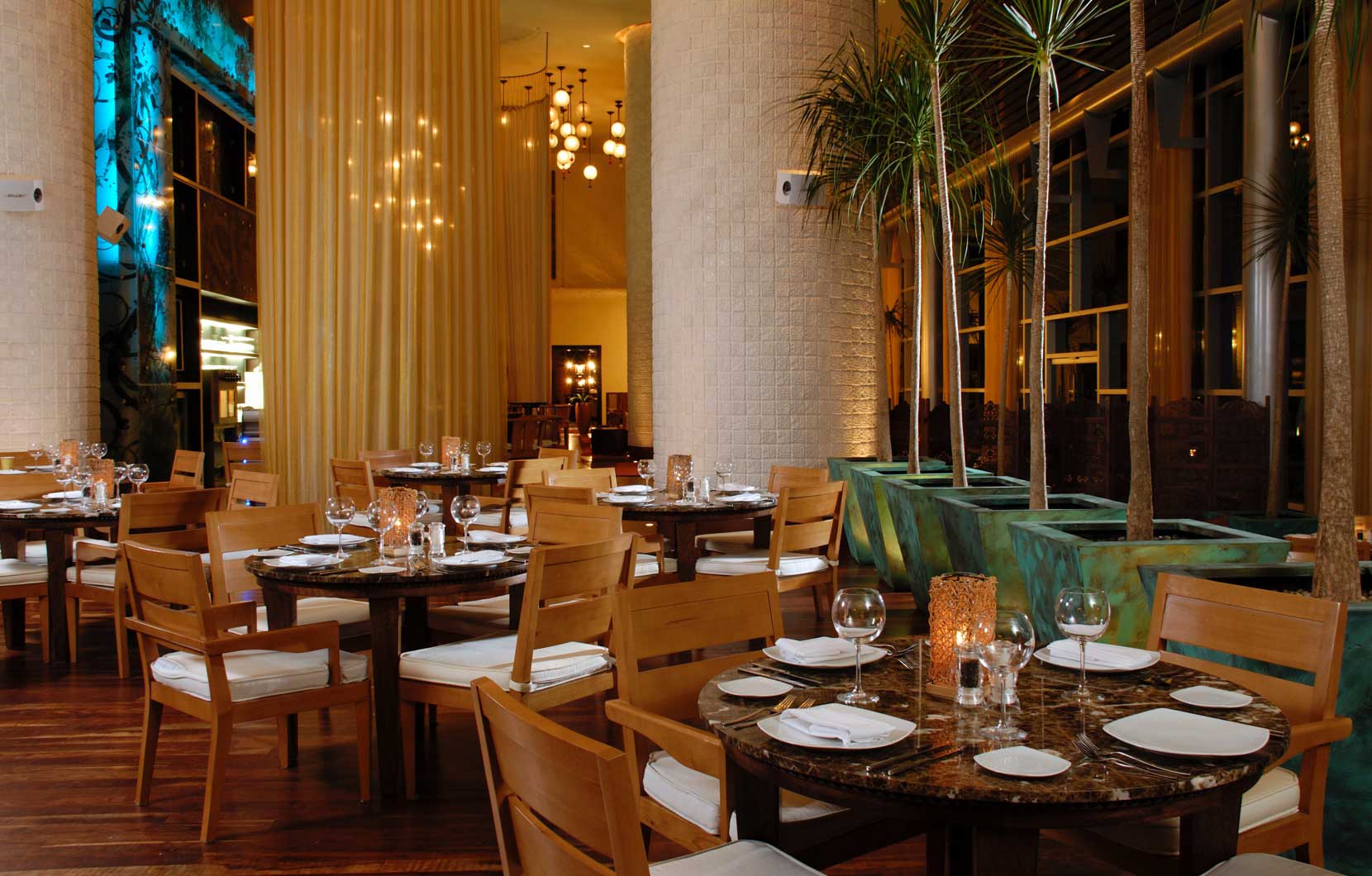 Vidanta Nuevo Vallarta is home to some renowned gourmet restaurants, headed by top chefs from all over the world.
Whetever you're in the mood for while staying at our truly unique destination, Vidanta Nuevo Vallarta's dining options are sure to satisfy your tastes. From a taste of France at our French restaurant to gourmet burgers and American fare at The Burger Custom Made, Vidanta Nuevo Vallarta's restaurants will please eveyone from gourmet foodies to the resort's youngest – and pickiest – guests.
For a tour of tradtional Italian cooking, Tramonto offers delectable dishes like succulent ossobuco and creamy risotto. Another favorite of this smart-meets-traditonally decorated restaurant is the chef-curated pasta menu offered daily. Visitors can get their pasta fix with favorites like zesty pasta puttanesca, complete with red chili peppers, garlic and capers, or lasagna bolognese with hearty ground beef and red sauce. Another popular choice among guests is the handmade ravioli di formaggio, filled with cheese and spinach and topped with tomato sauce. If joining us at Vidanta Nuevo Vallarta is still a ways away, you can enjoy this dish from the comfort of your own home. With simple ingredients and a little can-do spirit, Tramonto's decadent ravioli dish can be on your table tonight.
Ravioli di Formaggio e Spinaci al Pomodora
Ingredients for Dough
Olive Oil 100 ml.
Water 200 ml.
Flour 500 ml.
Egg (only the yolk) 4 Pc
Salt 005 gr.
Instructions for Dough
Make a circle with the flour, put the yolks and salt in center, integrating them with the flour to incorporate them completely
Add the oil and continue kneading until completely mixed
Pour water in, little by little, and knead until dough is firm
Let the dough rest for 30 min. in refrigerator
Ingredients for Filling
Olive Oil 050 ml.
Garlic 050 gr.
White Onion 100 gr.
Spinach 1kg.
Ricotta Cheese 500 gr.
Salt 005 gr.
Pepper 005 gr.
Instructions for Filling
Wash and clean vegetables
Chiffonade spinach and brunoise garlic and onion
Fry vegetables in a pan with oil then add the spinach and cook until spinach changes texture
Remove from heat and add cheese, salt and pepper, and integrate into a creamy mixture
Baking
Roll out dough with a rolling pin and stretch out on a baking sheet
Fill with cheese and spinach mixture and cover with a second layer of dough
Mark each portion to be cut individually
Keep refrigerated until cooking in hot water with salt and bay leaf