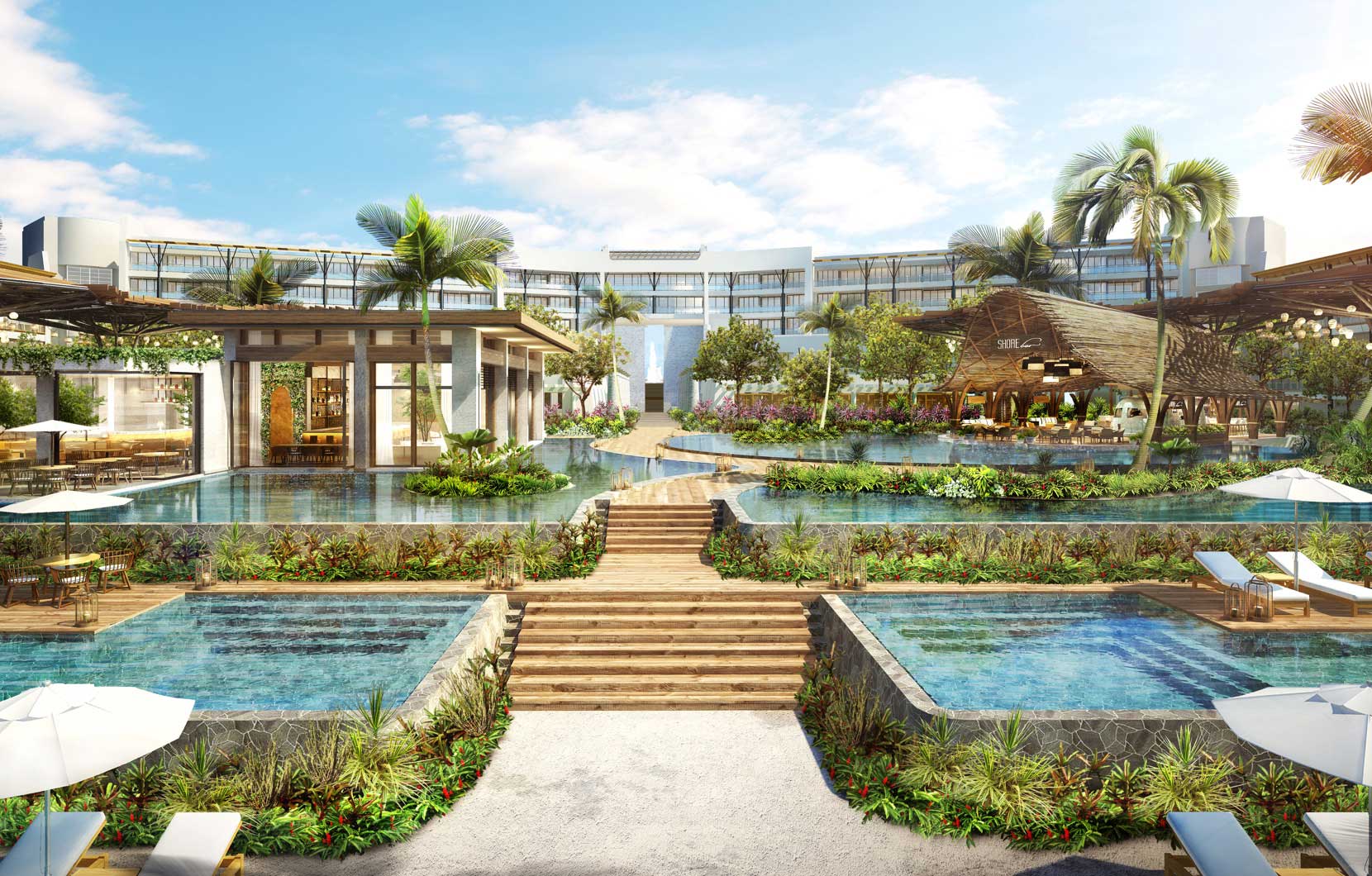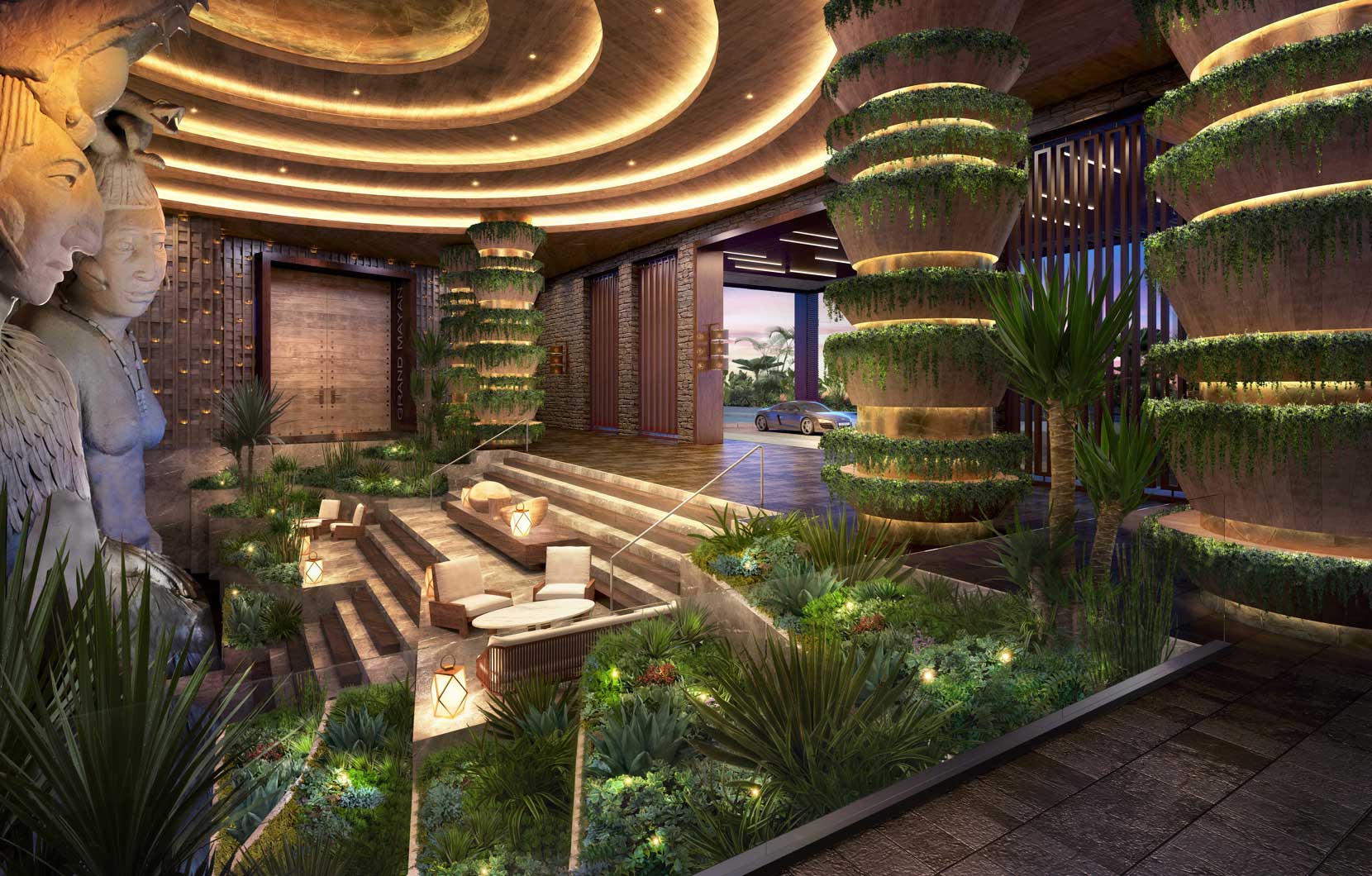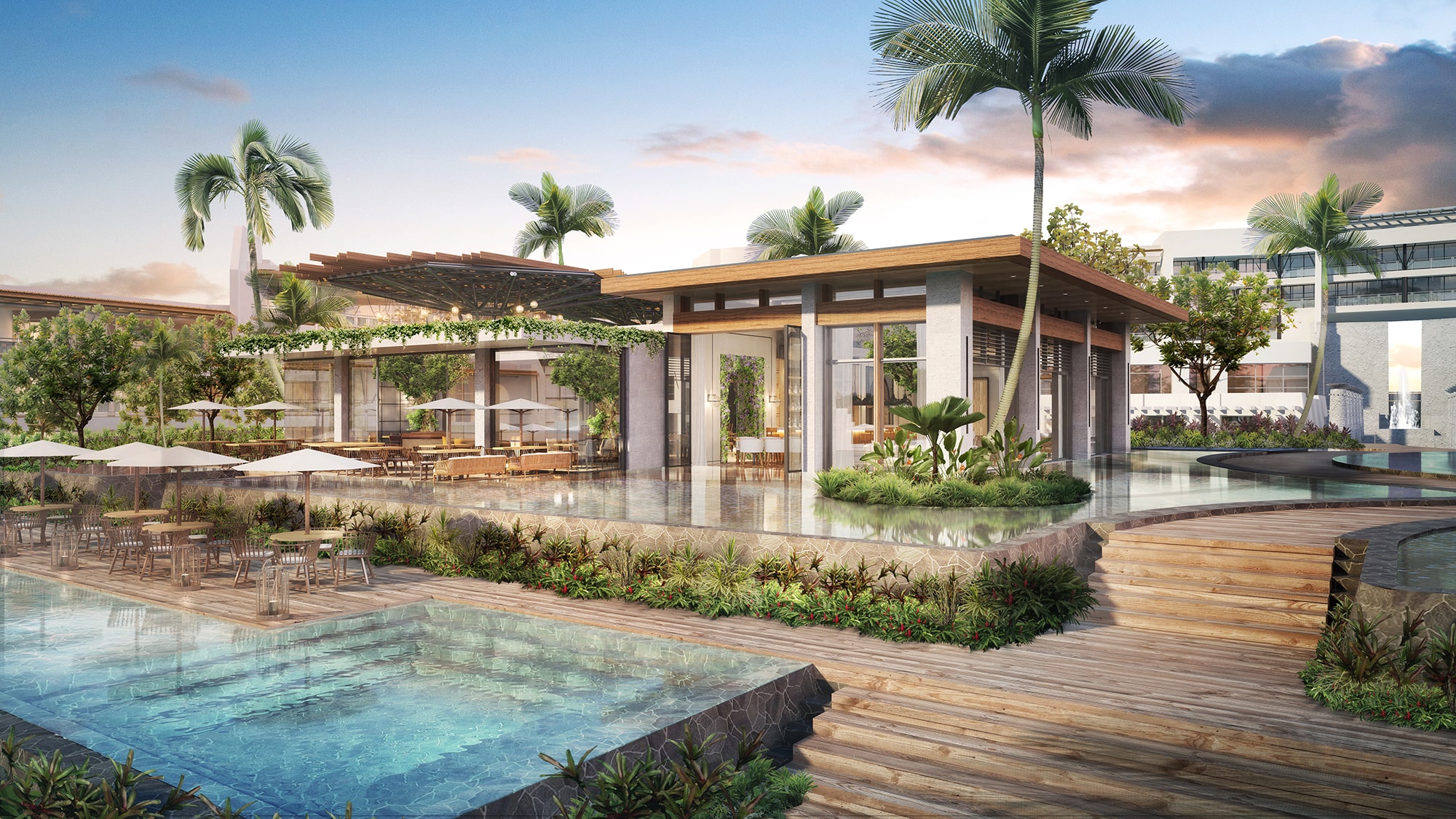 Over the years, Grupo Vidanta has had the pleasure of working closely with top names from all sorts of industries, including Cirque du Soleil, Jack Nicklaus, and Greg Norman. All of these collaborations have been with the sole aim to create the best vacation experiences possible for you and your family. It's in this vein of always striving to better our resorts that we proudly announce our newest partnership with the leader in lifestyle entertainment—Hakkasan Group.
Boasting a portfolio filled with some of the hottest names in nightlife, loungelife, and dining, Hakkasan Group has built its stellar reputation by giving a sophisticated and luxurious edge to the international club and restaurant scene. They made their mark bringing high-end elegance back to Vegas and have opened popular lounges and acclaimed eateries in London, Miami, Shanghai, and Abu Dhabi.
To kick off this long-term relationship, Hakkasan Group and Grupo Vidanta have announced three new concepts that will open at Vidanta Los Cabos in 2017—two restaurants and a beach club. The two restaurants will feature Hakkasan Group's trademark combination of smart, modern cuisine from top culinary minds in a sumptuous atmosphere. The beach club will offer a fun and vibrant lounge experience by day, then will transition into a club-restaurant-cabaret hybrid by night.
And that's just the beginning of this exciting new relationship. Over the subsequent five years, Hakkasan Group will create a new venue at a different Vidanta destination every year. After that, Hakkasan Group and Vidanta will collaborate together on a new resort hotel at one of the Vidanta destinations. Stay tuned for more info about all the exciting developments to come from this great partnership!