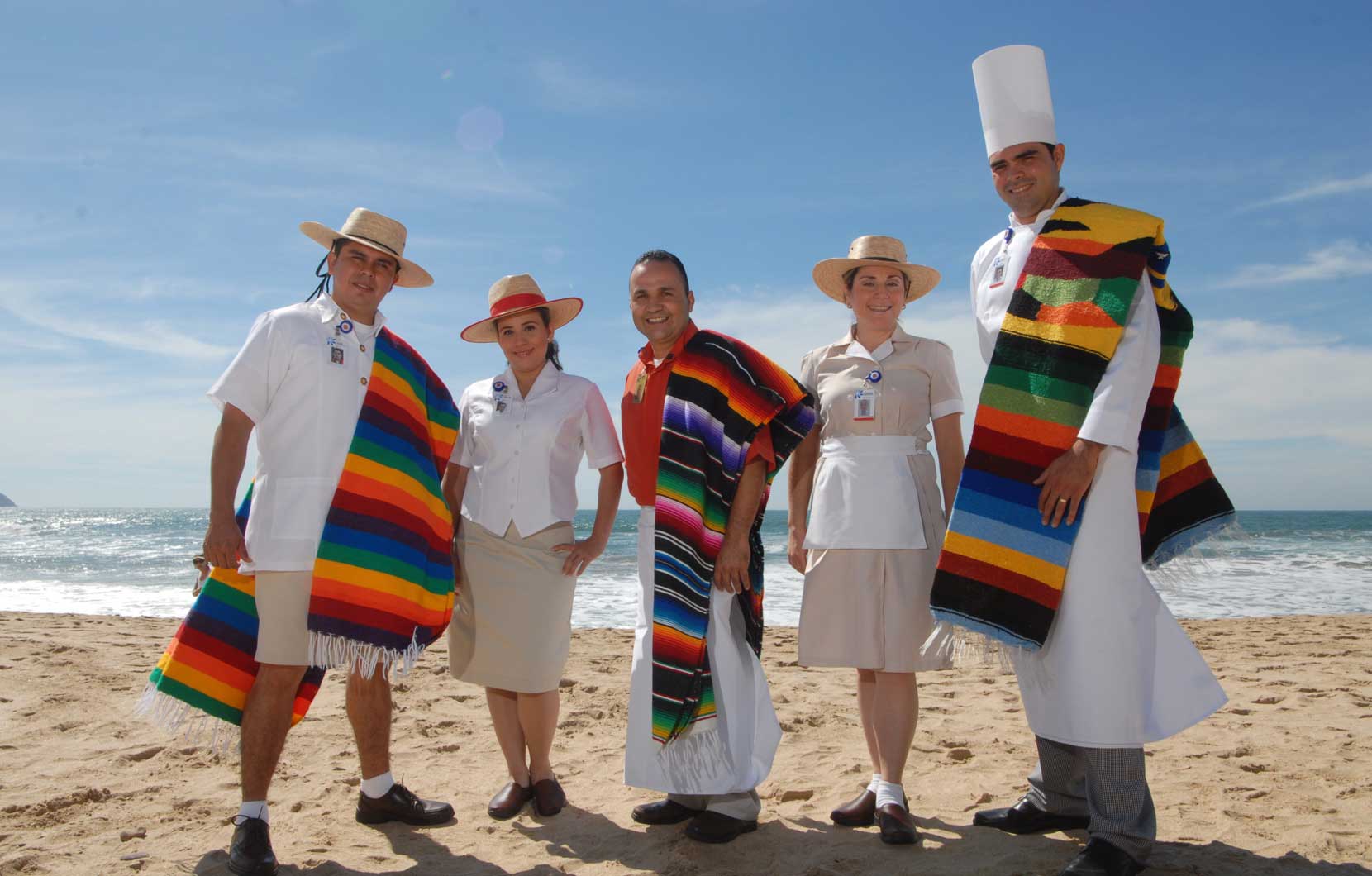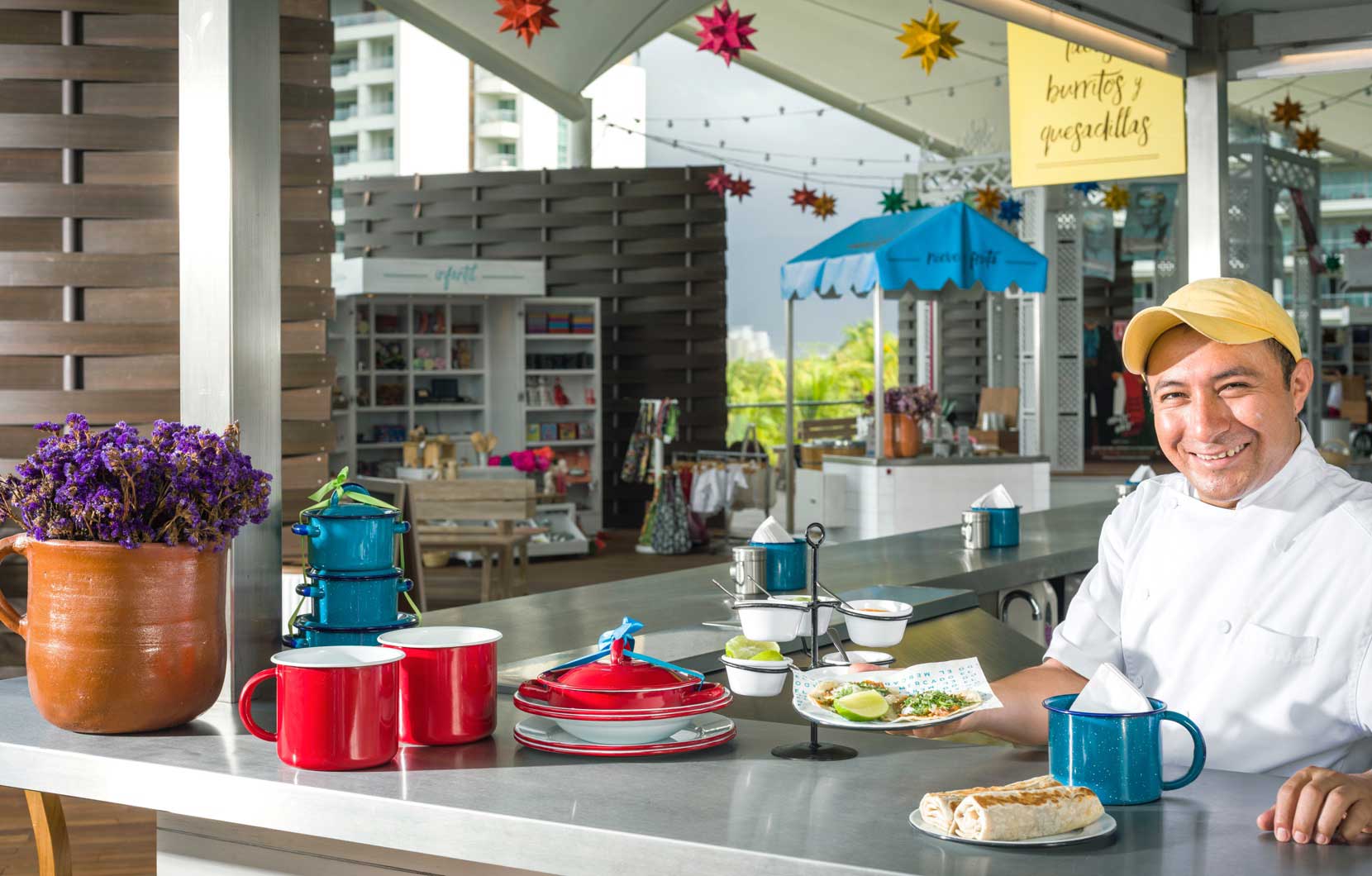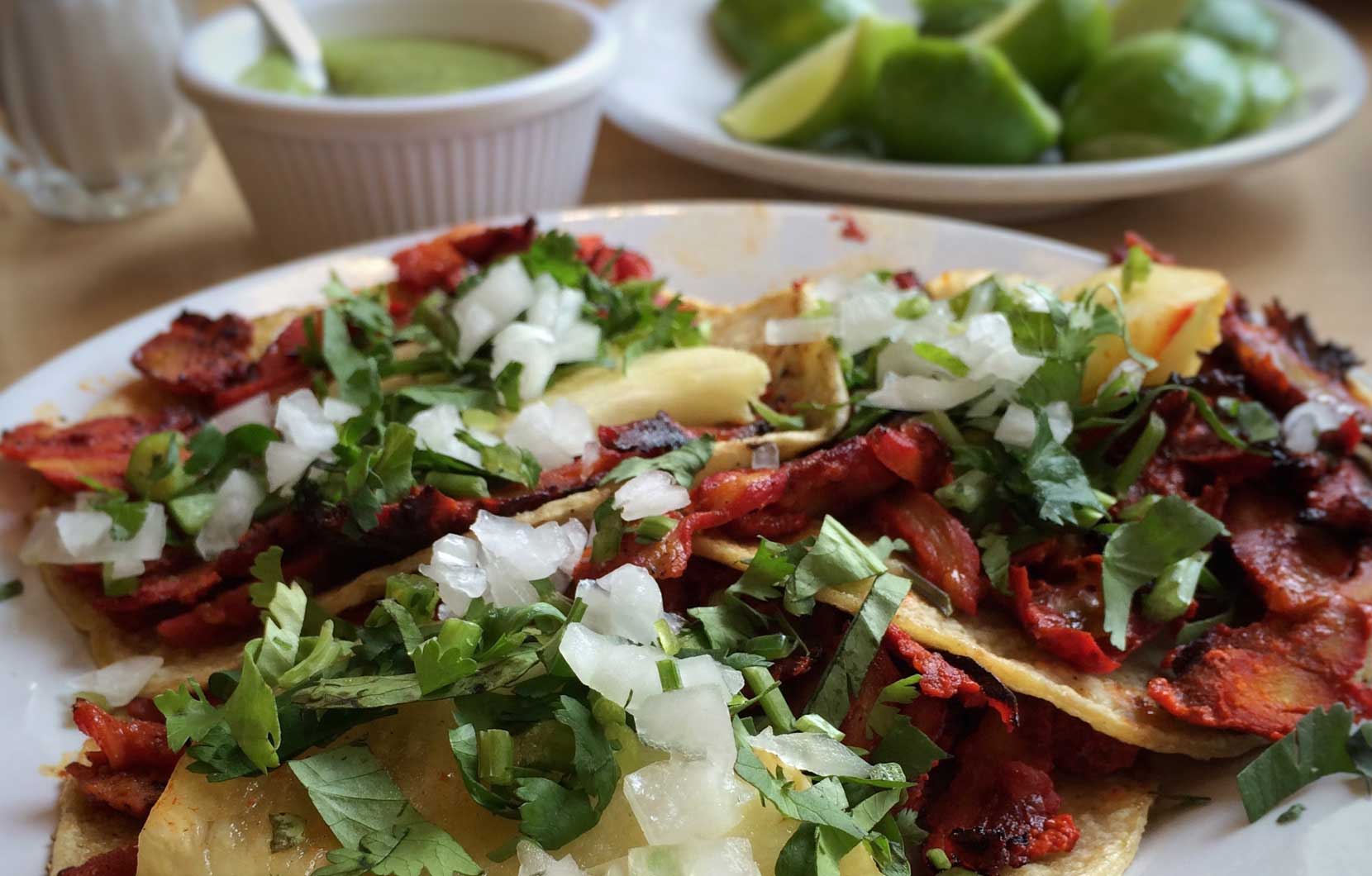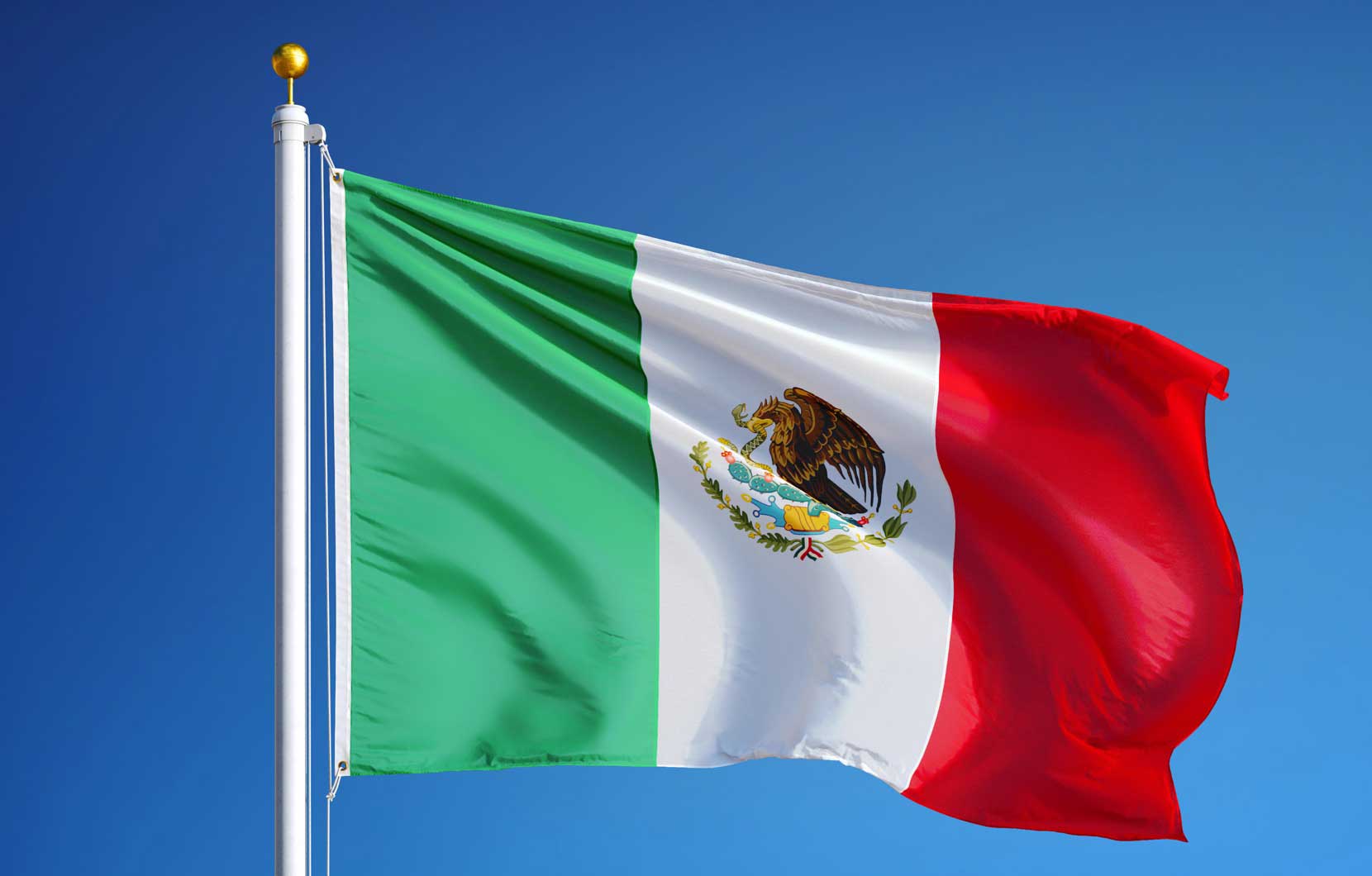 What should I tip my tour guide? Is it "Buenas Tardes" or "Buenas Noches"? What the heck is "escamole" anyway?
New countries come with new languages, new customs, and new cuisine. This month, The Vidanta Traveler shares some insider tips that to help you travel through Mexico like a pro.
An Open Mind and an Open Mouth
Tacos, Quesadillas, and other Mexican food staples have become world famous, and for good reason! While you're here, you're certain to have your fair share of incredible, authentic Mexican classics, but make sure to enjoy some lesser known delicacies as well!
Mezcal: Like tequila, mezcal is distilled from the agave plant. This singular, smoky liquor has been gaining popularity in the US cocktail scene, but in Mexico it can also be enjoyed straight, as a sipping drink. Order one at the bar to enjoy it's bold and complex flavor profile.
Tacos Lenguas: "Lengua" is the Spanish word for "tongue", and that's exactly what you'll have on the table when you order this delectably slow-cooked beef dish. Don't shy away, after just one taste of a lengua taco with tangy tomatillo sauce, your tongue will be thanking you.
Escamoles: If you consider yourself an adventurous foodie, you have to try escamoles. This dish is a Mexico City classic whose origins stretch all the way back to the Aztec Empire. When it comes to your plate, you might think your server accidently brought you quinoa salad, albeit with a richer, nuttier aroma than you expected. No grains here though, escamoles is actually made from ant eggs, lightly sautéed with butter and oil and seasoned with lemon and garlic. The result is a creamy, richly flavored dish perfect as an appetizer or midday snack.
Tipping and Shopping
Here's how to make sure you're all getting the best service (and the best prices!).
Pesos Preferred: Businesses in Mexico often list prices in pesos, Mexico's national currency, but will usually accept both pesos and dollars. Lucky for international travelers, at around 19-1, the USD-MXN exchange rate has never been better! Withdraw money from an ATM or go to your concierge to exchange at the most favorable rate.
Tipping: Knowing when to tip—and how much—can be nerve wracking, especially when in a new country. Here's some simple rules of thumb that everyone can follow.
Waitstaff: We recommend tipping around 15% at the end of the meal, or 20% for excellent service.
Bartenders: Aim for $20 MXN per drink, especially if they're mixing up something special.
Tour Guides: Tipping $70 MXN for each day your guide spends with you is customary.
Porters: $20+ MXN is typical, based on the difficulty of the request.
Spanish
Spanish is a fantastic language, and one that can be fun to learn. Below are some useful phrases perfect for beginners, as well as some advanced tips on how to speak like a native.
Basic Spanish
Hello – hola
Goodbye – adiós
Please – por favor
Thank you – gracias
You're welcome – de nada
Pardon me – discúlpeme
English? – inglés?
Yes – sí
No – no
Pleasure to meet you – mucho gusto
Beer – cerveza
One more please – una más por favor
Advanced Tips: If you're reading this, that means your Spanish sounds great! But like all languages, there are some rules that only native speakers know. Here's some common missteps to watch out for when practicing your Spanish in Mexico.
Buenas Tardes: Although "buenas tardes" translates literally to "good afternoon", it is used far more broadly than a native English speaker might expect. In Mexico, it is proper to greet people "buenas tardes" far past the afternoon and deep into the evening. "Buenas noches" is recommended only after it is completely dark.
Hello, waiter: While "camarero" and "mesero" both formally mean "waiter", native speakers will almost always use "joven" when calling for a server at a restaurant.
Ordering food: Spanish classes in the US often teach students to say "traeme" (meaning "bring me") when ordering off a menu. However, native speakers advise that "le pido" or "le encargo" is more polite, "traeme" can come off as brusque.