In Riviera Maya, stone pyramids play host to some particularly special VIPs.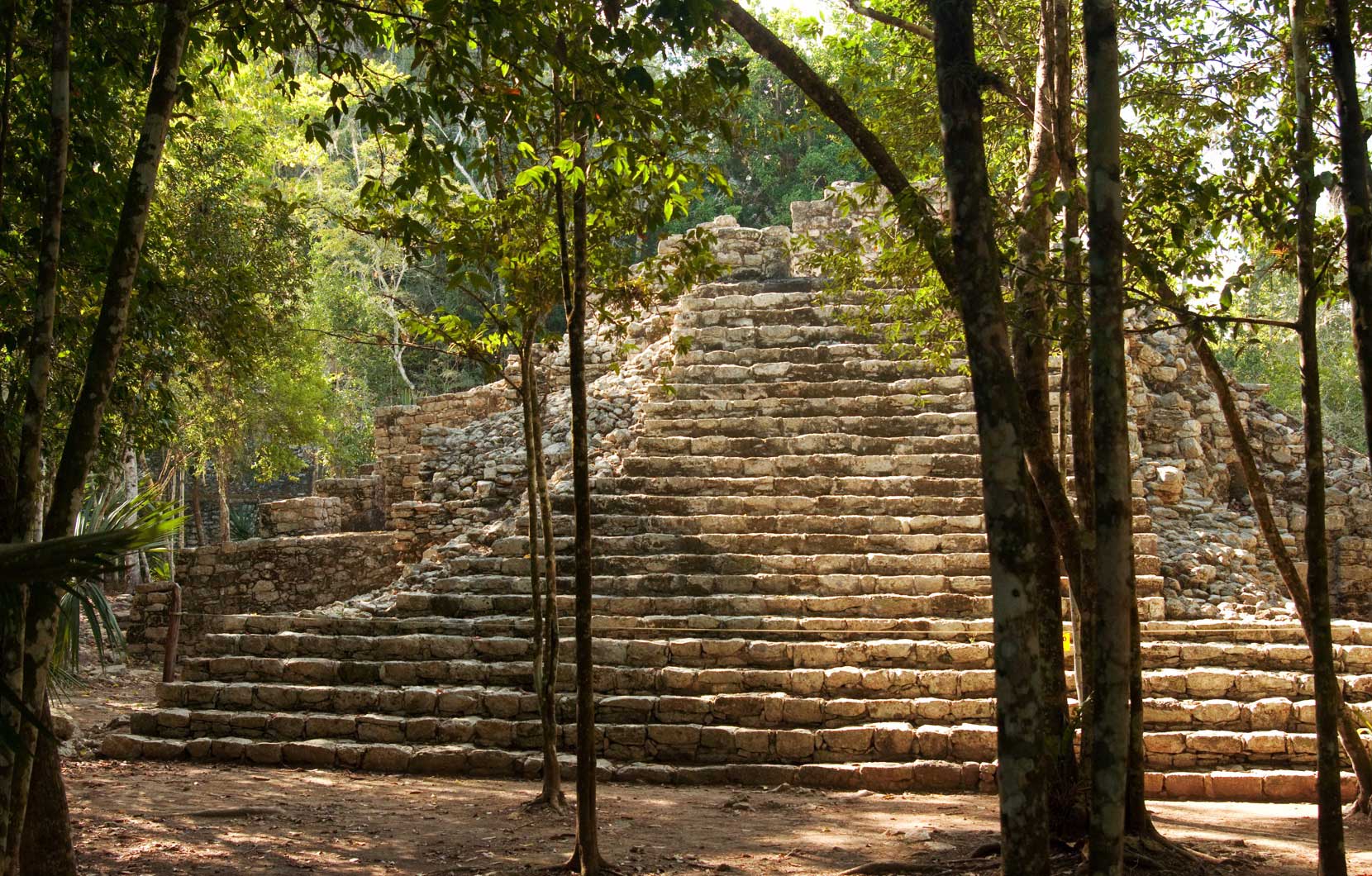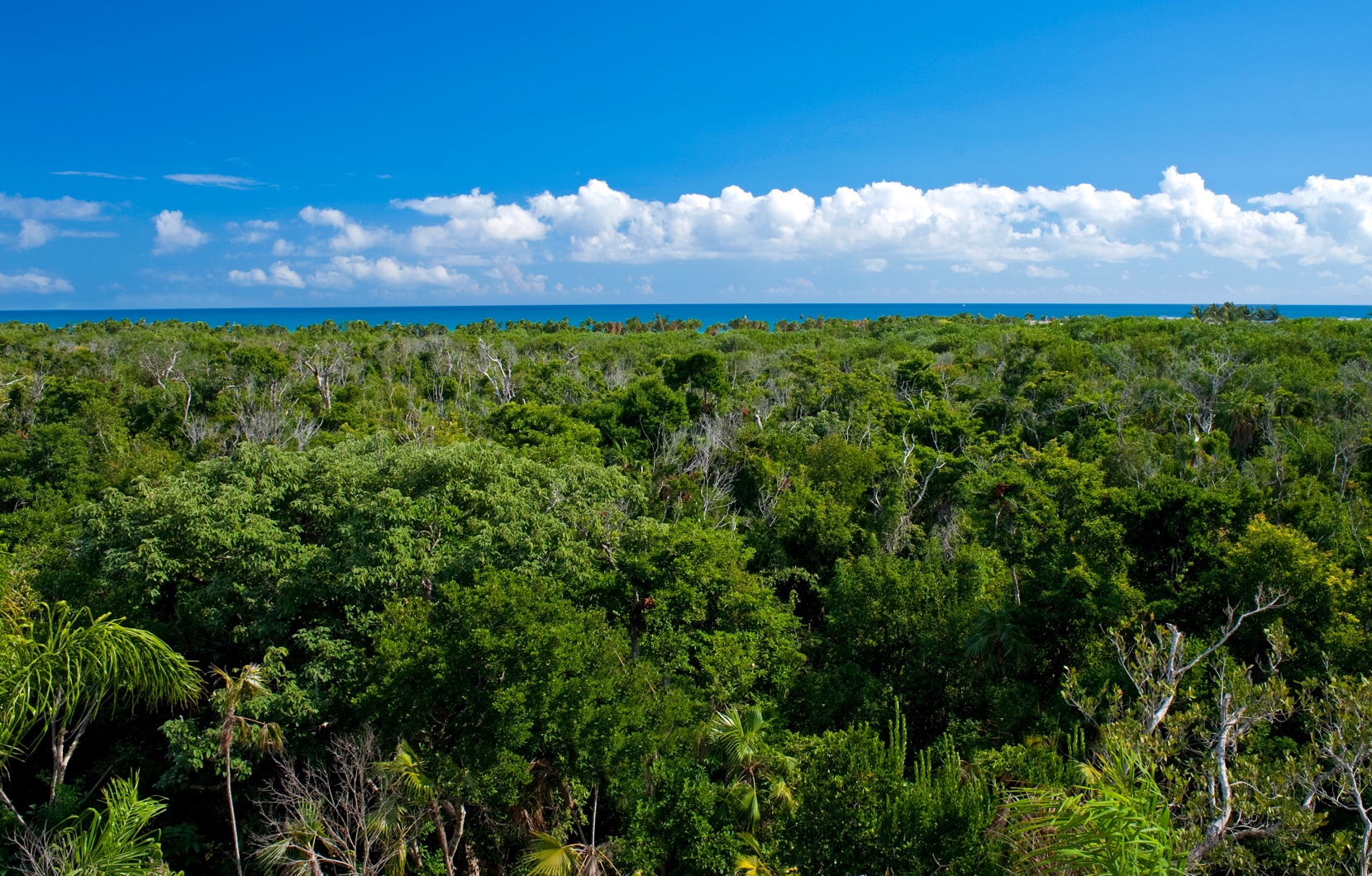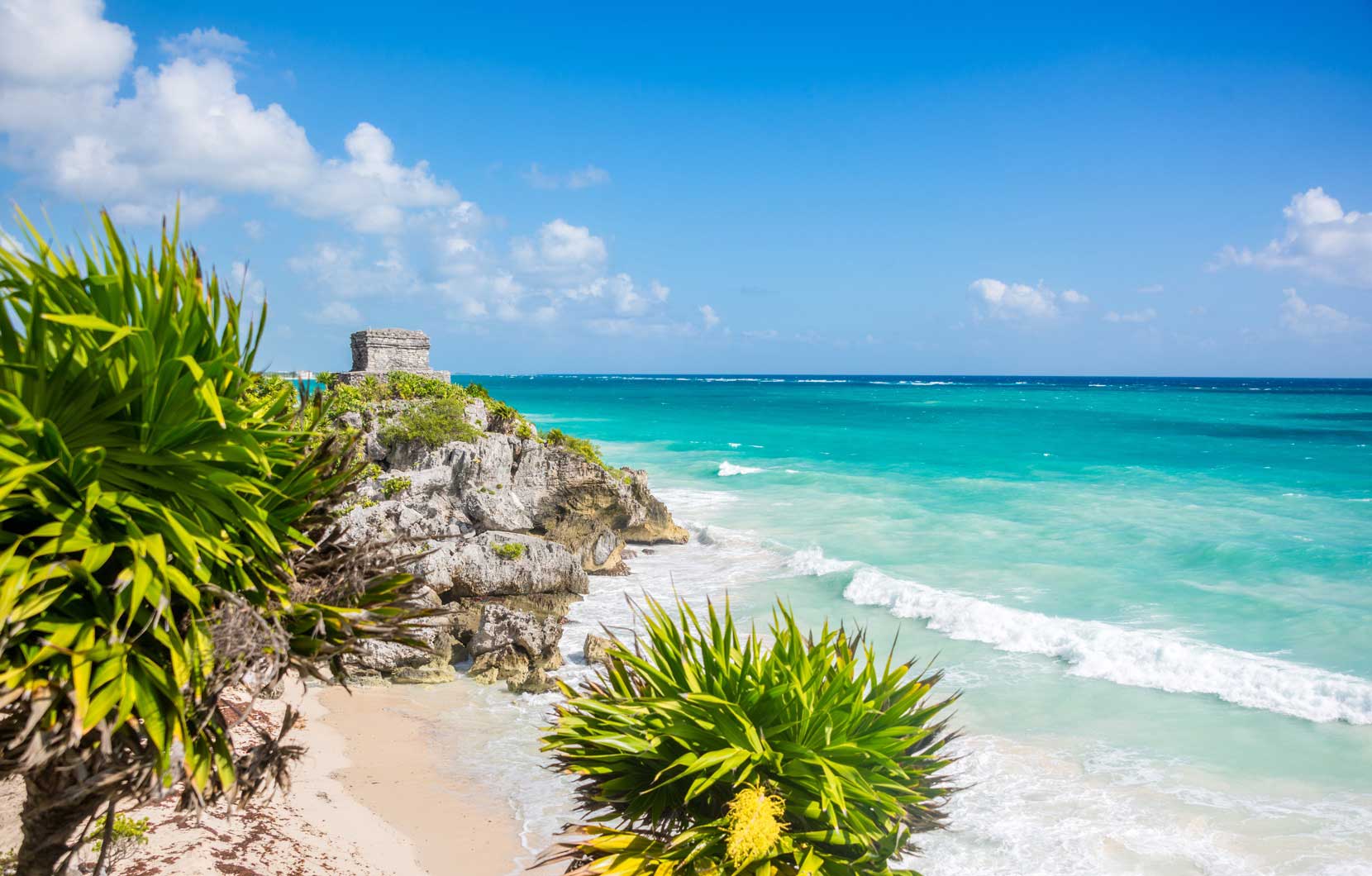 Every culture in the world has their version of a trickster spirit.
Some are wily and cunning, like Anansi of West African folklore. Others, like the Tanuki in Japan, are jolly and bumbling. Riviera Maya's trickster spirits are called Aluxes, or forest spirits. When they wish to be seen, they are said to resemble tiny Mayan warriors, only about a knee high. Despite their tiny size, they are an important part of Mexican folklore, and their influence can still be seen today.
Aluxes protect the natural environment of Riviera Maya. If you disturb their home, expect to be hounded with magical misfortune. Aluxes are proud and unctuous, in ancient times they were blamed for setting fire to cornfields and toppling construction in the night. Luckily, the Maya people found a way to deal with the uppity sprites: build them a resort.
According to legend, the Aluxes were intrigued by the Mayan's talent for grand construction, as they could not build such wonders themselves. As a result, ancient farmers and builders would appease the spirits by constructing special two-story pyramids in which they could live and luxuriate. In exchange for their miniature resorts, the Aluxes would permit the planting of fields and the creation of cities, and would even guard the sites from intruders and misfortune!
The legend still holds weight in modern times. In the mid 90s, after a series of unexplainable delays during the construction of an important bridge, Cancun residents began to worry that the project had offended the Aluxes. They petitioned to government to construct a pyramid for the Aluxes in the jungle near the bridge site, even going so far as to ask a Mayan shaman to bless the area and make a pact with the spirits. The government agreed, the pyramid was built and blessed, and just like that, all the bridge's problems vanished. The Aluxes had been appeased.
That story and others like it are why, if you search very carefully, you'll find several mysterious shrines hidden around Riviera Maya. They are our sign of gratitude to the Aluxes, thanking them for allowing us to share their land. Take a picture if you'd like, but do not disturb them! The last thing you want is an offended Alux playing tricks on your vacation!