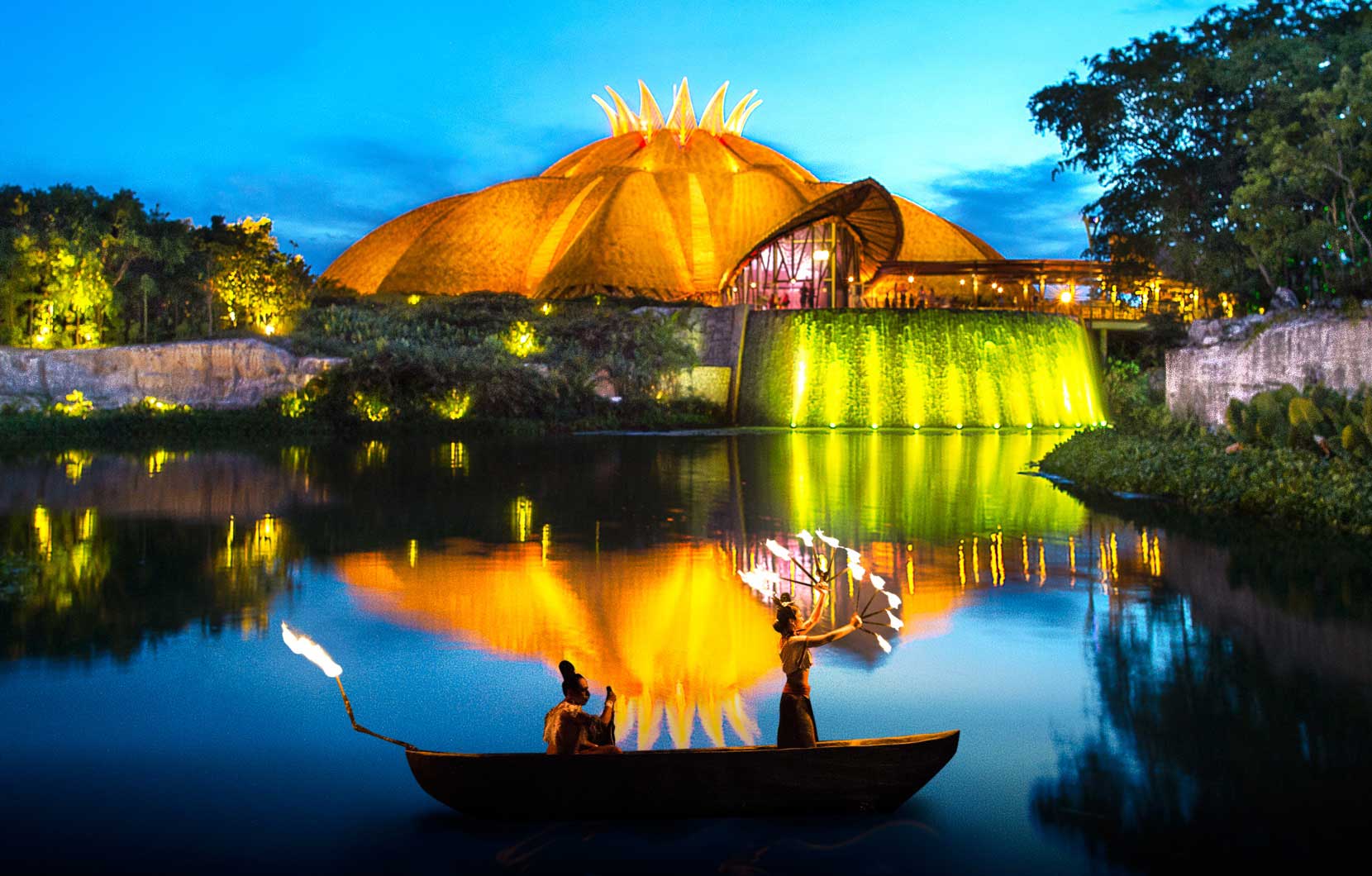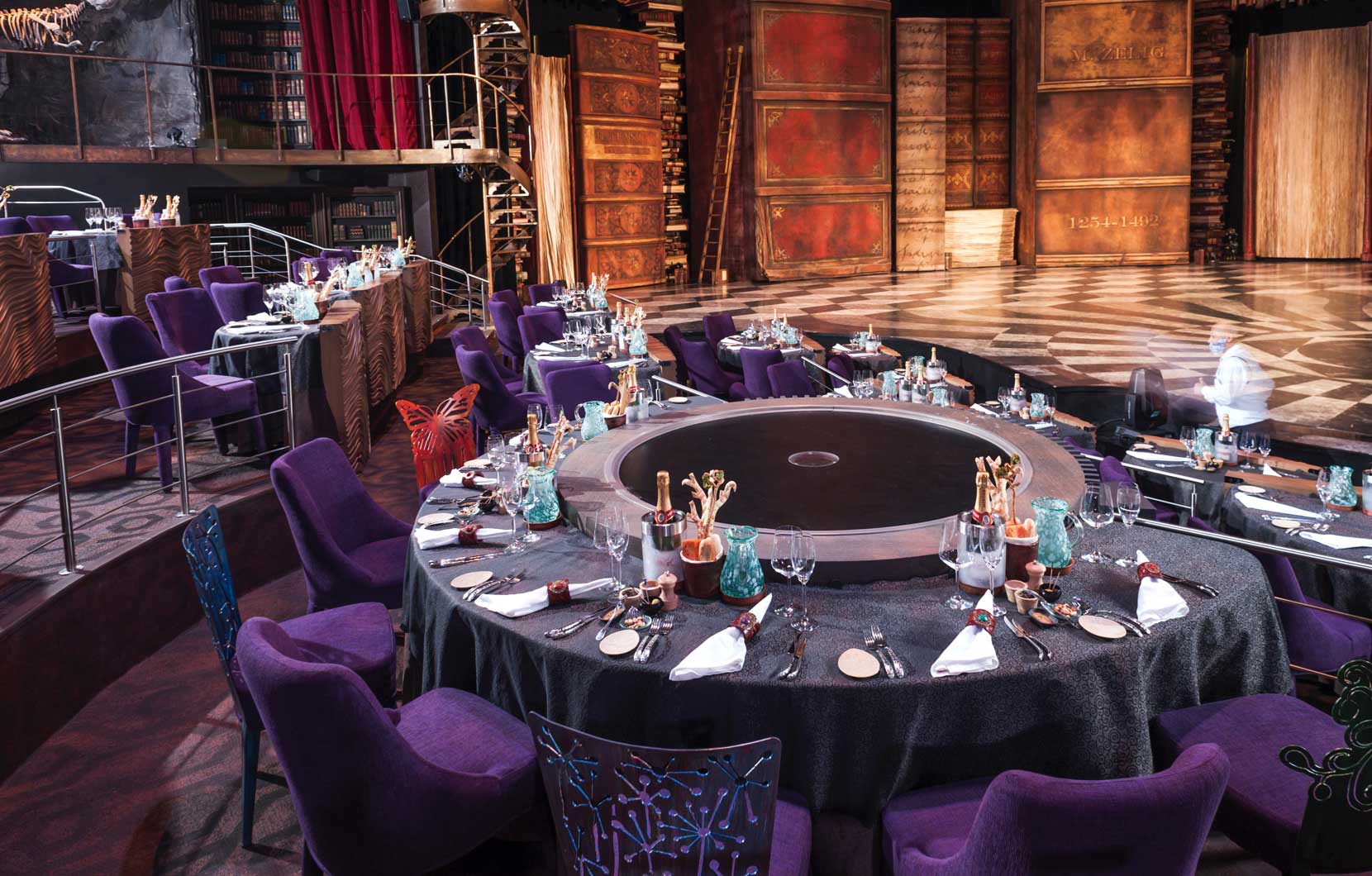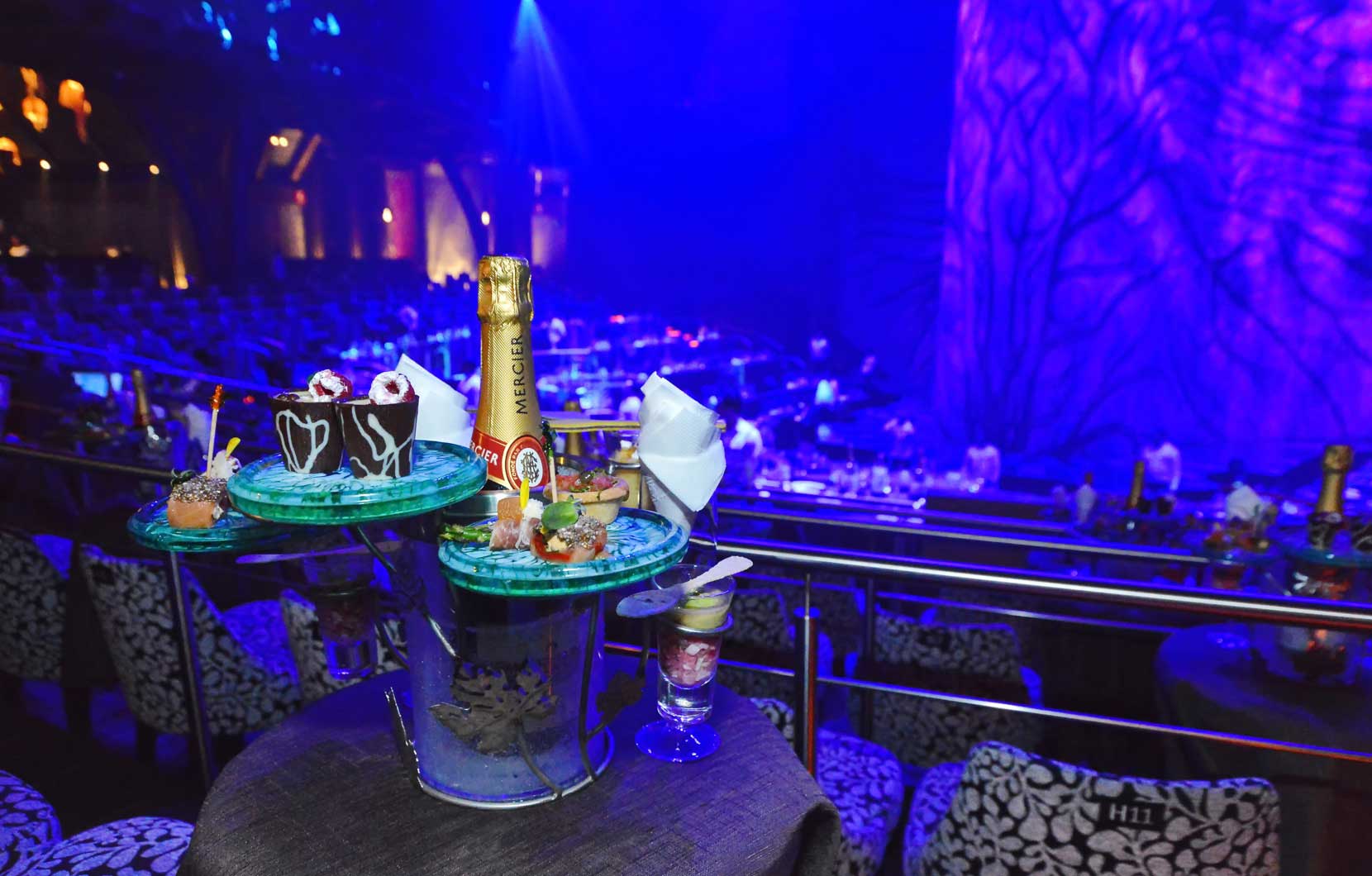 After a three-week hiatus, Mexico's most incredible live theater event is back on stage—JOYÀ has returned to the Cirque du Soleil Theater at Riviera Maya.
The team behind JOYÀ has exceeded all expectations during their inter-season break, adding spectacular new artists, updated costumes, and more to a show that already defied the imagination. We don't want to give too much away, but one thing we're thrilled to report are brand new additions to the JOYÀ Dinner Experience.
The JOYÀ Dinner Experience has always been the perfect complement to the show itself—a stunning series of bewitching gastronomic feats that mirror the themes of magic, discovery, and history that play out on stage. So it's only natural that when the show gained some fresh new additions, the menu would follow suit. Guests at JOYÀ Season 3 can look forward to a number of new hors d'oeuvres, including a cucumber and jicama taco filled with smoked salmon; and a miniature gazpacho with tomato, avocado, and shrimp. Theater-goers with a sweet tooth will enjoy several intriguing new desserts. One particularly inventive dish, a dark chocolate covered chai tea cream cake with crunchy pearls on a guajillo chili cookie, is sure to become an audience favorite.
JOYÀ performs Tuesday-Saturday. Find show-times and purchase tickets online at:
Prices:
VIP Dinner with Unlimited Champagne + Show: $248
Dinner + Champagne + Show: $182
Champagne + Show: $132
Show: $94
High Tables + Show: $77