Two hours from Vidanta Puerto Peñasco is a hidden natural treasure.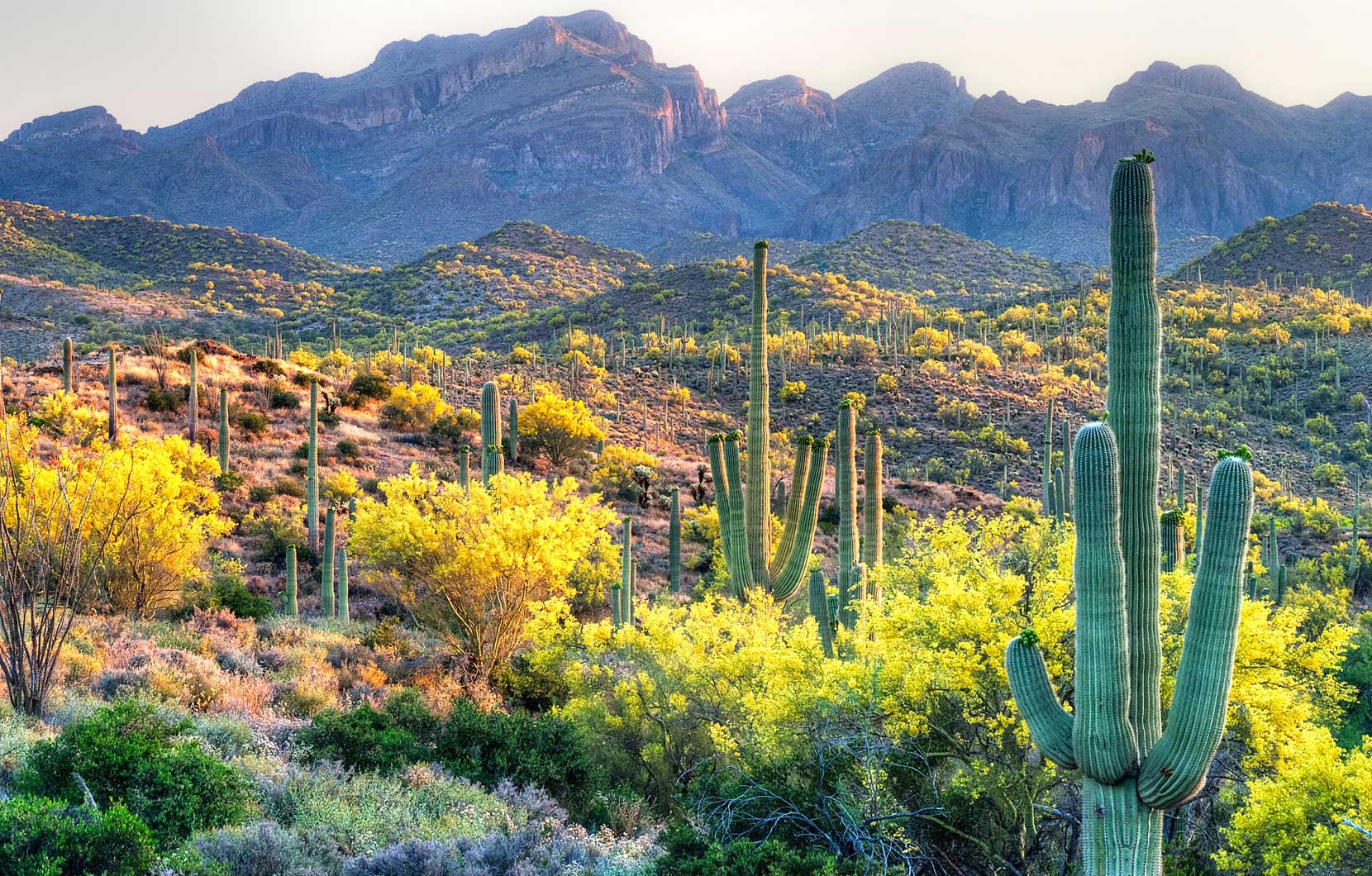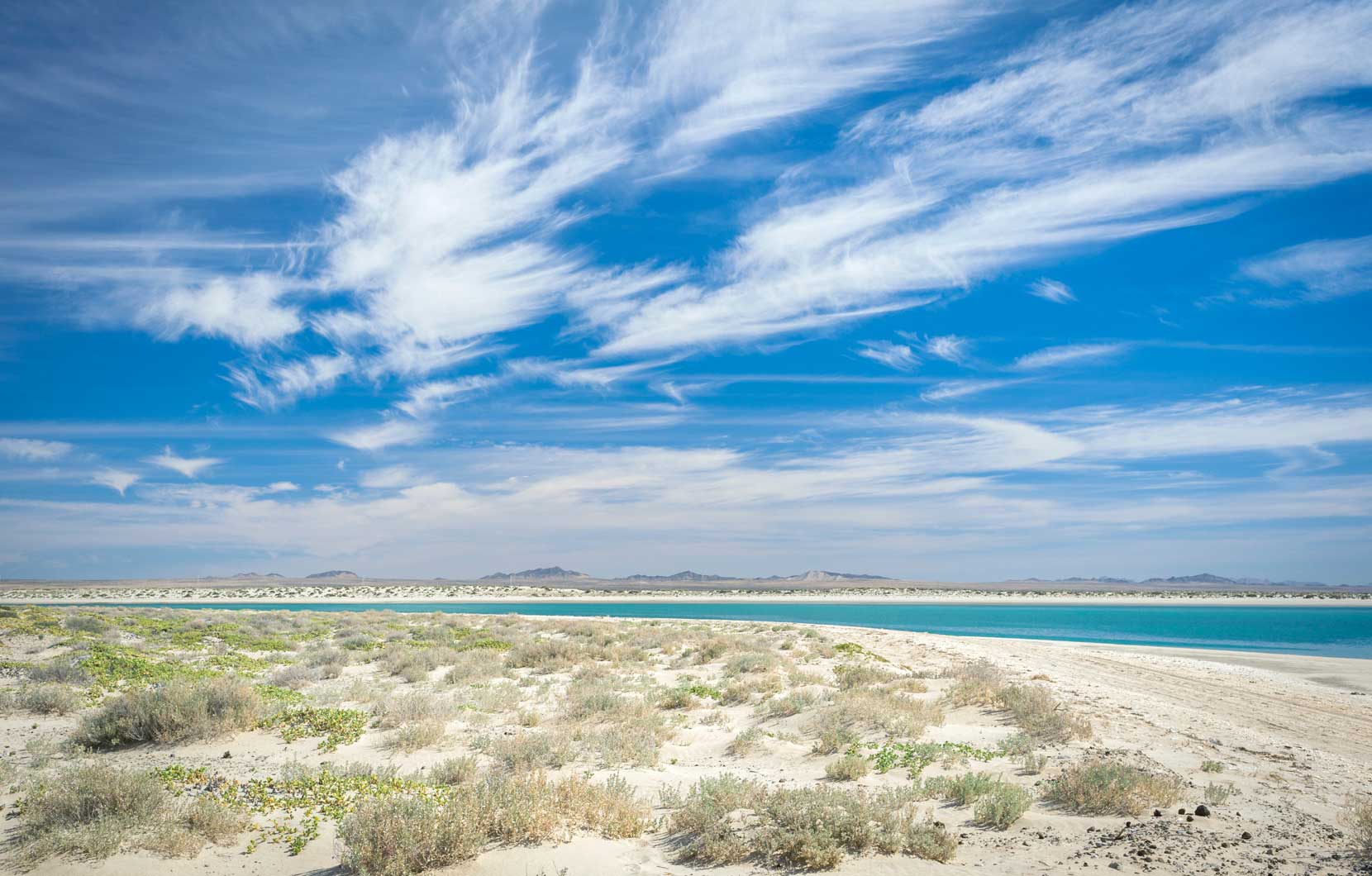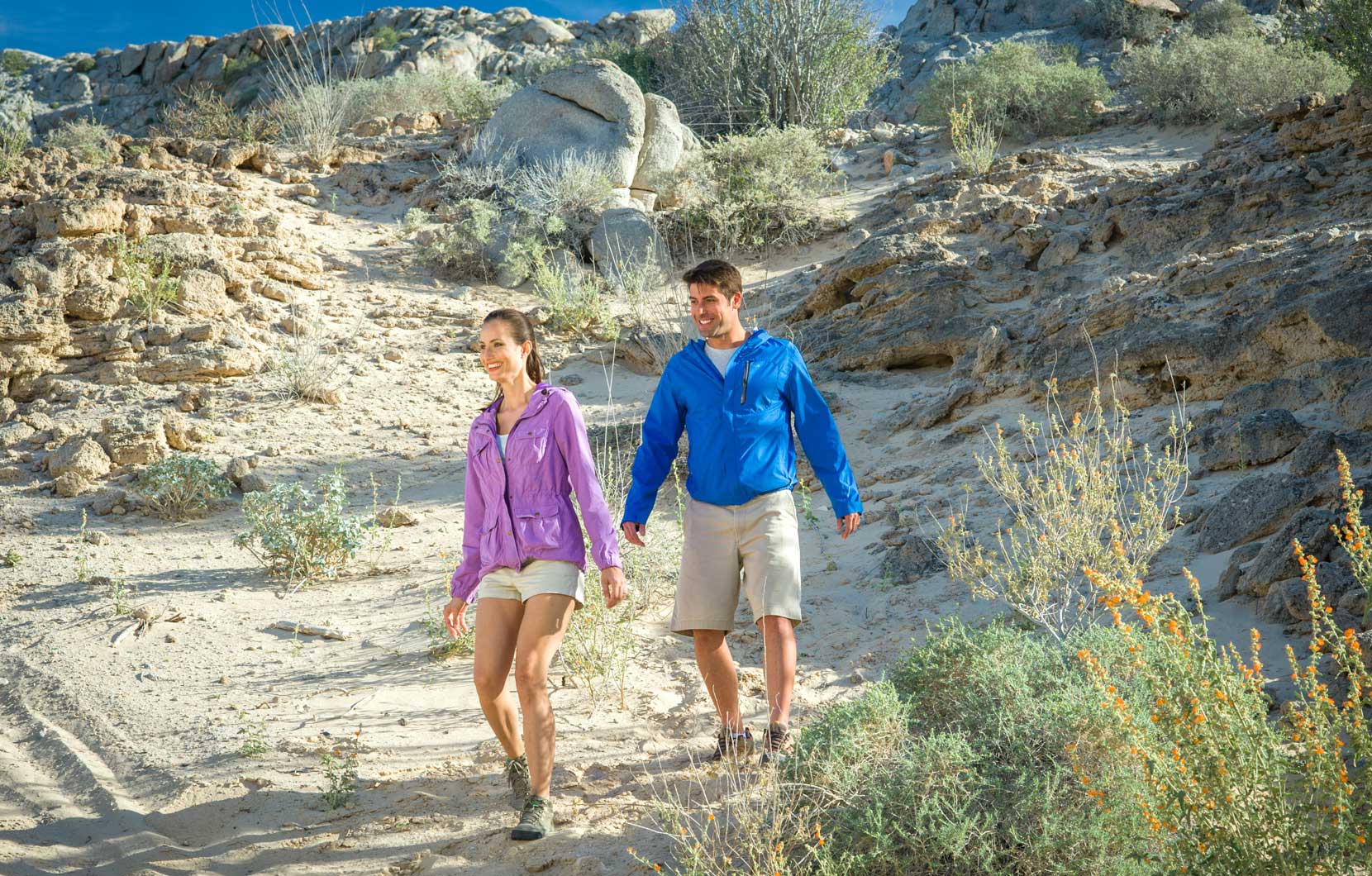 There's no end of fun to be had at Vidanta Puerto Peñasco.
Guests can play a round on the incredible Nicklaus Design Golf Course, paddle out onto the Sea of Cortez, or gaze in awe at a brilliant desert star-scape. But whatever you do, make sure you take the time to visit El Pinacate National Reserve, one of the most fascinating natural landscapes in the entire world.
El Pinacate National Reserve is a UNESCO World Heritage site, meaning it has been recognized by the United Nations as having "outstanding universal value". It is one of less than ten such sites in all of Mexico, and is larger than all the others put together. Evenly split between vibrant desert and otherworldly volcanic scarpland, El Pinacate is a must-see for any nature enthusiast or eco-tourist.
Half of El Pinacate appears totally alien, covered with deep black lava tubes and fields of craggy basaltic rock. In fact, the environment is so unlike any other place on earth that NASA astronauts actually trained there in the 1970s to prepare for their voyage to the moon. A day-trip from Vidanta Puerto Peñasco will take you to one of the incredible volcanic craters that characterize the east side of the reserve. Bring a camera as it's about as close as you can get to leaving the planet without a rocket and a space helmet.
A few miles to the west brings you to the Sonoran Desert. Here, massive saguaro cacti stretch two stories into the air, only to be dwarfed by the 600 foot tall sand dunes that surround them. El Pinacate is the most biodiverse desert in the world, with more than 1,000 species of flora and fauna including foxes, tortoise, Gila monsters, and iridescent hummingbirds.
These days, getting to Vidanta Puerto Peñasco and El Pinacate is easier than it's ever been. TAR Airlines is now carrying direct low-cost flights to Mar de Cortés International Airport, providing quick and convenient access to the resort and all it offers. Hop on a flight, and enjoy not only one of Mexico's best resorts, but one of the world's most incredible places.