Bon appétit!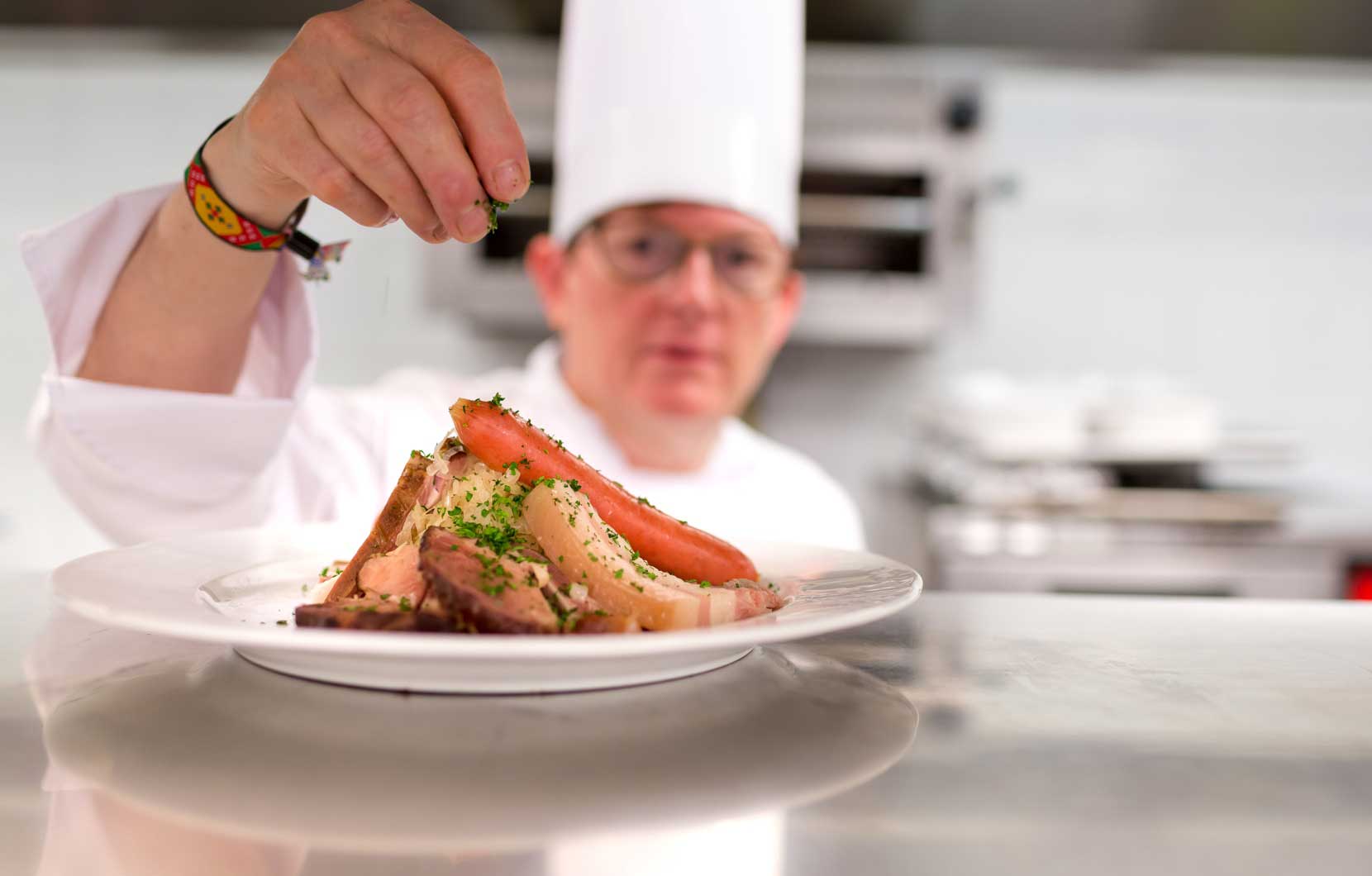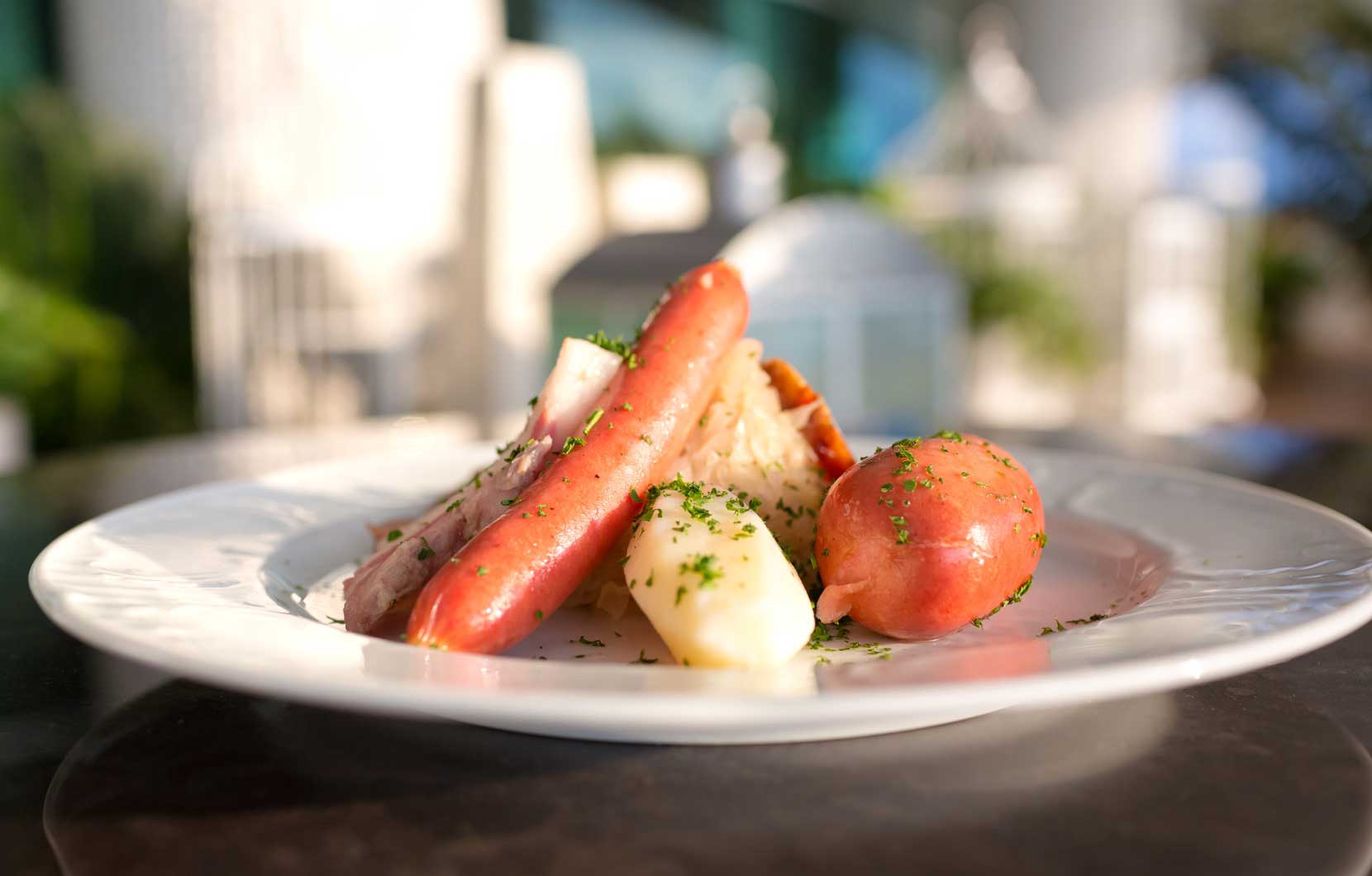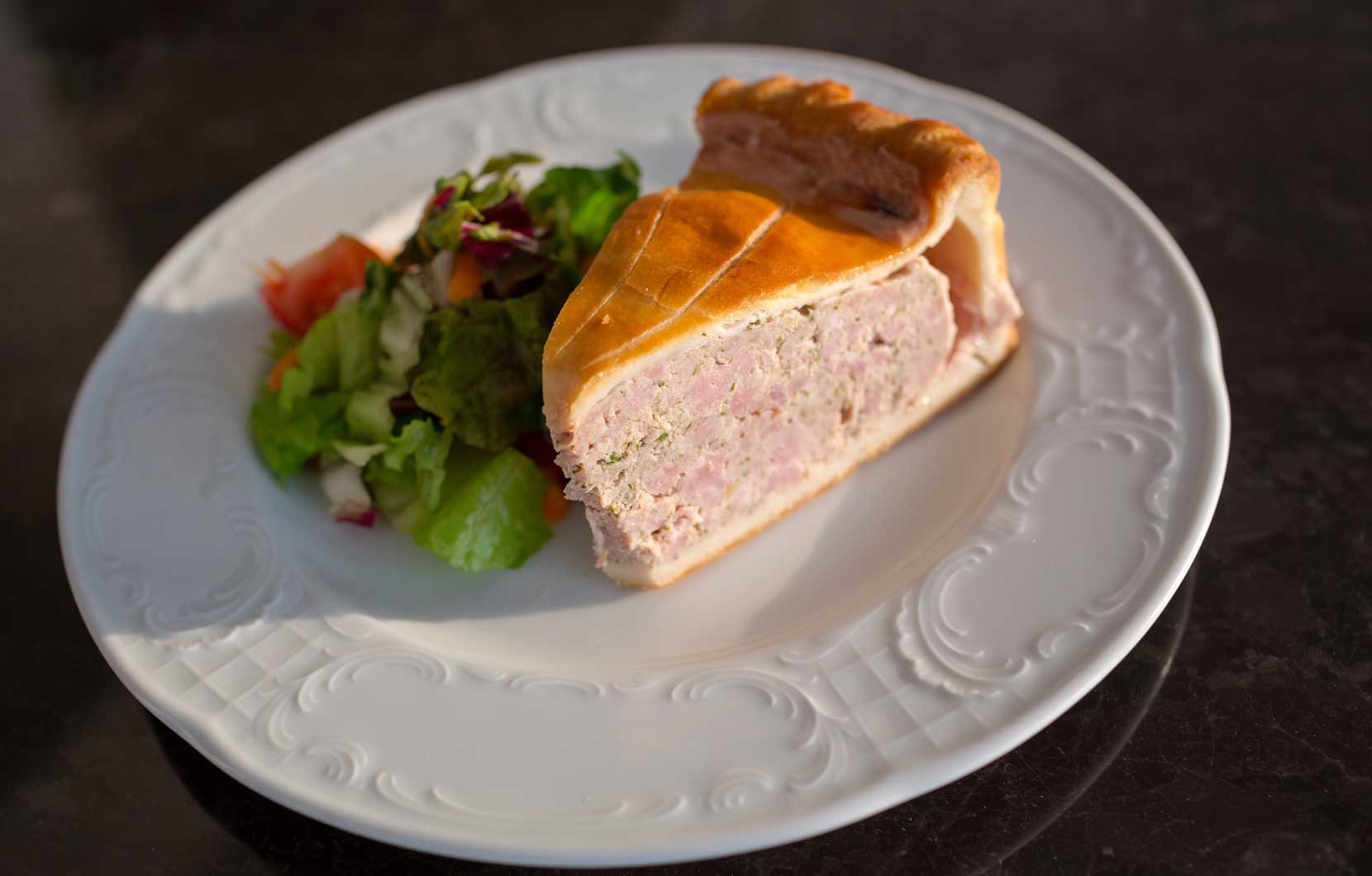 Vidanta Nuevo Vallarta is proud to be taking part in a tradition that bridges so many culinary cultures.
On November 11th, Puerto Vallarta, Jalisco officially rang the opening bell on the 22nd annual Festival Gourmet—a yearly celebration of food and wine that brings top chefs from all around the world to this beautiful seaside city.
This year, the Festival is bigger than ever, with 27 restaurants and hotels participating and special culinary events taking place across the city. At Vidanta, you can enjoy an improvisational take on incredible Alsace-French cuisine at our French Restaurant, courtesy of the incredible Chef Raymonde Wolff.
The Festival Gourmet began in 1995, when renowned culinary greats Thierry Blouet and Heinz Reize brought twelve expert European chefs to Puerto Vallarta for a magical week of kitchen takeovers and culinary experimentation. Since then, the festival has exploded in popularity, and put Puerto Vallarta on the map as an international culinary destination. In the last 20 years, the Festival Gourmet has hosted over 500 master chefs representing thirty-six countries and every world continent with the exception of Antarctica.
Raymonde Wolff, Vidanta's own renowned guest chef, has a connection to French cuisine that stretches back a lifetime. Since she was 9 years old, Chef Wolff has been working in the kitchen of Winstub, her family's vinery and restaurant. First as an assistant to her grandmother, then as a business manager, and for the last twenty-three years as the head chef, Wolff has advanced the work her grandfather and parents began before her—providing the people of Alsace-Lorraine with fine wine and delicious country food that's always prepared "to the mood of the day."
Chef Wolff is bringing that same improvisational flair to our French Restaurant, with ever-changing menus based on the day's freshest ingredients and her own personal inspiration. If you have a chance, you owe it to yourself to experience a taste. But don't worry if you miss your shot, there's no telling what incredible delights next year's Festival will hold.