What is it to be a true epicurean? Put simply; live every day to the fullest—this is the only life you get so make the most of it! Indulge, feast, enjoy that glass of wine, let that piece of chocolate melt slowly in your mouth, find your version of the good life and live it, especially when it comes to dining.
Good food culture benefits everyone, but nowhere more than the International Gourmet Festival. For 23 years, the best Mexican hotels, restaurants, and chefs flock to show off new menus, flavors, desserts, cocktails, wines, and even cooking techniques. This year, from November 23rd to December 2nd this popular festival will celebrate the culinary scene of Puerto Vallarta, Riviera Nayarit, and Tepic by highlighting what makes each destination so special and delicious. Internationally renowned guest chefs will take the helm at local restaurants and hotels serving imaginative creations that showcase the region's gastronomy. Even better? Guests at Vidanta Nuevo Vallarta can experience this for themselves on-site with a very special on-destination dining experience with famed chef Carlos Gaytán.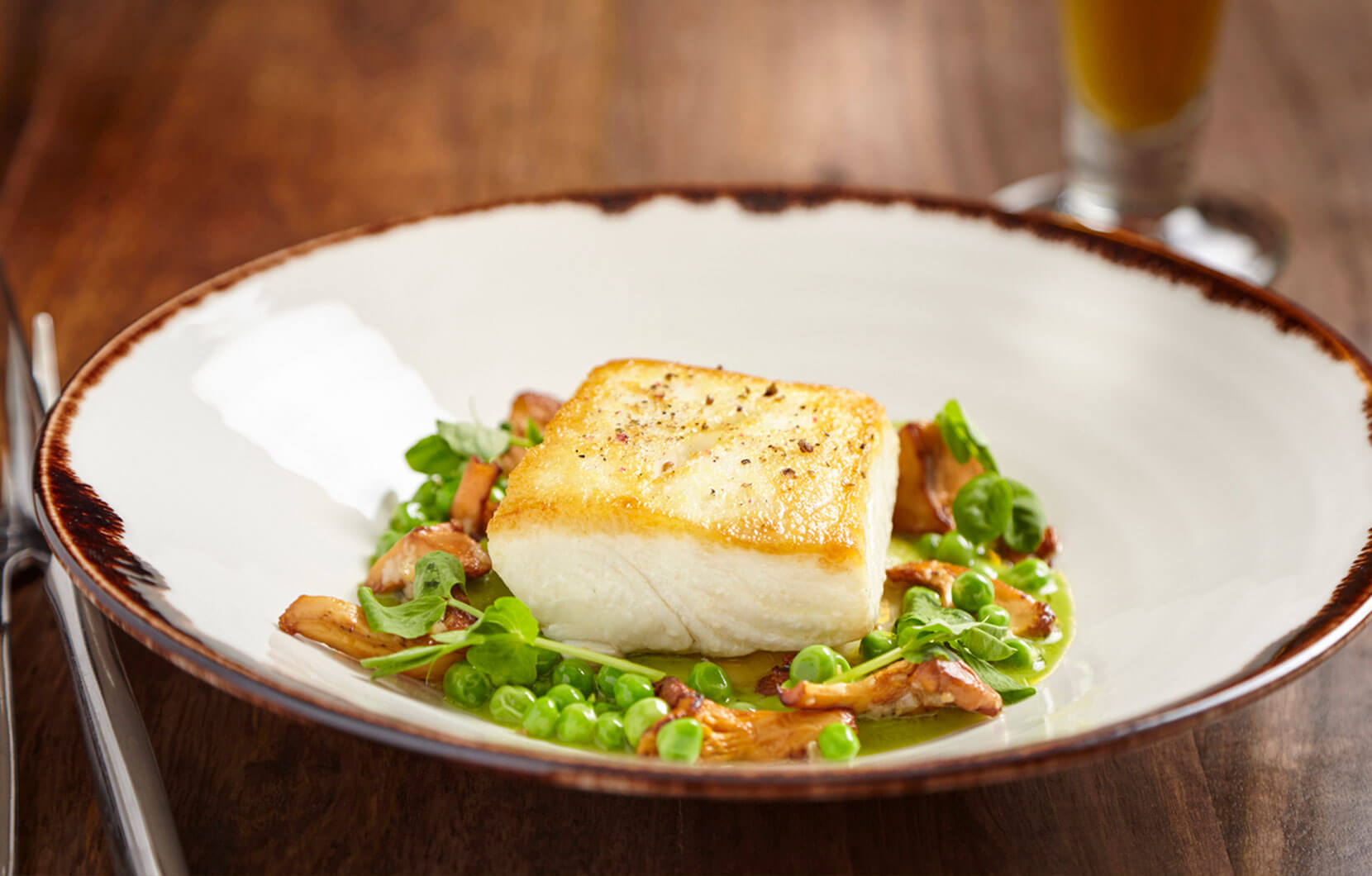 Originally from the state of Guerrero, Carlos Gaytán is the first Mexican chef to obtain a Michelin Star because of his French techniques and twist on traditional food from his hometown. He's come a long way since starting as a dishwasher when he first came to America in 1991, with humble goals to move up to management one day. Now he's participated in Top Chef (Mexico, United States, and Canada), Master Chef (Mexico and South Africa), and many others. He's known for his creative dining concepts and soul-nourishing flavors. He goes beyond fine dining and into a spiritual realm of wonderful combinations. When he puts his mind to something – be it a dish, new restaurant, or community outreach, his whole heart goes into it.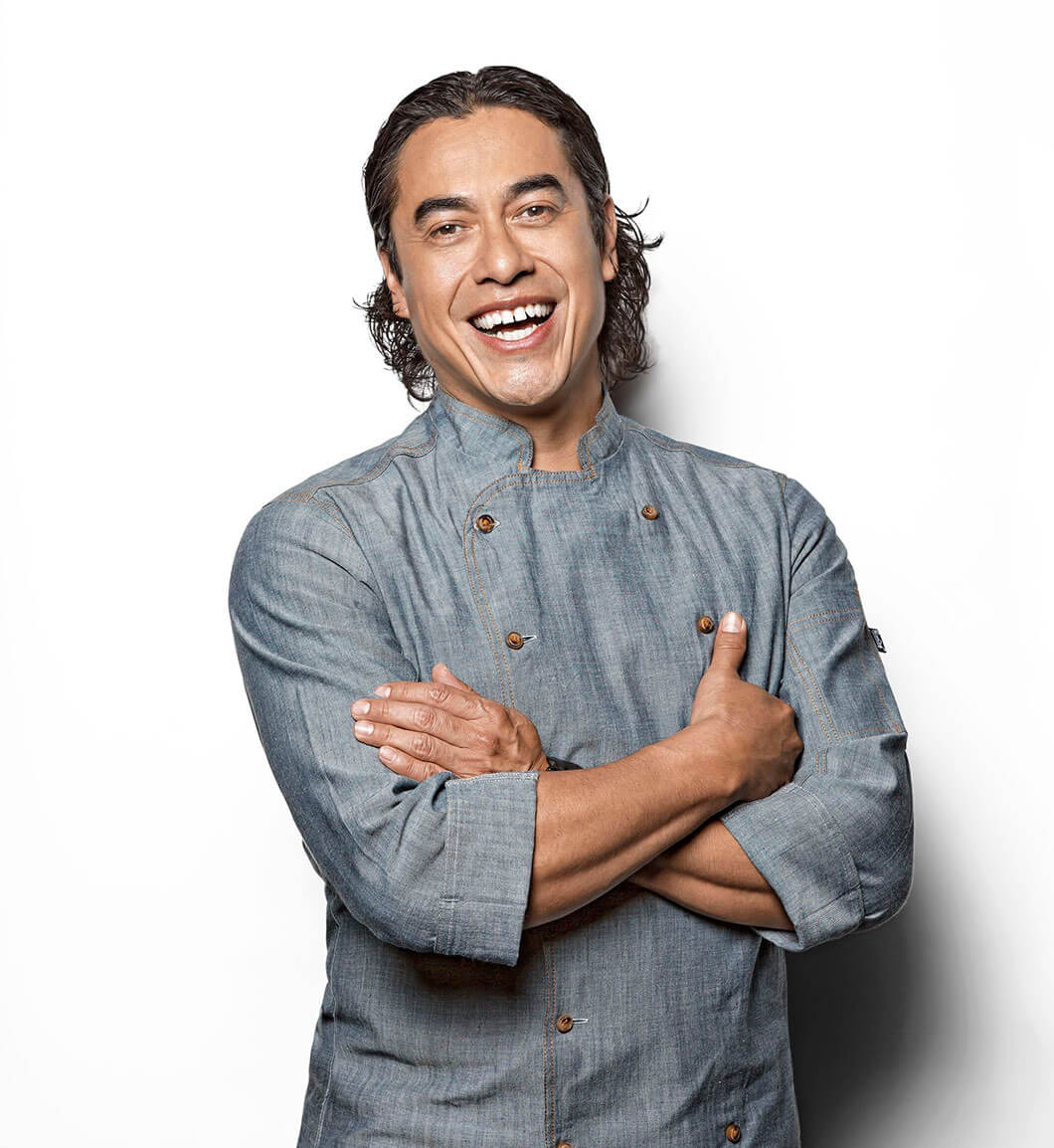 Many of his patrons believe that's what makes his cuisine go above and beyond, his dedication and sensitivity to honor flavor through hard work and the hearts desires. Fortunately for us, he's prepared a feast curated just for us at Epazote, and we could not be more excited…
Melon garnished with citrus caviar, refreshing catch-of-the-day ceviche with basil microgreens, pink mole served over the most perfectly tender beets, all paired with wine. Hungry yet? With inventive sweet delicacies like rosemary ice cream served with caramelized popcorn and honey, we'll be trying one of everything on his menu. But book soon! We're anticipating reservations to fill up quick.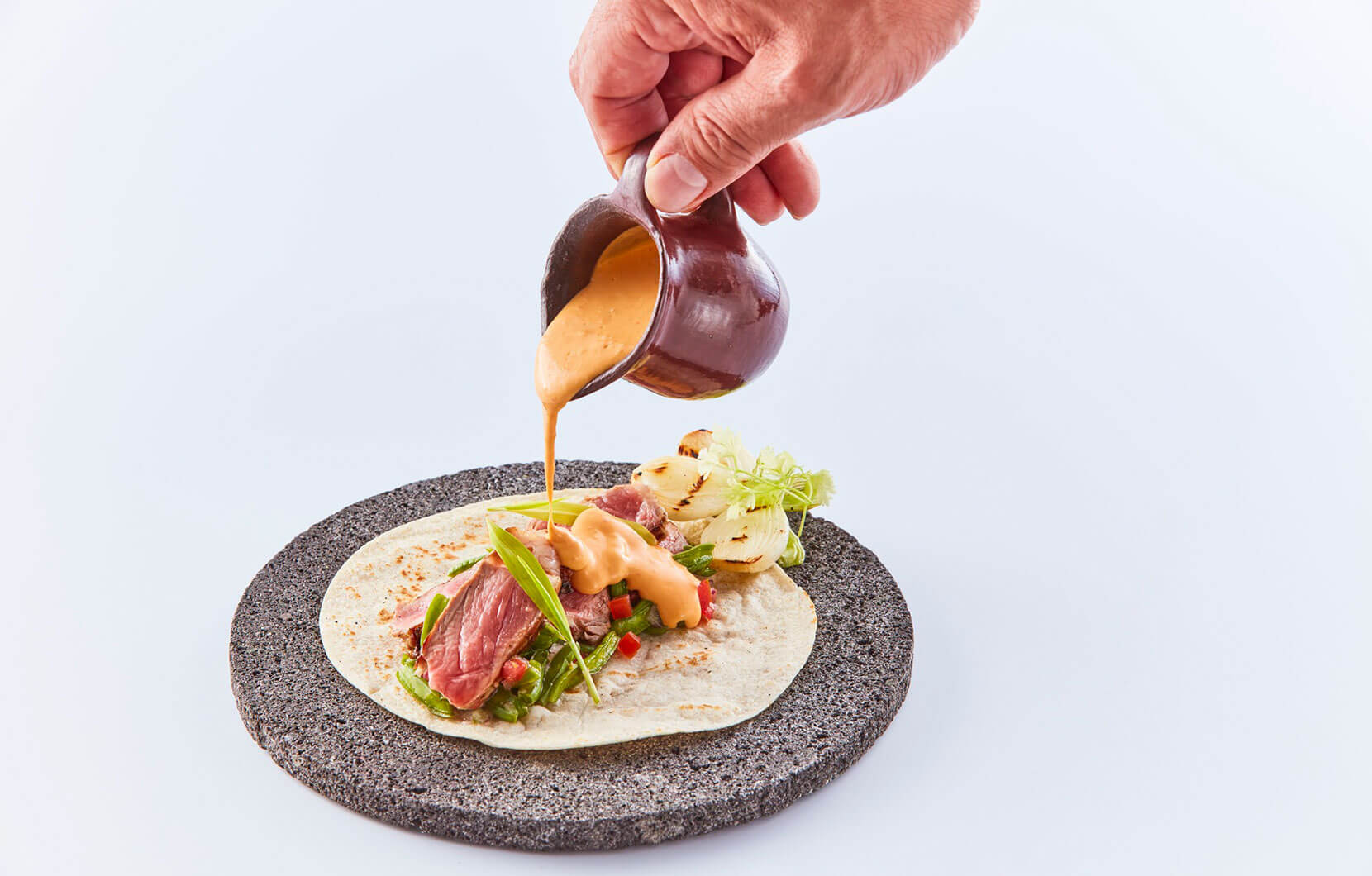 If you're keen to venture off-site there's lots of special food happenings you can explore. On Monday November 26th there's a Gourmet Safari that will tour some of the top four restaurants in the area, there's also multiple cooking classes if you want to learn something new! However, we have our eye on XOCODIVA'S World of Chocolate class on November 30th and finally, DO NOT miss the Vintage Wine Fair Saturday December 1st (complete with gourmet sandwiches, a fabulous atmosphere, and music to sway to while you sip and savor).
Explore the entire calendar of the festival's events here and don't forget to contact your concierge to make your reservation at Epazote for Carlos Gaytán's special menu!