2019 marks Vidanta's 45th anniversary and we're so excited to celebrate with you!
And because life isn't just about being happy for one week out of the year when you're on vacation, we've come up with 45 ways to experience that Vidanta spirit whenever you need it. After all, we have almost half a century of making vacation dreams a reality under our belt—we think we've picked up a thing or two about how to embrace that "vacay every day" mentality. So, here's our challenge to you: take a look, pick a few to live by, and help us blow out our (metaphorical) birthday candles. Our wish this year is to spread as much happiness and joy as we possibly can, because that's what you inspire us to do.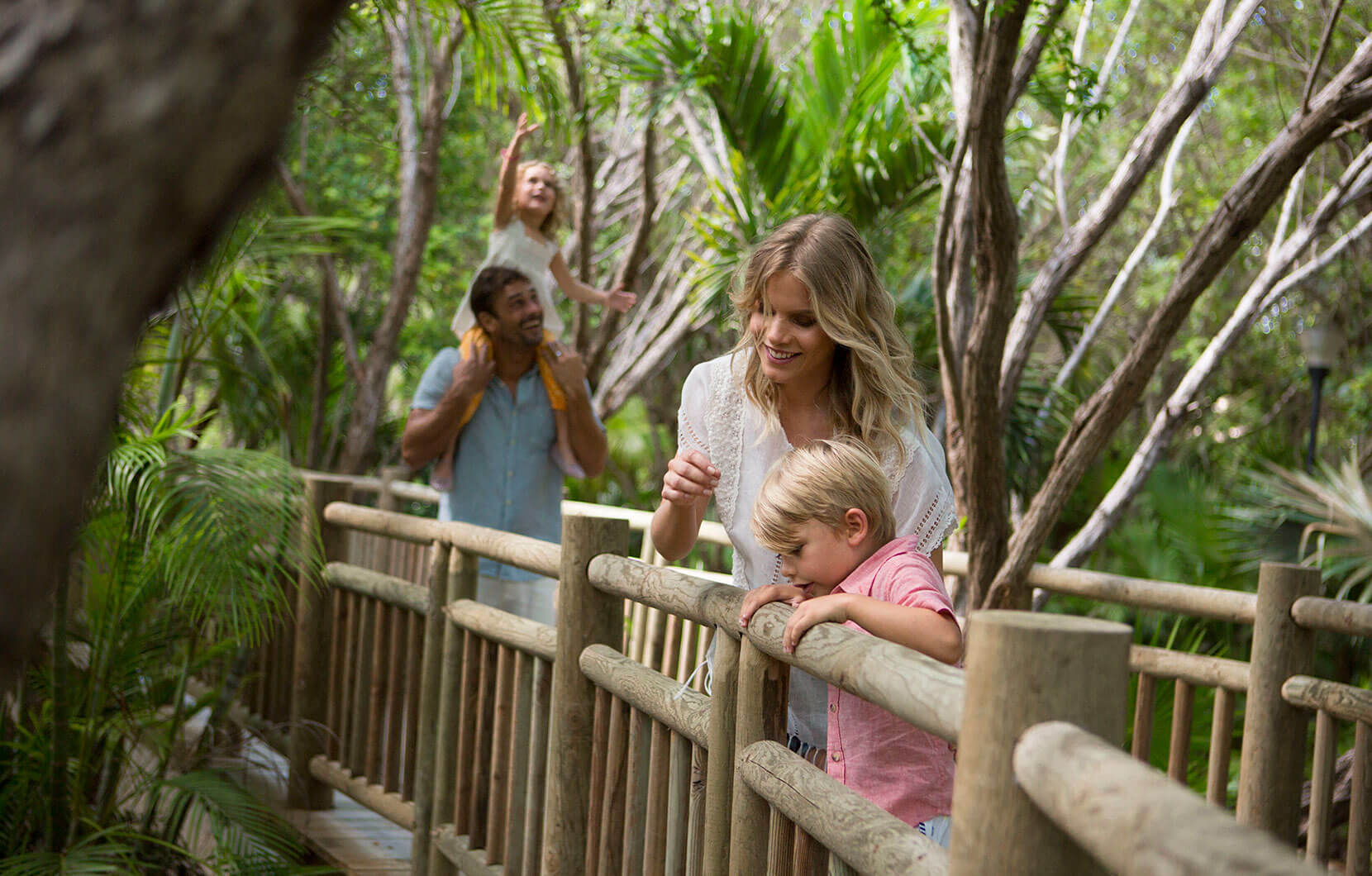 1. Start doing things you love.
2. Need more time with your significant other? Time to call the babysitter! We also have certified babysitters and nannies on-resort so you can sneak away.
3. Take time to dream and contemplate.
4. Say an audible "hello!" to a sunrise.
5. Treat yourself to little indulgences you love.
6. Daydream about all the baby turtles in our turtle camp.
7. Smile at passersby like you would at the pool.
8. Remember that all you have is all you need.
9. Give thanks for the little things, like a cloudless starry night!
10. Bring the joy of a Cena Romántica home and enjoy a meal with someone you love.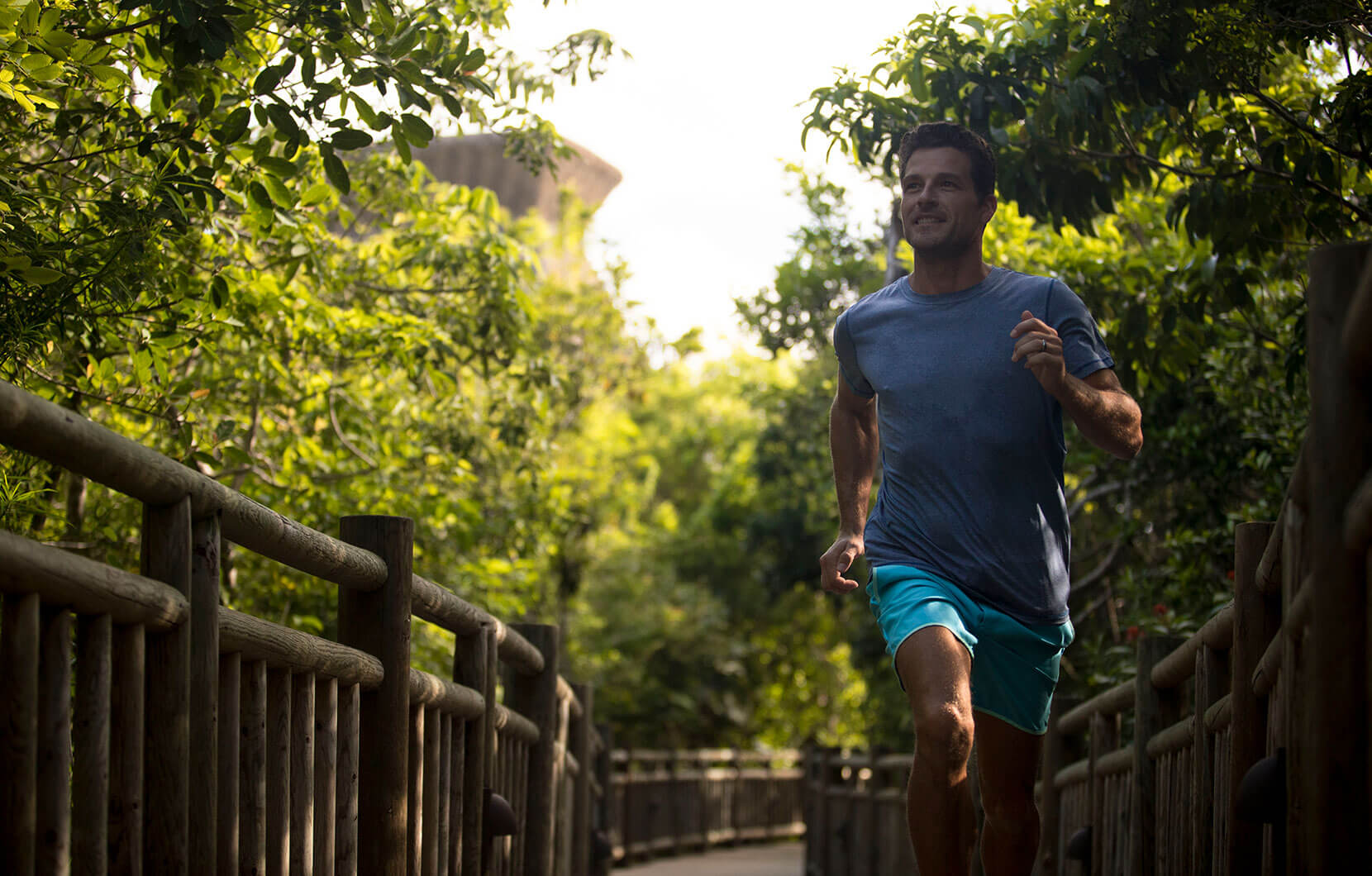 11. Slow down and go on a walk to soak up your surroundings.
12. Ask someone how they're doing, and really listen.
13. Plan your next vacation. It's an instant mood lifter.
14. What's better than turn-down service chocolates? Treat yourself to the same pre-bed sweetness with a single truffle or bite of chocolate.
15. Share your gifts with the world.
16. Channel the Joy Squad's poolside classes and task yourself with learning something new.
17. Kick up your heels and dance.
18. Make a giant bowl of guacamole and a margarita.
19. Say five things your grateful for.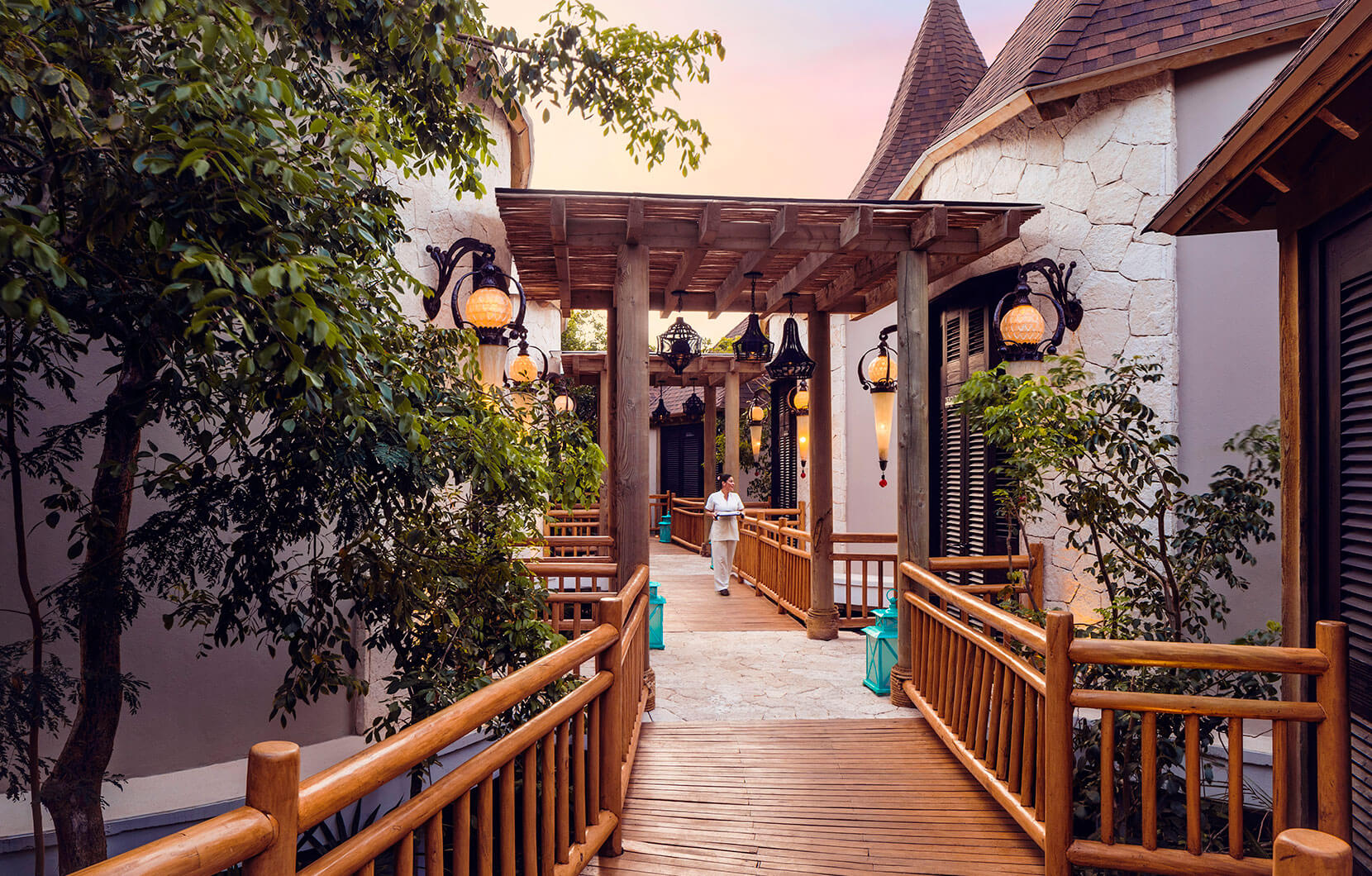 20. Find things that make you laugh, like really laugh.
21. Channel Brio or Spatium and gift yourself an at-home spa day.
22. Surprise yourself.
23. Be like our famous pink flamingos—stand tall and don't be afraid to show your true colors.
24. Say "yes" more, but more importantly, say "yes" to you.
25. Be your best.
26. Relax and unplug—go on a digital detox.
27. Have a family talent show that rivals our Cirque Du Soleil performances (no acrobatics in the house though, kids).
28. Cook something scrumptious inspired by someplace you've traveled to.
29. Make time for friends once a week.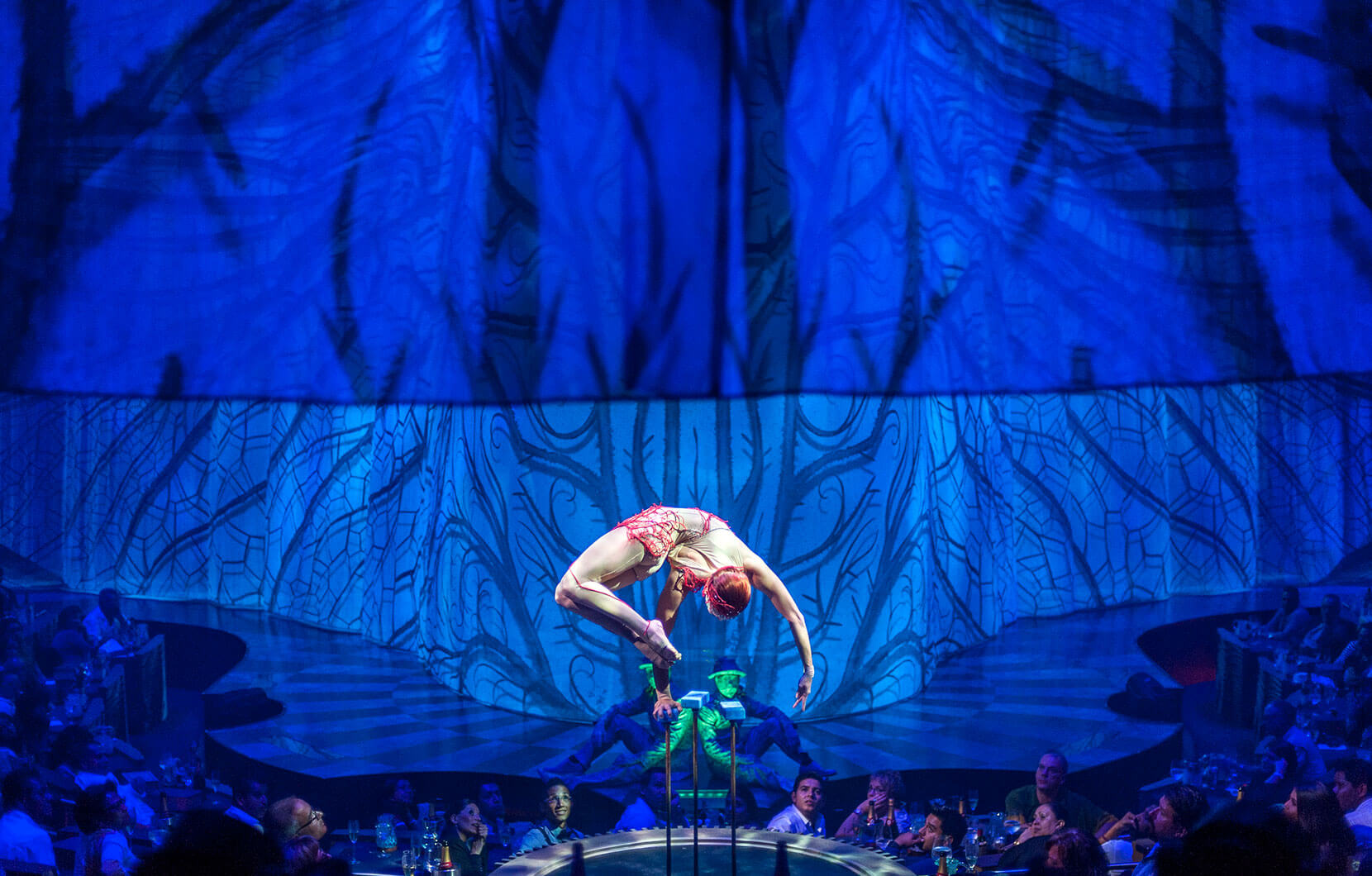 30. Don't be afraid to groove to the beat of a different drum—especially if it's pounding out Latin rhythms!
31. Crank the music and take some advice from our JOY Squad; be silly.
32. Get out of your regular routine.
33. Don't worry what other people think!
34. Pack a picnic, just like you would from the Mercardo Gourmet at La Plaza!
35. Take action on your dreams.
36. Take a tip from our on-site farm Almaverde and go out and plant something.
37. Be wild.
38. Feed your inner creativity. Try out a new craft!
39. Listen to the calming waves of the ocean (on your phone or on-resort!) and take a nap.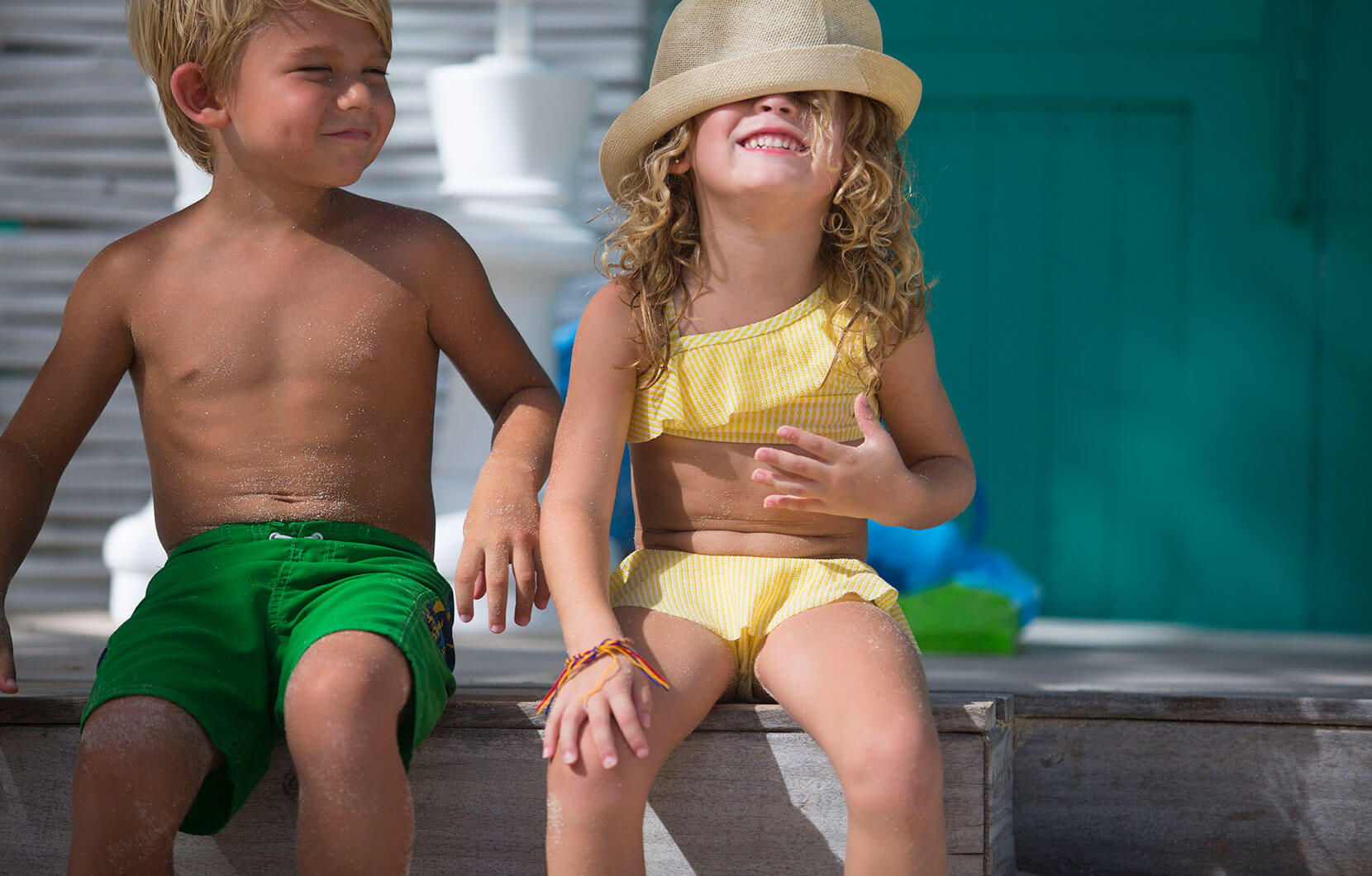 40. Make sure you're focusing as much on family as you are on work—or more!
41. Soak up the sun when it's out.
42. Get inspired by the Delia Morán Vidanta Foundation and give back to your community.
43. Happiness is a choice, choose it as often as you can!
44. Reward yourself when you do something hard.
45. Find your paradise (hint: imaginary or physical).
Ready to start 2019 off right and really celebrate life with us? Call 1-800-292-9446 to book your spot today. We hope to see you soon.