The New Year is a time for renewal—new focus, new goals, new dreams.
We believe that resolutions are about giving yourself permission to be the best version of yourself, whether that's at home with your friends and family, out giving back to the community, or at work. So, this year, we asked some members of the team here at Vidanta to share their professional resolutions with us for 2019. And you know what? We were inspired, and we hope you are, too!
And since it's our 45th anniversary and we're so grateful to our wonderful community of employees for all the hard work they put into make a world of happiness for everyone—we want to celebrate them. Take a look and feel free to be motivated by their wise words.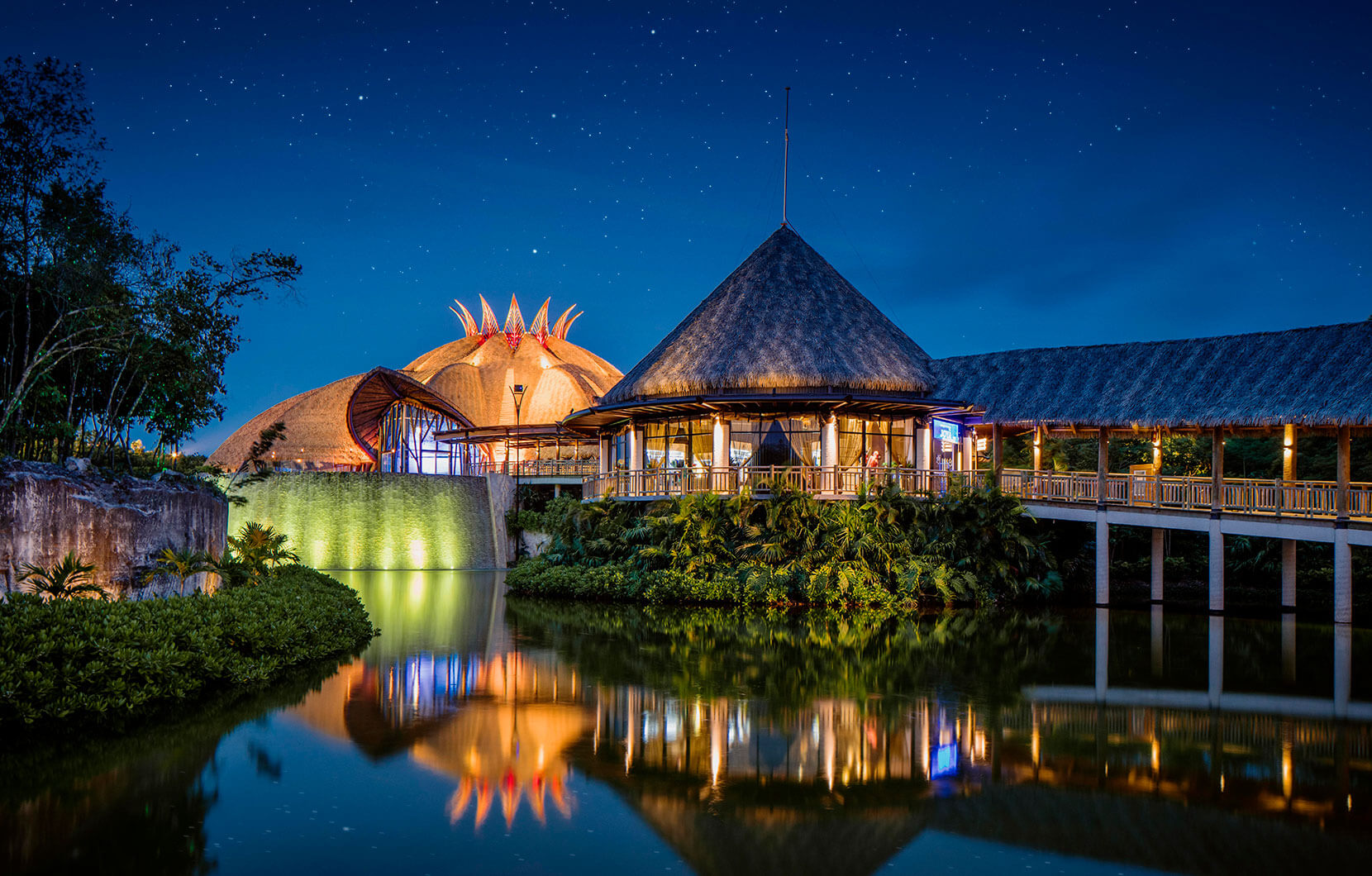 Karen Collado
Sales & PR Associate Director, Cirque du Soleil JOYÀ

"This year I would love to get more involved in Grupo Vidanta's social responsibility actions, especially the ones related to the environment. I would also like to take more time to listen to my coworkers' needs in order to better assist them. I think any way that promotes teamwork is the smartest way to work and helps everyone achieve better results!"
Jesus Torres
Director of Vidanta Golf
"I want to work with our golf staff to really emphasize the importance of deepening our knowledge to better assist the service and skills we offer guests. I also want to turn our attention to the greater community. The all-new Jack Nicklaus Academy will allow us to start hosting special golf programs for local kids in partnership with the Delia Morán Vidanta Foundation. And finally, my biggest goal is to have fun and make those around me smile more!"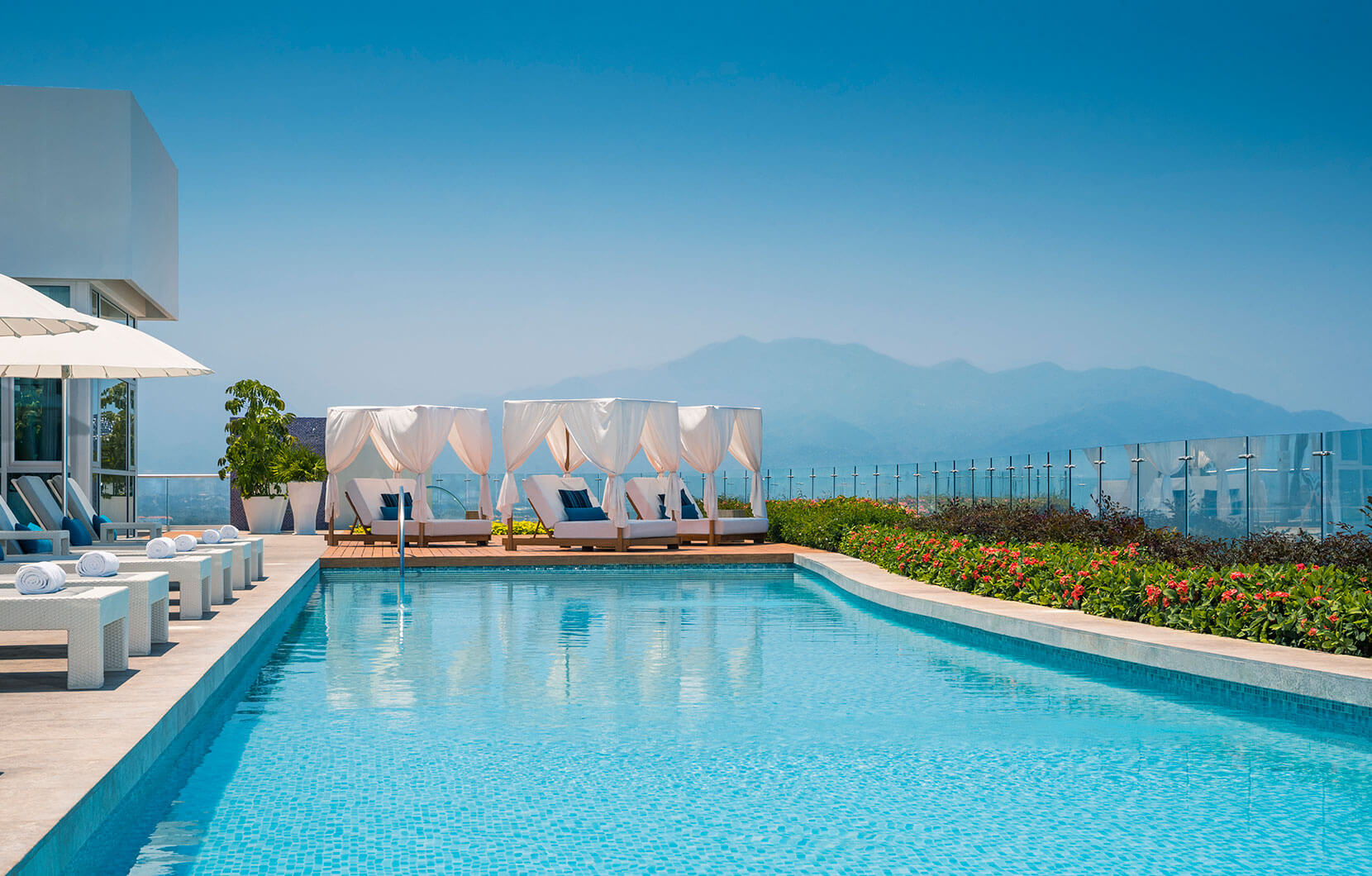 Cassandra Beretta Nava
Resort Hotel Manager, Vidanta Nuevo Vallarta and Vidanta Puerto Vallarta
"I pledge to take the extra time and care to ensure we are cultivating our team to their fullest potential by setting clear goals, offering access to constant training and education, and providing a positive, supportive work environment."
Andrés Debernardi
Chief Concierge, Vidanta Riviera Maya
"My goal is to step out of my comfort zone into unexplored territory like logistics, transportation maintenance programs, and resource efficiency, so I can gain a better understanding of our resorts' operations in order to contribute in a more effective and efficient manner in the duties entrusted to me. I also want to step back and make way for the next generation of my teammates so they gain the experience and confidence required to provide the best possible service to our guests."
When you visit you can explore many of our environmental, community outreach, and wildlife programs as well. If you wish to learn more about any of these, please contact your concierge or follow us on social media for updates.