Since 2013, The Delia Morán Foundation has been changing lives. And we want you to join us.
Here at Vidanta, our goal of creating happiness extends far beyond our resorts. That's where the inspiration for The Delia Morán Vidanta Foundation came from. Over the last six years, this organization has been providing underprivileged children with the skills and services to prepare them for a better future, in which they have equal opportunities. The foundation offers an Educational Center located near Vidanta Nuevo Vallarta, where children living in Riviera Nayarit and the surrounding communities can participate in extracurricular programs—including academics, sports, and the arts—and gain access to critical services.
We sat down with Isabel Arana, director of The Delia Morán Vidanta Foundation, and asked her about the organization's mission. "I consider the work we do to be invaluable, as we inform how our communities' kids live their lives, we offer them tools that will help them face challenges, and we inspire them to fight to reach their goals and build a promising future."
Educational Programs
The vibrant programs at the Delia Morán Educational Center give students, ages 6-12, the knowledge and skills they need to reach their greatest potential. Students participate in diverse extracurriculars that include: English, math, technology, entrepreneurship, art, engineering, music, sports, and moral values, among many others. These classes are all intended to help kids discover their passions and prepare them for a brighter future.
In addition to offering quality programs and services for children, the foundation also offers free parenting workshops for students' families, medical services, nutritional meals, and transportation. These services ensure that the children are healthy and are being supported at home. Arana states that: "These types of programs can't be found anywhere else and especially not for free."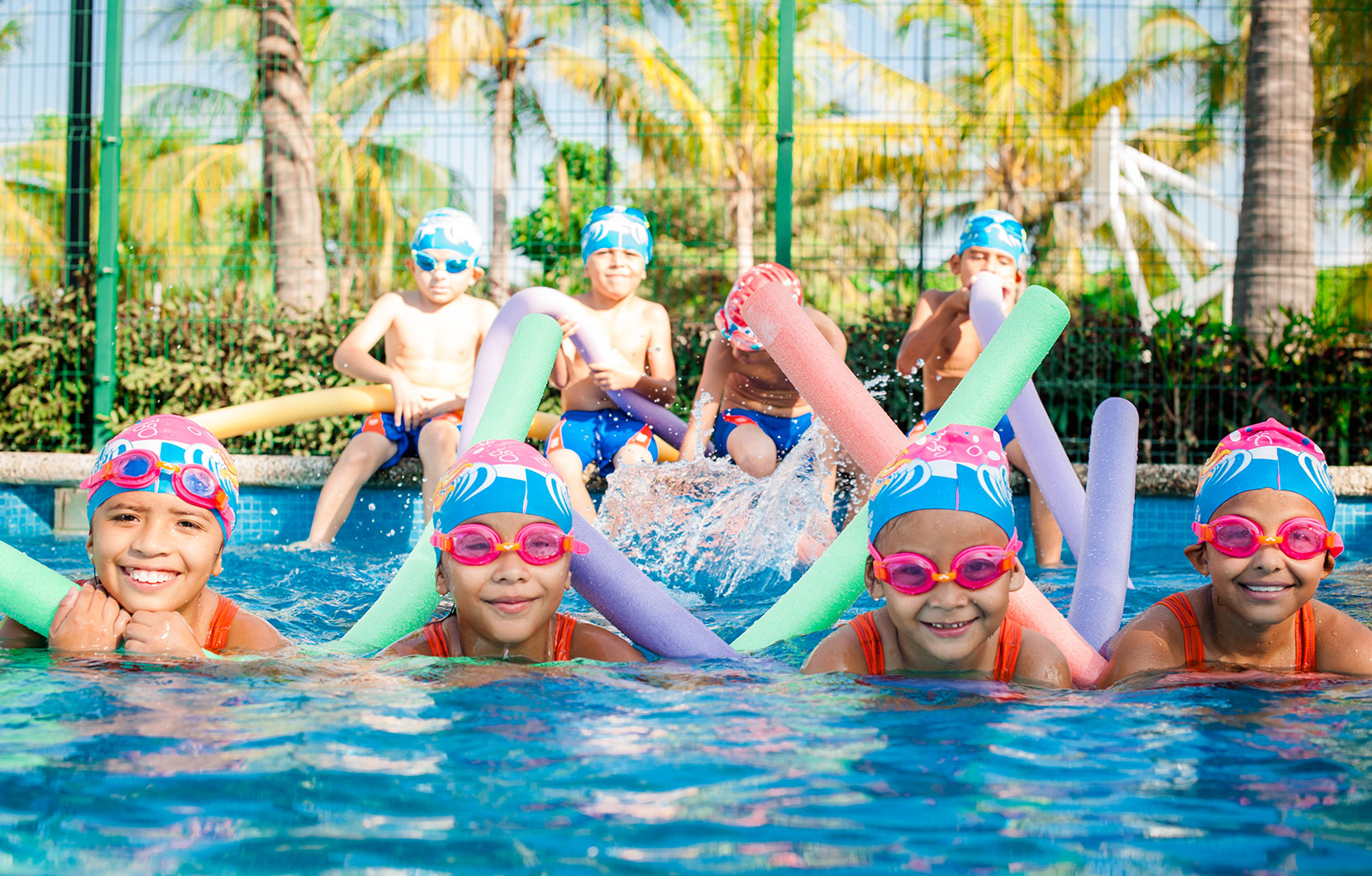 About The Educational Center
It's true that where you learn affects what you learn. The Educational Center's amazing facilities help children explore their interests with spaces such as: the cultural corner, where they can read or learn how to play an instrument; the garden, which promotes their knowledge of sustainability and increases respect for the environment; and the meditation space, which helps them find peace and self-control. These spaces are instrumental in helping children develop their potential and find what makes them smile.
If you're vacationing at Vidanta Nuevo Vallarta, be sure to contact your concierge and book an in-person visit to The Delia Morán Educational Center. Tours of the diverse classrooms and unique facilities are offered on a weekly basis. It's the best way to see the magic of learning in action!
Education is the pathway to a brighter future for all. And we at Vidanta believe that every child deserves the chance to thrive.
To learn more about The Delia Morán Vidanta Foundation and how you can support the mission, please call 1-800-292-9446 or visit FundacionDeliaMoran.org.