We couldn't be more excited to announce that Vidanta Riviera Maya has been chosen as a Top 5 Resort in Eastern Mexico by the Condé Nast Traveler Readers' Choice Awards!
It is such a huge honor to receive this prestigious recognition of travel excellence. This year, a record-breaking number of over 600,000 readers submitted responses and rated their travel experiences. In fact, nearly 10,000 hotels and resorts participated in the awards and barely 15% of them made the list of winners, let alone making the Top 5!
A lot has gone into making Vidanta Riviera Maya the award-winning resort that it is today. Its well-curated selection of diverse attractions and luxurious experiences ensures that you always have something extraordinary to discover with every stay. The continuous stream of new developments and offerings make this destination exceptionally popular and universally embraced. For the sake of your next vacation, we're running down the Top 5 features of this Top 5 Resort that distinguish it from all other hotels and vacation experiences when it comes to fun for the whole family.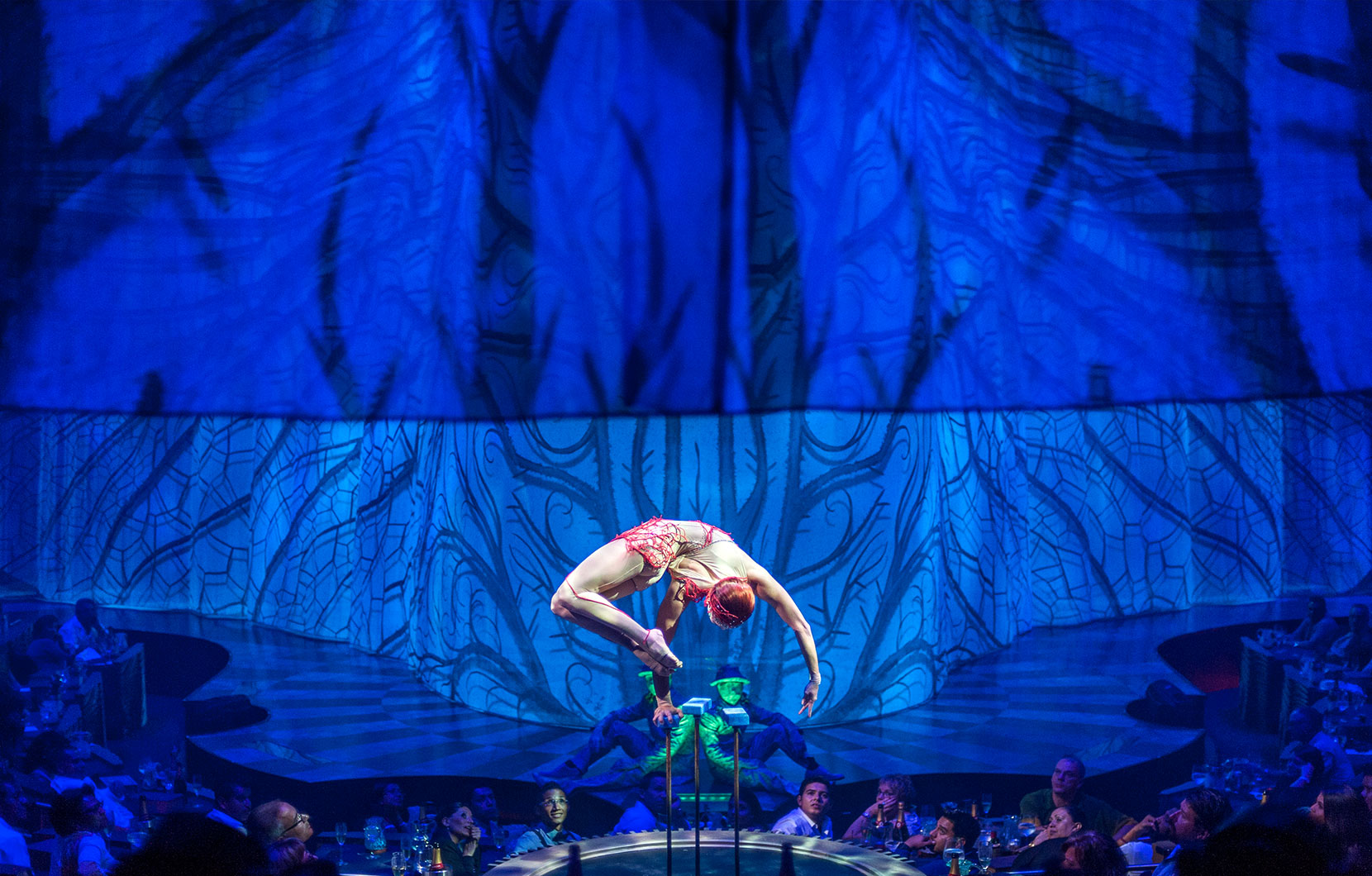 1. Cirque du Soleil JOYÀ
JOYÀ is one of Mexico's most popular theatrical experiences and is the only Cirque du Soleil show to include a dining experience. Rich with Mexican history and traditions, JOYÀ has so many delightful surprises and whimsical moments woven throughout its magical experience. Best yet, this year JOYÀ is debuting brand-new acts and a fully reimagined dinner experience. So even if you've already seen this spectacular show, there's still so many surprises and new excitement to enjoy with another viewing.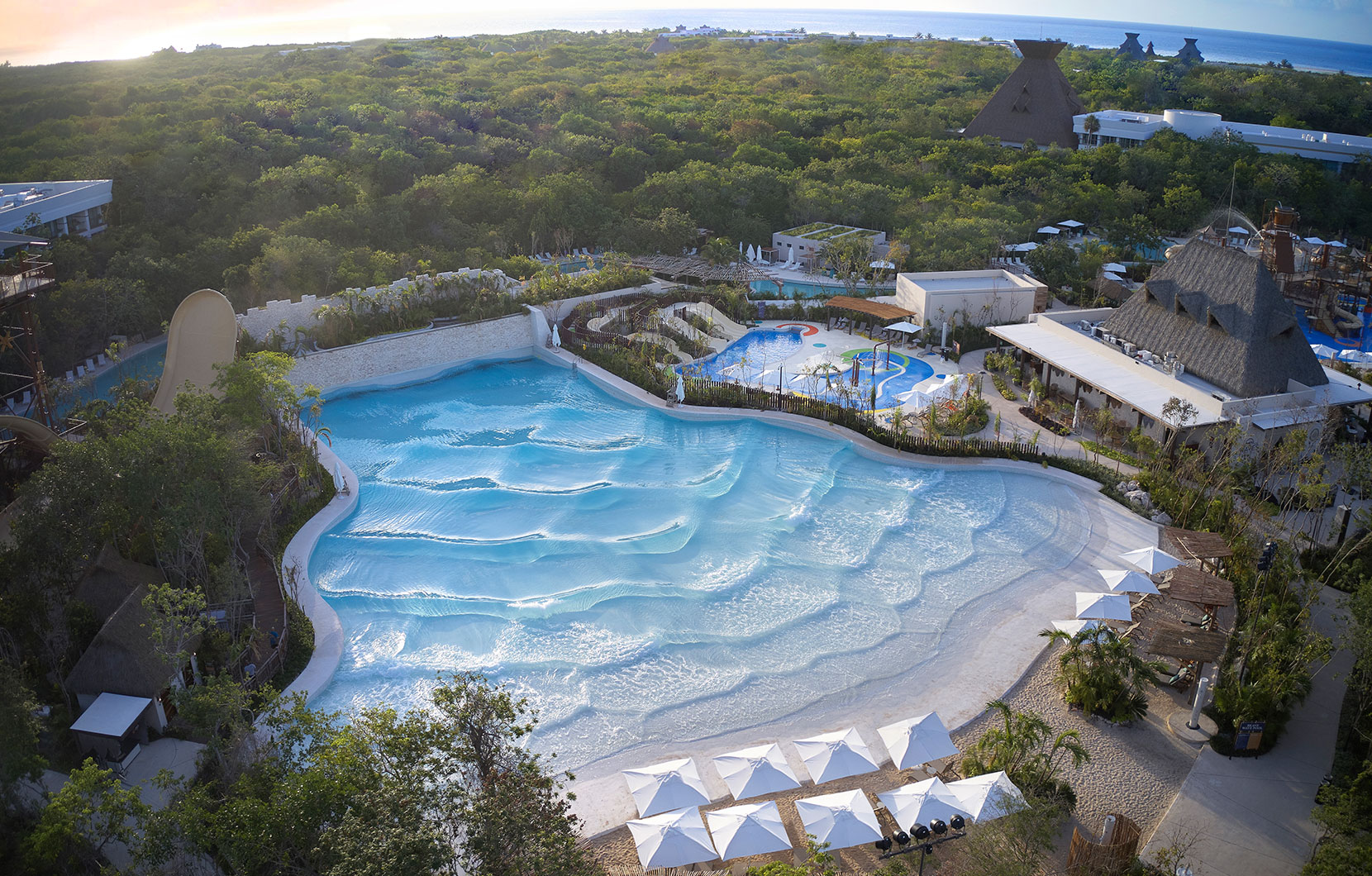 2. Jungala Aqua Experience
This brand-new exclusive aquatic oasis is located in the heart of the wild Mayan jungle and is bursting with so many unique offerings. It features a variety of water attractions, luxury amenities, and the longest lazy river in Latin America! Jungala also has an amazing aquatic play section for kids, VIP cabanas, and luxurious spa services. There's truly nothing like it.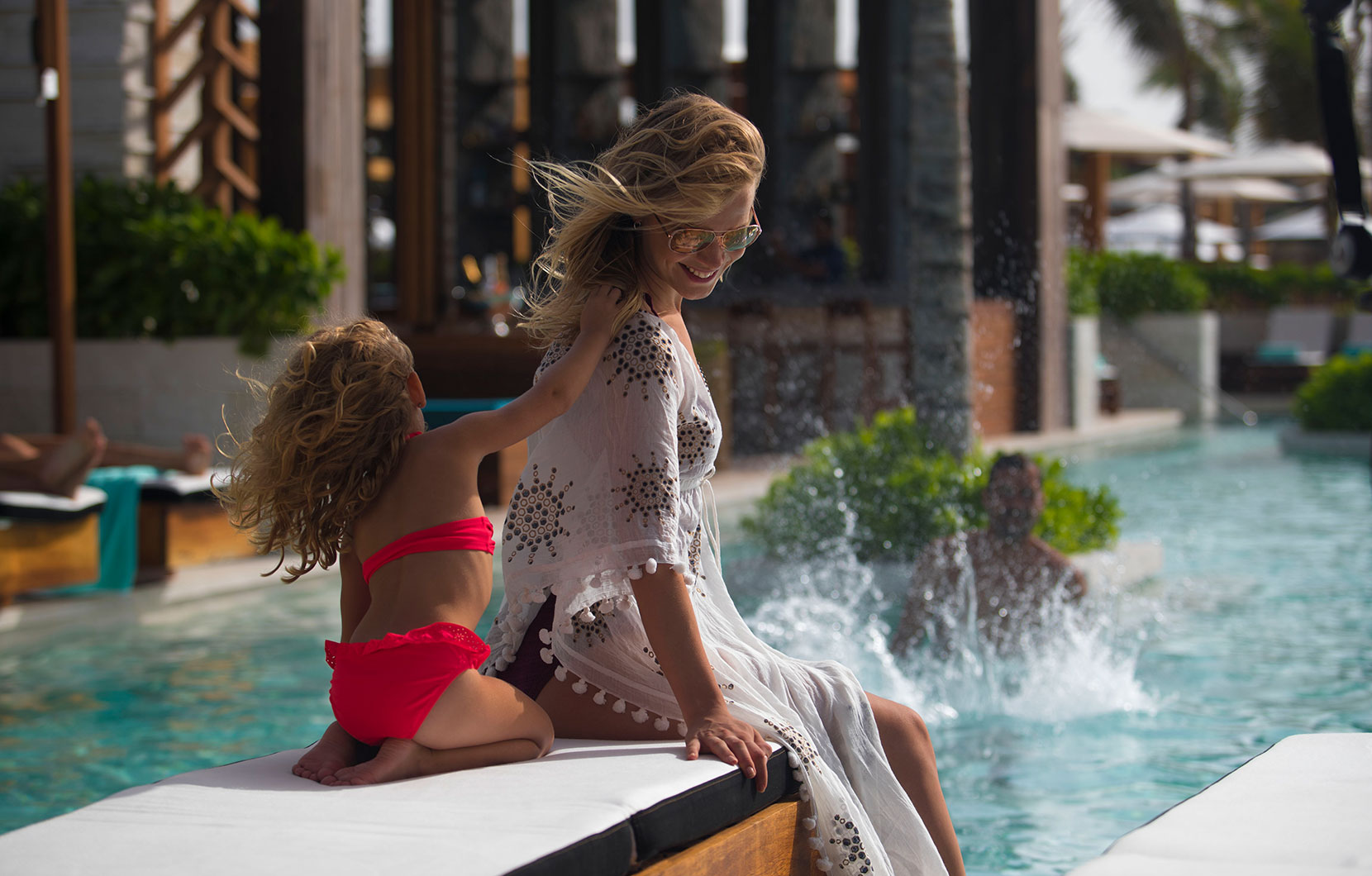 3.The Beach Club
Showcasing stunning views of the bright turquoise waters of the Caribbean, this Grand Luxxe- and The Grand Bliss-exclusive luxury pool lounge is a slice of pure paradise. Enjoy its breathtaking architecture that is home to intimate pools, coves, and luxury lounges. Get ready to sit back, relax, and luxuriate!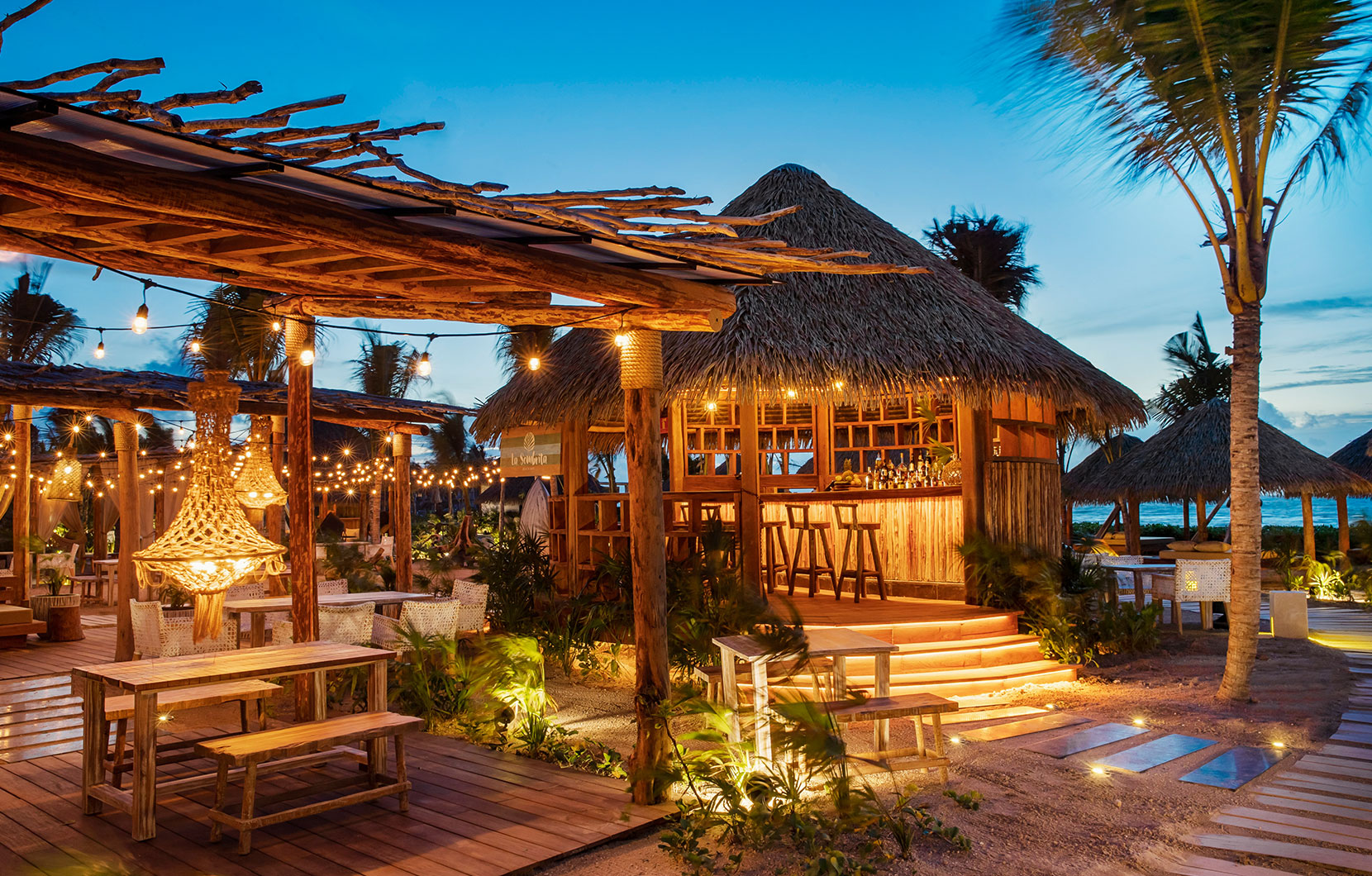 4. Salum Beachside Eateries and Market
This charming bohemian beach village, inspired by Tulum, offers the very best of vacation. Shop your heart out at specialty shops selling artisan-made souvenirs and try some delicious Mexican street food favorites. Salum also features beautiful beach bars, taco shops, open-air eateries, two beautiful stand-alone restaurants, live music, cabanas, hammocks, and much more.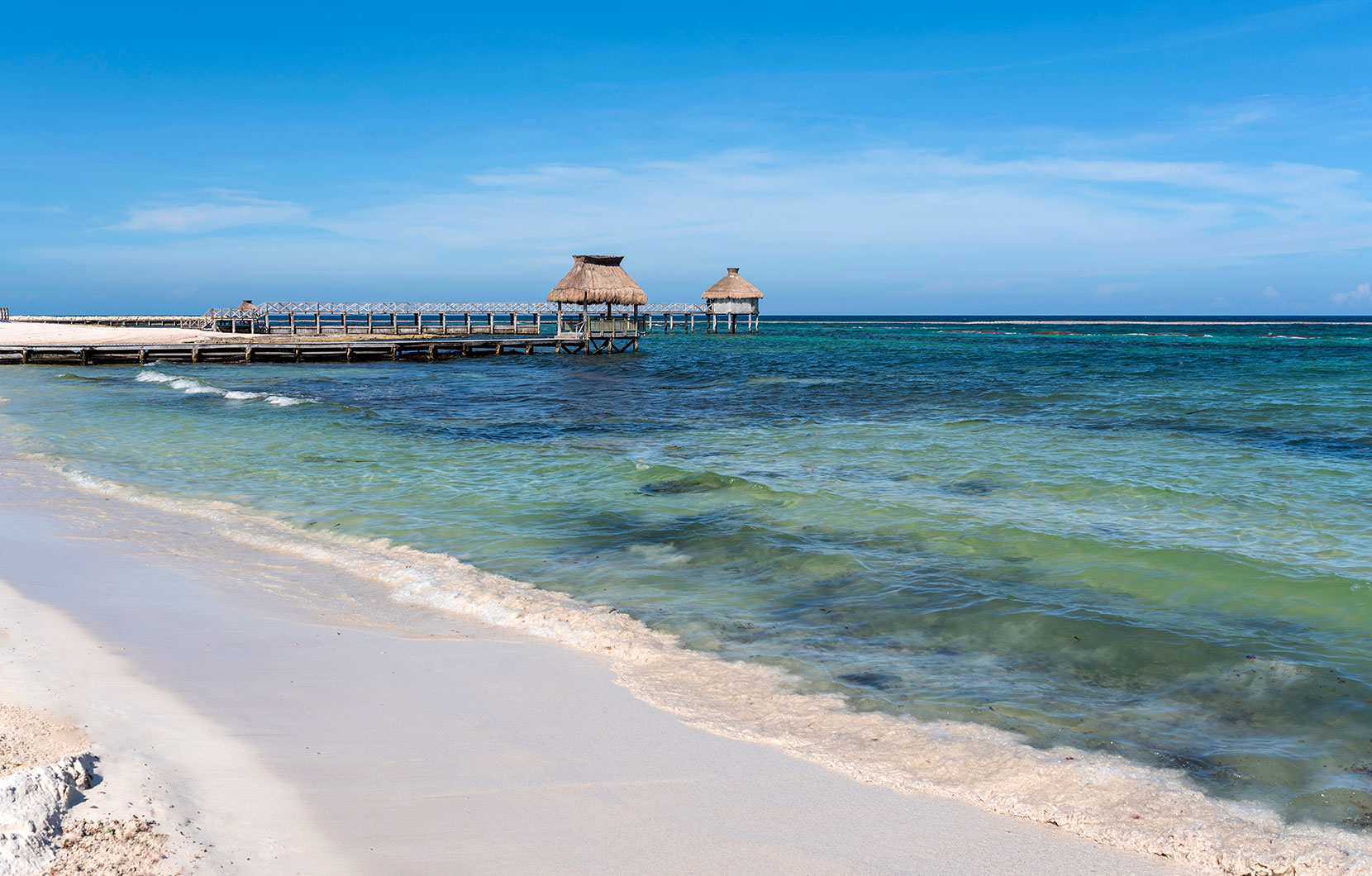 5. The Gorgeous Beach
We work hard to make sure you always have a stunningly clean and gorgeous beach to enjoy, because we know that paradise isn't complete without the perfect beach. Riviera Maya's pristine white-sand beaches are swimmable and picture-perfect. Our scenic docks are ideal for gazing at the sunset or for getting that perfect family vacation photo.
Vidanta Riviera Maya is truly a haven of luxury, entertainment, relaxation, and natural beauty. And these Top 5 features we've highlighted are only the beginning of all the incredible offerings that await you. Discover all this award-winning splendor for yourself by calling 1-800-292-9446 to book your next stay at one of the best resorts in Mexico!