Planning a dinner party and need to choose the perfect wine? You're in luck! We've got you covered with this helpful wine pairing guide, thanks to advice from our very own certified sommelier, Milton Rebolledo.
If there was ever a time to learn how to choose the perfect wine pairing, this holiday season is it! We want to help you plan the perfect dinner party or festive meal (and impress everyone at the table!) so we sat down with our in-house sommelier to get some expert inside tips on wine.
Mr. Rebolledo has been dedicated to wine for over 14 years and has been working at Vidanta for almost 10 years. He has been certified by some of the world's most notable and creditable institutions. He is constantly working to stay up to date on the latest wine trends and is continuing his training in order to further improve his craft. "I make sure to keep up with what the best restaurants in the world are offering so that we at Vidanta can offer it to our guests," he said.
So whether you're an expert sommelier yourself, or are brand-new to the world of wine, we'd like to offer you this short guide to help you choose wines that'll truly wow your dinner guests.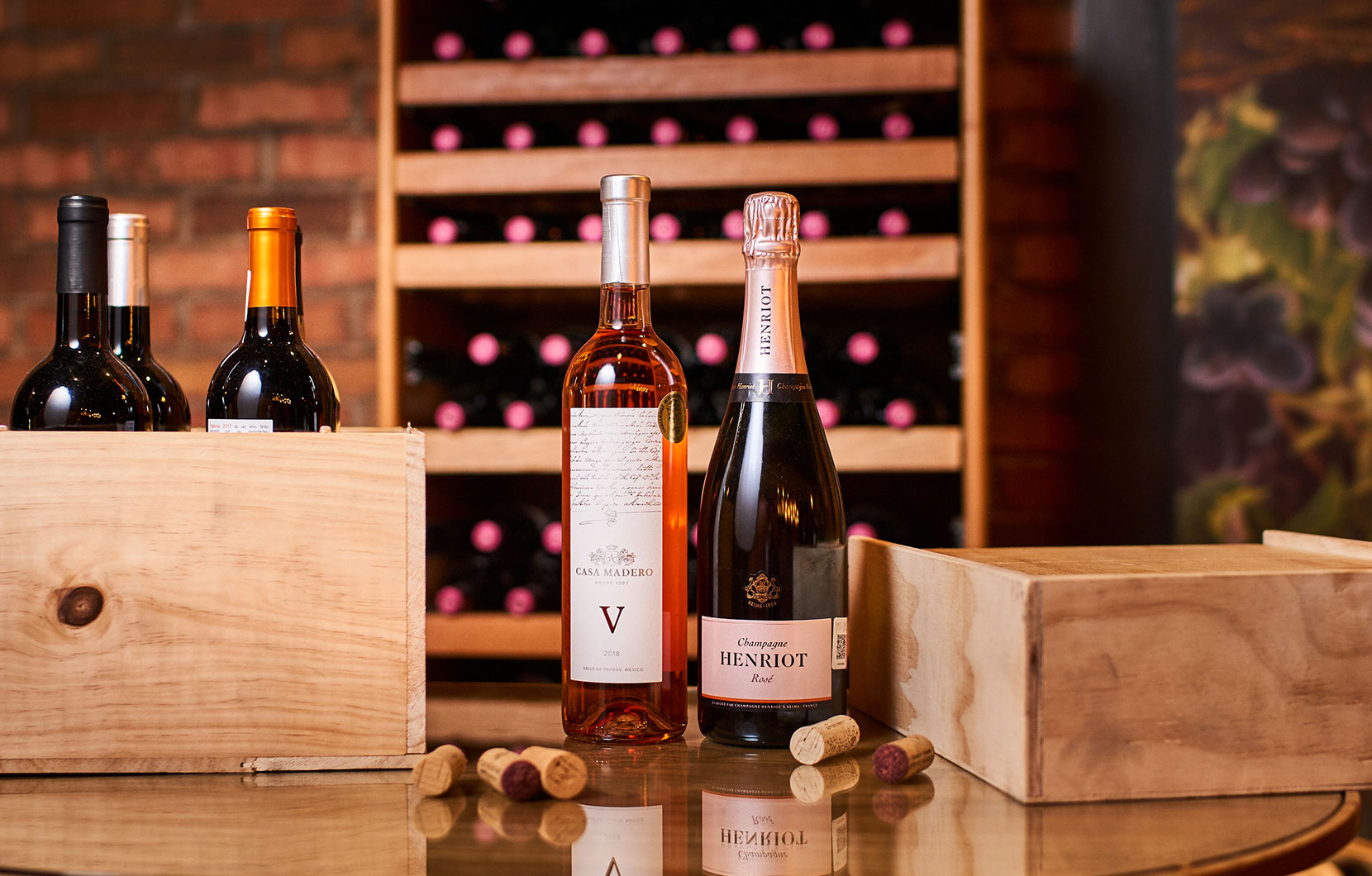 For the Host
The most important thing to know before choosing a wine pairing is to understand the intensity of flavors or the type of protein that you will be serving to your guests. For example, some types of fish tend to be greasier and have more accentuated flavors. Thus, the classic pairing of fish with white wine is not always the best choice.
For the Guest
If you're attending a dinner party and you're not sure about your host's wine preferences, a bottle of champagne is always well-received and perfect for sharing. Mr. Rebolledo also suggests offering a new wine from an unfamiliar region so that other people at the party can discover something new. After all, sharing is caring—especially during the holiday season!
For Meat-Based Meals
While poultry is traditionally paired with chilled rosé wines, drinking colder wines might not be so pleasant in colder weather. In that case, go for a rosé option with a lower sugar content. As for red-meat-based meals, choose a red wine such as the Zinfandel variety or go for a Pinot Noir, Bordeaux, or Barolo.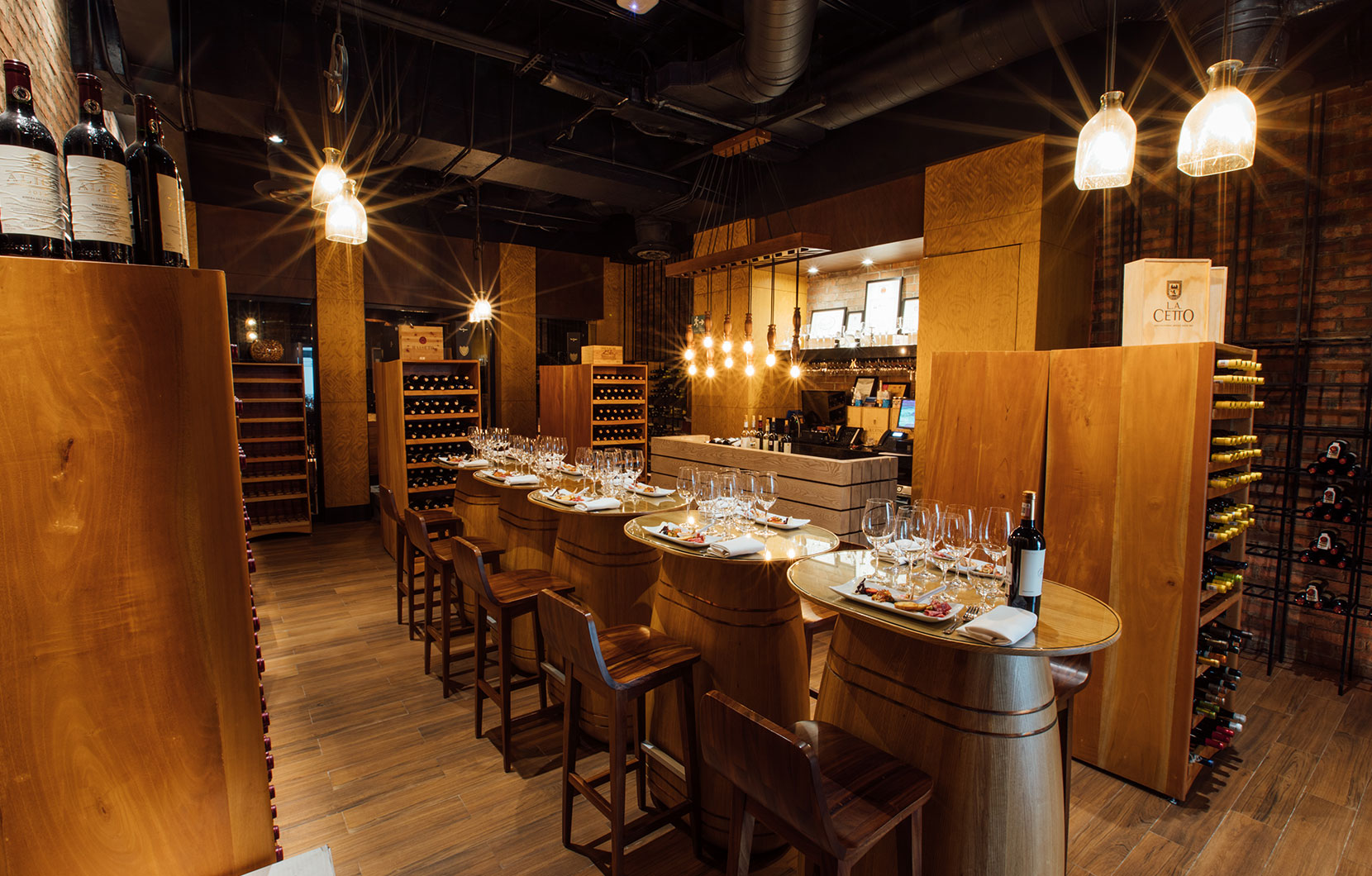 For Classic Mexican Meals
In the case of Mexican gastronomy, nothing beats a Mexican wine. For pork "pozole"—a classic Mexican dish—the ideal pairing would be a white wine with low-residual sugar. Heartier dishes, like "mole", pair well with a red wine like Nebbiolo or Shiraz.
For Vegetarian Dishes
Pair green vegetables with a sparkling wine or a clearer white wine. As for root vegetables, pair them with a medium-body, aromatic white wine, a rosé, or a clearer red wine.
So whether you're on-resort at one of our many restaurants or home at your own dinner table, we're sure you'll make the perfect wine pairings. And to get a taste of Vidanta's great wine offerings, or to meet Mr. Rebolledo in-person, just call us at 1-800-292-9446 to book your next stay today!
From all of us at Vidanta, we wish you a very happy New Year and we can't wait to see you again soon.