As 2019 wraps up, we're reflecting back on this incredible year and gearing up for all that's to come in 2020.
This December, we're taking a look back on our highlights of 2019 and appreciating how far we've come. Because of you—our loyal guests—we've shared so much laughter, had so many adventures, and created so many unforgettable memories. This year, we've grown to new heights and developed so many more opportunities to inspire your happiness. We know that none of this would have been possible without you, and for that we are so thankful and humbled.
We want to share all our excitement and happiness with you, so here are some of our highlights from 2019, plus a sneak peek at something special coming in 2020.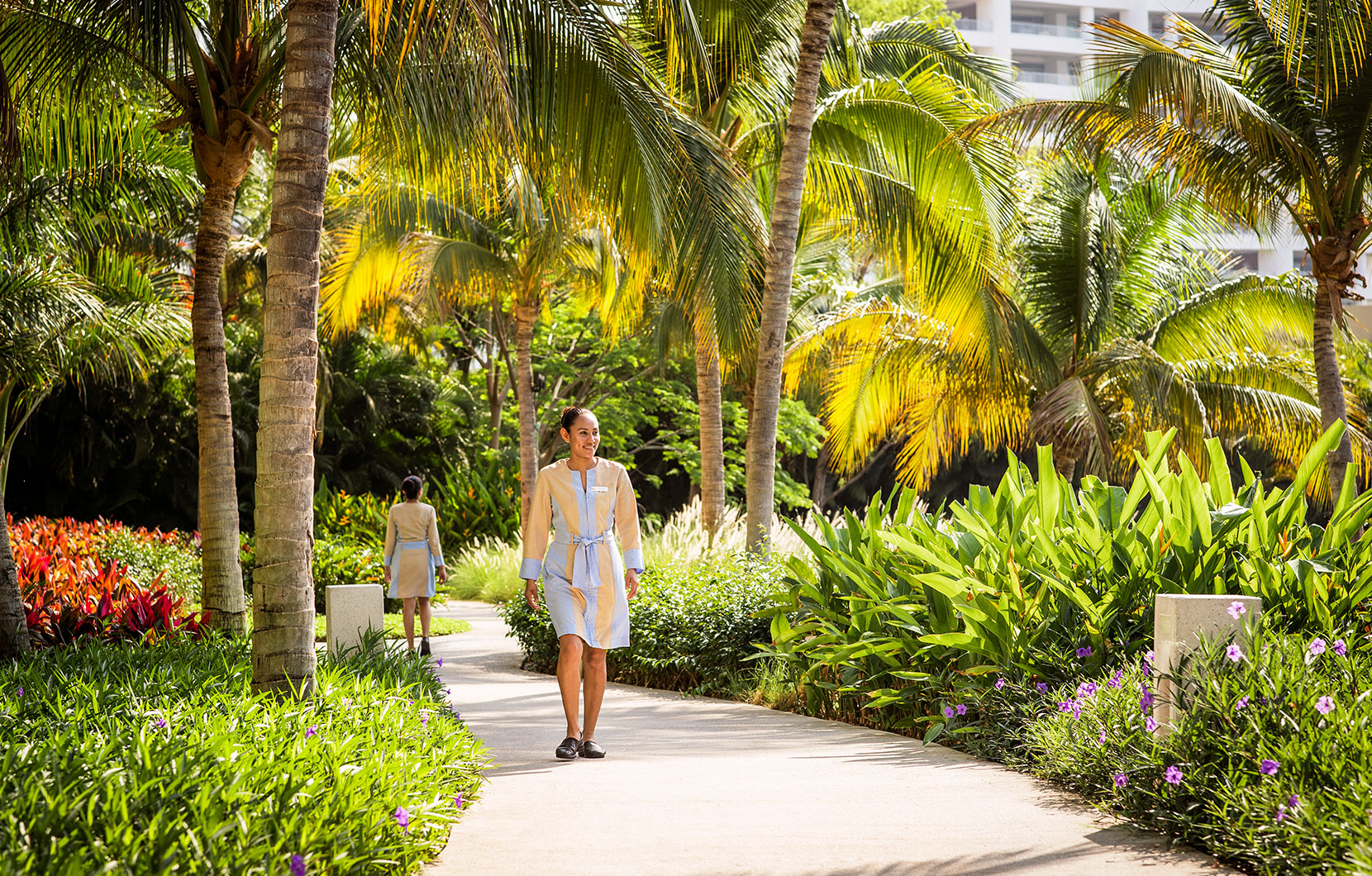 We Celebrated 45 Years of the Extraordinary
This entire year was a momentous occasion for all of us at Vidanta, as we celebrated our 45th Anniversary. From special events to exclusive offerings to joyous moments in paradise, we loved celebrating with you and are so grateful to have been able to inspire your happiness for 45 extraordinary years.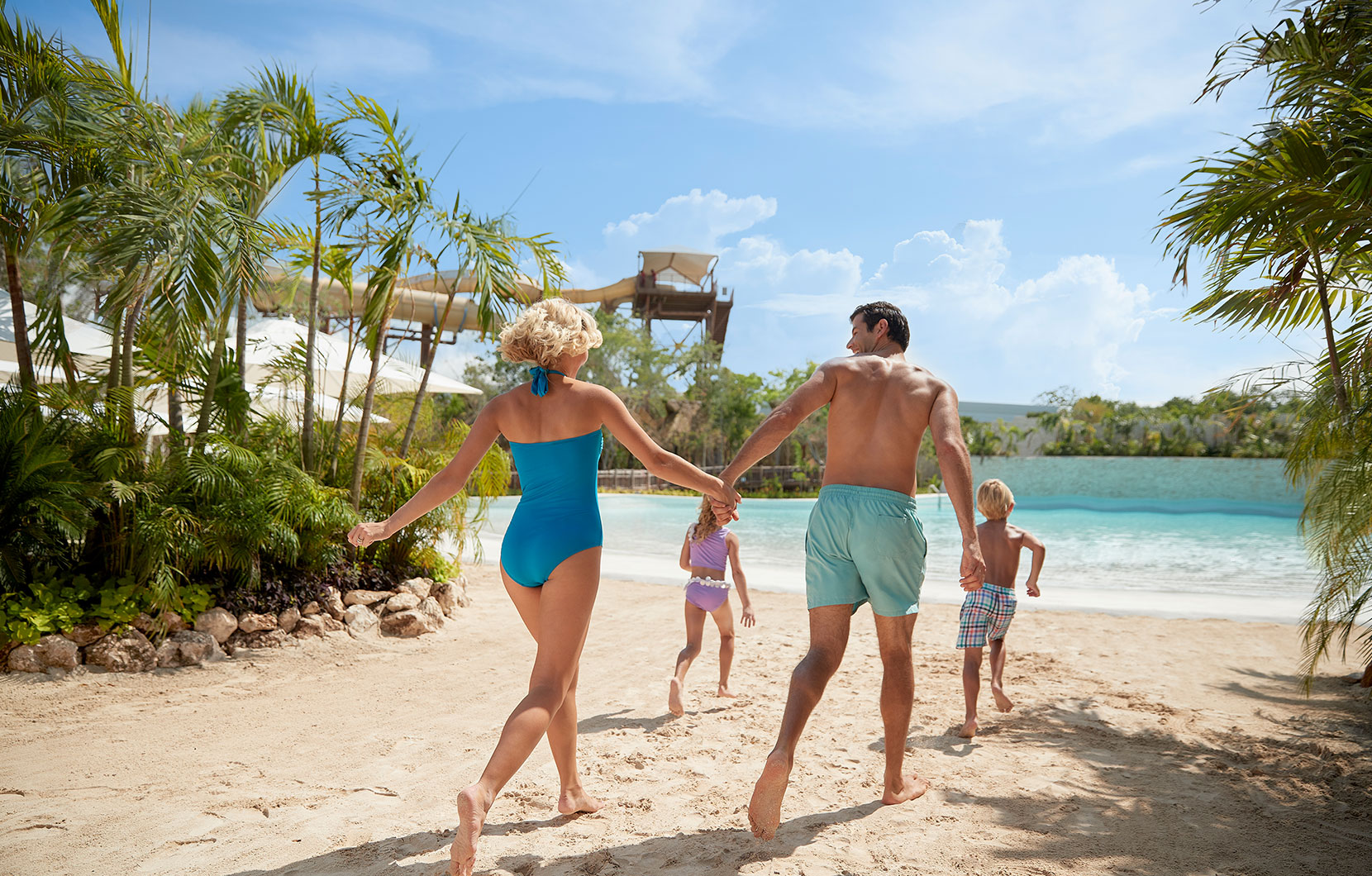 We Introduced Jungala Aqua Experience
2019 was the year that we debuted an exciting new offering at Vidanta Riviera Maya: Jungala Aqua Experience! This one-of-a-kind, thrilling waterscape brought a whole new dimension of entertainment and luxury to the resort with its great assortment of world-class water attractions and private cabanas, all in a wildly exclusive aquatic oasis.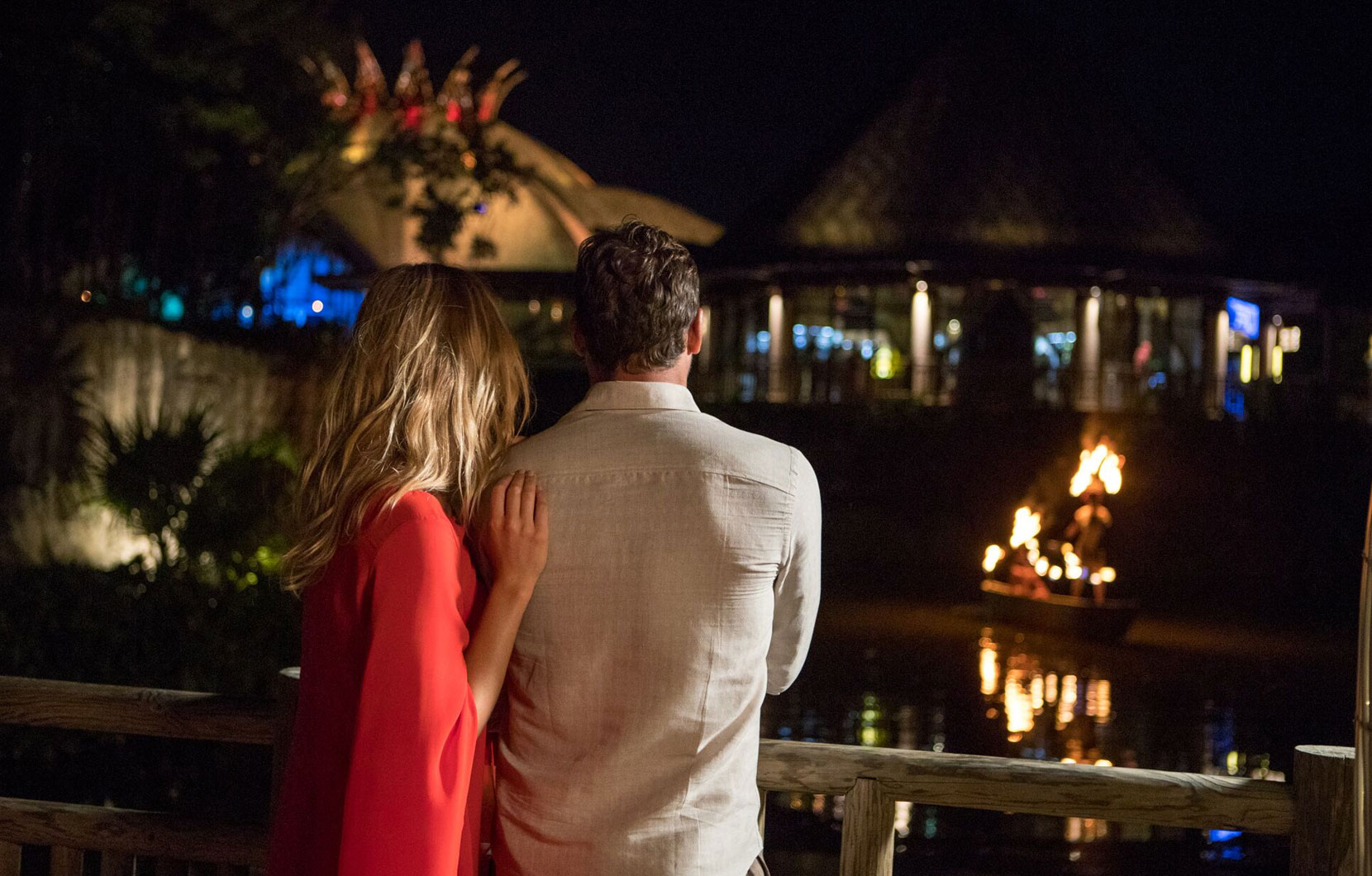 We Received Worldwide Recognition
We were so thrilled that Travel + Leisure World's Best Awards named Vidanta Nuevo Vallarta a Top 10 Hotel in Mexico and a Top 100 Hotel in the World. And we were honored that Condé Nast Traveler's Readers' Choice Awards named Vidanta Riviera Maya a Top 5 Resort Hotel in Eastern Mexico. Thank you so much for all of your support.
We Became EarthCheck Master Certified
Vidanta Riviera Maya earned "Master Status" from EarthCheck—the leading environmental authority in the hospitality industry—for 15 years of exceeding sustainability goals and guidelines. We're so excited about this notable certification because it recognizes our fierce dedication to protecting Mexico's natural beauty and helping our precious planet thrive.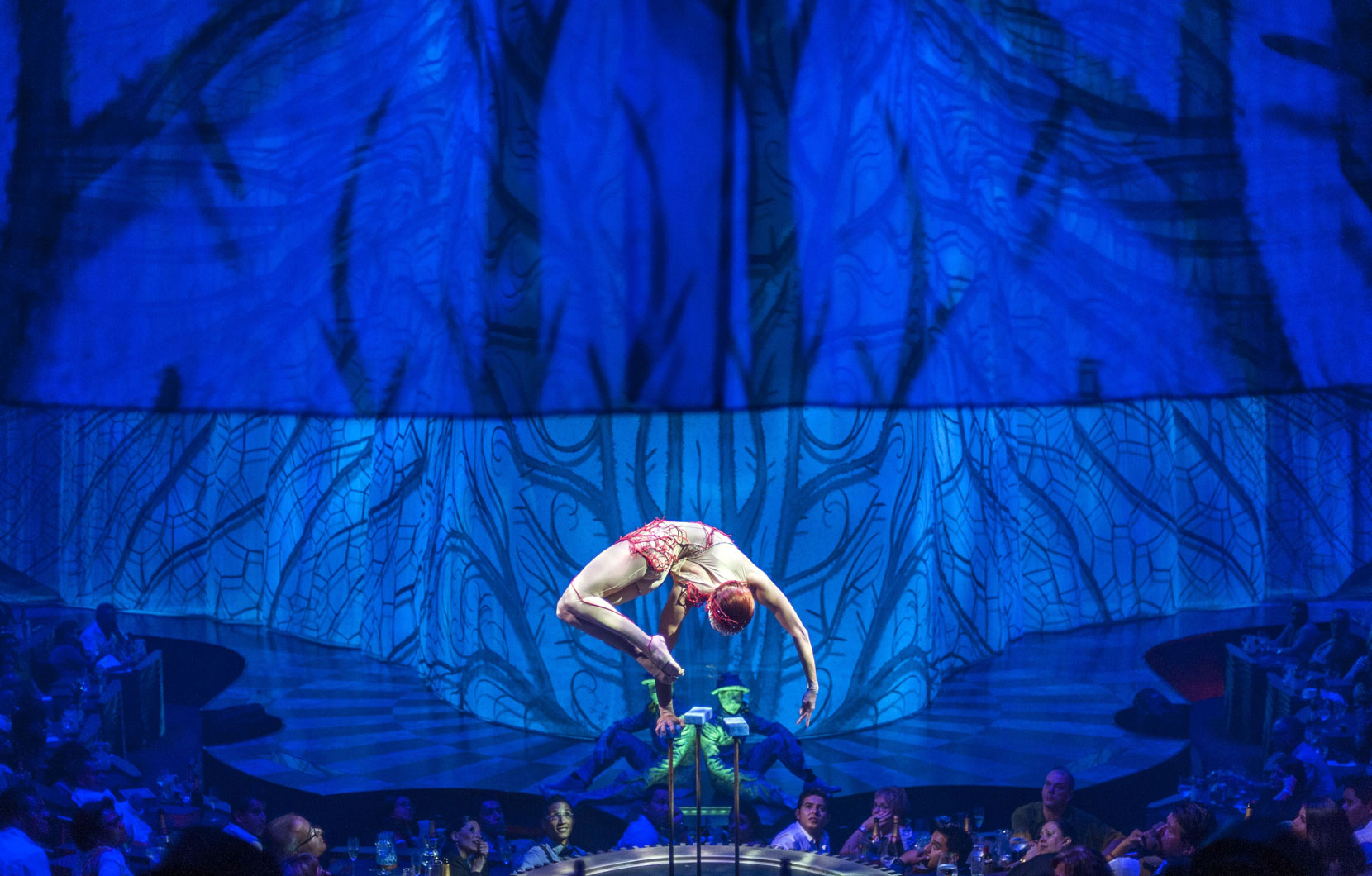 We Celebrated 5 Years of JOYÀ
The whimsical, magical world of Cirque du Soleil's JOYÀ celebrated its 5th Anniversary this year! This spellbinding world of wonder and delight continues to bring so much joy and surprise to Vidanta Riviera Maya. We're so thankful for this wonderful collaboration and we can't wait for you to see this mystical show again and again!
And now for a glimpse into something special launching in 2020….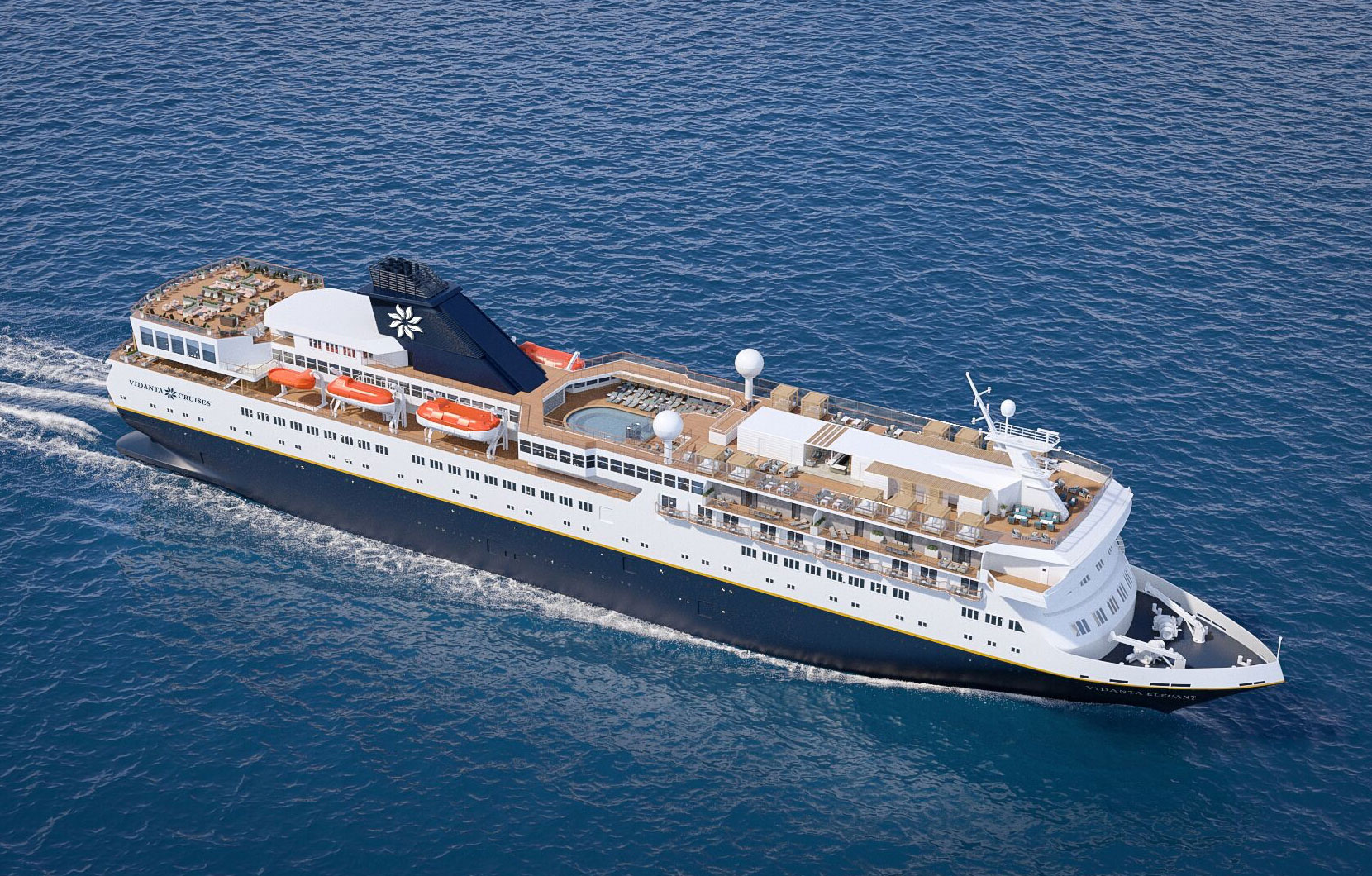 We're so excited to be taking all the luxury and personalized service of Vidanta to the open sea. Vidanta Cruises will launch in 2020 and with it will come a revolutionary new vacation experience that fuses exceptional comfort with an authentic exploration of the Mexican coastline. Stay tuned for this exciting new development!
This year has given us so much to be grateful for and we can't wait for everything that's to come next year. From all of us at Vidanta, we thank you for being such an important part of this journey and we hope you have a wonderful New Year.