Every year the Vidanta Foundation recognizes and rewards impactful organizations that work to reduce poverty and inequality throughout Latin America and the Caribbean.
We at Vidanta care deeply about doing good by the world and leaving a positive impact. That's why we started the Vidanta Foundation—a non-profit organization that works to promote social and sustainable development in Latin America and the Caribbean. The annual Vidanta Foundation Awards recognize and reward non-profit organizations and institutions for their effective, pioneering work. This year marks the 10th Anniversary of these awards so to celebrate this milestone, we increased the number of awards granted—making a grand total of $285,000 USD donated in all!
We sat down with a few of these winning organizations to discuss their projects and learn how the prize money would benefit their social work projects.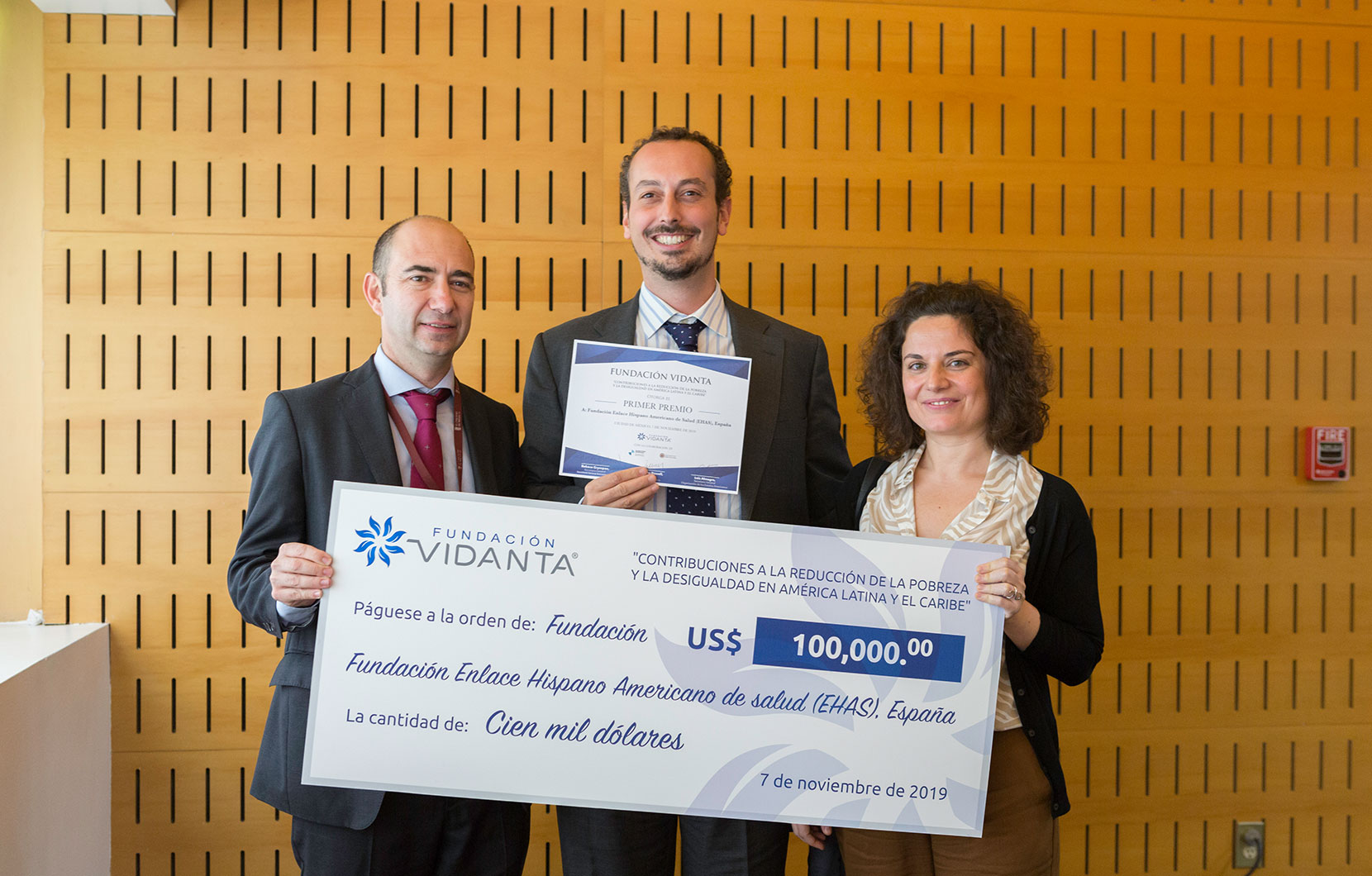 FIRST PLACE: Fundación Enlace Hispano Americano de Salud (Hispanic American Health Foundation)
The first-place prize of $100,000 USD was awarded to this outstanding foundation for its dedication to prenatal care, motherhood, and healthy pregnancies in rural areas of Guatemala. We asked Ignacio Prieto, the Director of the Foundation, how this prize money will impact the organization. He told us: "This visibility, alongside the prize money, will allow us to go further. When an institution, or the government, sees that organizations like the Vidanta Foundation have supported our project, it sends the message that this is good work and it will help us to start collaborating with more organizations."
Mr. Prieto said that the organization's main goal is to continue expanding their project to other countries, such as Bolivia and Mexico.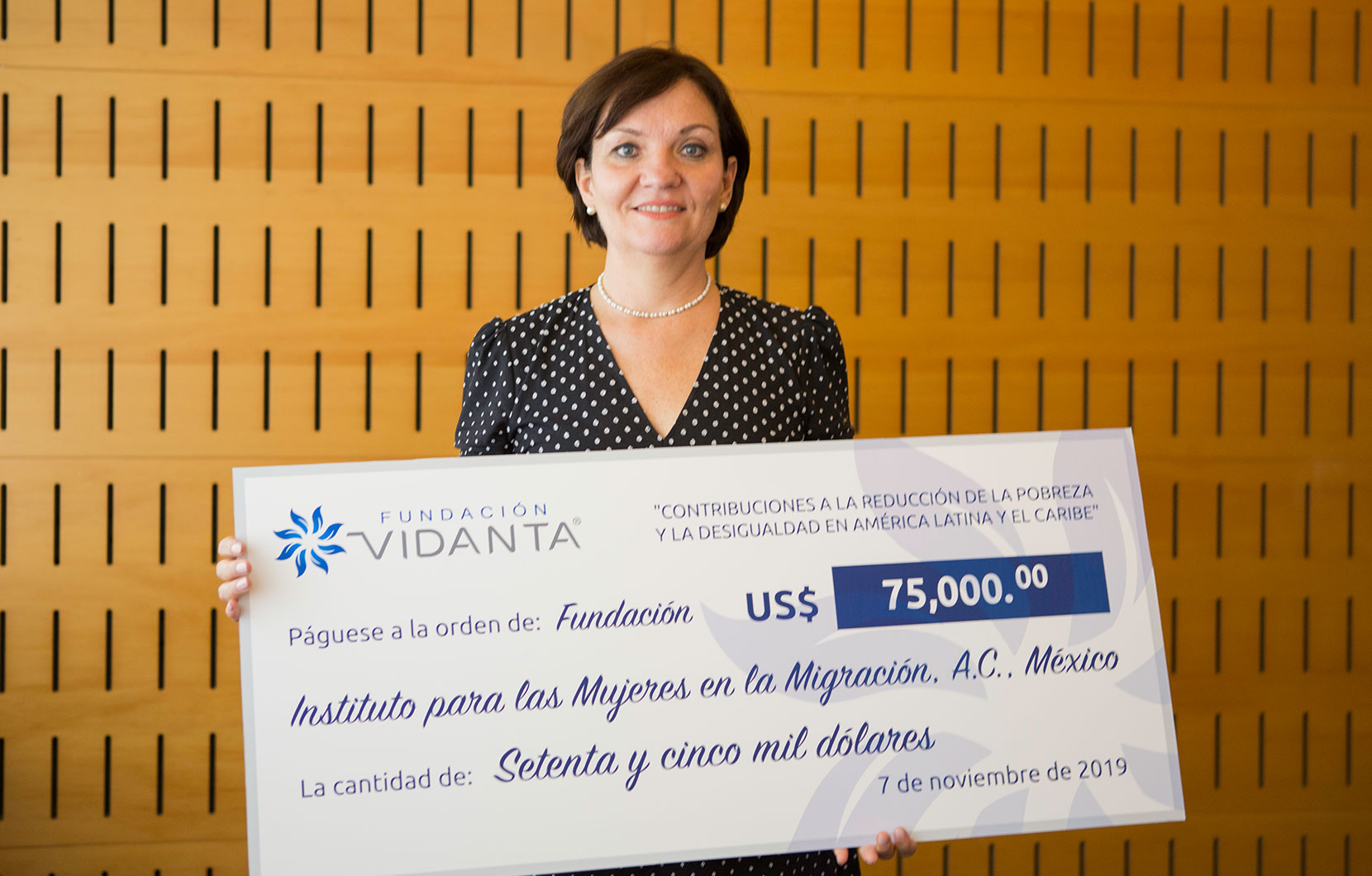 SECOND PLACE: Instituto para las Mujeres en la Migración A.C. de México (Institute for Women in Migration of Mexico)
This incredible institution received the second-place prize of $75,000 USD for its commitment to protecting and supporting migrant women who have survived gender violence. Ana Marcela Orozco González, Head of Institutional Strengthening said: "The mission of this institute is to highlight the needs of migrating women, the obstacles they face, and act accordingly to produce solutions and advocate for regulations." The prize money will greatly support women who have been displaced, getting them legal representation and psychological care.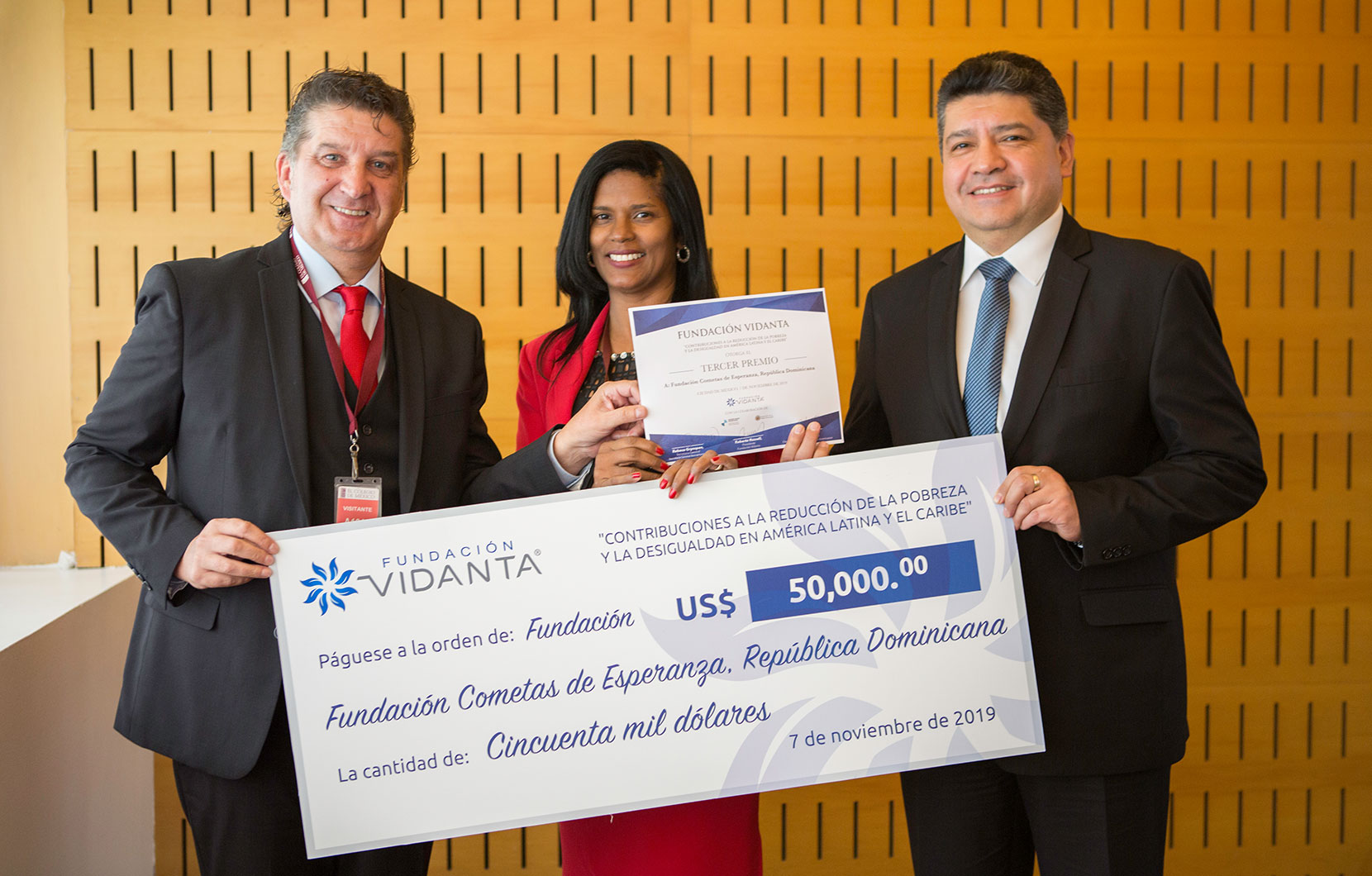 THIRD PLACE: Fundación Cometas de Esperanza (Comets of Hope Foundation)
The third-place prize was a donation of $50,000 USD and was awarded to this foundation for its dedication to the eradication of child labor, and the diseases associated with it, through education and environmental transformation. We spoke with Andrea Suero, the Integral Director of the Foundation, and Oscar Faes García, the President of the Foundation. They said: "This prize signifies the recognition of work done with excellence, and above all done with love, dedication, and great warmth. It represents the opportunity to continue our social work and take care of the environment."
The prize money will contribute to the creation of an ecological park and the construction of an environmental school.
For this year's additional prizes, "PLANMAR", an environmental educational program developed in the Municipality of Mar Chiquita—whose objective is to promote a culture of sustainability through productive re-conversion, training, and mutual participation of the public and private sectors—received $35,000. And Water Harvests for the Tarahumara Mountain Range, developed by the Asociación Civil Mexicana Centro de Acopio en la Tarahumara (Mexican Civil Association of the Tarahumara Gathering Center), received $25,000 for bringing clean water to the indigenous communities in the mountain zone of the Chihuahua State.
We are so happy to be able to recognize these amazing organizations for their impactful work. Together, we can all make a difference and create a better tomorrow. For more information about the Vidanta Foundation and the award winners, please visit: www.FundacionVidanta.org