A souvenir is so much more than a trinket. It's a token of sincere affection that shows our friends and family how much we care about them.
We believe that the best gifts are the ones that convey thoughtfulness, care, and personalization—it's even better when they offer a special piece of your extraordinary travels! But sometimes choosing gifts for our loved ones can be tricky. That's why we want to help make souvenir shopping super simple and easy for you.
Luckily, Vidanta Nuevo Vallarta is home to La Plaza, an incredible shopping center filled with premium boutiques and a gourmet market that offer a wide variety of one-of-a-kind items, designer brands, and much more. And on the roof of this impressive shopping center, you'll find Mercado México—an authentic Mexican marketplace that has something for everyone. So please enjoy this short guide we made to help you choose the perfect souvenirs and thoughtful gifts for the special people in your life.
Mexican Jewelry (La Boutique in La Plaza)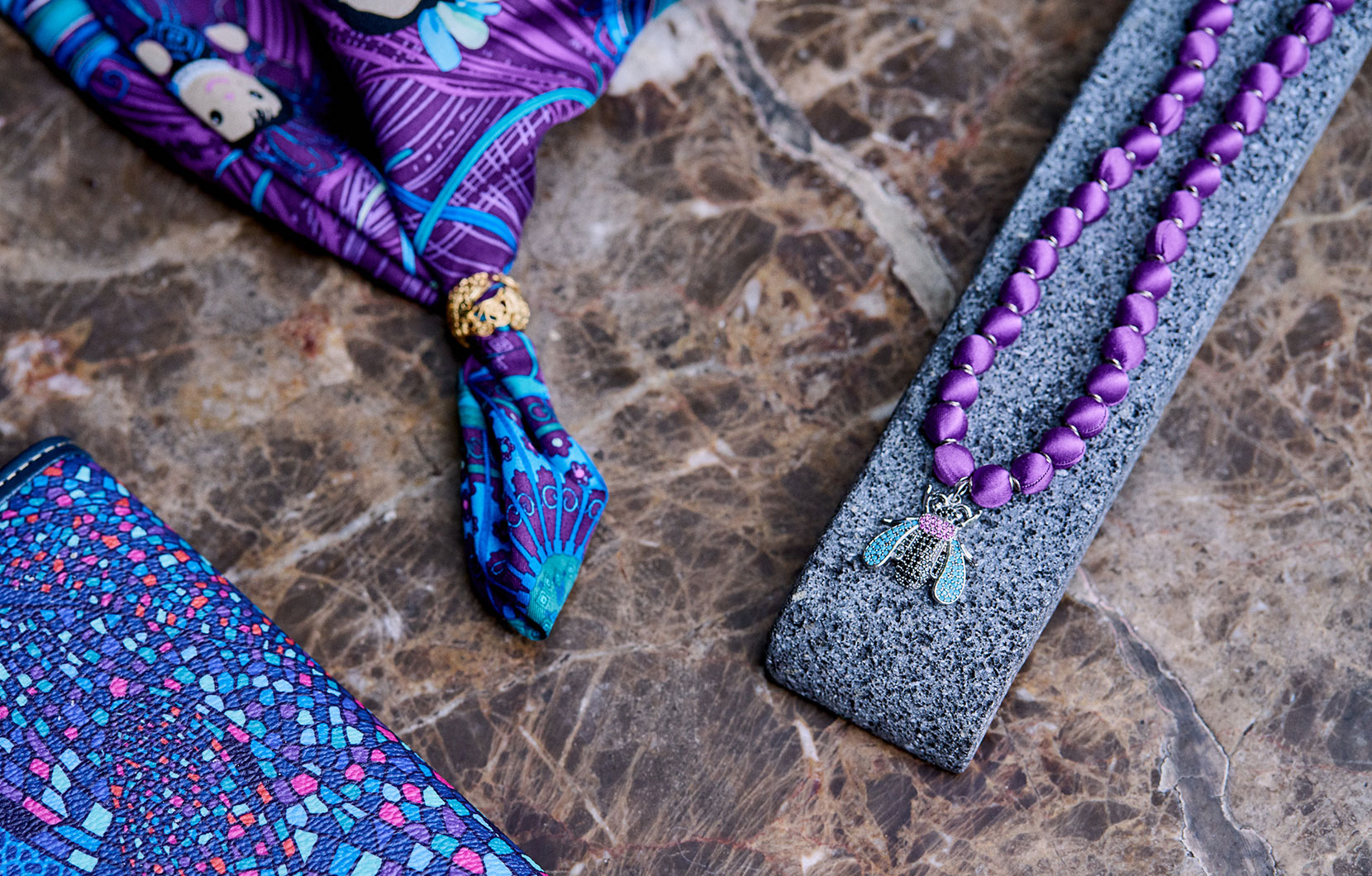 This one-of-a-kind jewelry from La Boutique makes a beautiful and thoughtful gift that can only be found in Mexico. Give your loved ones a special piece of Mexican culture that not only looks gorgeous, but also has a lovely story behind it.
Kitchen Items (Mercado México)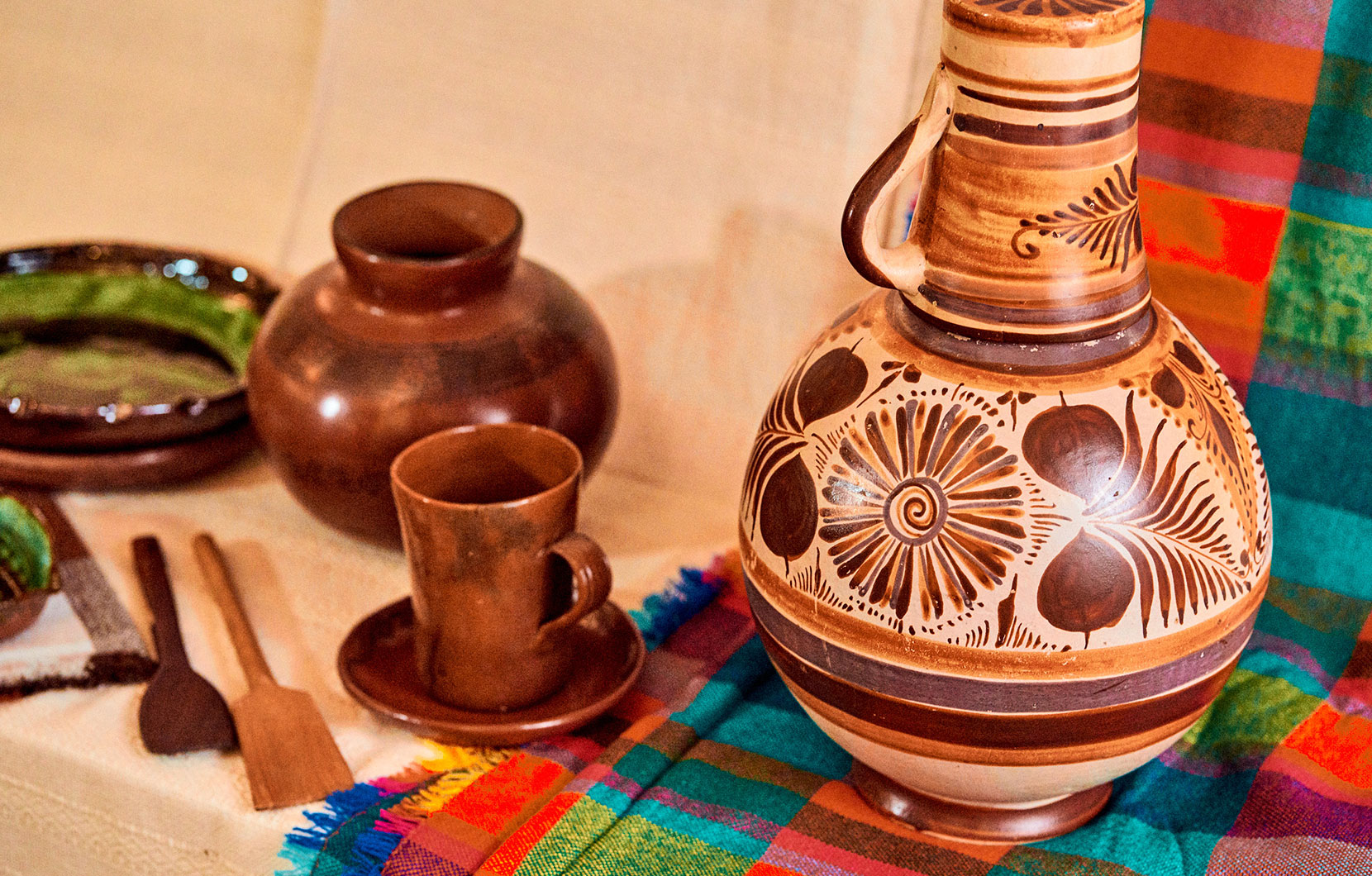 You can never go wrong with gifting a lovely kitchen item. These timeless, practical, and aesthetically pleasing additions to the home are universally adored and appreciated. Mercado México offers gorgeous ceramics, decorated with traditional Mexican colors and designs that will add a splash of color and culture to anyone's kitchen.
Alebrijes (Mercado México)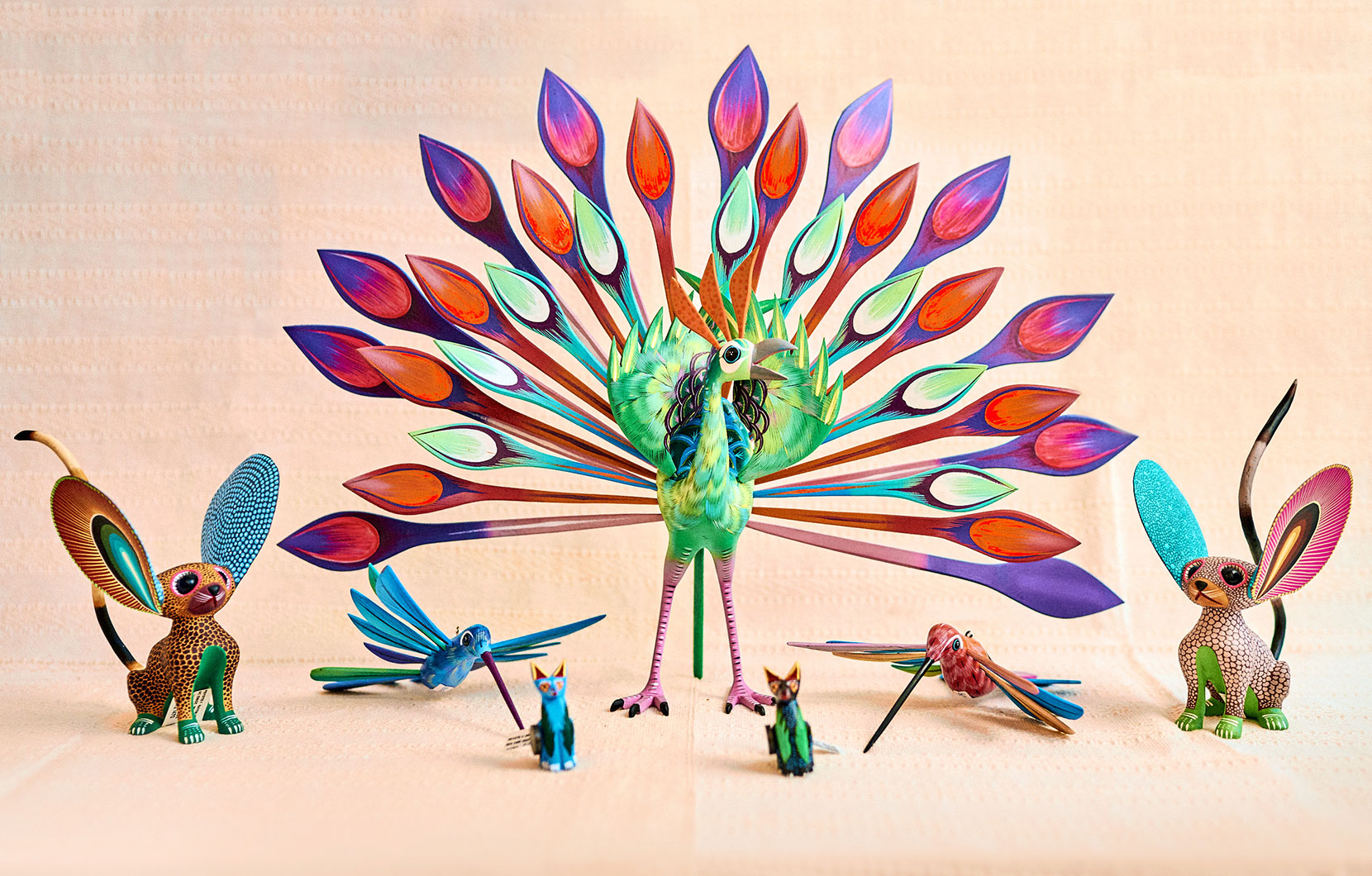 For a truly special and authentic gift, pick up a one-of-a-kind alebrije from Mercado México. These beautifully painted, colorful Mexican folk-art sculptures are each handcrafted and look great on display. Surprise and delight your loved ones with a bright fantastical creature that they can treasure forever.
Passport Holder (La Boutique or Mercado México)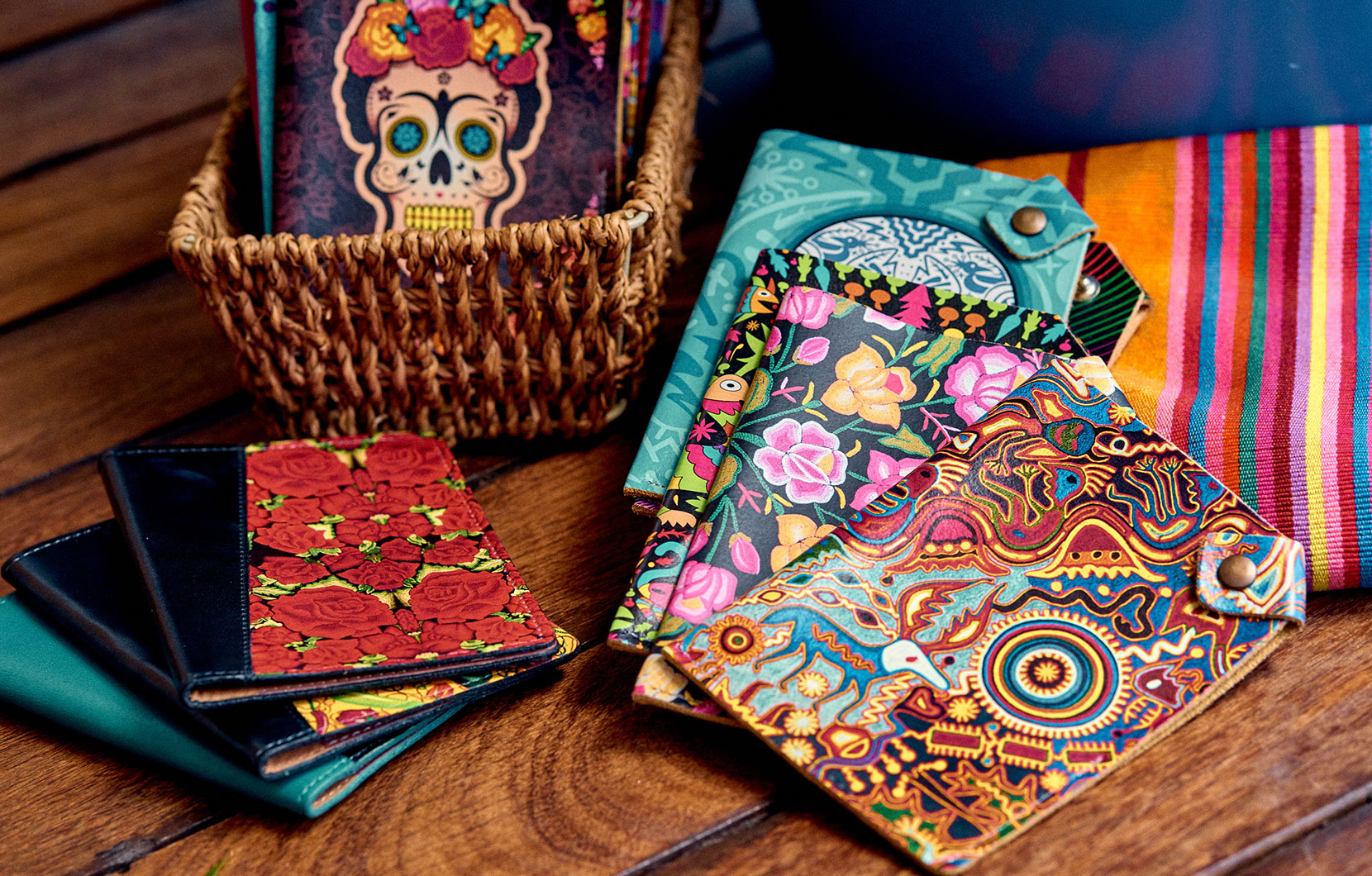 Help your globetrotting friends and family travel in style with a unique, beautifully designed passport holder that has a distinct Mexican flair. Discover a wide variety of designs and patterns at La Boutique or Mercado México.
Mezcal (La Plaza)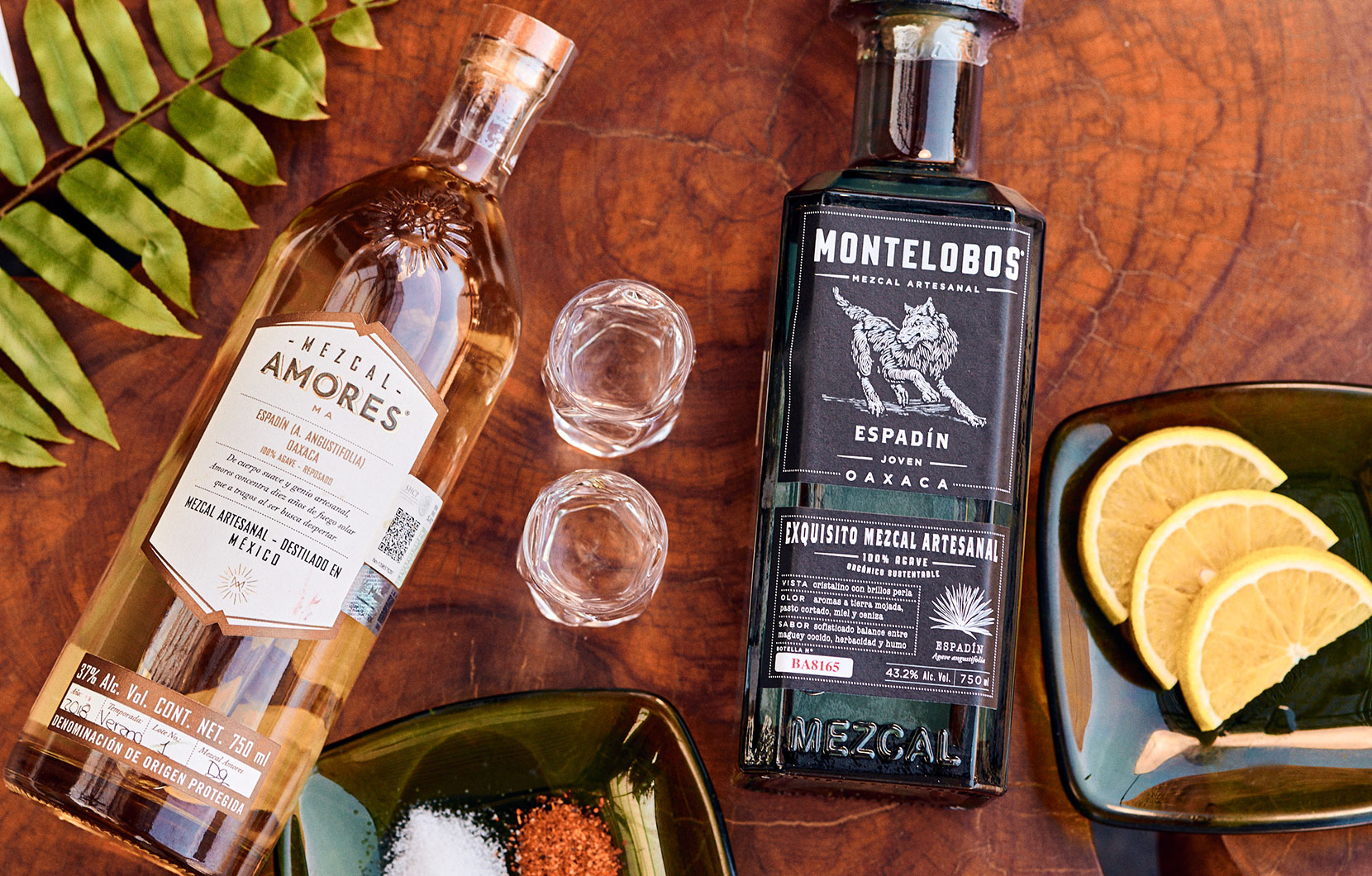 Since it's that festive time of year, why not celebrate with this classic Mexican spirit? Discover a wide variety of premium mezcal brands at La Plaza's gourmet market.
Chocolate (La Plaza)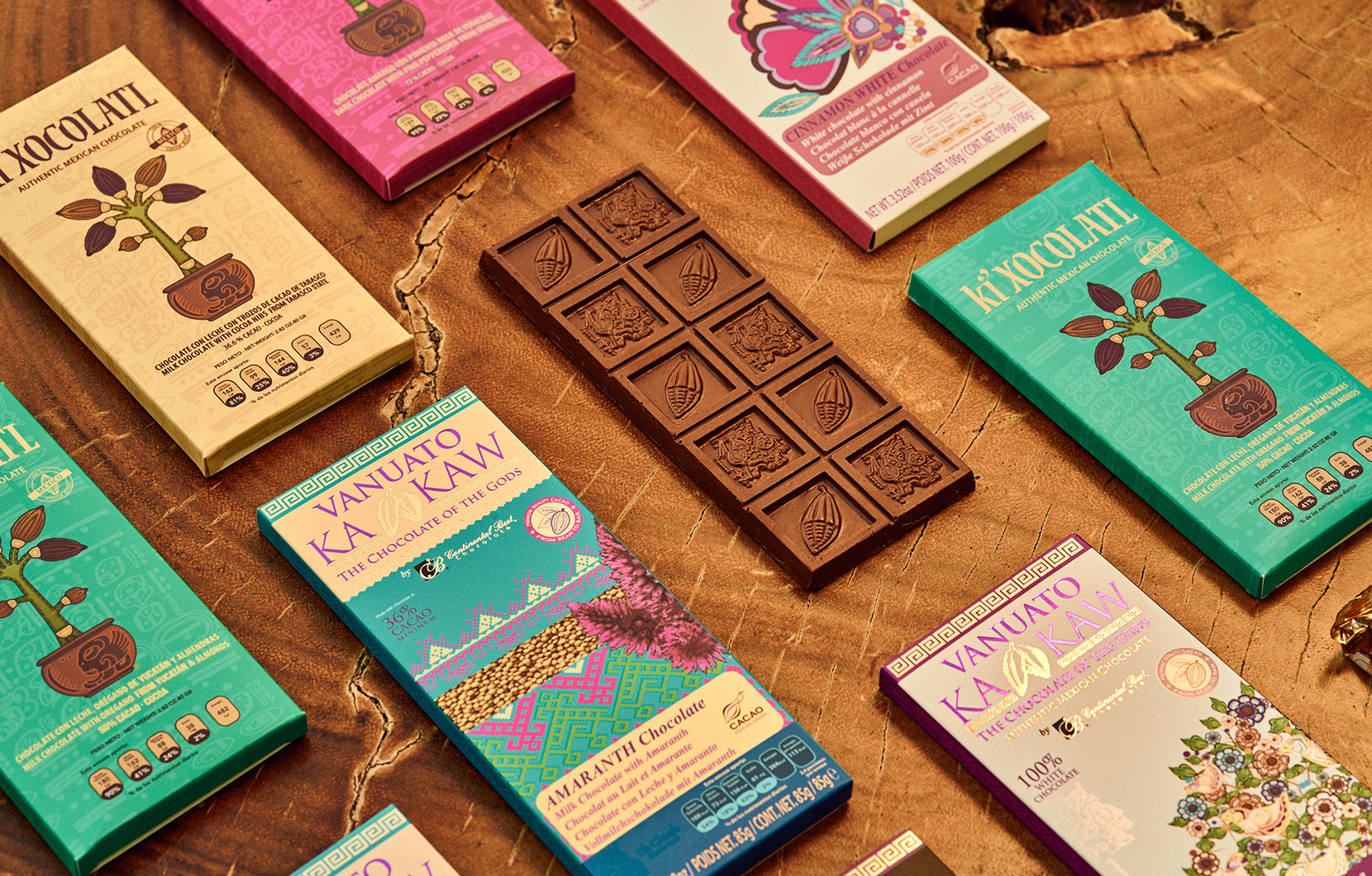 Who doesn't love chocolate? La Plaza is proud to offer exquisite chocolate bars straight from the heart of Mexico! It's a delightful offering that's both beautiful and delicious—it's everything you could want!
So whether it's for a special someone, a close friend, or a distant relative, you're sure to find the perfect gift in Vidanta Nuevo Vallarta. La Plaza and Mercado México are here to help you with all your gift-giving needs. Now all you need to do is call 1-800-292-9446 to book your next vacation!