Giving back to our precious planet and our surrounding communities is a core part of our ethos.
For 2020, our mission is to continue making strides in sustainability and philanthropy to ensure a brighter future for all. We are deeply committed to helping the earth and our surrounding communities thrive. It is our responsibility to protect Mexico's natural beauty. That's why, in 2019, we focused on expanding our environmental goals as part of our comprehensive sustainability program. We also worked to bolster those who live in our communities and are part of the Vidanta team of over 17,000 employees. Read on to learn about some of the many ways we committed ourselves to social good in 2019.
We Saved Water
Thanks to our super-efficient water treatment centers, we treated over 1 billion gallons of water in 2019. This created enough clean water for over 34,000 households during the year.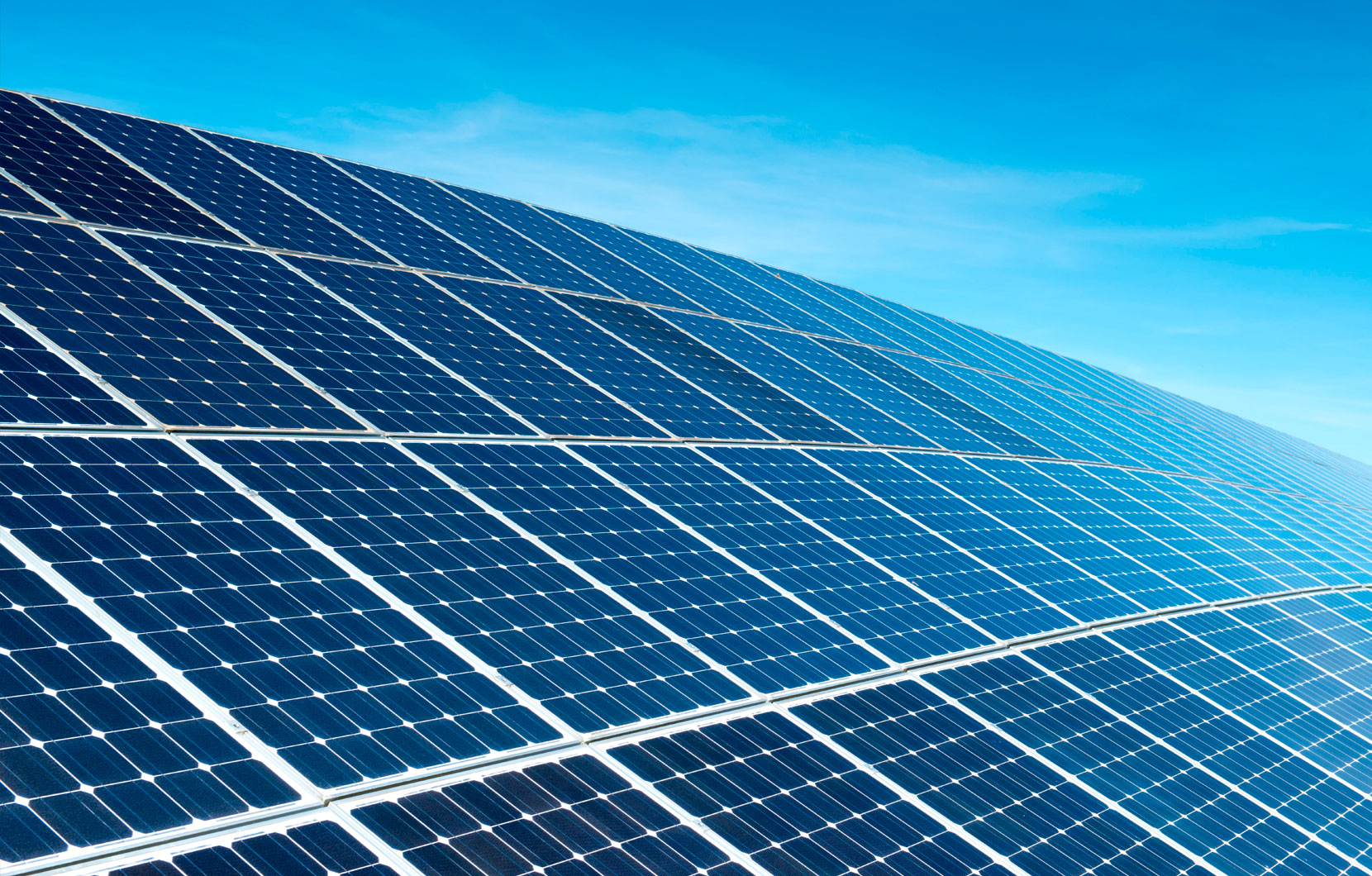 We Regenerated Energy
By installing over 12,000 solar panels, we produced over 6 million kWh of renewable energy. And we plan on installing many more solar panels in 2020 so we can continue generating sustainable energy.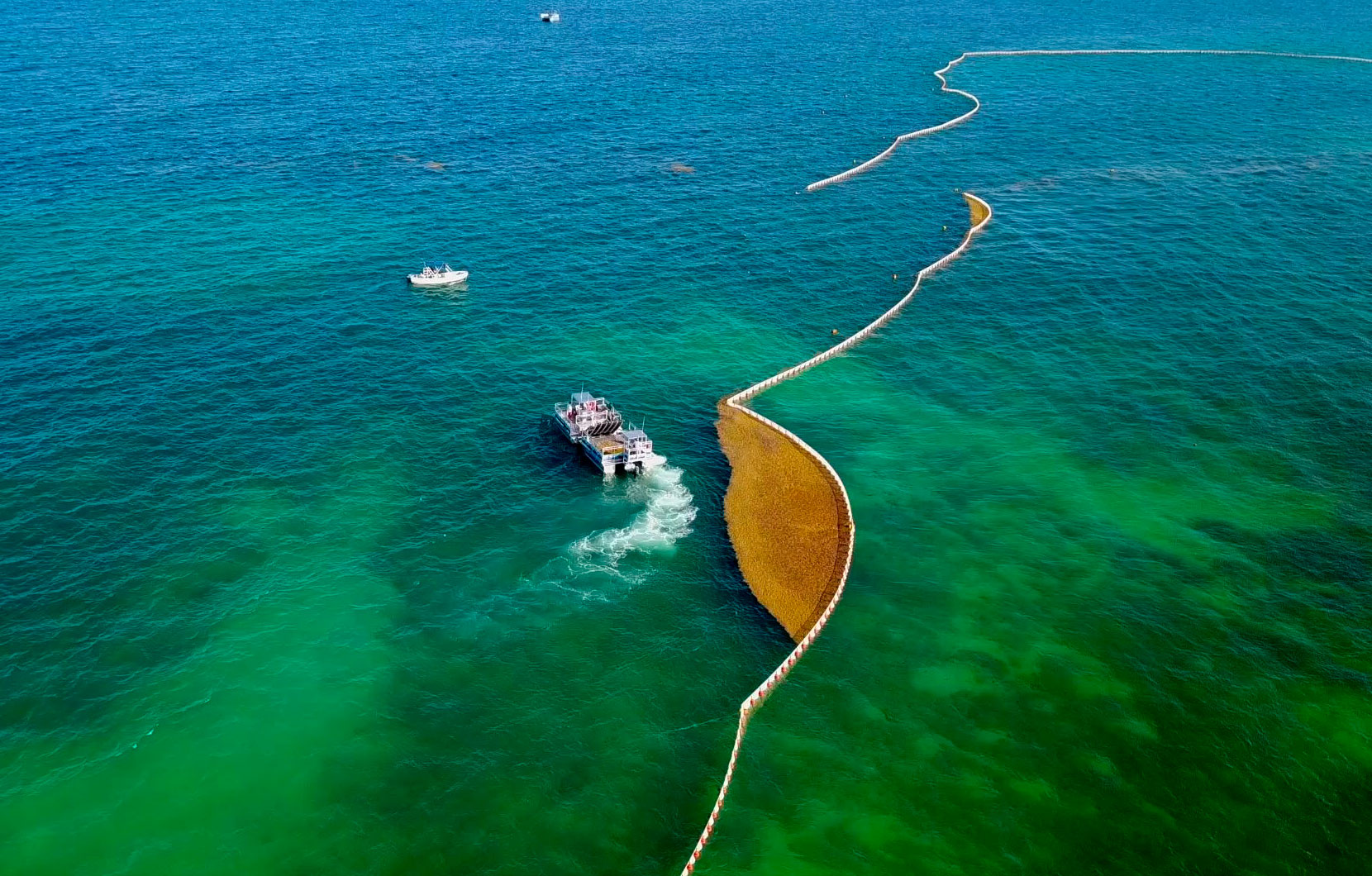 We Cleaned Our Beaches
Last year, Vidanta Riviera Maya cleaned up 157 tons of sargassum—a seaweed that has accumulated on shores throughout the Caribbean—in order to make our beaches safer for marine life and more beautiful for our guests.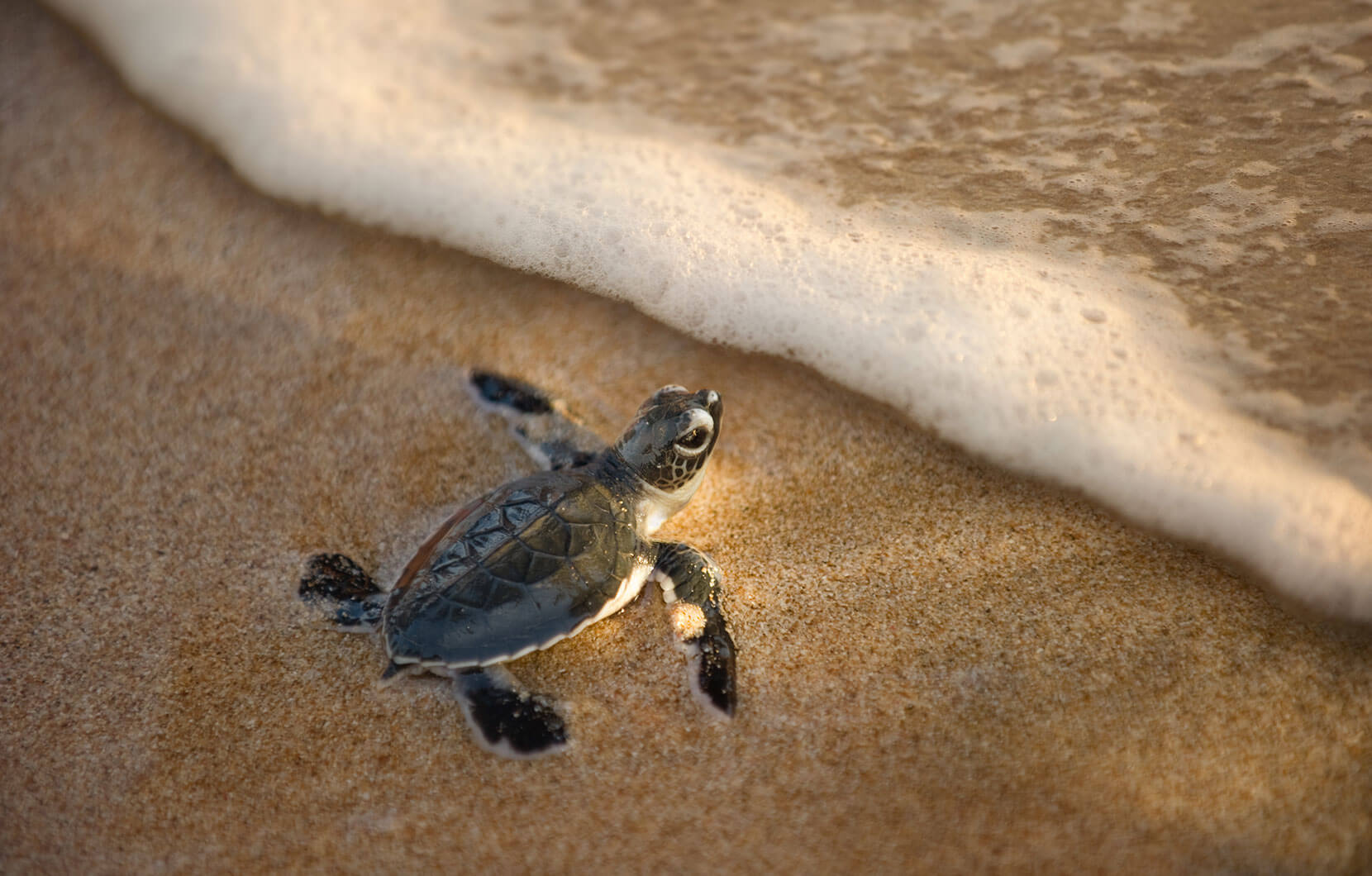 We Protected Wildlife
We released over 145,000 turtle hatchlings safely into the wild from our turtle sanctuaries. And from 2012 to 2019, we rescued a total of 8,000 animal species.
We Helped Others
Through numerous volunteer activities and charitable social events, Vidanta Nuevo Vallarta benefited over 7,700 people from the resort's surrounding areas.
We Became EarthCheck Master Certified
Vidanta Riviera Maya became the first resort in Mexico to receive EarthCheck Master Certification—the highest level of environmental certification—which has been granted to only 21 companies in the whole world.
We're so excited about all our 2019 achievements and we're looking forward to making even more progress in 2020. To learn more about our sustainability program and philanthropic efforts, please visit GrupoVidanta.com.