"Live with no excuses, travel with no regret." – Oscar Wilde
This is the perfect time of year to start planning some amazing travel—there's a whole new year in front of us, full of exciting potential and opportunity. It's your chance to see new places, experience unique adventures, and make unforgettable memories with your loved ones. And the Vidanta Resorts are here to give you all the excitement and relaxation you crave, with each destination providing one-of-a-kind offerings and features that'll make your resolution a glorious reality. We've highlighted the core reasons to visit each resort so you can start planning your travels. Get ready to experience the best of Mexico and of luxury vacationing.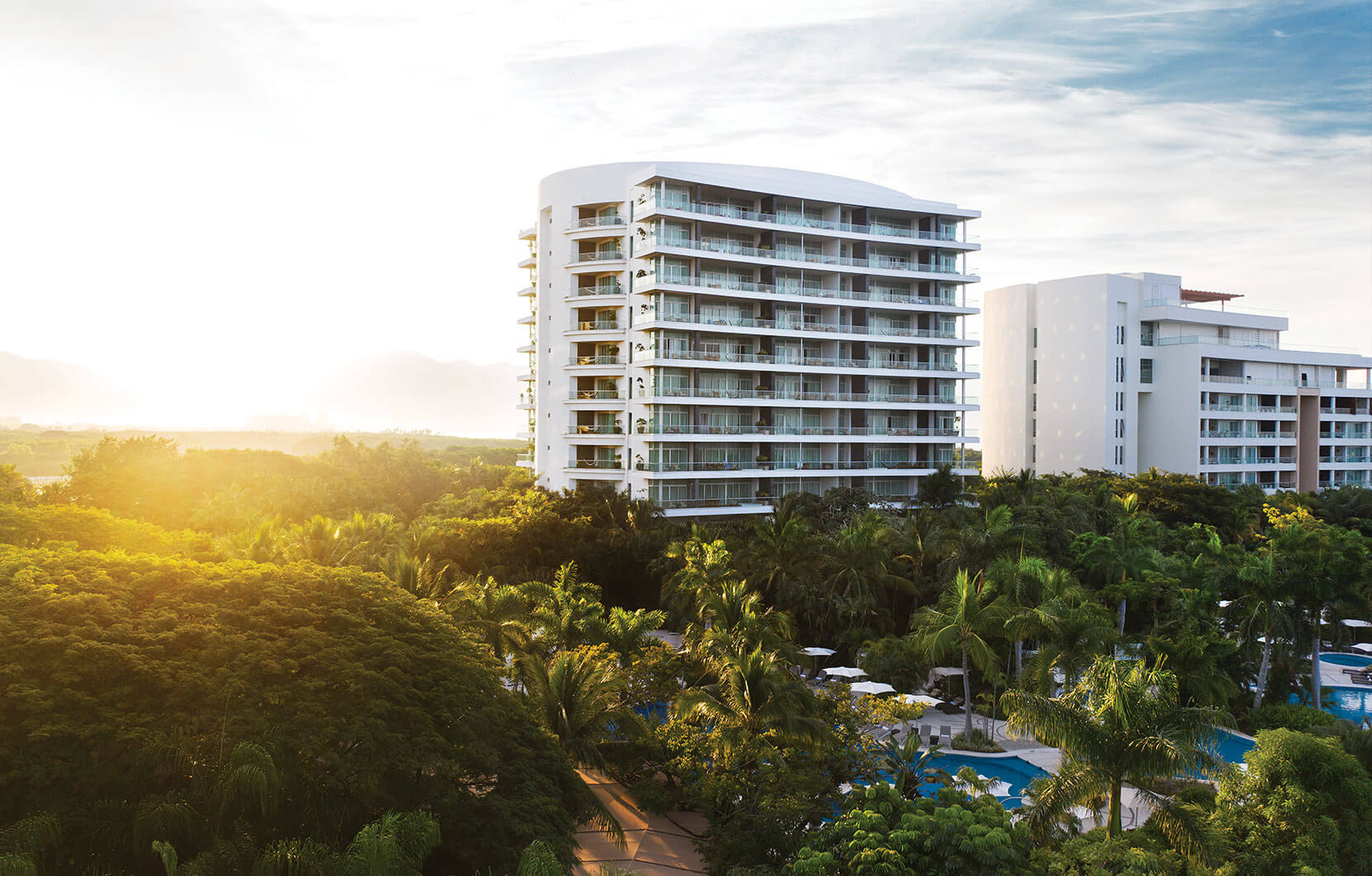 Exploration at Vidanta Nuevo Vallarta
With 2,500 acres of pure paradise, Vidanta Nuevo Vallarta offers endless activities, events, and experiences to discover and delight in. From playing golf on the gorgeous courses, to boutique shopping at La Plaza, to getting pampered at the premium spas, and to dancing all night at Santuario—this destination offers a whole new world of fun and excitement.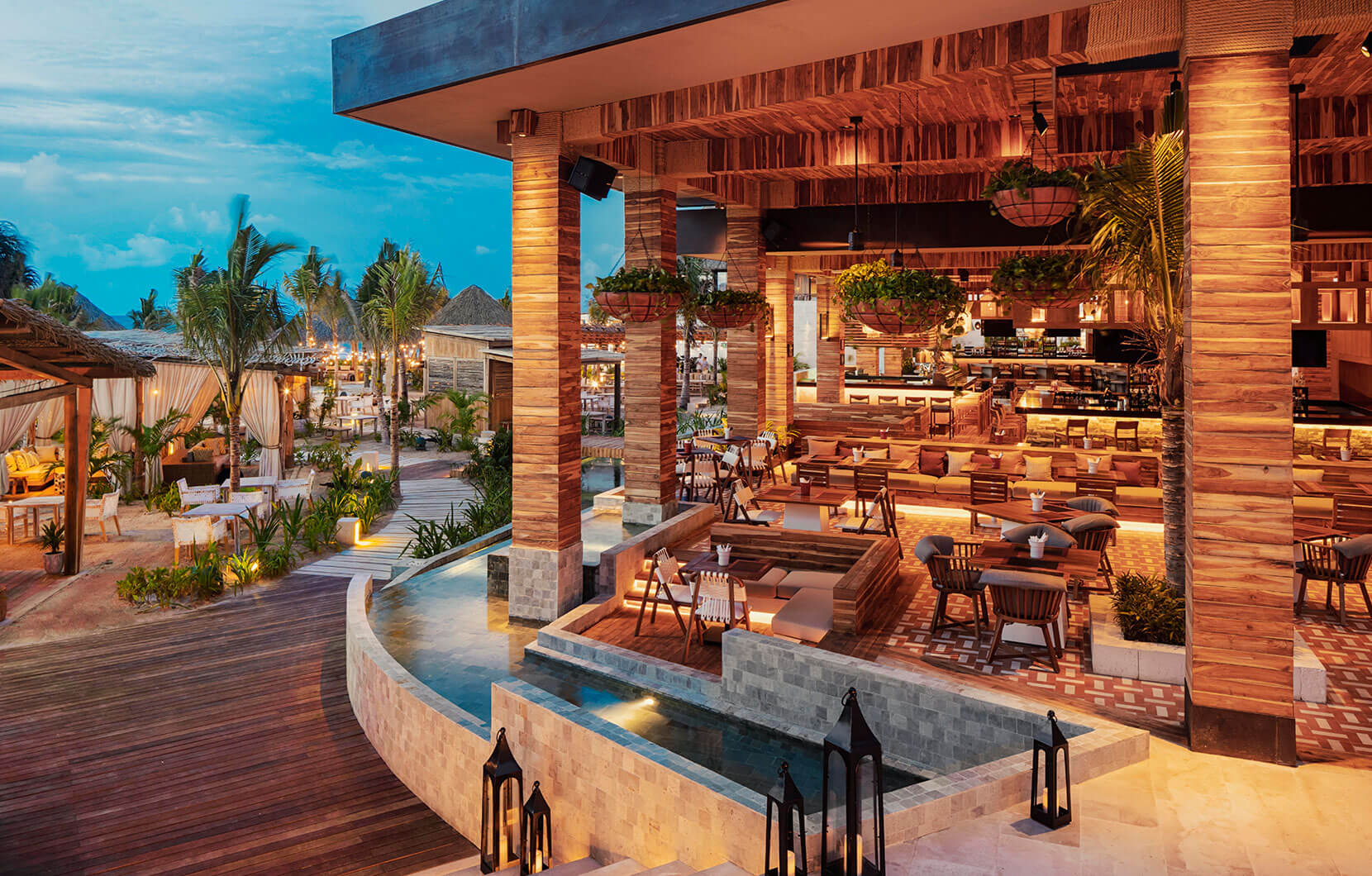 Entertainment at Riviera Maya
If you're looking for thrilling adventure and world-class entertainment, look no further than Vidanta Riviera Maya. This exclusive oasis of fun offers some of Mexico's most incredible entertainment concepts, including the brand-new water wonderland that is Jungala Aqua Experience; the spellbinding show and dining experience at Cirque du Soleil JOYÀ; and the delightful Salum Beachside Eateries and Market, which offers dancing, live music, and amazing nightly entertainment.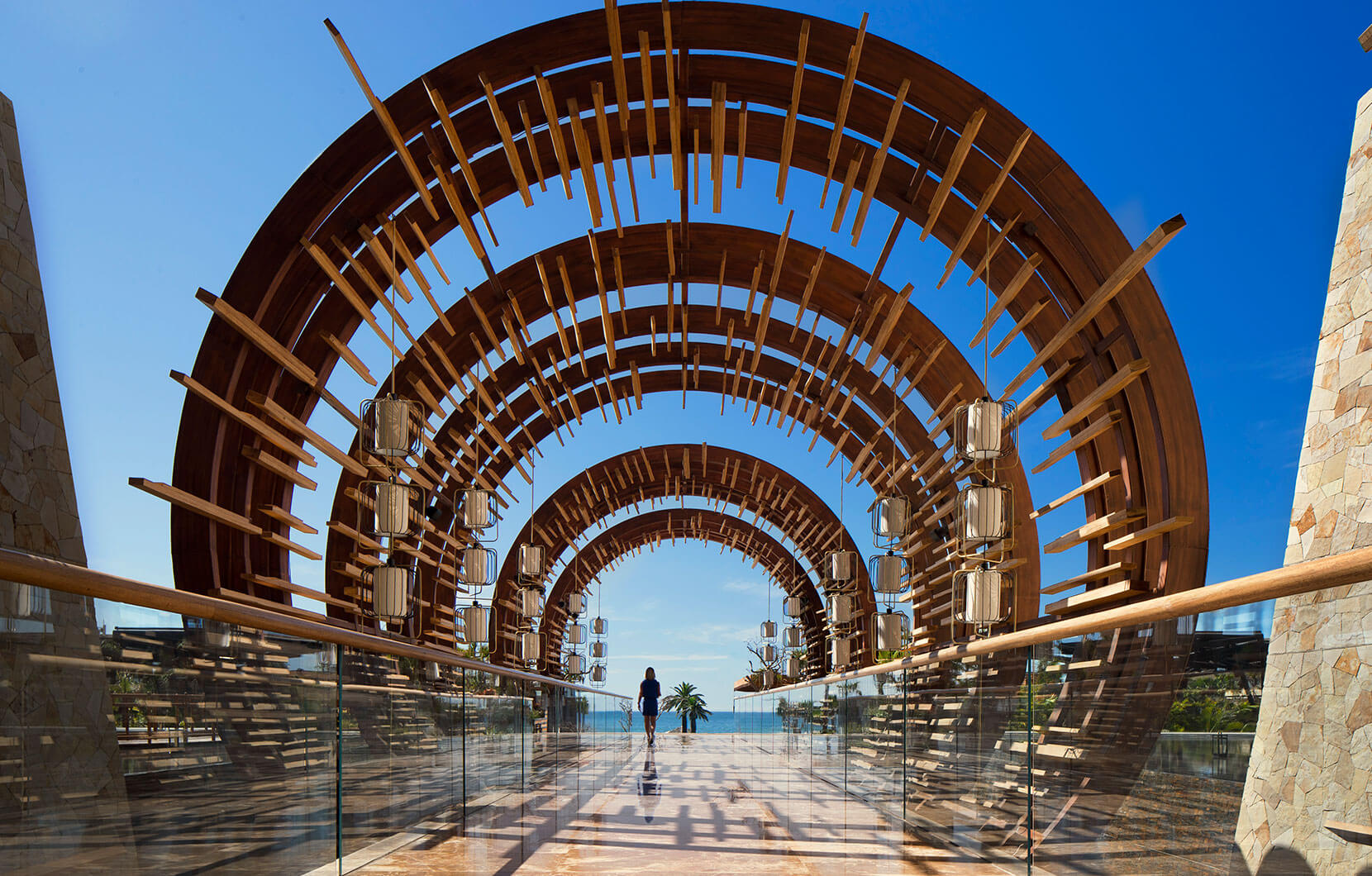 Lifestyle Luxury at Vidanta Los Cabos
This picturesque paradise is the ideal place for an exciting and luxury-filled vacation, teeming with sumptuous food, chic lounging, and poolside dancing. We're thrilled to partner with Hakkasan Group to bring you three incredible entertainment concepts: SHOREbar, a delightful beachy bar; OMNIA Dayclub, the award-winning daytime pool lounge; and Casa Calavera, a marvelous Día de los Muertos-themed restaurant. Plus, this destination offers the beautiful El Mezquite restaurant, which offers delicious steaks and a wide variety of other delightful dishes.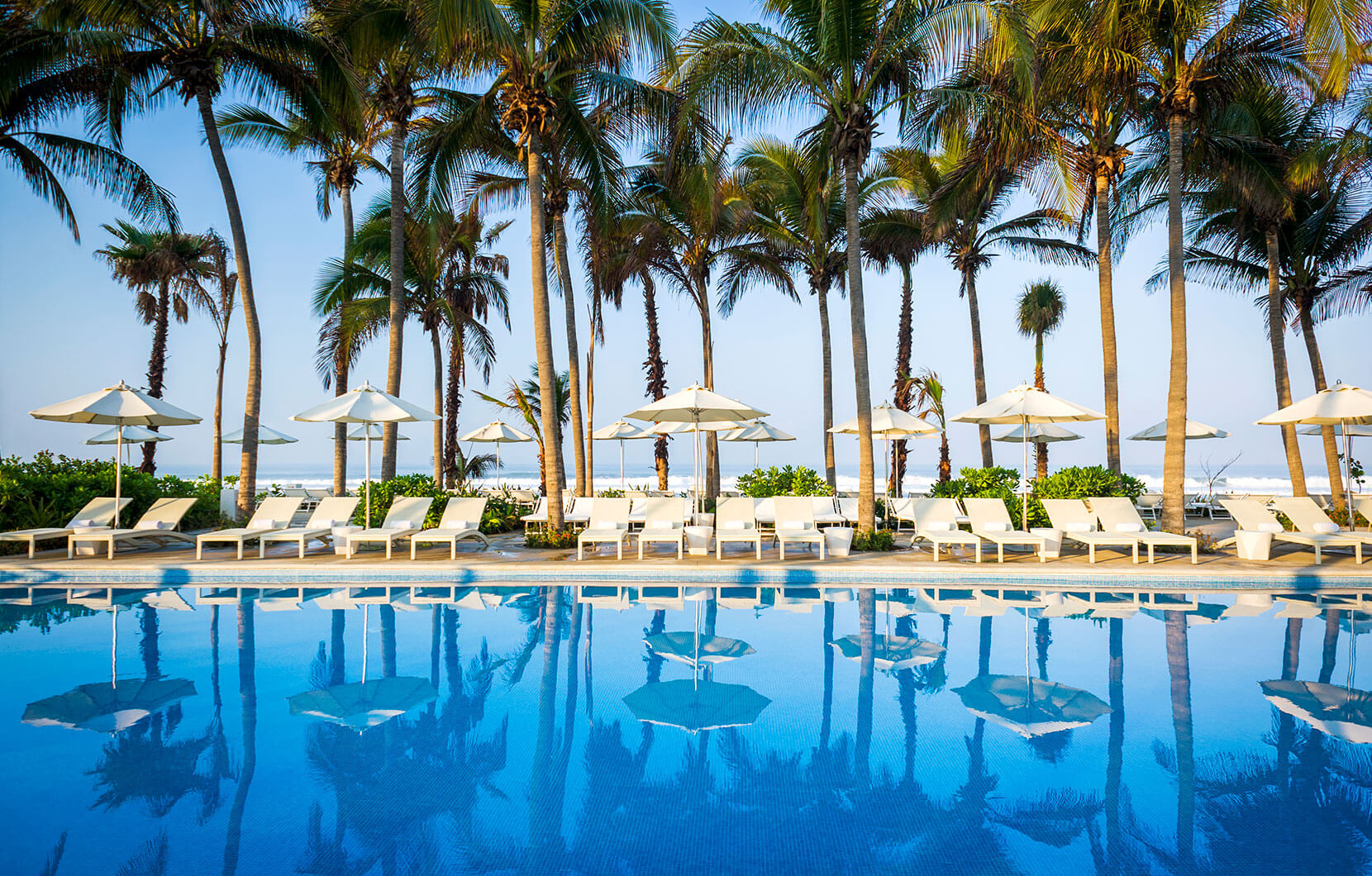 Fun at Vidanta Acapulco
To get a taste of authentic Mexican culture, Vidanta Acapulco is the place for you. It is conveniently located in the Diamante Zone in Acapulco, which is the lively district in the heart of this beloved tourist destination. And in many ways, this destination exemplifies the city's vibrant culture with its exciting entertainment, wide variety of boutique shopping, and unique activities offered by our Joy Squad. The whole family is sure to have a blast at this intimate, culture-infused resort.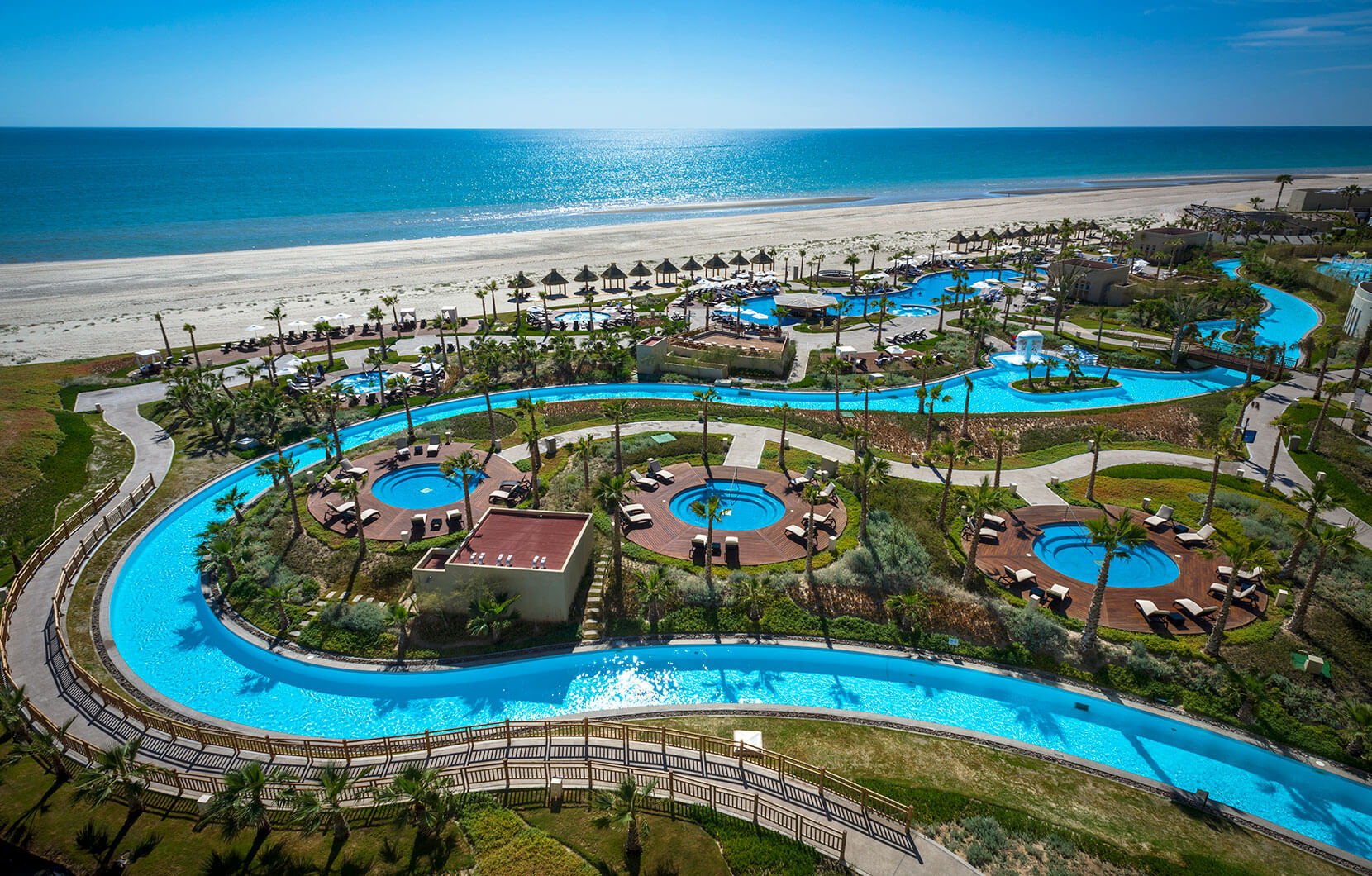 Tranquility at Vidanta Puerto Peñasco
This serene sanctuary is a high-end haven located on a natural estuary where the otherworldly Sonoran Desert joins with the expansive Sea of Cortez. There are so many opportunities to discover your bliss at this stunning destination. Vidanta Puerto Peñasco offers three beautiful pools to choose from—including the spa-like indoor Mayan Palace pool—an amazing spa, one of Mexico's most celebrated golf courses, and a sense of pure peace that touches every inch of the sprawling resort grounds.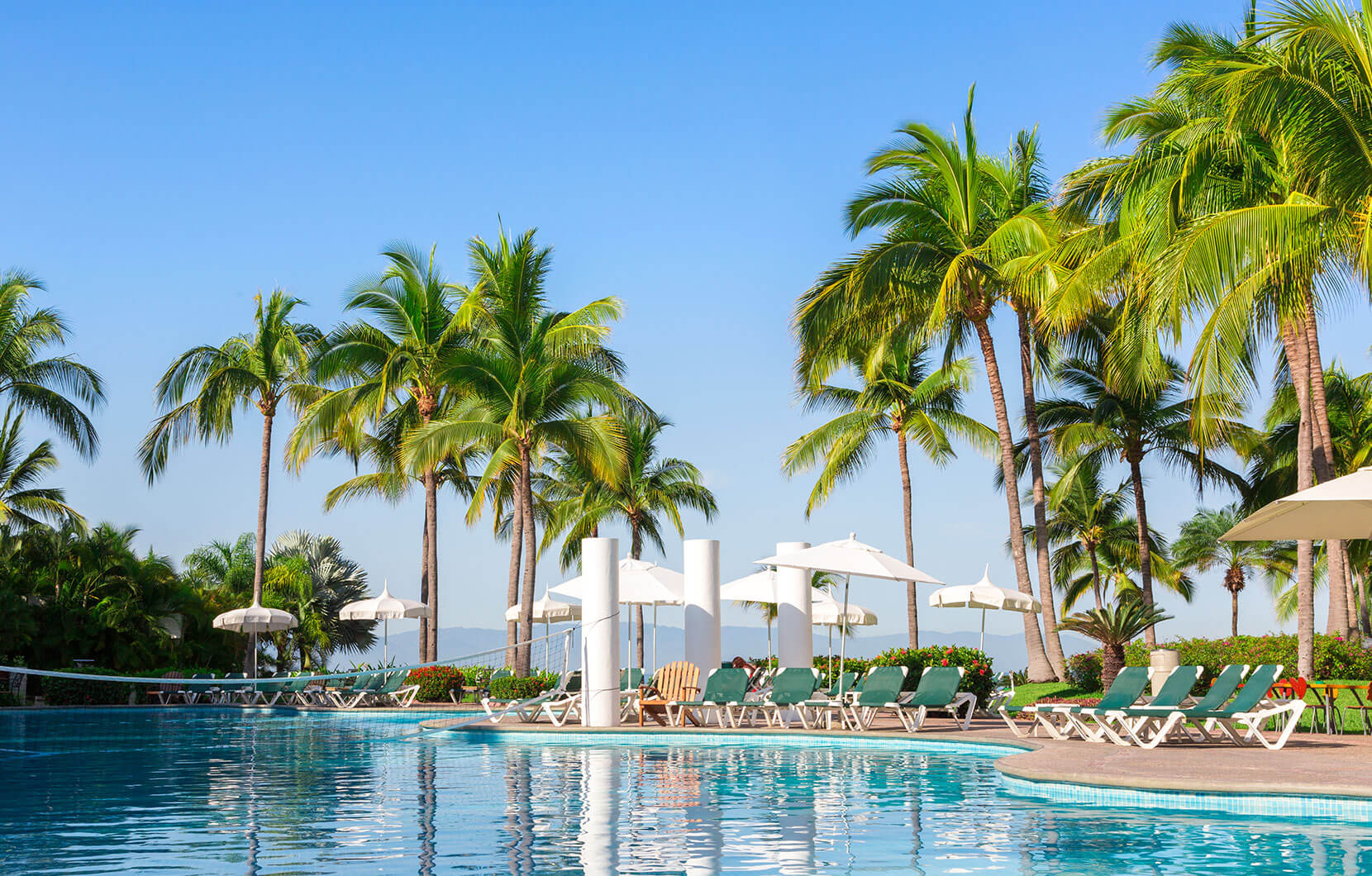 Authenticity at Vidanta Puerto Vallarta
For an intimate and authentic vacation, Vidanta Puerto Vallarta is the postcard-perfect destination. From the mouthwatering international dishes served at Bakal, to the glistening waters of the Mayan Palace pool, to the best service in all of Mexico, this resort offers the very best parts of vacation. Plus, you'll have access to all the activities and entertainment offered at Vidanta Nuevo Vallarta while staying in Puerto Vallarta.
Visiting the Vidanta Resorts is the perfect way to explore Mexico's most coveted coastlines and to check off new destinations on your 2020 travel list. To get started on your exciting New Year's resolution, just call 1-800-292-9446 today to book your stay!