Valentine's Day may be over, but here at Vidanta, we believe in continuing the celebration of love and appreciation all year long!
Some may think that there's nothing more romantic than sitting by the beach with the one you love the most to watch the sun melt into the horizon. Or, some may think that racing down water slides is the best way to spend time with one's sweetheart. No matter how you celebrate your love, the Vidanta Resorts are teeming with opportunities for dreamy romance and unforgettable moments together in paradise—all year long!
So in honor of this season of romance, we've made a special gift and date night guide across some of our destinations to help you show your love in the best way possible.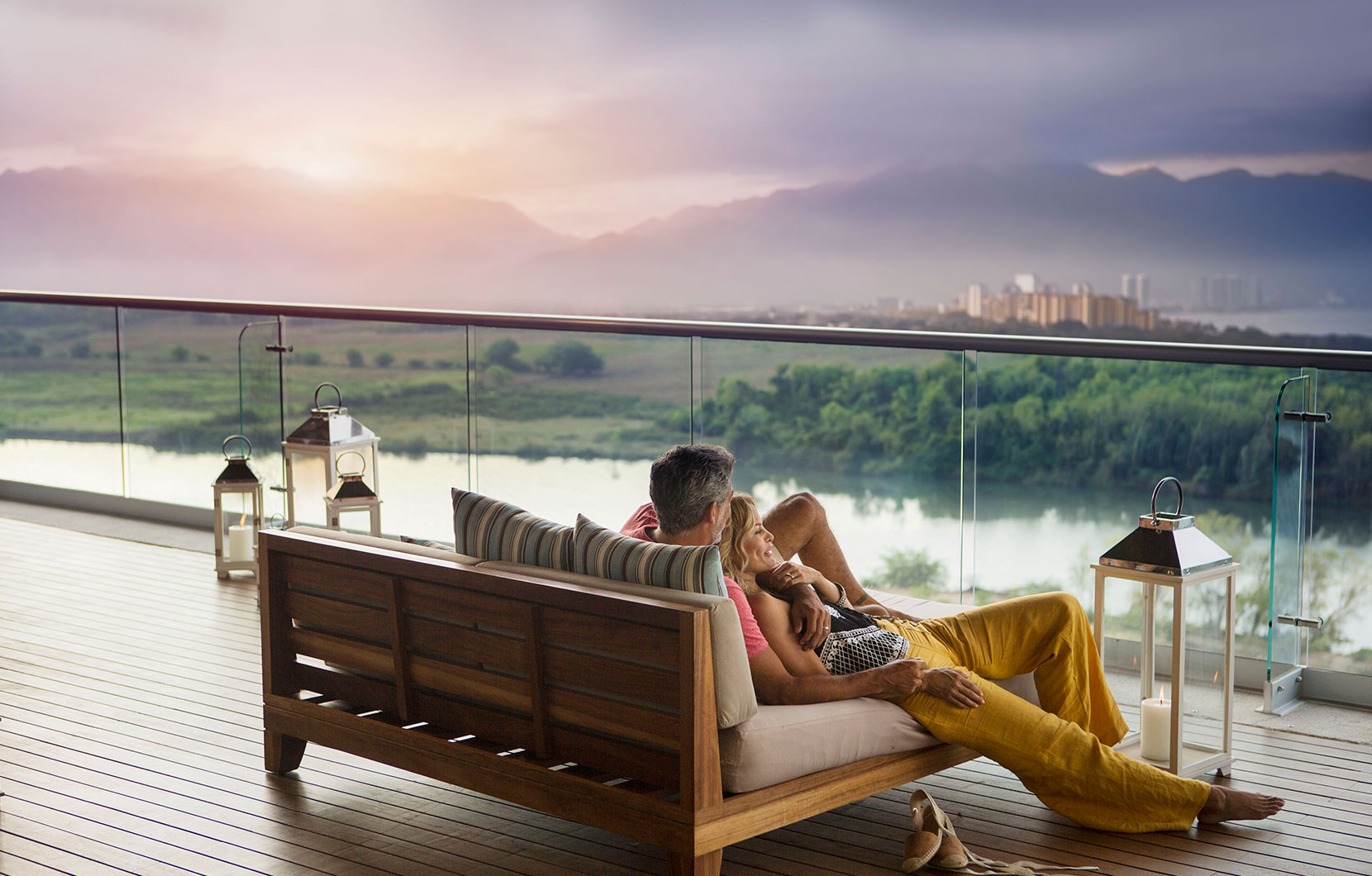 Wining, Dining, and Quality Timing at Vidanta Nuevo Vallarta
At 2,500 acres, Vidanta Nuevo Vallarta offers so many opportunities for romantic fun in the sun. To start your romantic day out right, treat your loved one to a delicious breakfast for two on the terrace of Ameca Social House and enjoy the nature-filled view. Then, spend the morning golfing together at The Lakes Course for easy, laid-back quality time together. For a great daytime date, go on a Tequila Tour to learn all about Mexico's national spirit. Finally, unwind with a classic sunset beach walk before dining at Quinto, where you'll delight in delectable gourmet cuisine and enjoy a stunning rooftop view.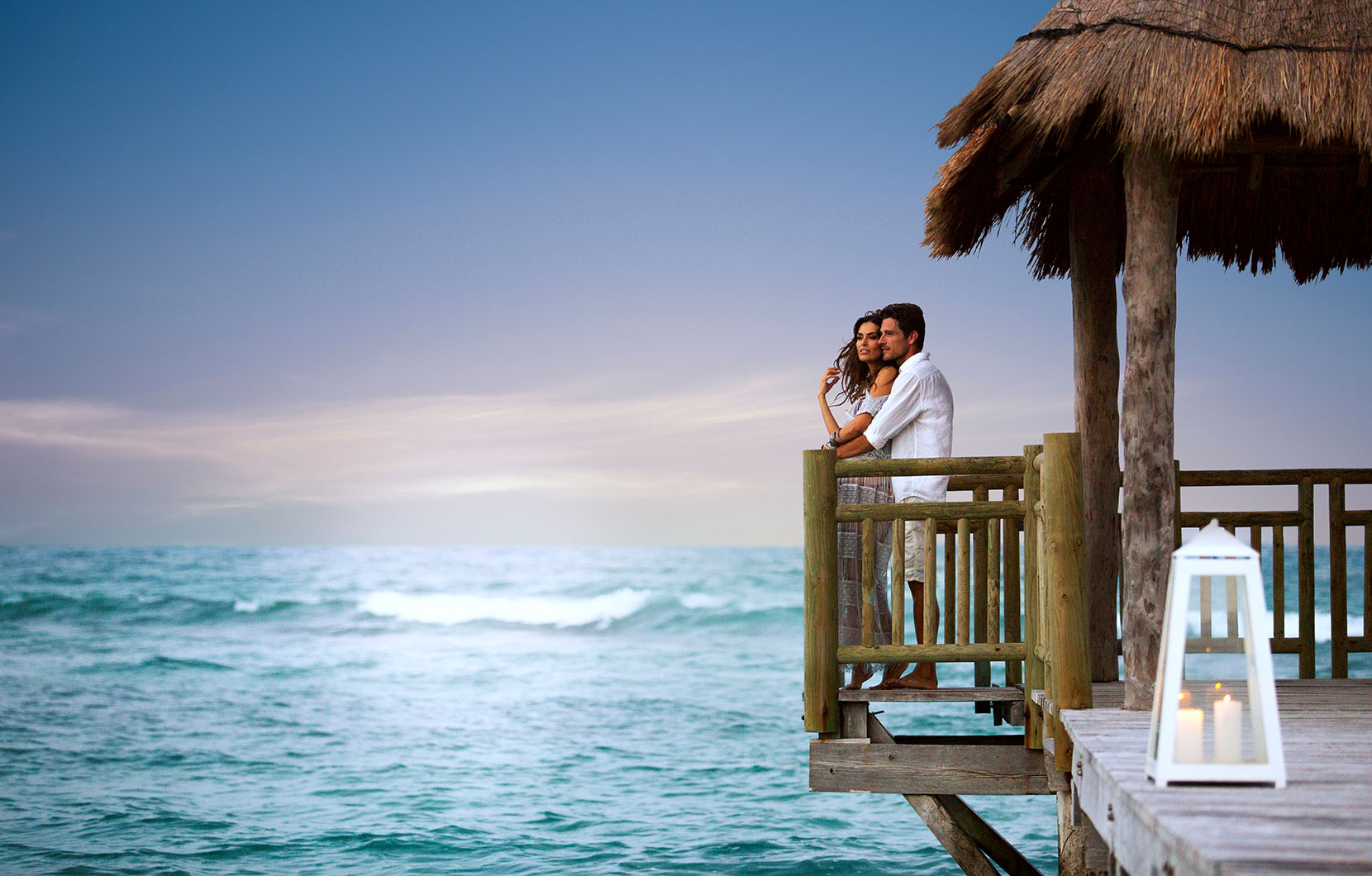 Escape to the Heart of Nature at Vidanta Riviera Maya
A wonderful morning treat for your sweetheart at Vidanta Riviera Maya is a delicious breakfast at Quinto, which has a gorgeous view of the Caribbean Sea. Then head to Jungala Aqua Experience, located in the lush Mayan jungle, for an afternoon of relaxing in VIP cabanas, floating down Latin America's longest Lazy River, and enjoying couples massages in jungle cabins. For a lovely nighttime date, go to Cirque du Soleil JOYÀ and become spellbound by an immersive, one-of-a-kind dining and theatrical experience. Following the show, enjoy drinks and dancing at Nektar Nights at Nektar Lounge, which offers live music and endless fun.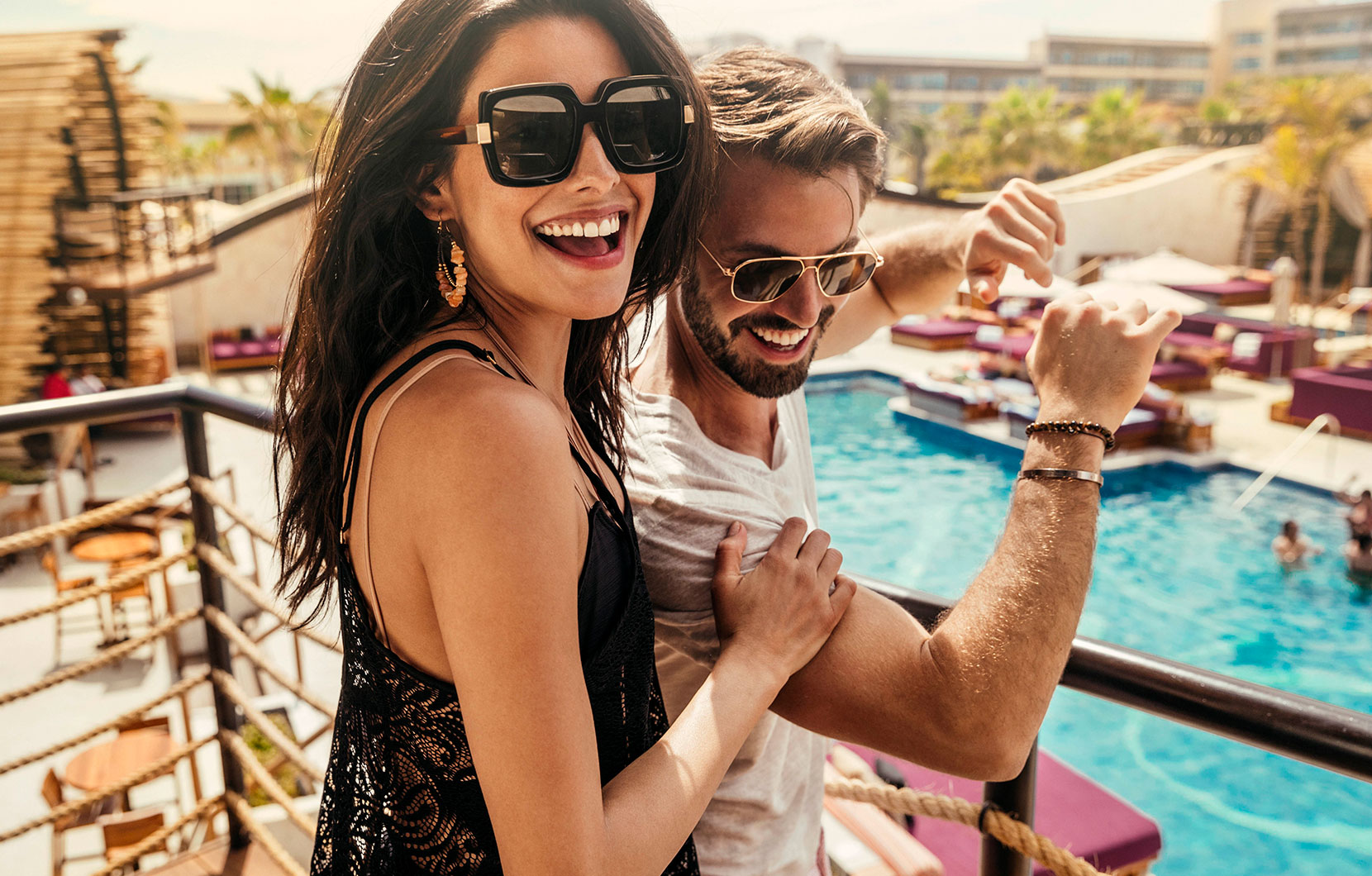 Dive into Fun at Vidanta Los Cabos
To start your romantic day of lifestyle luxury at Vidanta Los Cabos, enjoy a laid-back breakfast with your special one at Samba, which features amazing resort views from the patio. Then, stop by Qué Lindo to purchase a special gift for your sweetheart. In the afternoon, you can soak up sunshine by The Grand Mayan Pool together before having a delicious lunch at Casa Calavera. If you're up for more pool time fun, visit OMNIA Dayclub for luxurious pool lounging and daytime dancing to a live DJ set. In the evening, grab a drink at SHOREbar while watching the sunset before delighting in a sumptuous dinner at El Mezquite.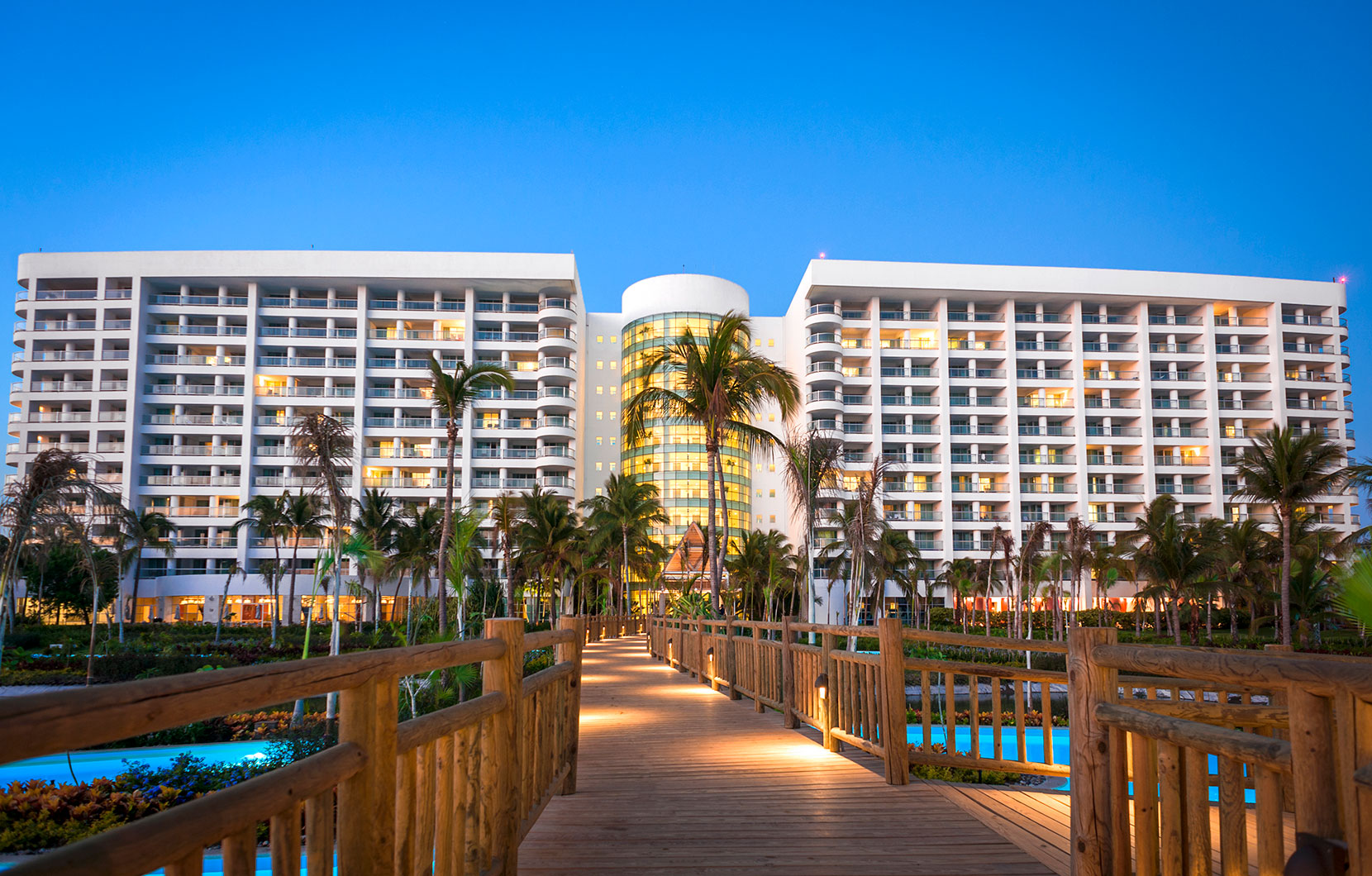 Treat Your Loved One to Luxury at Vidanta Acapulco
At Vidanta Acapulco, you and your special one can enjoy a fresh breakfast at Green Break while overlooking the beautiful golf course. Then head on over to one of the Lazy Rivers to float your way throughout this picturesque resort. If you want to give your sweetheart a lovely gift, go to La Plaza to buy some deluxe chocolates or a nice charcuterie platter to enjoy together for a beach picnic lunch. And for a unique and creative date, take a poolside salsa dancing class or head to the Turtle Sanctuary to release some sea turtle hatchlings at sunset together. In the evening, head to Mondo for a delightful dinner, then wrap up your day with a visit to Palacio Maya for live entertainment and drinks.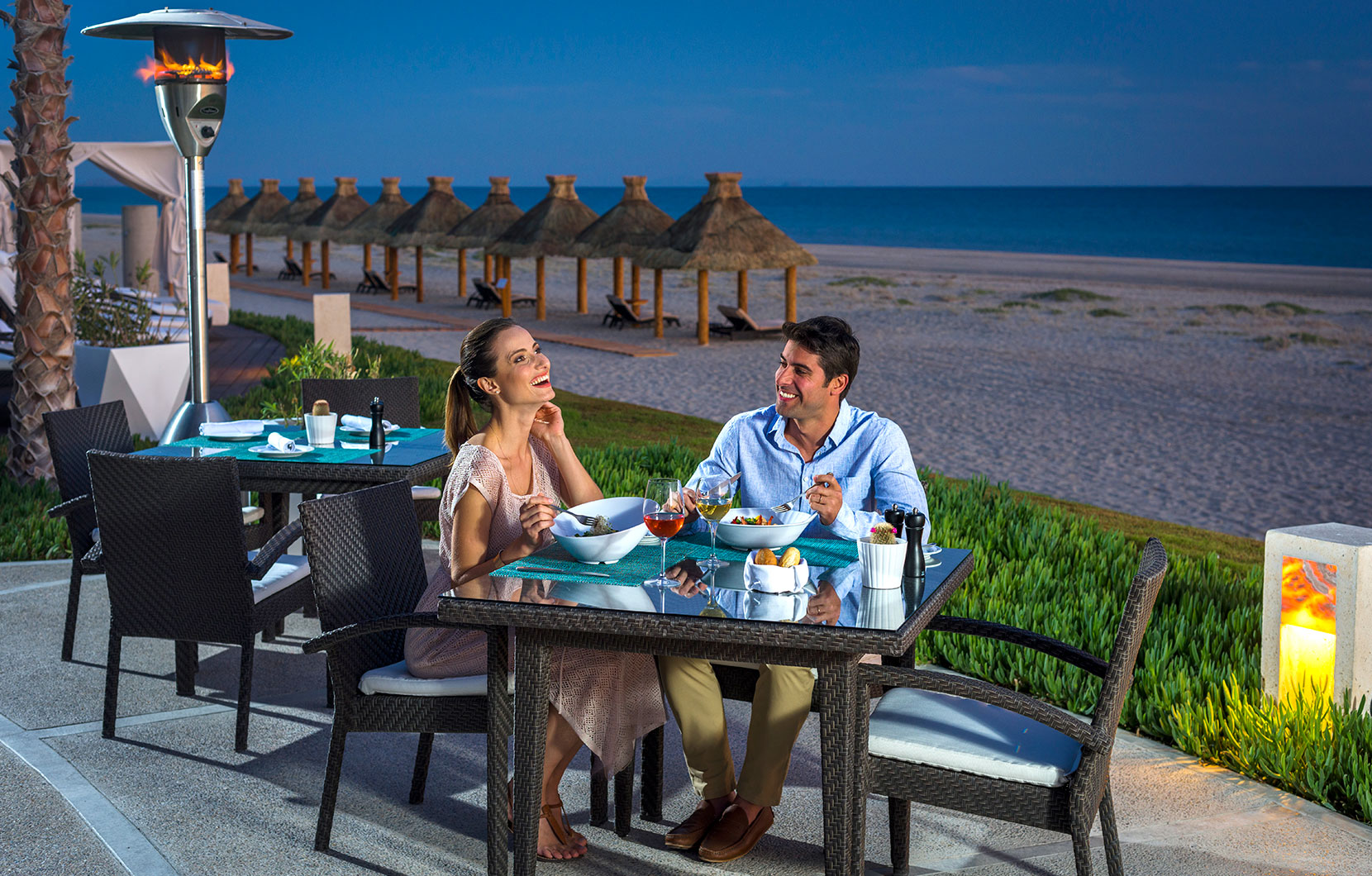 Slow Down and Unwind Together at Vidanta Puerto Peñasco
Vidanta Puerto Peñasco is the perfect destination for taking it nice and easy with your loved one. Start the day off with room service, enjoyed on your private balcony. Then delight in morning tee time together at the Nicklaus Design Golf Course. For a lunch date, head to Ola Mulata for their fresh catch of the day then try out some stand up paddle boarding on the sea. In the evening, get drinks at Balché while watching the magnificent sunset before your delicious dinner at Bakal. Finally, for perfect late-night snuggling, take a stargazing lesson from our Joy Squad team while cuddling around the desert firepit.
All the Vidanta destinations offer unique, one-of-a-kind opportunities for romance. And you don't have to wait until next Valentine's Day to plan your romantic getaway—our resorts have love in the air all year long! Just call 1-800-292-9446 to book your vacation for two today.