Is your family ready for a fiesta? Get out the craft supplies and get ready to raise a glass to this festive holiday!
Looking for ways to bring some extra fun to your day? Try throwing a Cinco de Mayo party this year that the whole family will love, and is way easier to pull off than you think! With these simple recipes and activities, you can transform your home into a festive casa in no time flat.
DECORATIONS
First, for a proper Cinco de Mayo party, you have to set the mood. Adding a bit of splashy color and festive flair to your abode takes no time and gives your little ones something entertaining to do with their afternoon.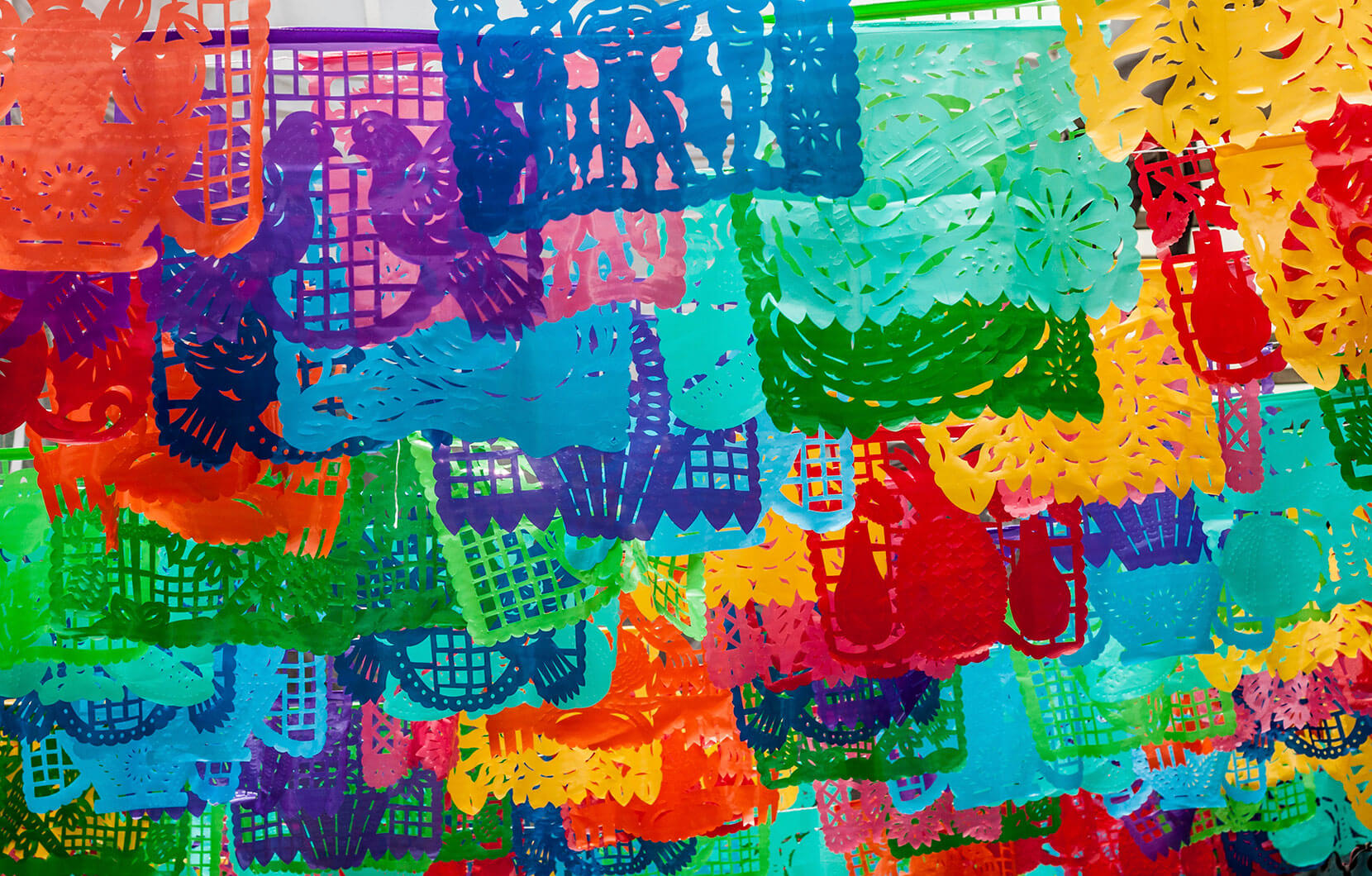 How to Make Papel Picado
Materials:
– Colored Tissue Paper
– Scissors
– Yarn
– Tape
Steps:
1) Take a square of colored tissue paper and fold it in half, then in half again.
2) Cut a pattern, such as a diamond or a heart, at the bottom of the sheet.
3) Open it once and fold down. Then fold diagonally and cut shapes along that diagonal line.
4) Unfold, then move on to the next color.
5) Once you complete a few, fold the top over a long length of yarn and tape in place so you can display as a banner.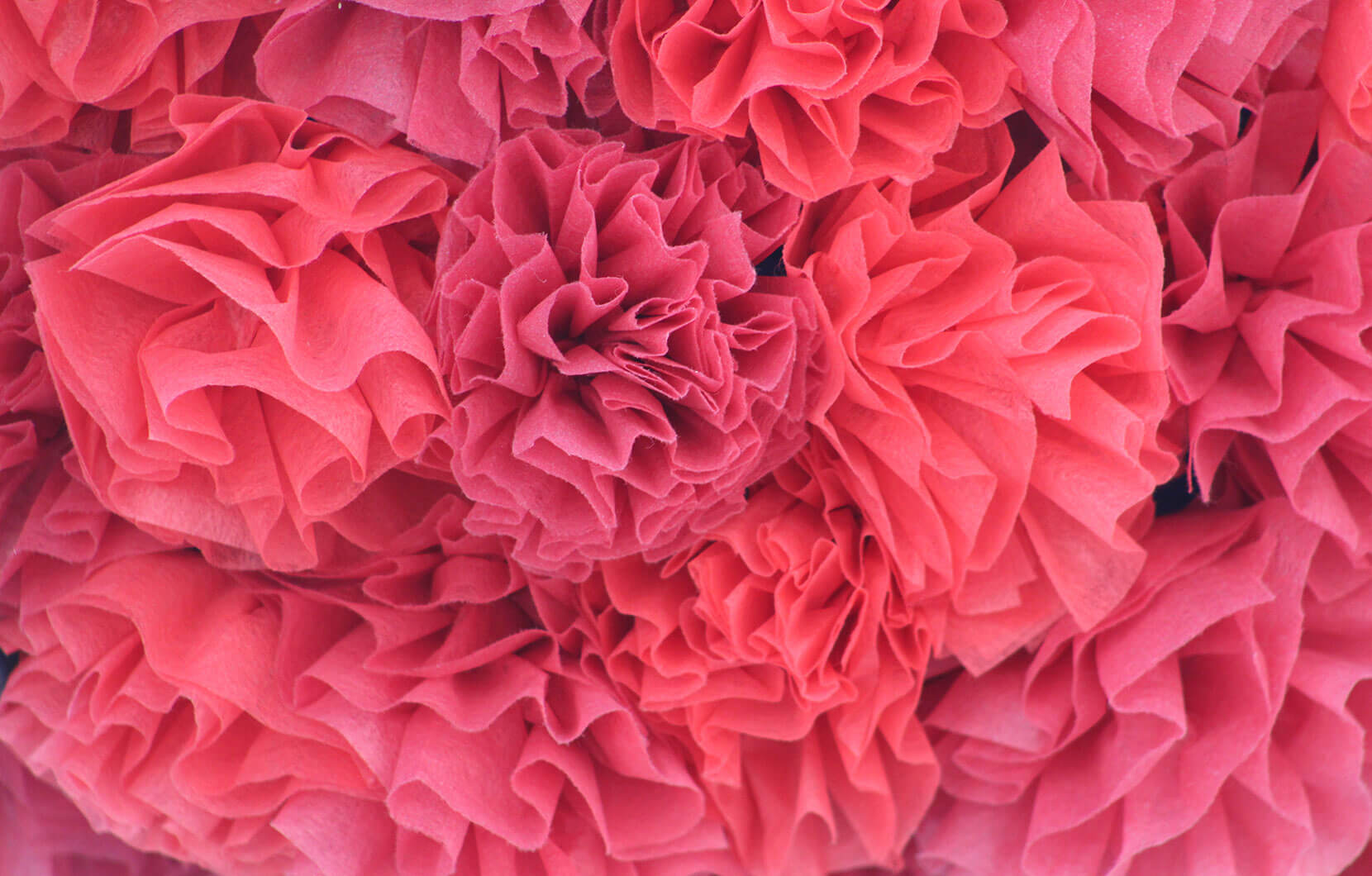 DIY Paper Flowers
Materials:
– Colored Tissue Paper Cut in Squares
– Scissors
– Pipe Cleaners
Steps:
1) Select anywhere from 6 to 10 pieces of differently colored tissue paper for one flower. Line up all of them perfectly at one end.
2) Start folding the paper in alternating, equally sized folds, like a fan.
3) Once you've folded all the way to the bottom, find the center of the paper and wrap the top of your pipe cleaner around it, ensuring the folds are facing up.
4) Use the scissors to cut the tip of each side into a rounded edge.
5) Carefully pull each individual layer toward the center and finesse to make it look as beautiful and organic as possible.
6) Once you have multiple flowers, arrange them in a vase as a centerpiece!
RECIPES
Everyone knows a party isn't really a celebration unless you have snacks, and that goes double for a Cinco de Mayo party! Here are some easy but delicious staples you can add to your fiesta from items likely already in your fridge!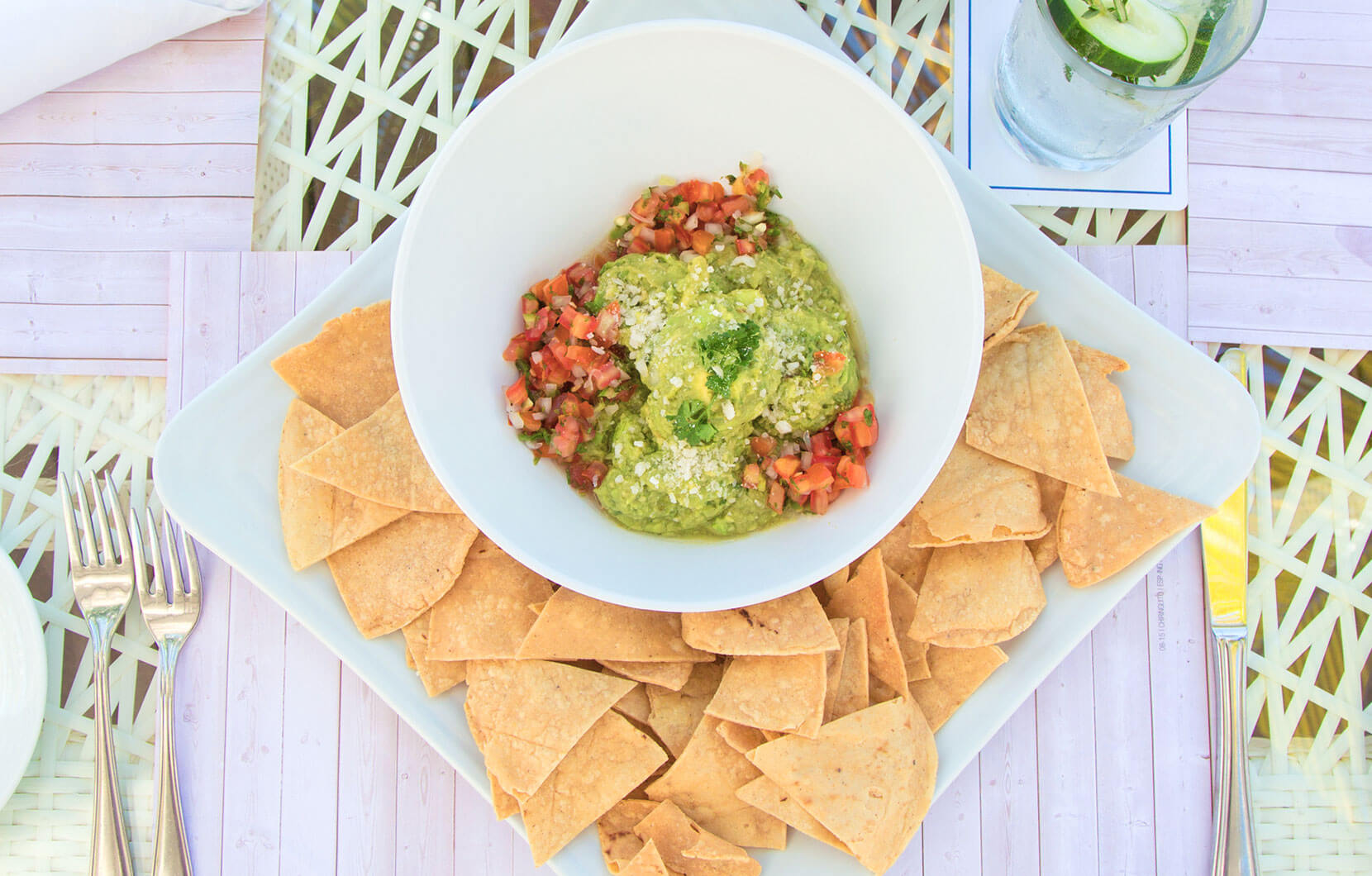 Guacamole
Ingredients:
– 4 ripe avocados
– 2 serrano chilis
– 2 tbs cilantro, chopped
– 4 tbs onion, finely chopped
– 2 tbs fresh lime juice
– 1 tbs olive oil
– 1 plum tomato, diced
– 1 tbs grated cotija cheese
– Salt and pepper to taste
– Tortilla chips
Preparation:
1) Remove the pits from the avocados and scoop out the flesh into a small mixing bowl. Mash with a fork until smooth.
2) Add the chopped onion, cilantro, and serrano, then pour in lime juice and olive oil.
3) Mix all ingredients, salt and pepper to taste, then garnish with tomato and cheese.
4) Serve with tortilla chips.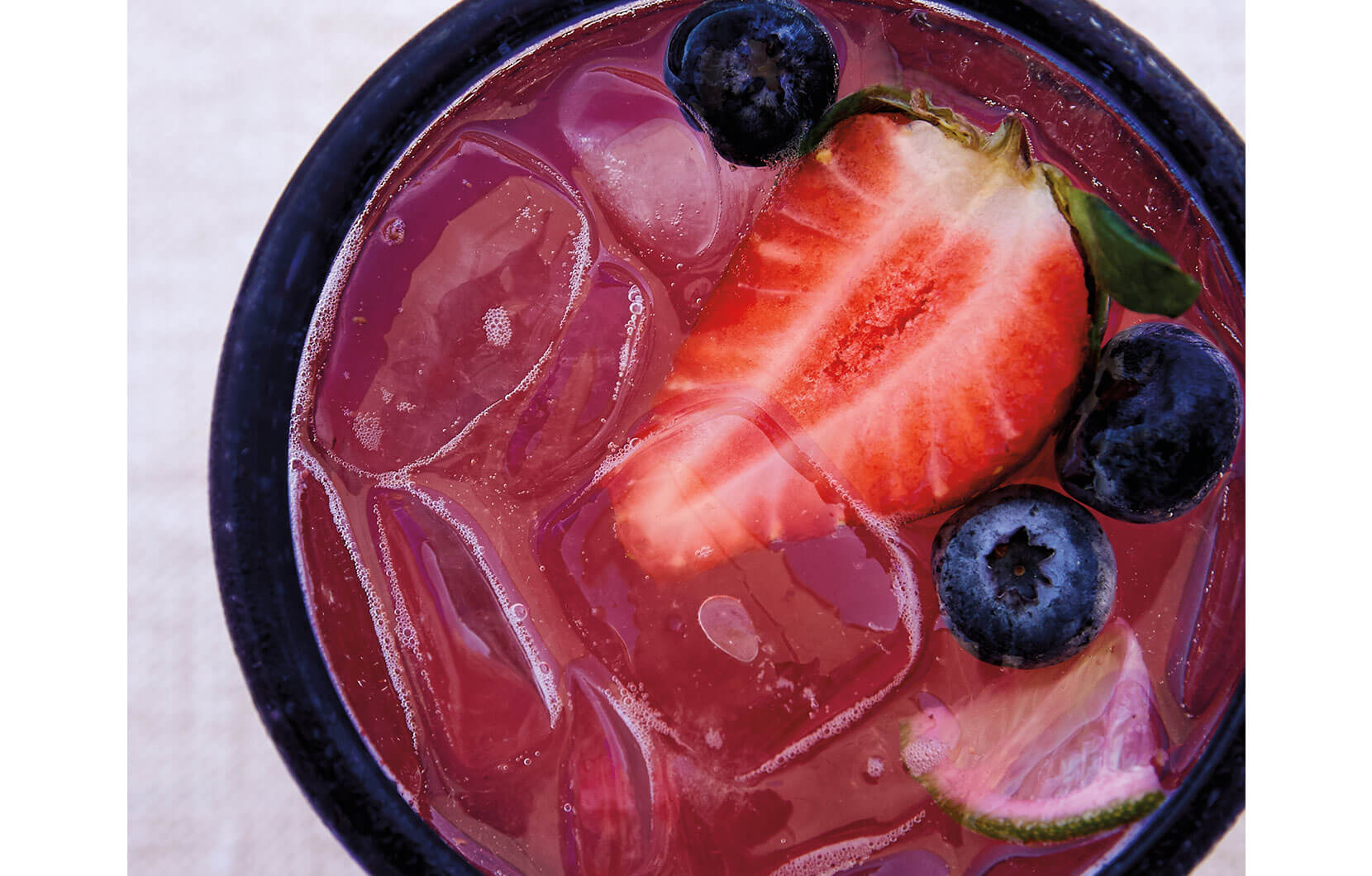 Agua Fresca
Ingredients:
– 1 cup chopped fruit—ideally strawberries, seedless watermelon, or pineapple
– 1 cup water
– ½ lime, juiced
– 1 teaspoon agave nectar or cane sugar
– 2 mint leaves
Preparation:
1) Place the fruit, water, lime juice, and sweetener in a blender and purée on high until smooth.
2) Taste and add more sweetener or lime juice as desired.
3) Pour juice through a sieve to make sure all large chunks are filtered out.
4) Serve in a colorful glass garnished with mint leaves.
We hope these ideas add some of that sunny Mexican spirit to your day! We can't wait to welcome you back to paradise's sandy shores soon.