You never need an excuse to pamper yourself—especially right now!
And though there's no self-care like a visit to either Spatium or Brio at your favorite Vidanta resort, we have just the thing to bring some serious relaxation into your home. Svetlana Nadirova, the Wellness Director at Spatium, has devoted her career to the art of wellness, from spa treatments like massage and aromatherapy to skincare and exercise. And when it came to adding some indulgence to your home routine, she knew just what could help. Here's her recipe for a face scrub that can easily be made at home from household ingredients you likely already have on hand.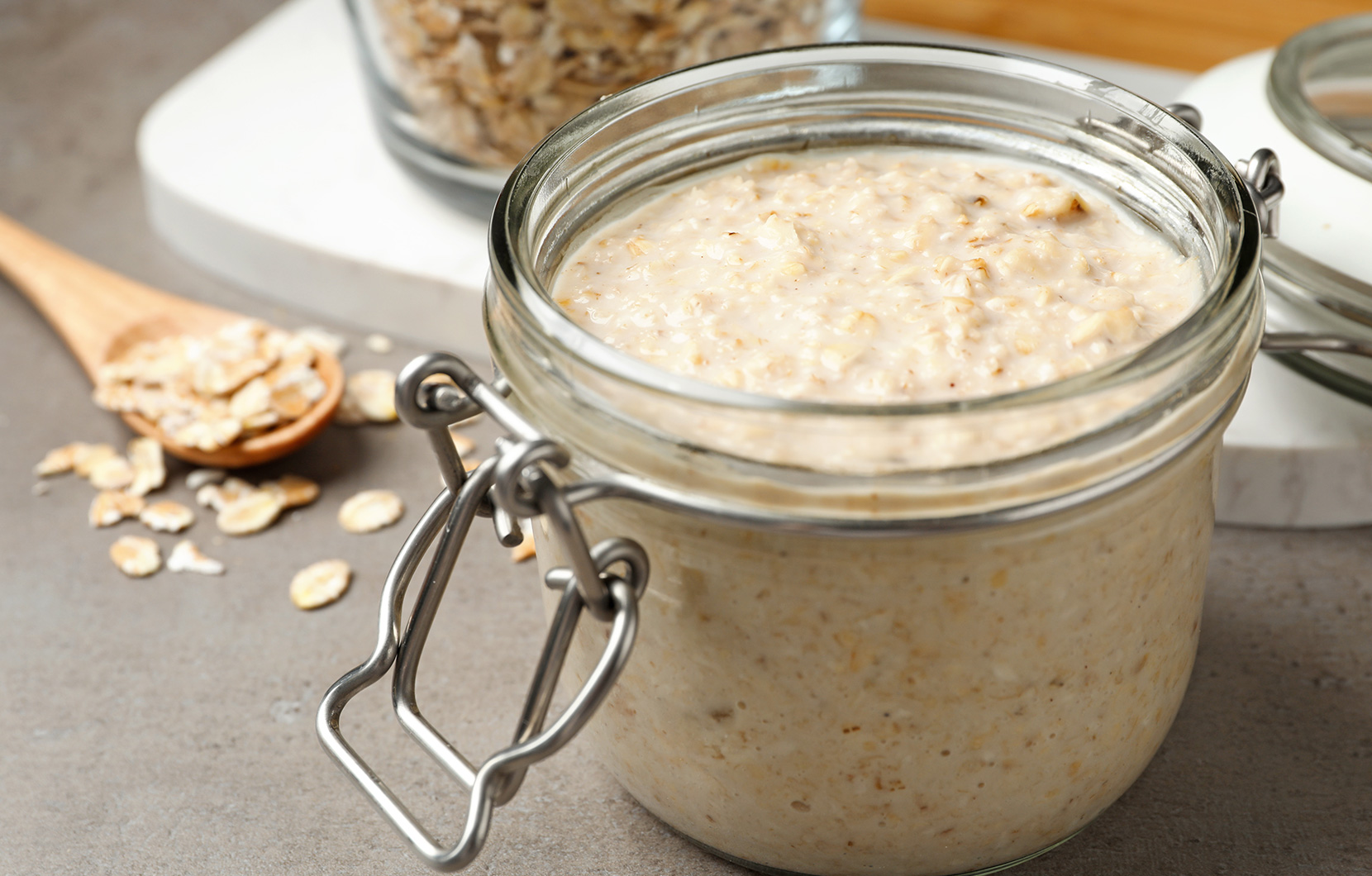 At-Home Spa Face Scrub
Ingredients:
• 1 tbs organic oatmeal
• 1 tbs brown sugar
• 1 tbs raw honey
• 1 tbs jojoba oil
• 1 drop favorite essential oils (lavender, geranium)
Instructions:
Grind oatmeal and brown sugar into a fine powder using a coffee grinder or blender. Add the honey, jojoba oil, and one drop each of your favorite essential oils, then stir well. Wet your face with a little warm water. Apply a small amount of the scrub to your skin and massage it in small, circular motions. Leave on your skin for 5 to 10 minutes. Then rinse off with warm water and pat dry.
Want more great recipes and activities, straight from the experts at Vidanta? Visit Vidanta.com/Dreaming today to find more!