What's even better than vacationing? Vacationing knowing you're well cared for!
As much as your family deserves to get away right about now, what you really need is a place to go where you can rest assured you're being well cared for—a place that goes above and beyond, looking after your well-being so that you can focus on simply being together. That's why we're so proud to announce that all of the Vidanta destinations have received the Safe Travels stamp, offering a travel experience that exceeds the protocols put forth by leading national and international health authorities.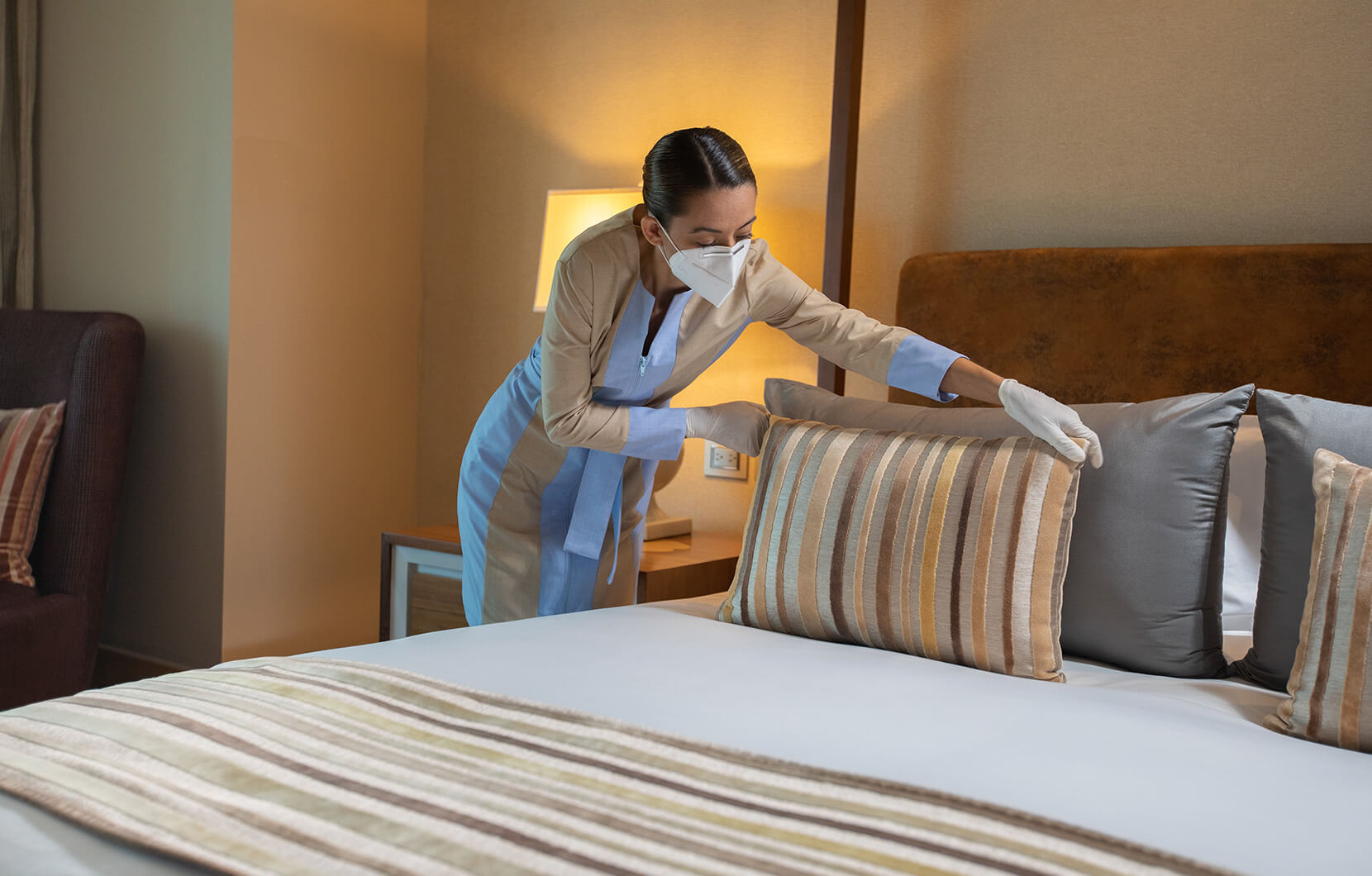 The Safe Travels stamp is given out, by the World Travel & Tourism Council, to places—including resorts, cities, and even countries—that have enacted rigorous health and safety measures that meet or exceed the recommendations issued by the World Health Organization and the Centers for Disease Control and Prevention. The goal of the Safe Travels stamp is to help guide the public in their decisions about how and where to travel, so that they can do so with clarity and confidence.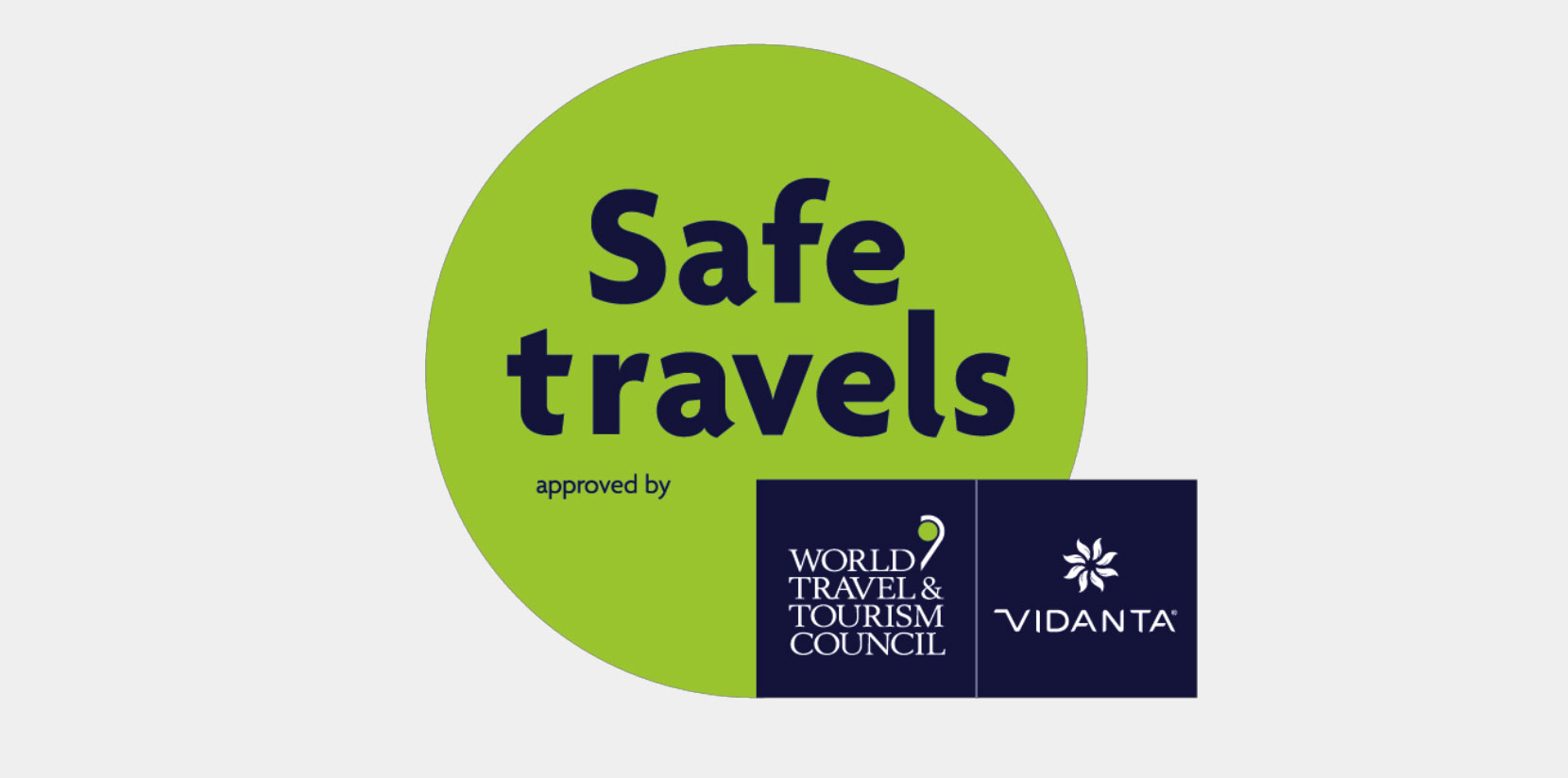 With the Safe Travels stamp comes peace of mind in knowing all of the Vidanta Resorts are taking the initiative to put your safety first. At Vidanta, we ensure this through the Vidanta Extraordinary Standards, our comprehensive system of health and hygiene precautions. If you're thinking about booking your next vacation soon, we recommend checking our system out, so that you can move forward and plan with confidence!