In support of new U.S. and Canadian restrictions, we now offer an easy way to get tested for COVID-19 prior to your departure.
You may have heard that the U.S. and Canada recently enacted restrictions for international travelers, requiring them to have a negative COVID-19 test in order to re-enter the country from abroad. At Vidanta, we make it easy to meet these new restrictions with brand-new testing services, available on-site at all of our resorts.
As always, it's our goal to make your vacation experience as enjoyable and easy as possible. That's why we've worked with certified experts from third-party labs to bring their testing services directly to you. That means you don't have to do any research on where to get tested in the area, or have to leave the resort in search of testing facilities. Instead, you can get tested quickly and safely, from the comfort of your resort hotel.
Interested in learning more about the process? Let us break it down for you:
1) Schedule Your Test
When you check in to your resort hotel at the beginning of vacation, simply stop by the Concierge's desk. Since your negative test must be administered within 3 days of the departure flight, timing is crucial. But don't worry, your Concierge will help you to schedule an appointment that allows for enough time to receive the results and still falls within that 3-day window.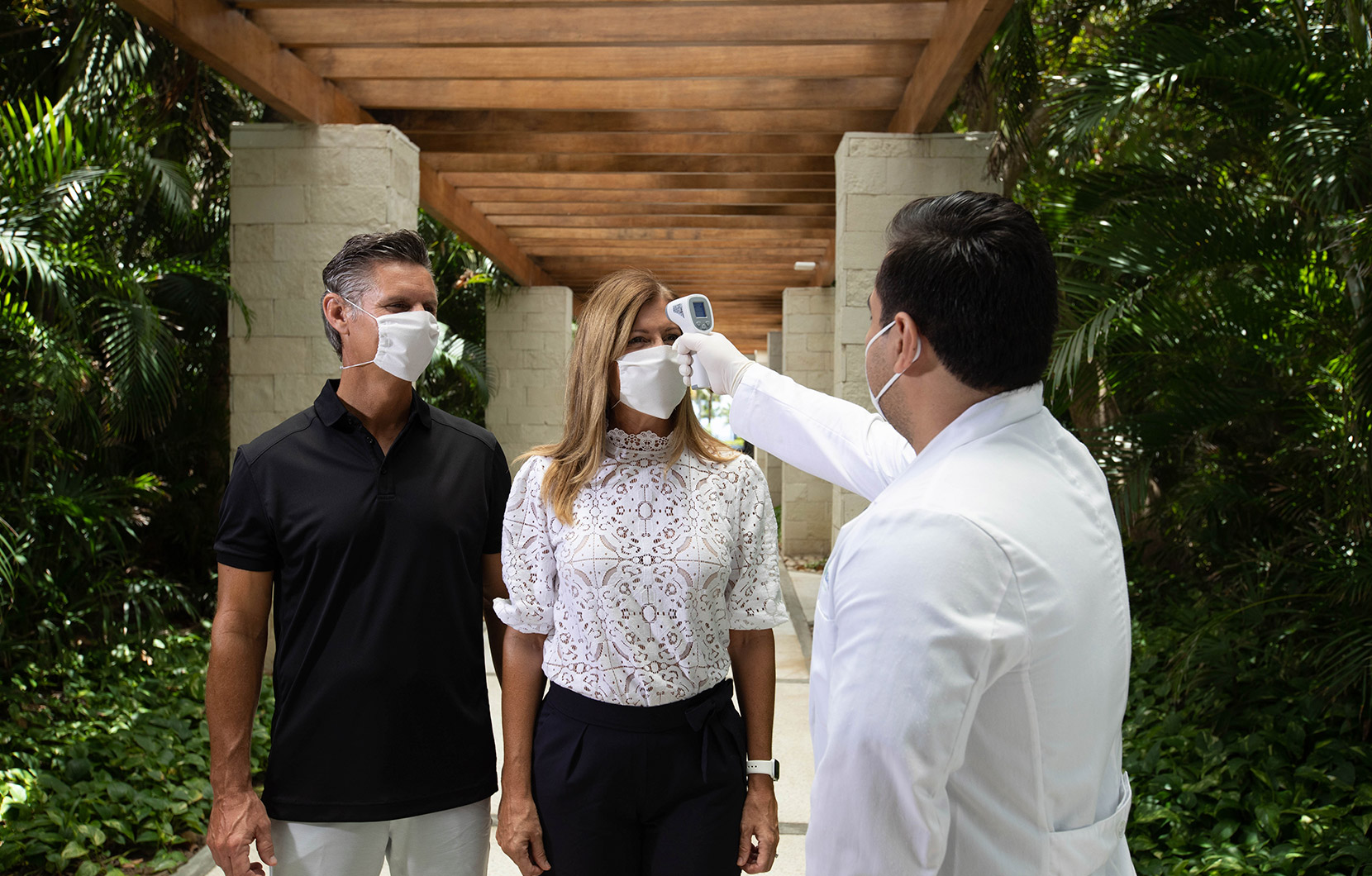 2) Attend Your Appointment
Your appointment will be located in our on-site medical services facility. Medical experts from a third-party lab will administer the test while strictly adhering to the industry-leading health and safety procedures outlined by our Extraordinary Standards®. It should take no longer than 15 minutes to get tested.
3) Await Your Results
Test results will be emailed directly to you in a timely manner. Result turnaround depends on which destination you are at and what test you're getting—the PCR Test or the Antigen Test (please note that Canada accepts the PCR Test only, but the U.S. accepts either). Once again, we recommend visiting your Concierge immediately upon arriving at the resort in order to arrange an appointment that works best for your schedule and properly accommodates result timing.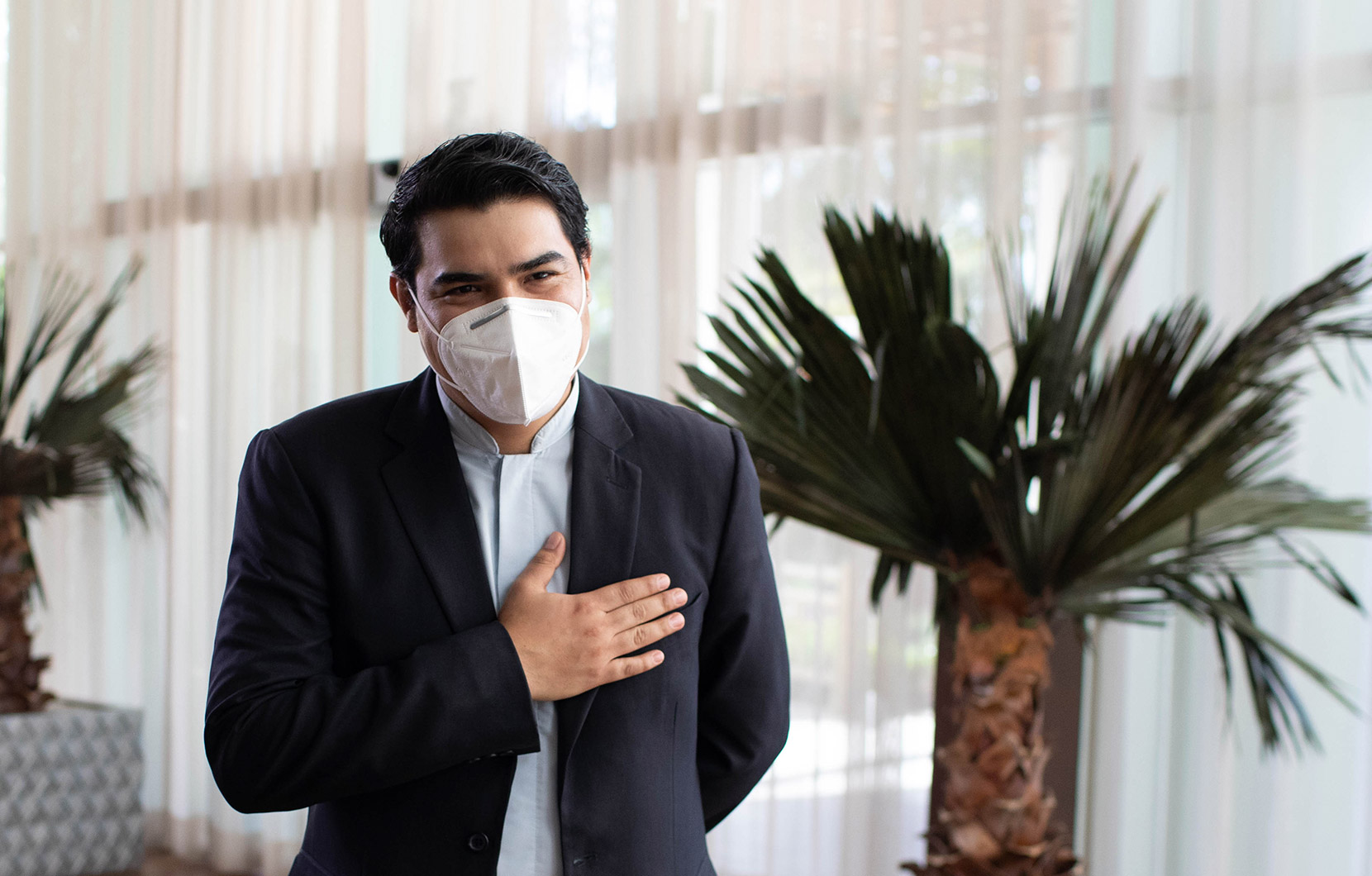 4) Show Your Test
When you arrive at the airport after leaving the resort, simply show your test results when asked. Both physical and digital test results are accepted, so you can either print them out or show them on your phone. And that's it!
As always, we are here for your family's happiness. We're proud to go above and beyond when it comes to your vacation—and especially your safety—in order to provide you with the extraordinary experience that you deserve. To find out more about how we're leading the way in health and safety standards, please visit ExtraordinaryStandards.Vidanta.com.