Make your next vacation the unforgettable experience you deserve with amenities that highlight the art of living well.
From the minute you start planning your getaway until the moment you check-out, vacation truly is an experience that never stops giving. But if you're looking to really get the most out of your next stay, especially after a long year away from paradise, then look no further than our brand-new VIP amenities to add even more luxury to your getaway. These exquisite new offerings are custom designed to enhance your trip and give you and your family access to singular thrills and one-of-a-kind adventures.
Here, we take you through each of these sumptuous experiences so that you can enjoy unheard-of levels of bliss when you return to paradise.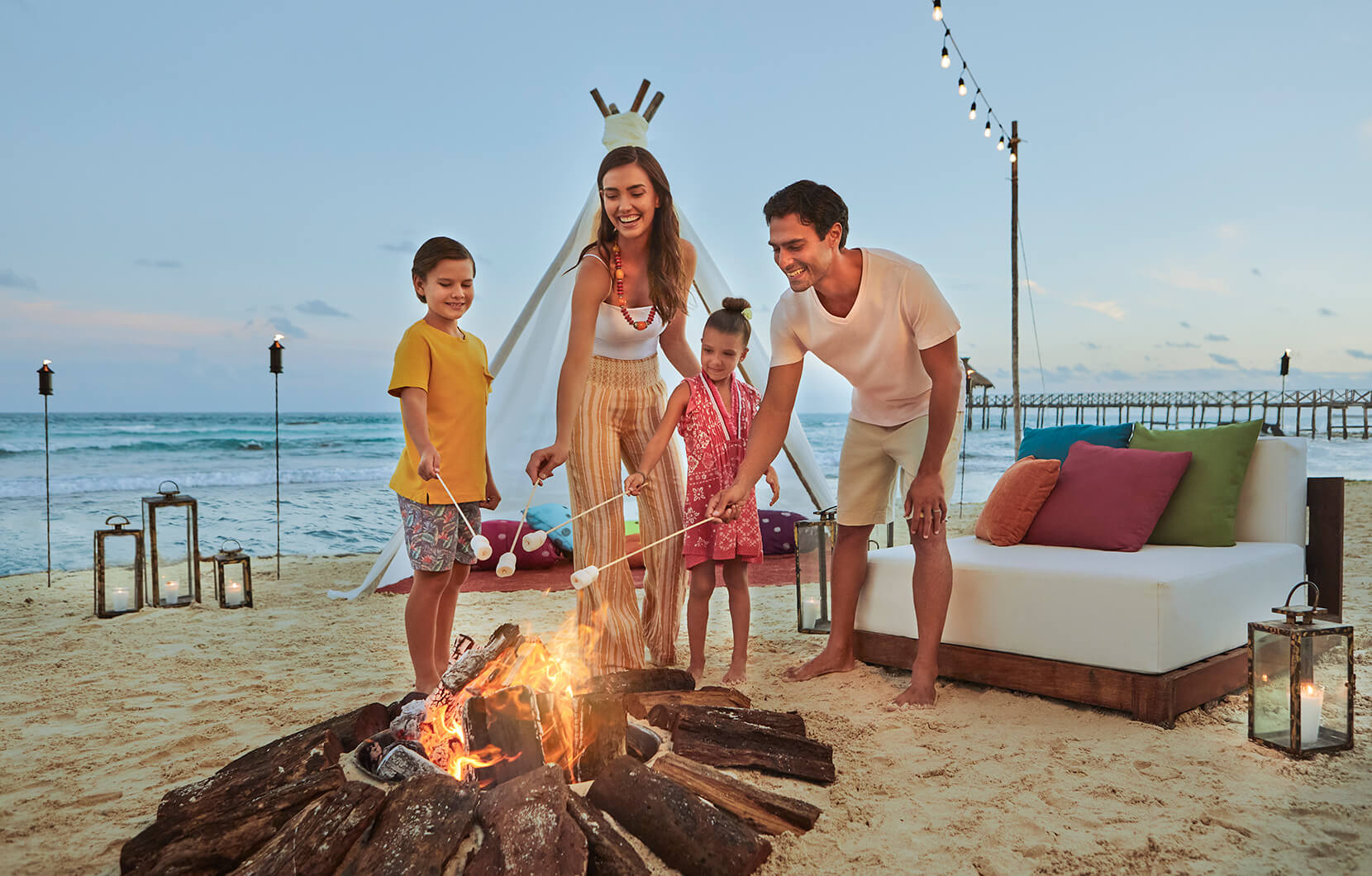 1. Beach Campfire
Enjoy your quality time reconnecting with nature and each other with this amazing shoreside activity. As the sun sets, you'll get to enjoy a campfire on the beach with a special tent set-up nearby and all the makings for yummy s'mores!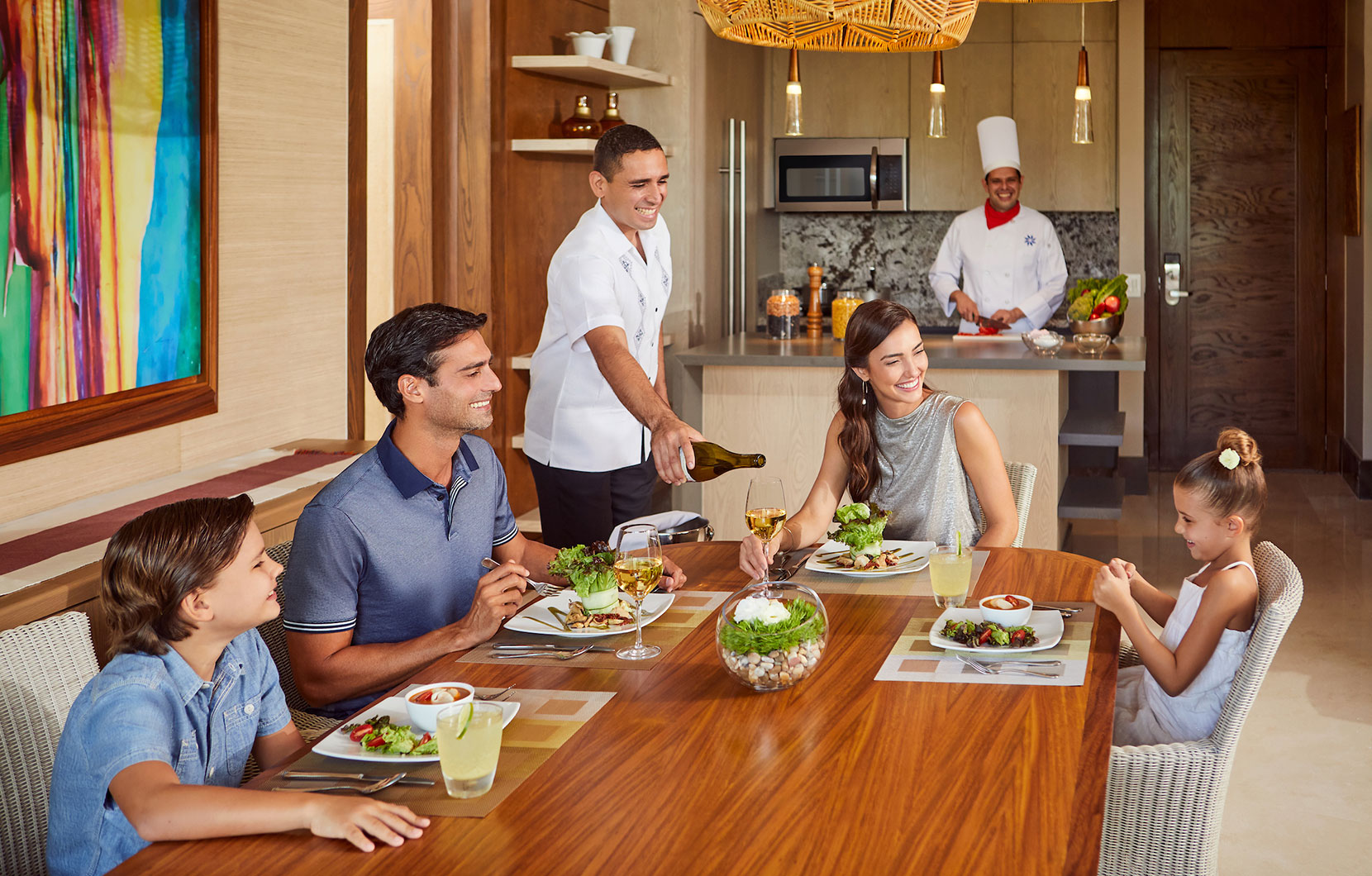 2. In-Room Chef
What's even more decadent than room service? How about having a personal chef for an evening, creating an entire dinner to your liking? With this experience, the whole family can kick back and luxuriate in a gourmet meal made to order in your own accommodations!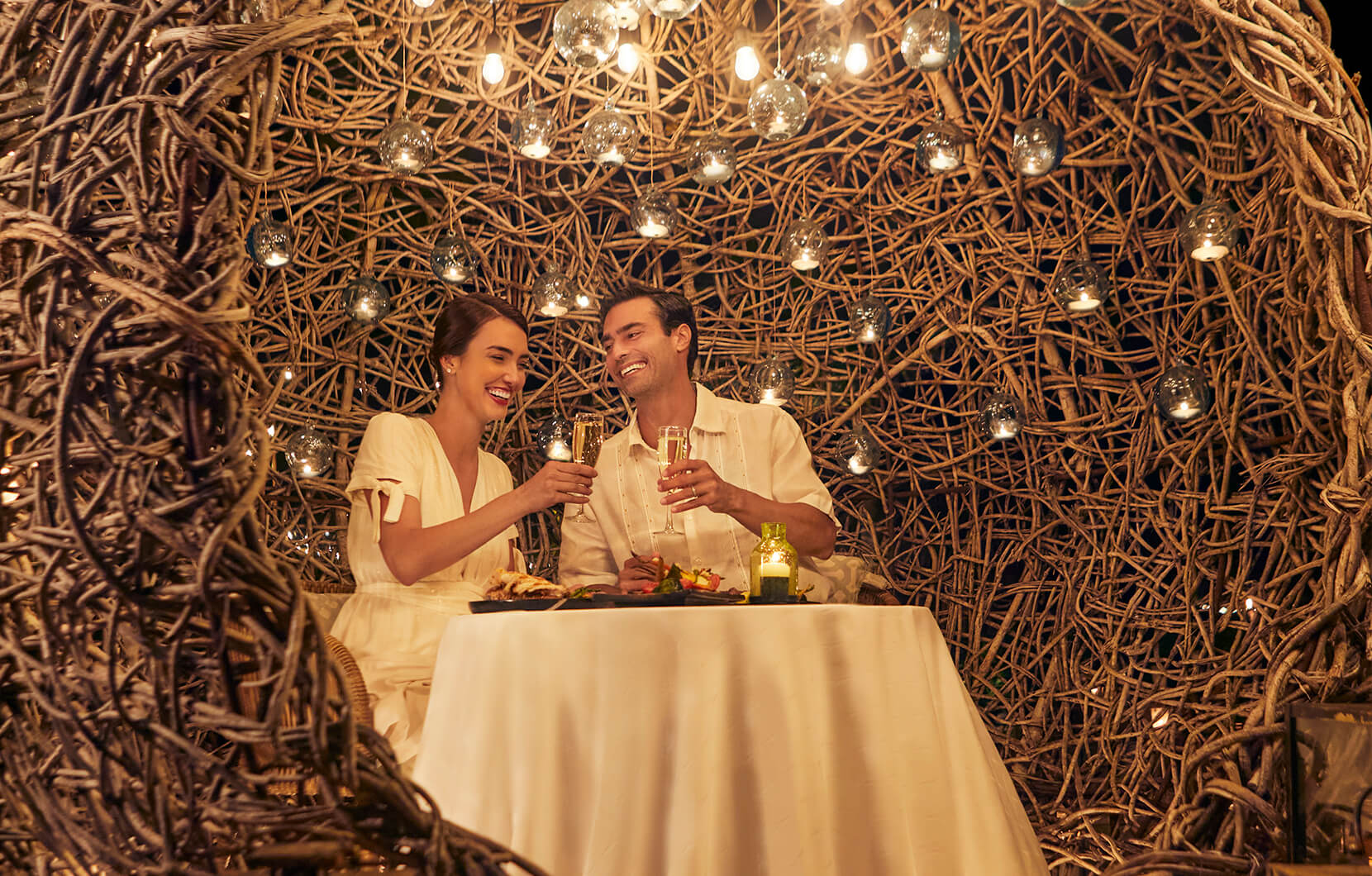 3. Cena Romántica
Paradise is the perfect place to score some alone time with that special someone, especially with this amenity that guarantees you the romance-filled evening you've been craving! Every element of this private oceanside dinner is customized to your tastes, ensuring an ideal date night from start to finish.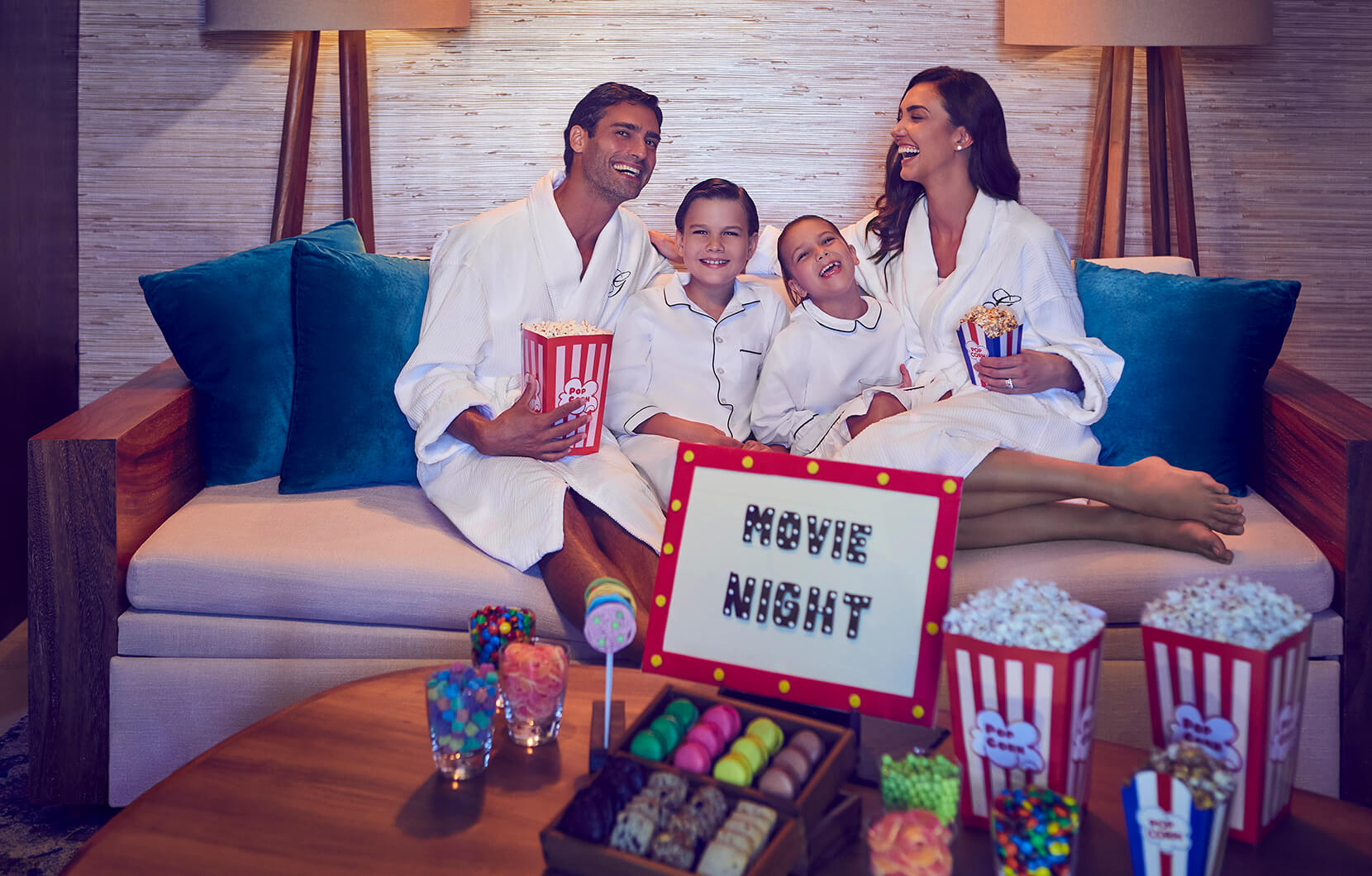 4. Movie Night
Who needs a movie theater when you have this exclusive evening of films and amazing custom treats? The whole family will love settling in for the evening with yummy chocolate sculptures and amazing savory snacks, all complemented with your favorite movies.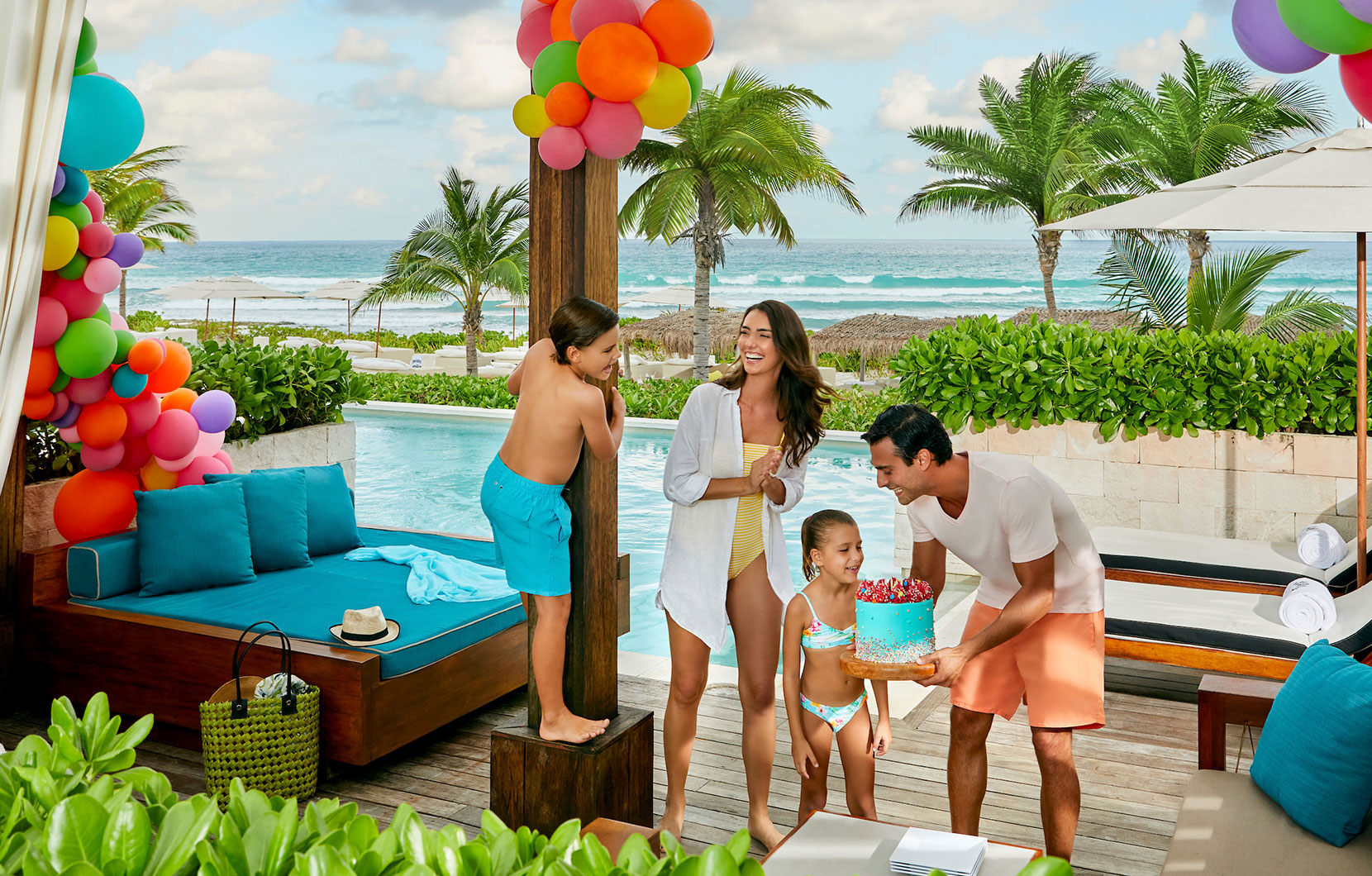 5. Birthday Celebration
On your big day, why not go all out with an equally big celebration? This VIP amenity includes a bespoke, over-the-top balloon arrangement and the most splendid birthday cake you've ever seen, so you can ring in another year in vibrant style.
Ready to level up with these VIP amenities during your next stay? Simply contact your concierge upon arrival to let them know you want to add on these amenities to your visit!