Whether you're new to the sport or a seasoned player, you're sure to love all the amazing golf offerings now available at Vidanta Nuevo Vallarta—especially the all-new Vidanta Golf Academy.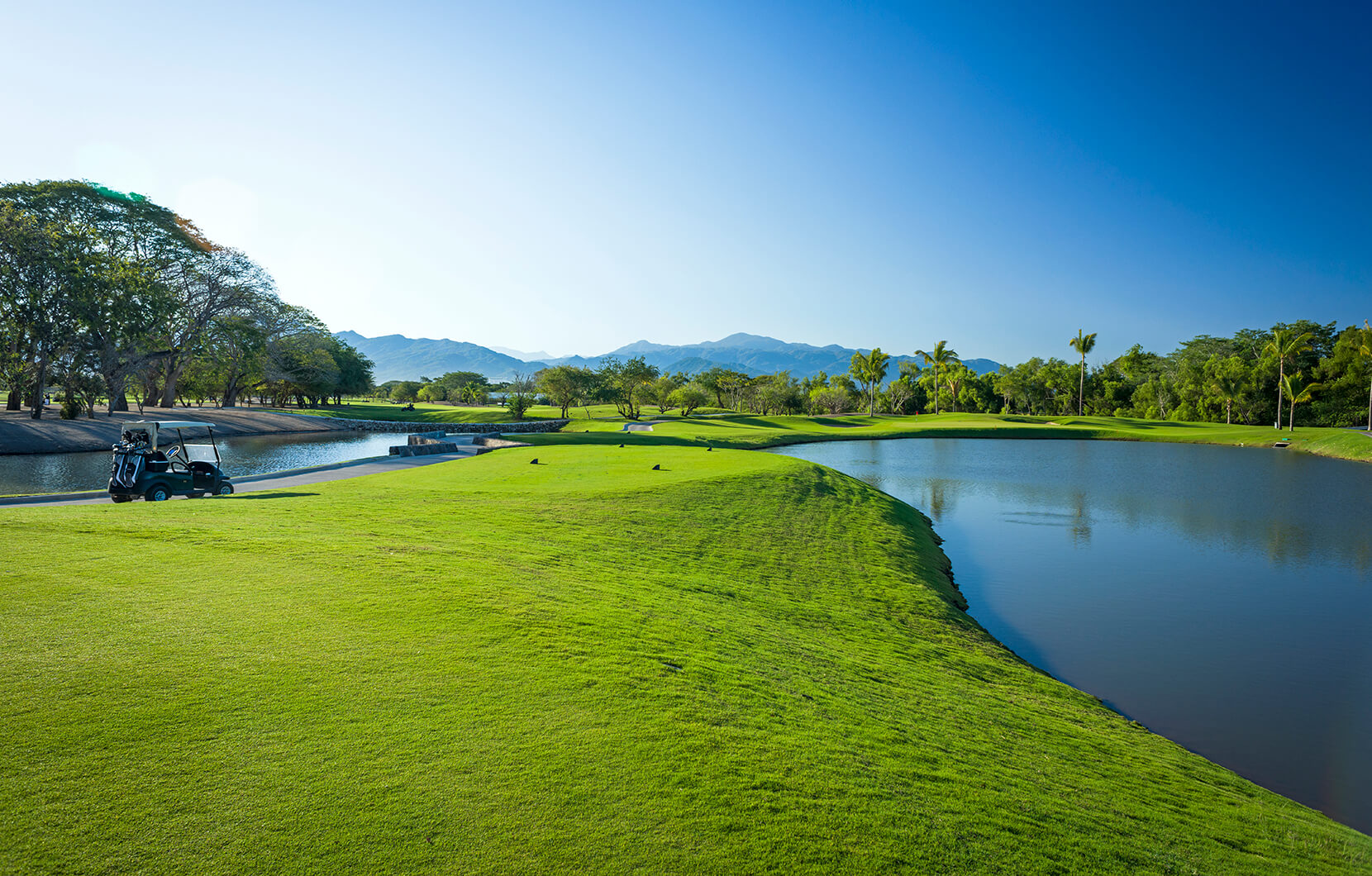 There couldn't be a better time to get out on the course and enjoy the world of golfing. Many have turned to the sport over the last 14 months as an opportunity to savor time outdoors while staying active. In fact, according to the National Golf Foundation, over 6.2 million Americans learned to golf or returned to the sport last year, for the largest number of newcomers on record. And all told, there was about 24.8 million people in the U.S. who were actively golfing last year—the highest count in 17 years.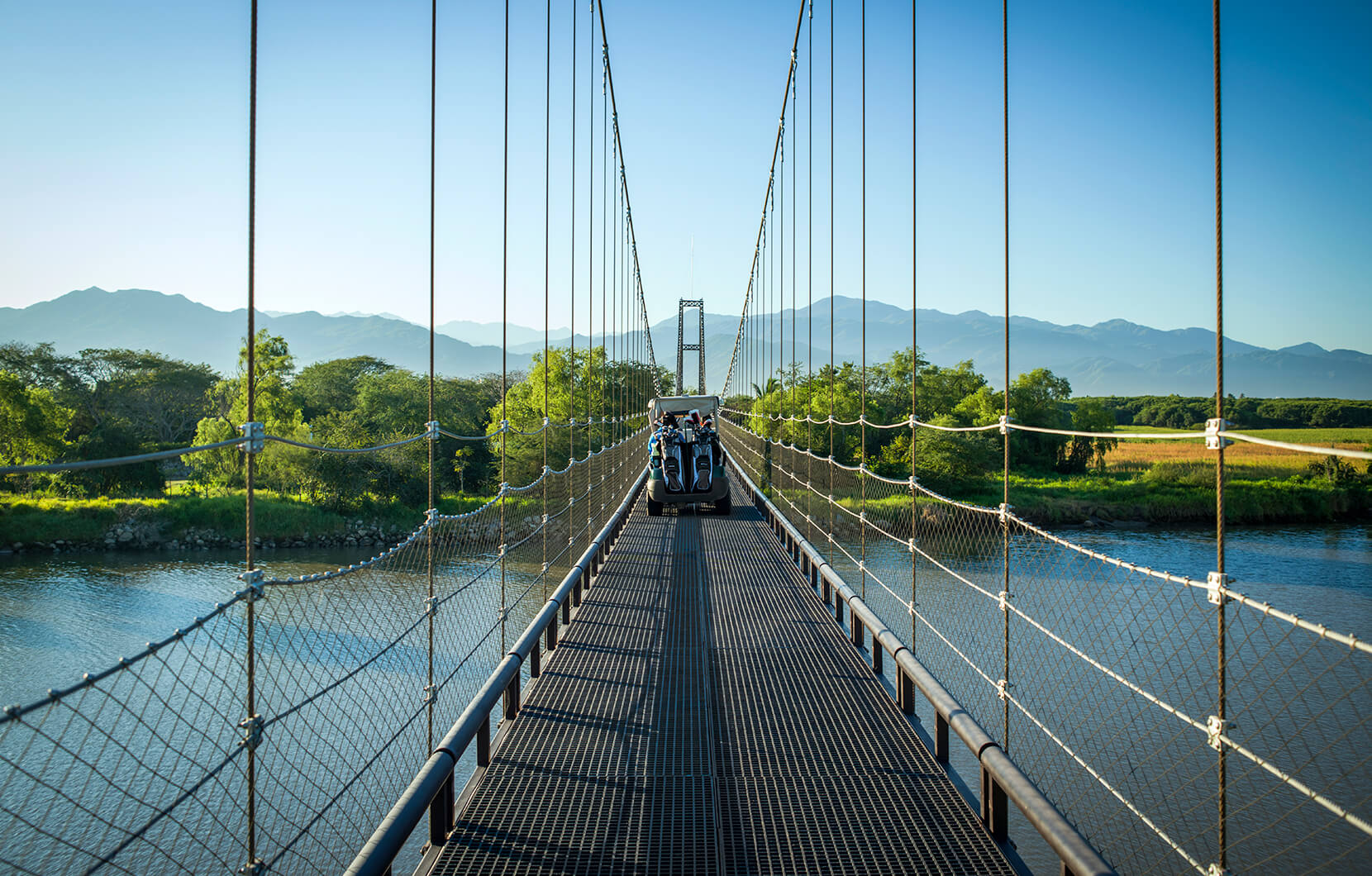 If you're a newfound golf enthusiast, or even if you've been playing for years, it's time to plan your perfect getaway because Vidanta Nuevo Vallarta has just added to its already impressive array of offerings with the all-new Vidanta Golf Academy.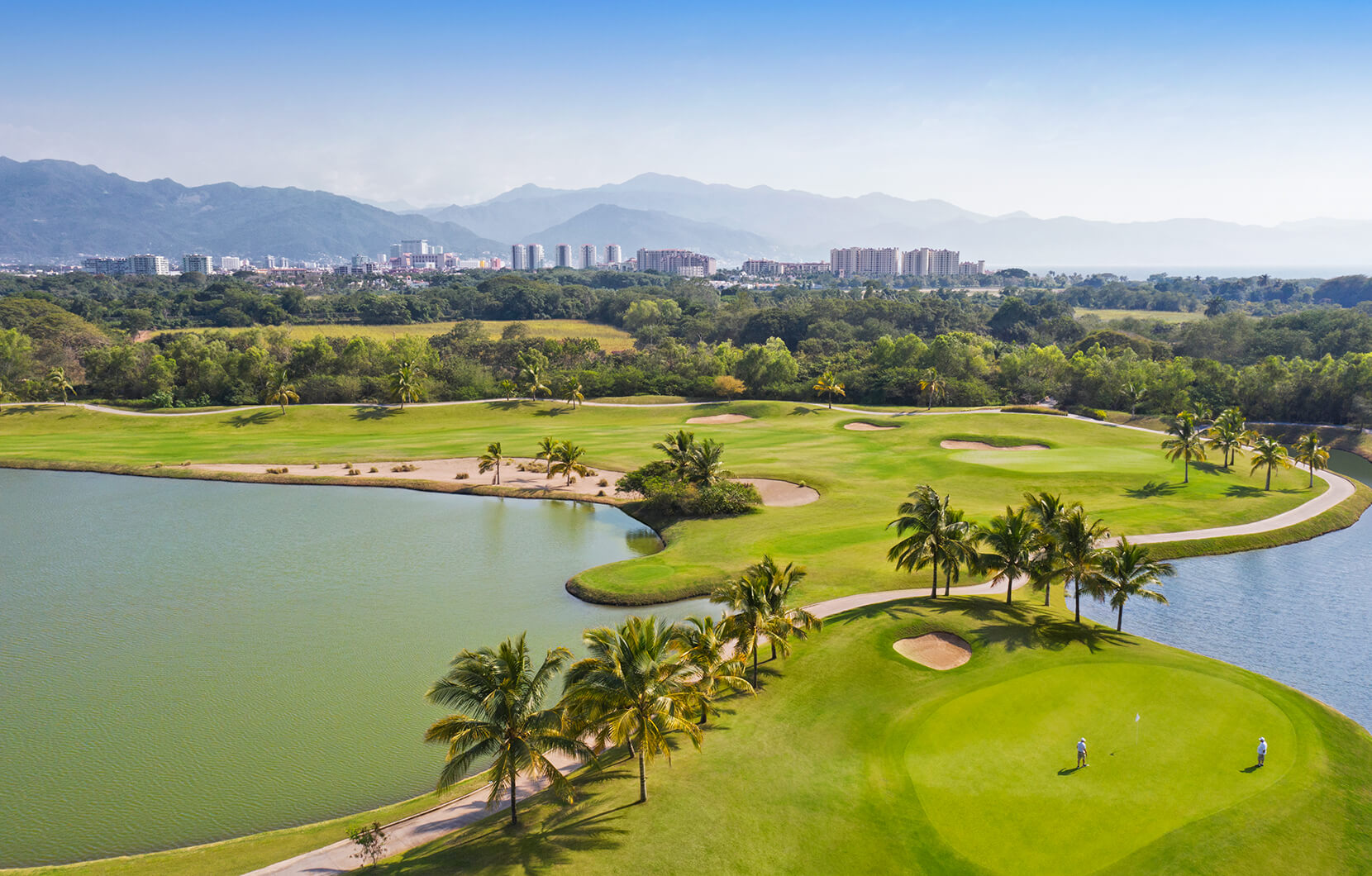 Located over the Ameca River next to the Norman Signature Course, the Vidanta Golf Academy features the instruction of world-class golf pros Martin Côté—a Canadian PGA golfer—and Armando Galván—a Mexican PGA golfer; a variety of state-of-the-art tools to sharpen everything from your swing to your short game; a series of golf clinics; and a gorgeous new driving range.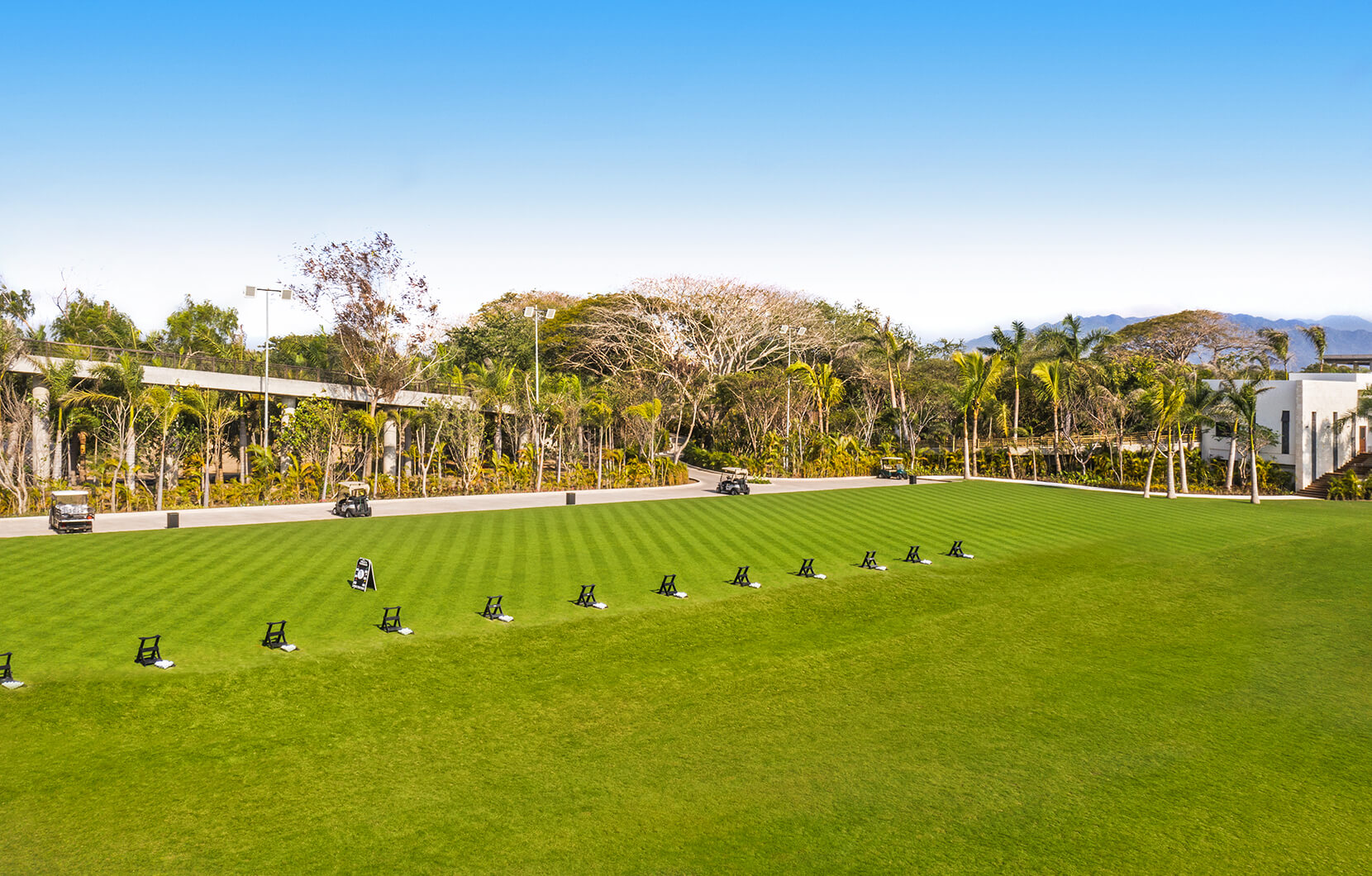 Looking to spend the day outside with the family? The Vidanta Golf Academy also offers Family Clinics, where you can hone your skills together. Or you can put the little ones in the Junior Golf Clinic, where they can learn the sport alongside other kids. And once they're done with the classes, you can play the beautiful Lakes Course together, which, at 10 holes and located right in the heart of the resort, features the perfect layout for young or new players.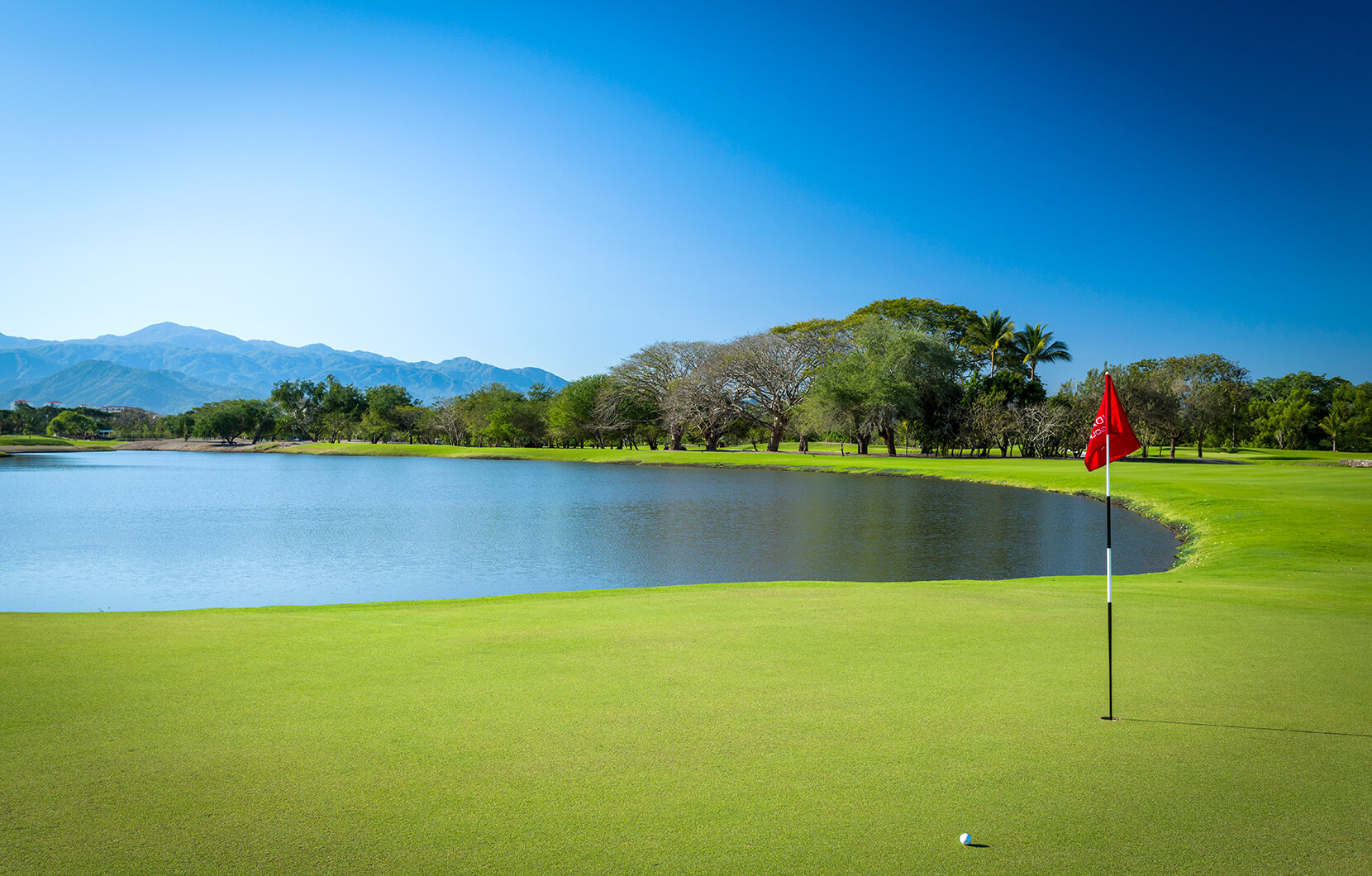 Don't delay scheduling your idyllic golf getaway! Call 1-800-292-9446 to reserve your trip and tee times today.