Vidanta is thrilled and honored to be nominated again this year!
We are excited to share that Vidanta Nuevo Vallarta, Vidanta Riviera Maya, and Vidanta Los Cabos have been nominated for the 2023 edition of Travel + Leisure's World's Best Awards.
First and foremost, we'd like to show our gratitude to all our guests. Your ongoing support, encouragement, and enthusiasm motivate us to maintain high-quality standards, provide top facilities and amenities, and deliver the best from-the-heart service—THANK YOU!
Each of these paradises offers a distinct vacation experience full of unique adventures and luxury, but all are united in their commitment to delivering the extraordinary. We're highlighting some of the amenities and activities that make each of these resorts must-visit destinations.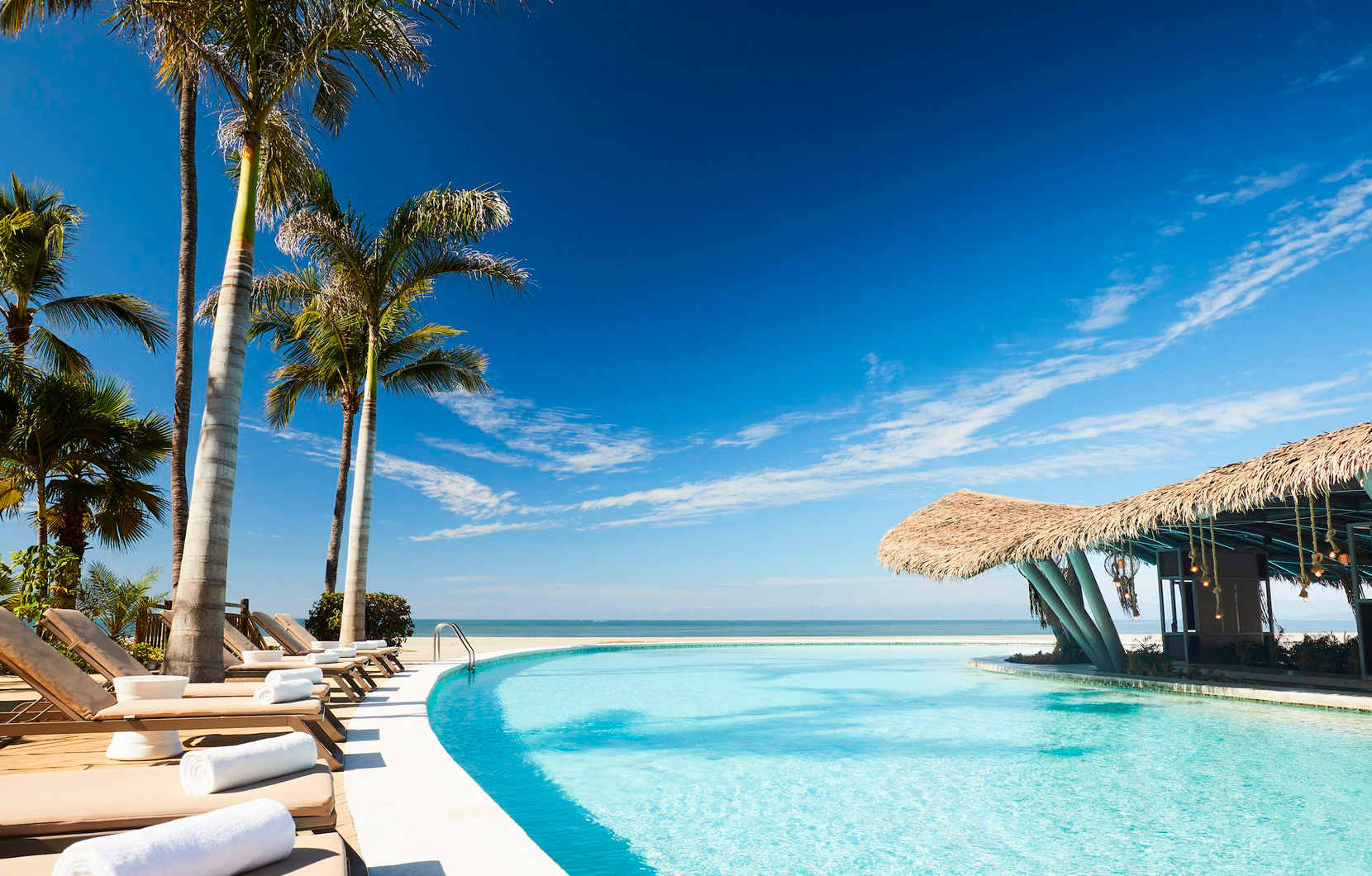 Vidanta Nuevo Vallarta
At 2,500 acres, this is a sprawling paradise filled with options. It features three golf courses—including the Vidanta Vallarta Course, the home of the official PGA TOUR Mexico Open—and the Vidanta Golf Academy. Vidanta Nuevo Vallarta is brimming with nature, and you can enjoy it strolling on endless palafitos through gardens, around lakes, along the Ameca River, and with breathtaking Sierra Madre views. It's a foodie's bliss with over 35 restaurants offering French, Italian, and Peruvian cuisine. And for casual vacation dining, you can find street food stands and trucks or visit a gourmet market.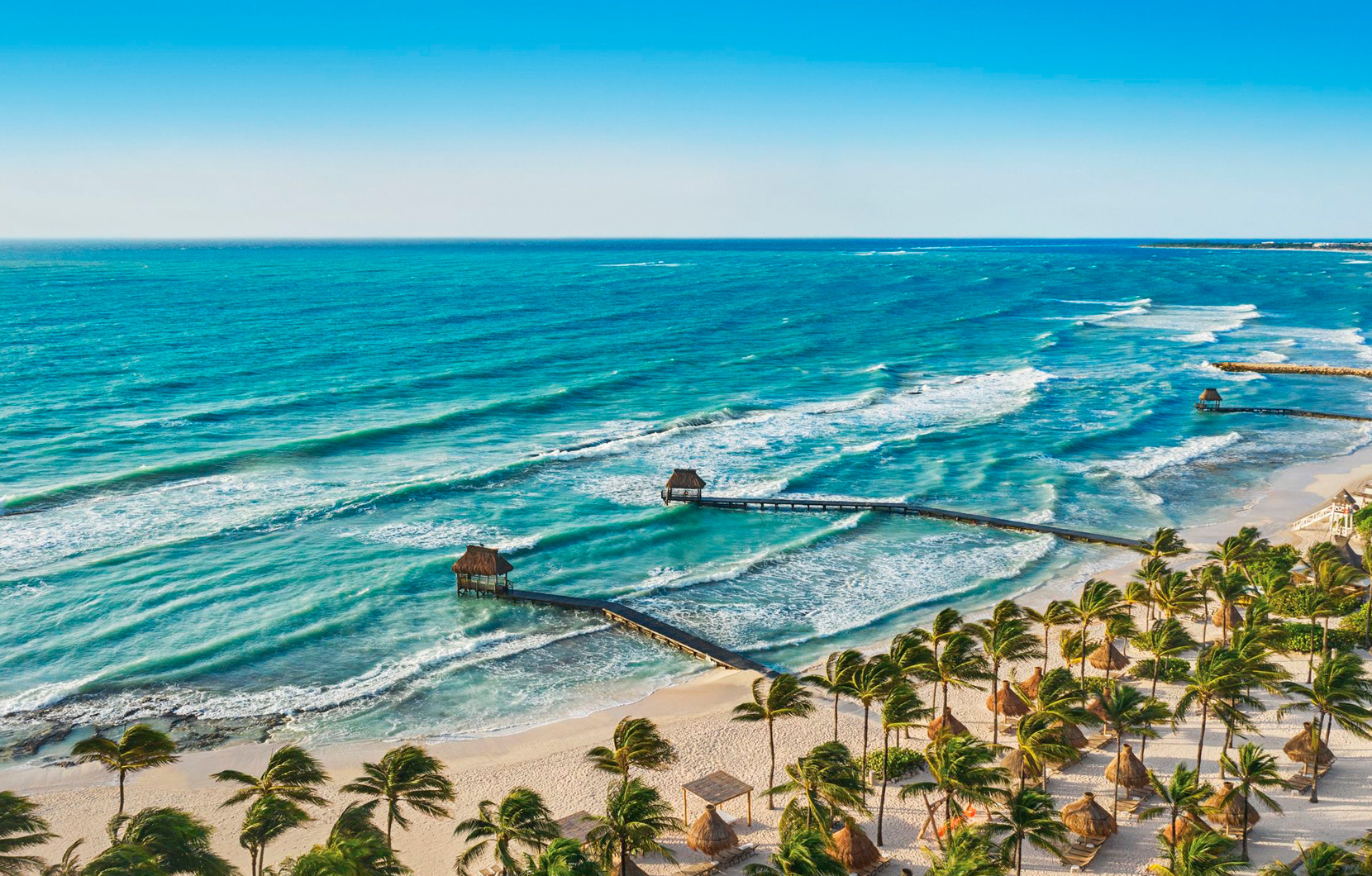 Vidanta Riviera Maya
Located in the Caribbean, this haven has scenic turquoise waters and white sandy beaches. It features one of Mexico's most stunning waterfront lounges: The Beach Club. And Salum Beachside Eateries and Market is the romantic bohemian village next to the sea where you can dance, dine, drink, shop, and relax. It's also home to Cirque du Soleil JOYÀ, the only resident show in Mexico.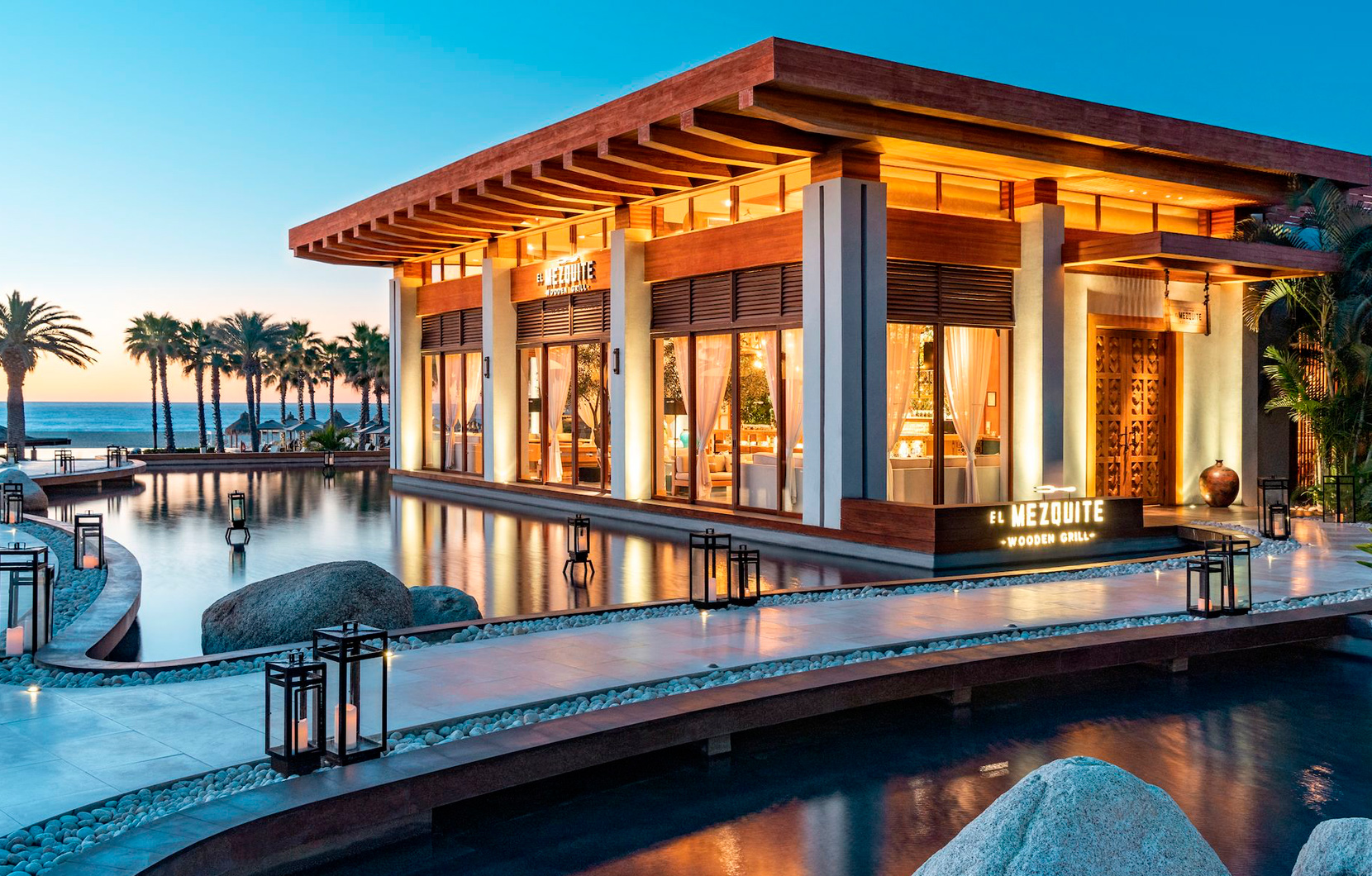 Vidanta Los Cabos
This cosmopolitan oasis on the Sea of Cortés offers an intimate boutique resort experience. It features The Reserve Beach Club and Restaurant—the newly transformed space welcoming to all guests, with a gourmet menu at the restaurant. It also has a gorgeous, tiered pool and massage cabins on the beach. El Bar Co, a nautical-inspired mixology lounge, is also a new must-visit site to relax. And El Mezquite is the best stop for steak, seafood, or grilled delicacies.
You can vote for your favorite resorts and destinations on the Travel + Leisure website. And if you live in the US, you'll be entered for a chance to win a world cruise for two or one of six cash prizes sponsored by the magazine when you vote.
To enter the voting site, click here: https://wba.m-rr.com/home