Internationally renowned performers will make your vacation better than ever.
Have you checked the exceptional lineup for this summer's Vidanta Concert Series?
We have added internationally renowned talent from the US, Mexico, Brazil, Colombia, and Spain to our program to give you more options for enjoying your favorite artist in paradise. Vidanta Nuevo Vallarta, Vidanta Riviera Maya, and Vidanta Acapulco have their stages ready and await you to create memorable experiences on your vacation.
The all-time favorites Neal McCoy, Gin Blossoms, Sister Hazel, and Scott Stapp will be joined by Sebastián Yatra, María José, Yuri, Mijares, Pandora & Flans, and Daniel Boaventura. We have a fantastic and unmissable concert schedule!
Just in case you don't know some of the amazing Latin artists we're featuring this summer, let us introduce you to their alluring sounds! Also, we've prepared a playlist for you to get acquainted with their hit songs—click below and enjoy!
---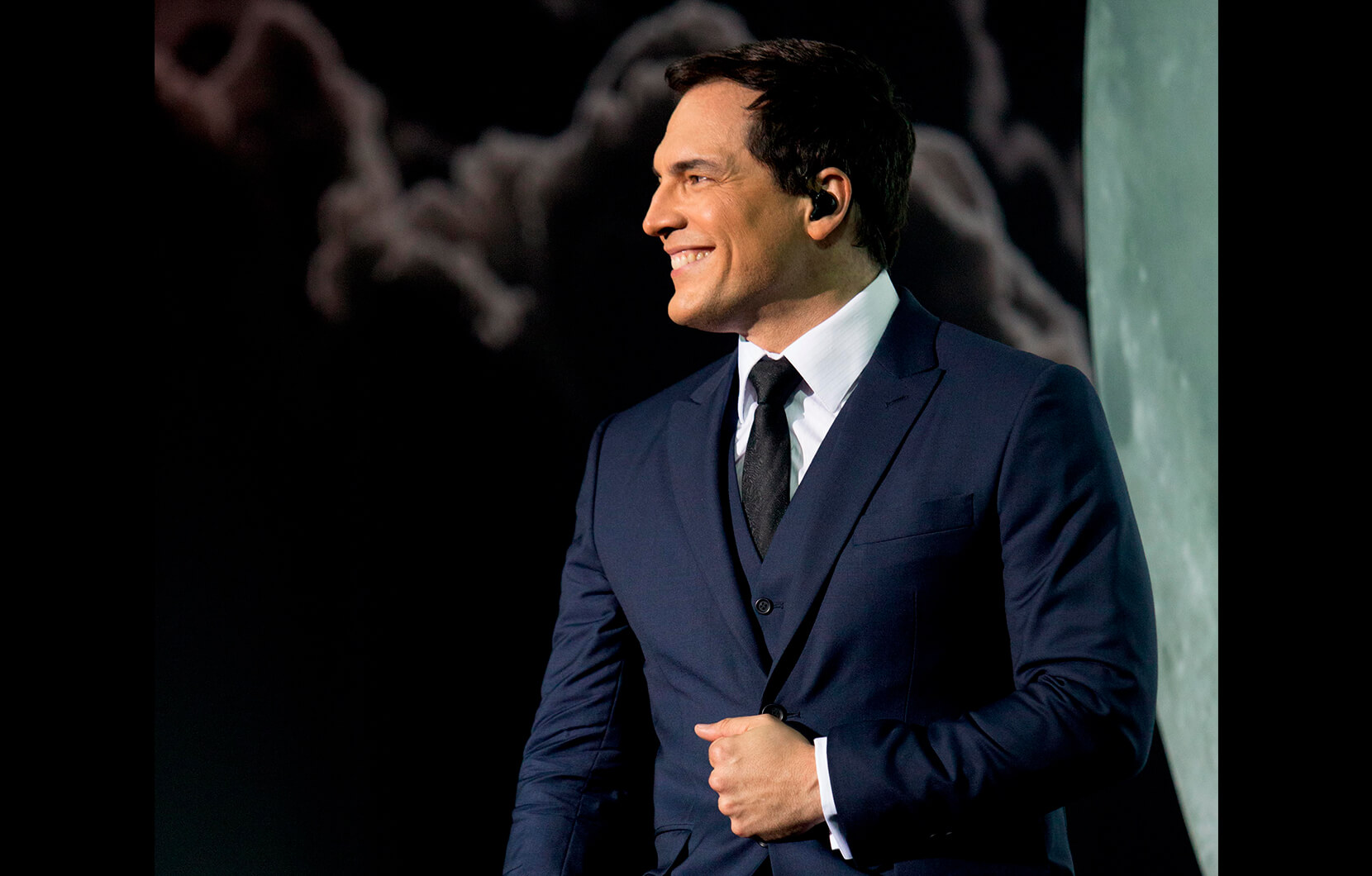 DANIEL BOAVENTURA
Brazilian actor and vocalist with a powerful baritone voice and an electrifying stage presence, Boaventura is a world-famous big band music singer. He participated in the original Brazilian productions of Wicked, Mama Mía!, Les Misérables, and Cats.
---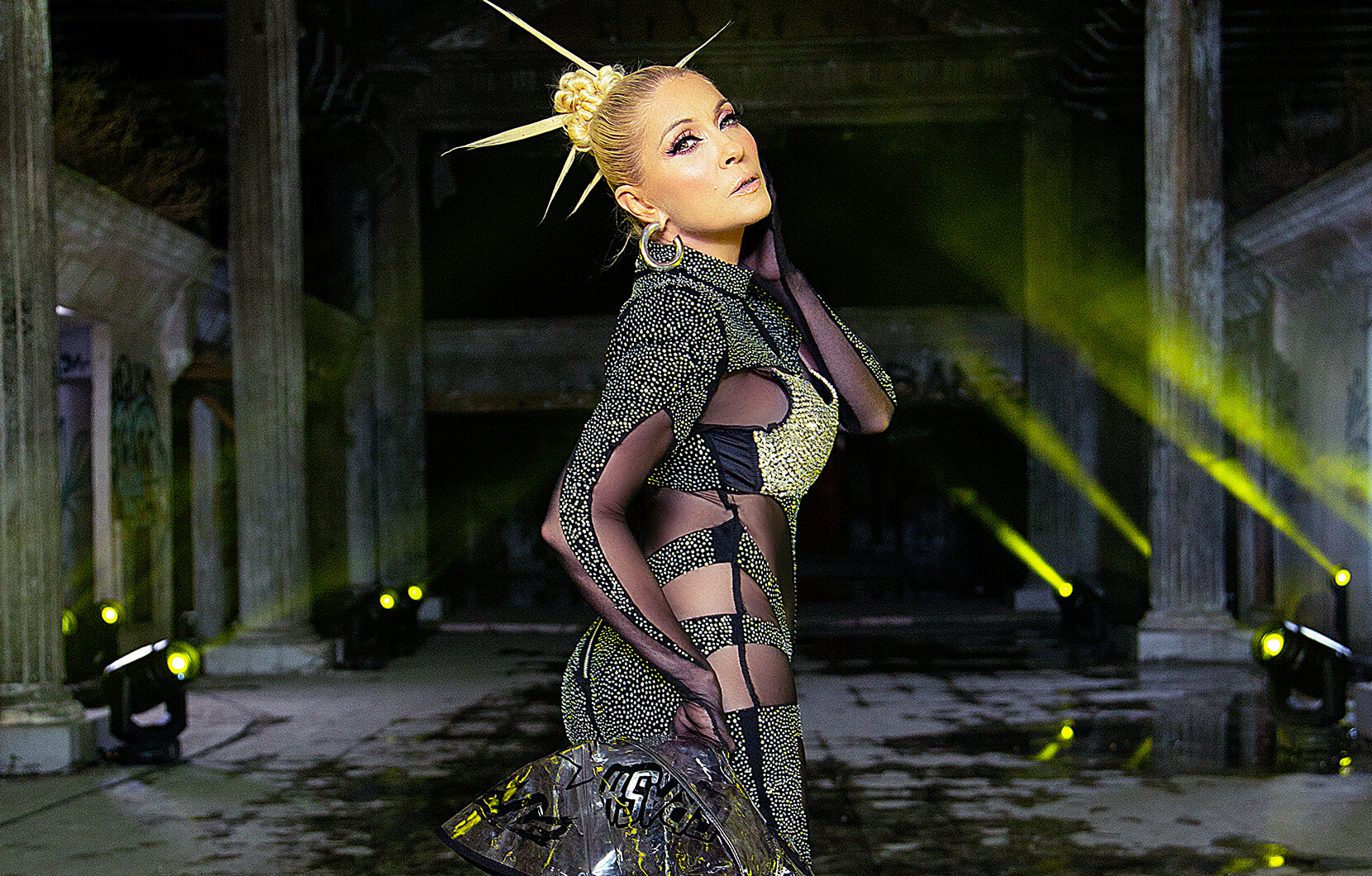 YURI
Mexican singer, actress, and TV host with a successful, international 45-year music career, Yuri is well known for her hits "Maldita Primavera" and "Detrás de mi Ventana." She is also considered a music icon in Latin America for her achievements, voice, and charisma.
---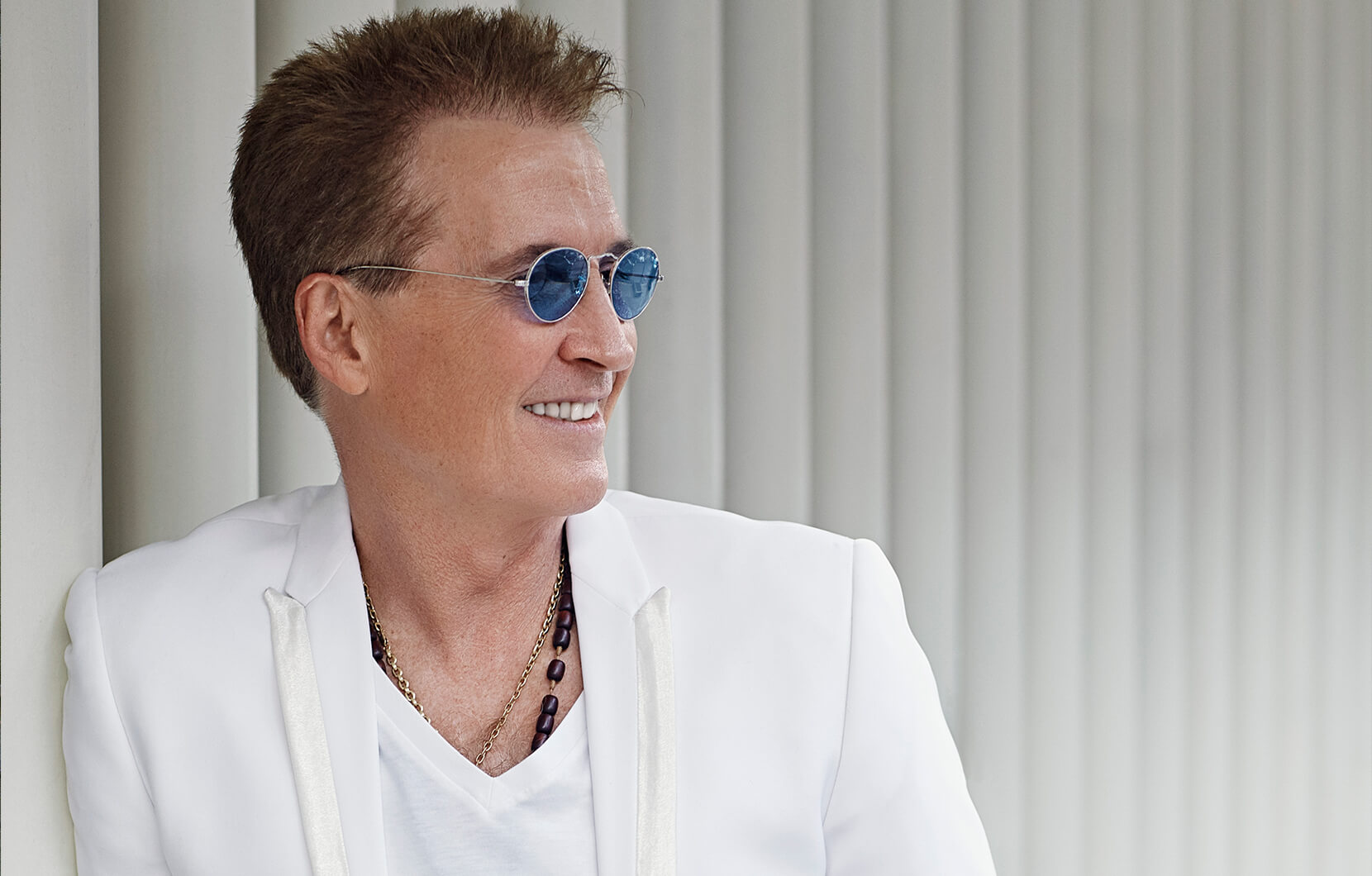 EMMANUEL
He became one of the most famous artists in Mexico and Latin America in the 80s and 90s, with his hits "La Chica de humo" and "Todo se derrumbó." In addition to his solo career, he has collaborated with other Latin artists and has acted in films and TV shows. His career includes more than 20 studio albums and several awards.
---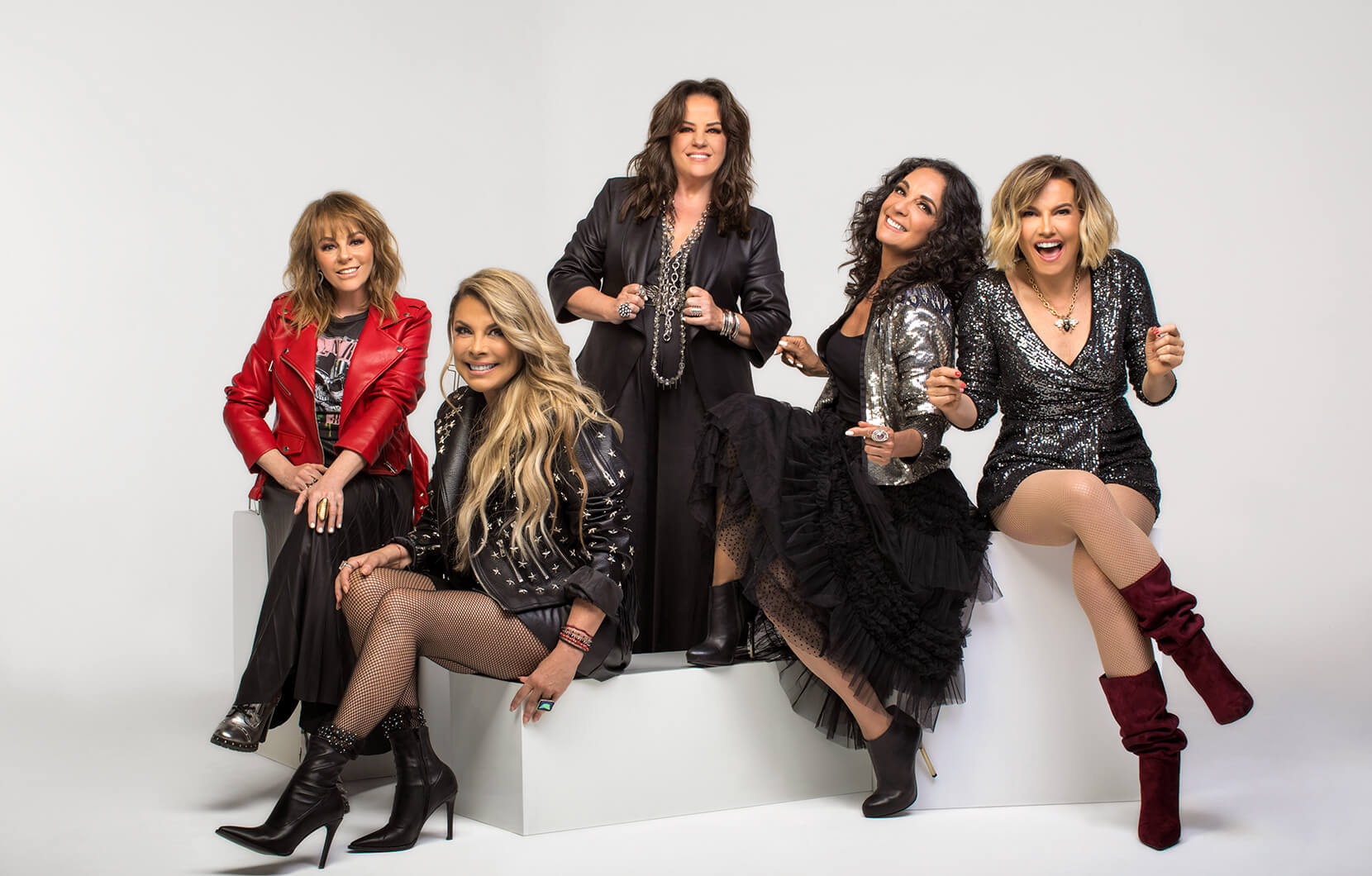 PANDORA & FLANS
These two Mexican women's pop bands have marked generations with their contagious and memorable lyrics since the 80s. Now, they tour together to revisit their fans and provide an experience full of energy and nostalgia. Pandora's hits include "Cómo te Va mi Amor" and "Solo Él y Yo." Flans are famous for "Las Mil y Una Noches," "Bazar," and "No Controles."
---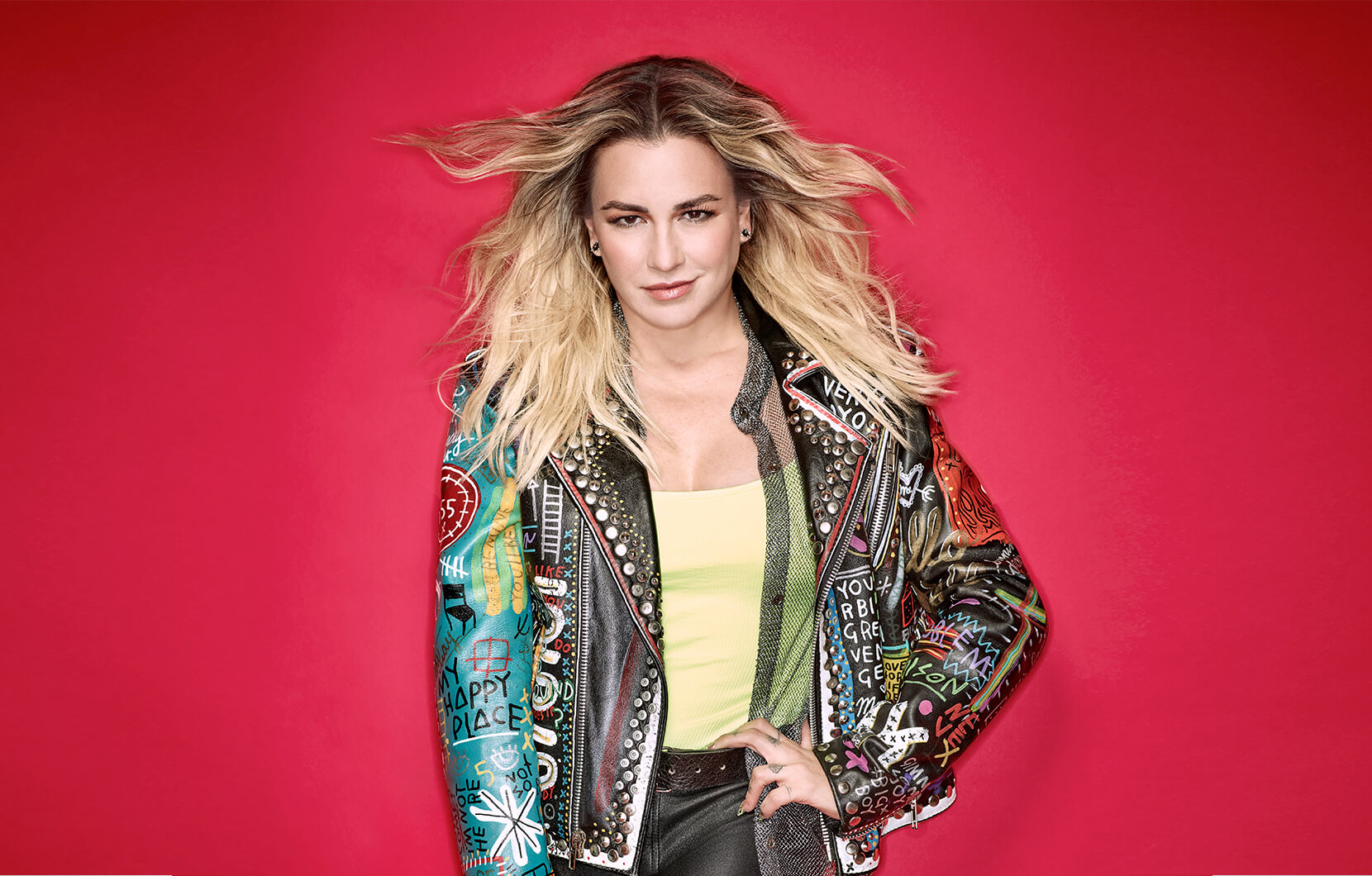 MARÍA JOSÉ
She is a Mexican singer who began her musical career in 1993 as the lead vocalist of a famous pop group called Kabah. In 2007, she launched her solo career, and since then, she has released seven successful albums. María José received nominations for several awards, including the Latin Grammy Awards, and is widely recognized in Mexico and Latin America.
---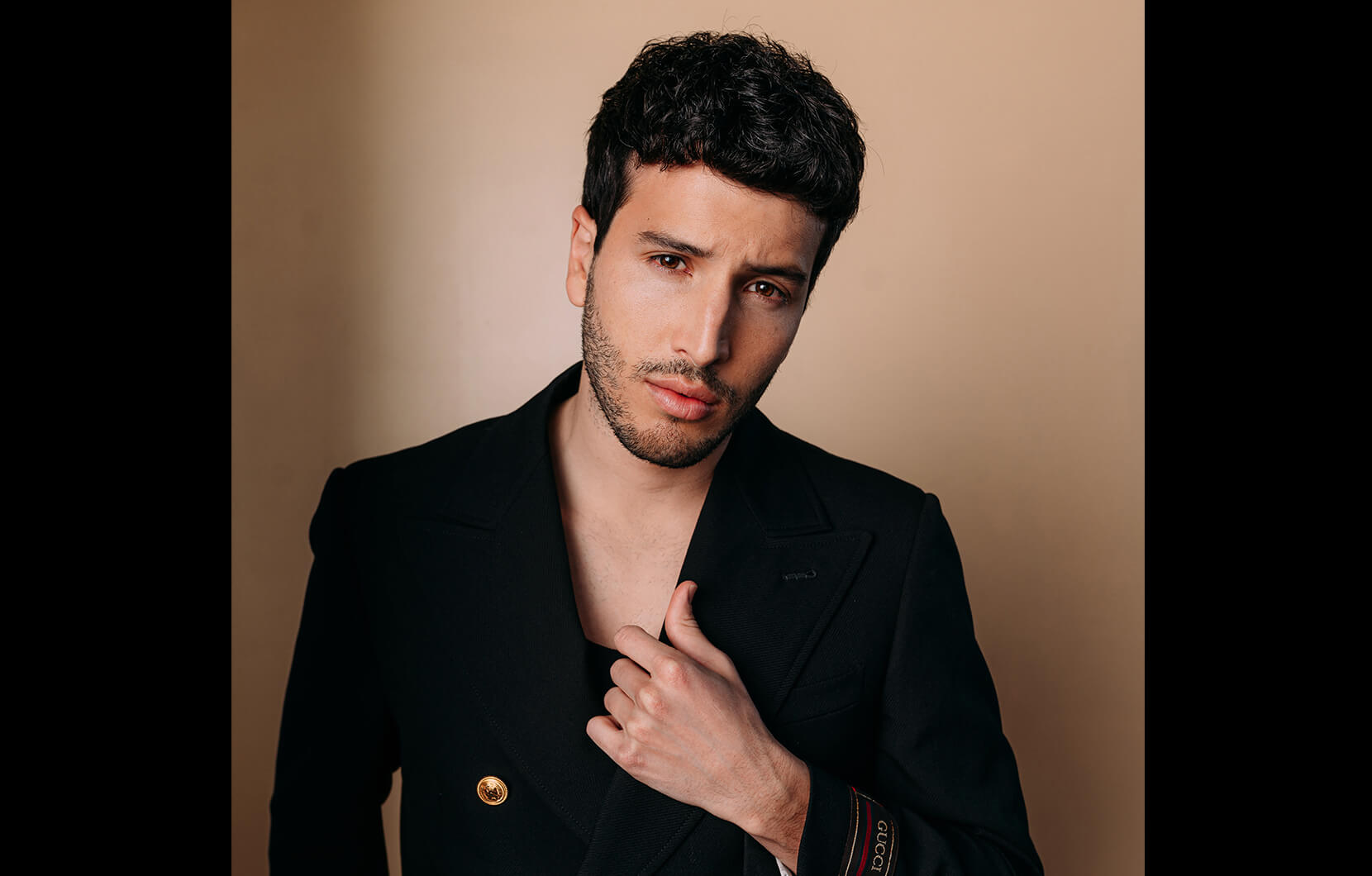 SEBASTIÁN YATRA
A Colombian singer living in Miami, Yatra is an internationally awarded, multi-platinum performer of pop, romantic ballads, reggaeton, R&B, and cumbia rock. His top hits include "Pareja del Año" and "Tacones Rojos," his song repertoire has 16 billion reproductions, and more than 21 million monthly listeners follow him on Spotify.
---
MANUEL MIJARES
Better known as 'Mijares,' he is a Mexican singer, actor, and composer with a three-plus decade musical career. With 31 studio albums, countless number-one hits, and over 20 million records sold, he is recognized as one of Latin America's pillars of pop ballads. His most famous songs include "El Privilegio de Amar," "Para Amarnos Más," and "Si Me Tenías."
---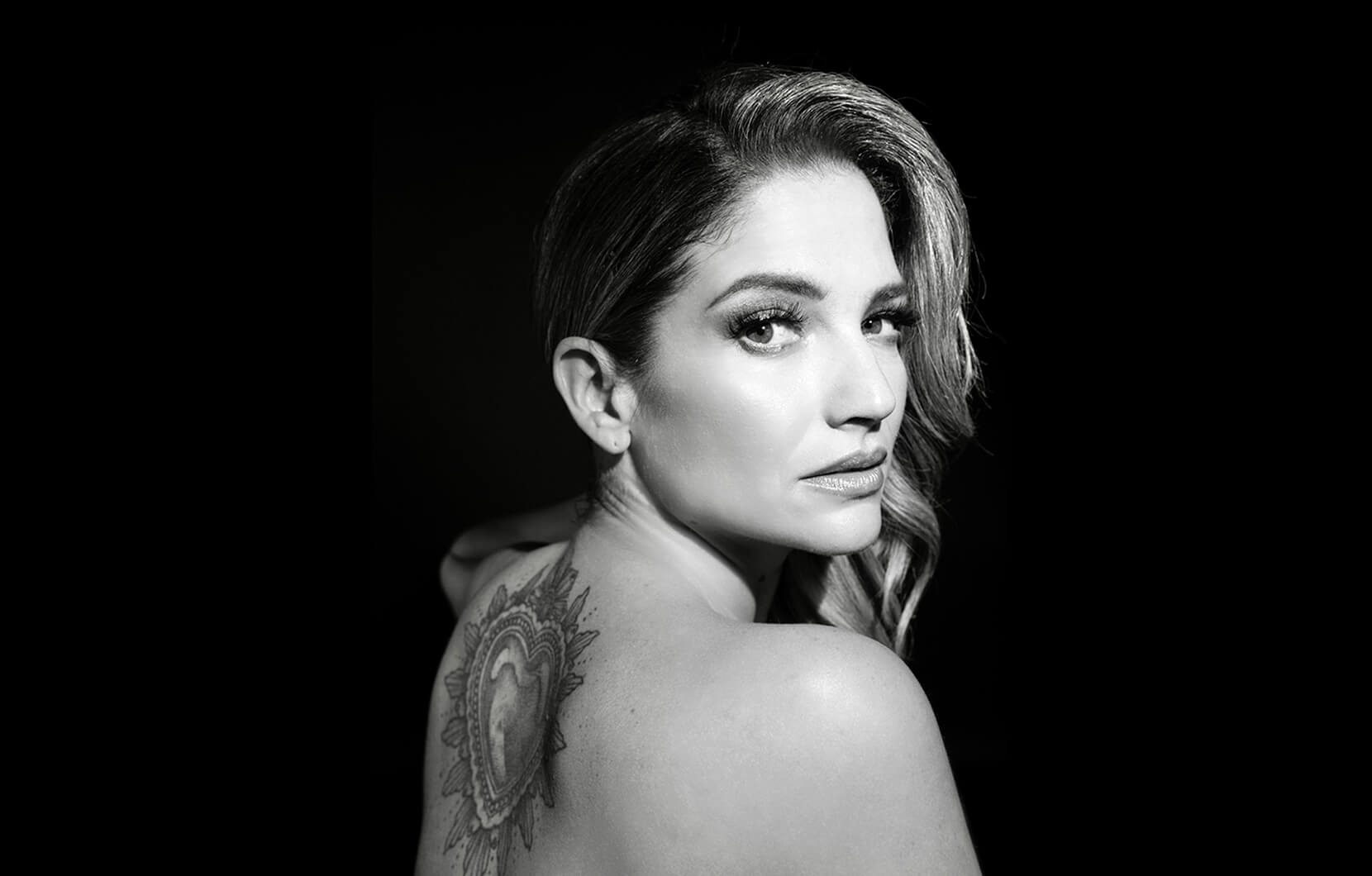 NATALIA JIMÉNEZ
A Spanish singer and songwriter, Natalia started her career in 2000 with the group "La Quinta Estación" and then released her first solo album in 2011. She is known for hits like "Por Ser Tu Mujer," "Creo en Mi," "Quédate con Ella," and "Algo Más." Nominated and winner of several significant awards, she has also coached the Spanish version of "The Voice" since 2014.
---
To view the complete Concert Series program, please visit The Concert Series website.
Choose your favorite and prepare for the most fantastic summer vacation experience at Vidanta!